FLAMINGO BLOUSE c/o CHICWISH
AMERICAN EAGLE HIGH RISE JEGGINGS
FOREVER 21 SUNNIES SIMILAR HERE
ZARA CROSSBODY BAG SIMILAR HERE
ZARA BOW SLIDES SIMILAR HERE AND HERE
Good morning and Happy Monday! How are you celebrating your Memorial day? Today I am sharing my 2 Days trip in Barcelona, Spain. Here I am going to talk about all the places that I visited as well as restaurants and shops I have tried to give you some ideas and insights if you have an upcoming trip to this beautiful city to guide you.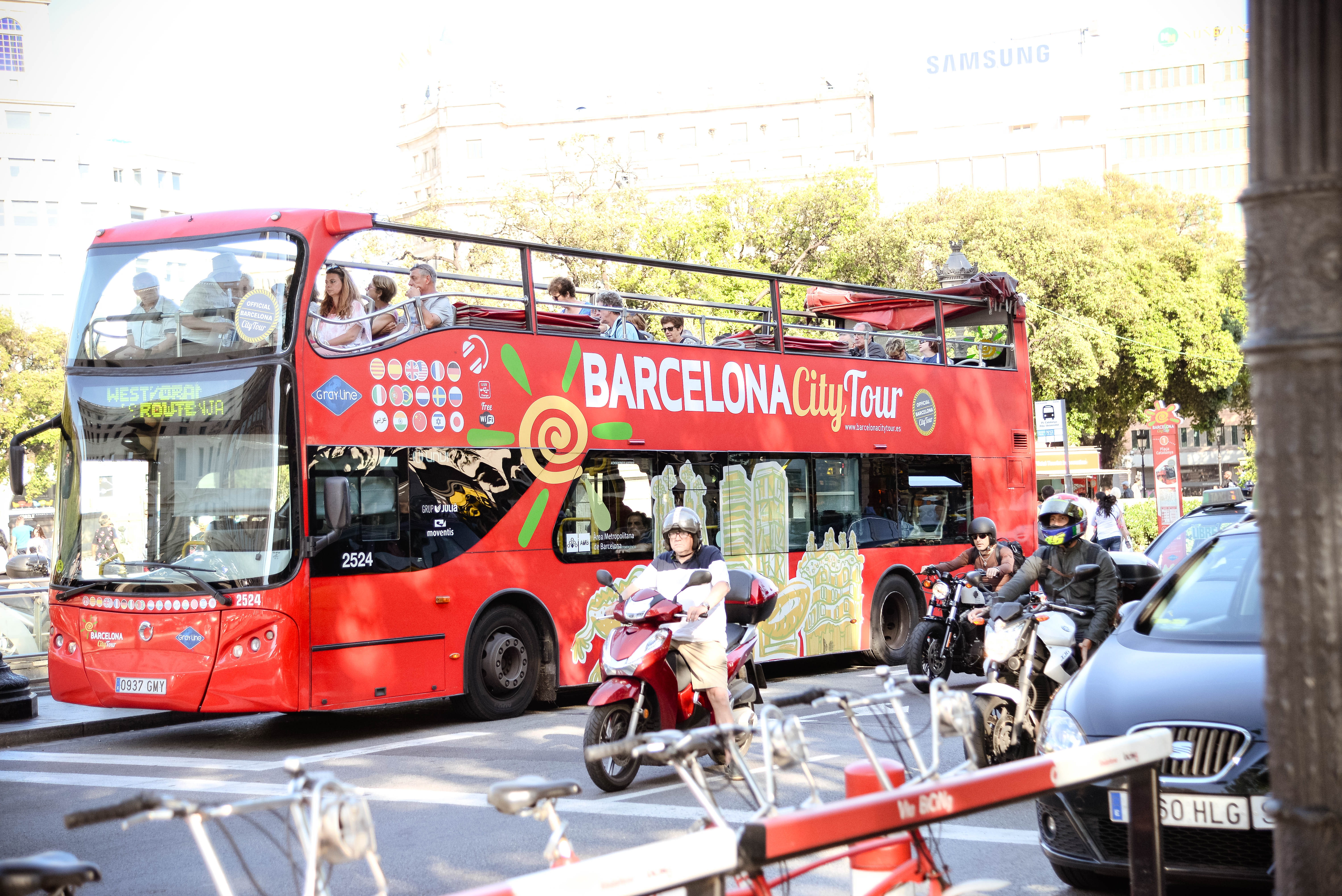 Why am I saying it is only 2 days of a trip. Well we arrived Barcelona Tuesday afternoon and left early morning of Thursday. We stayed in an apartment like 4o mins away by bus from the center which is Plaza Catalunya. We could have taken the train or taxi but we wanted to see the whole city since it was the last stop for the bus.
When we arrived we just refreshed and got our stuff situated at the apartment and then we went straight to the city. They public transportation was very efficient! we did not experience any traffic and arrived at Plaza Catalunya about 3pm. From there you can actually walk to La Rambla were all the restaurants, shops, La Boqeuria (fresh produce market) and the way to the marina is there, and if you go to the opposite side you can walk to get to Casa Batllo (famous Gaudi's masterpiece aside from the Sagrada Familia).
Day 1 we strolled La Rambla and amazed by accessibility of it to see all shops, restaurants and other attractions like museums and street performers. This place is very busy so make sure to be careful of your belongings.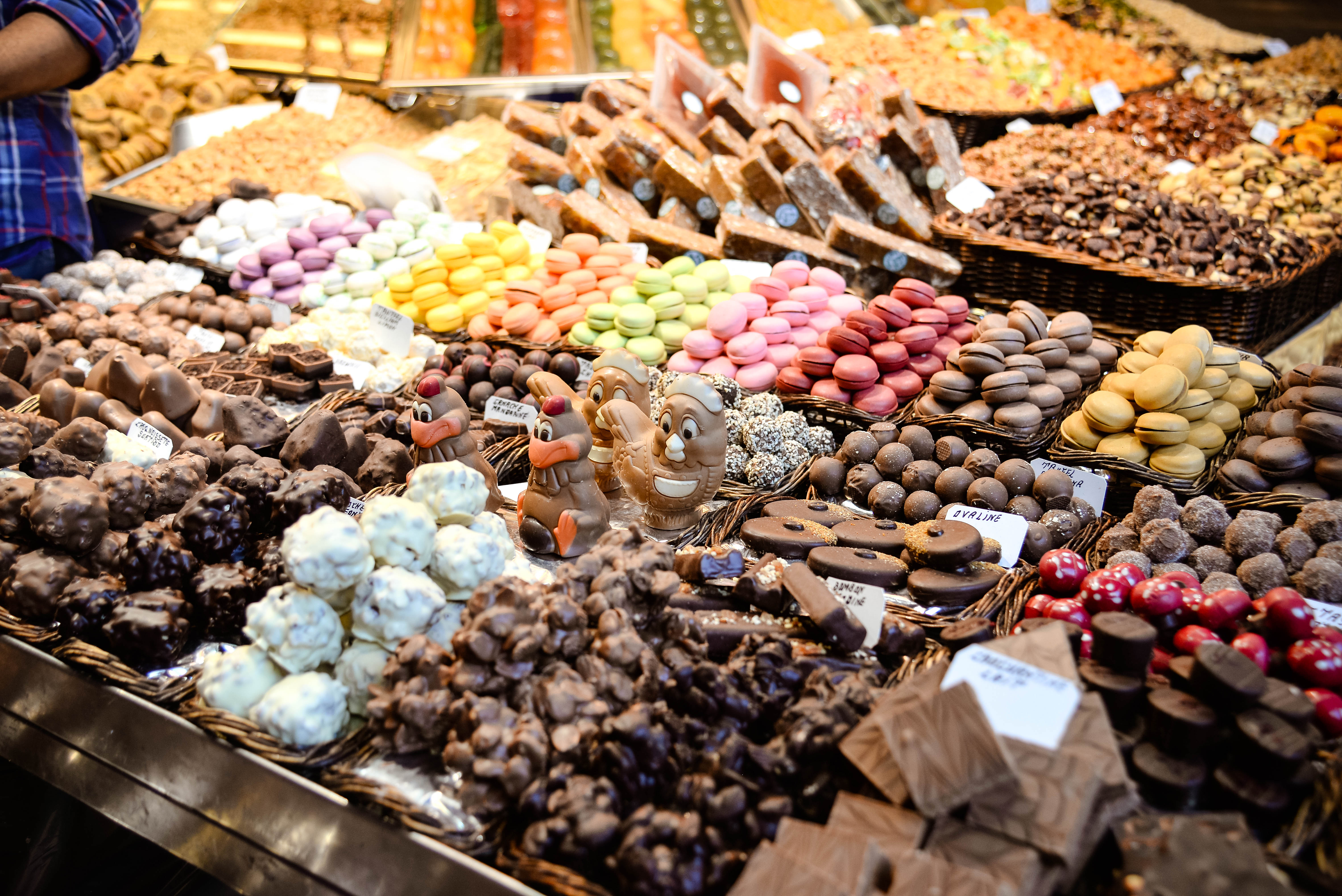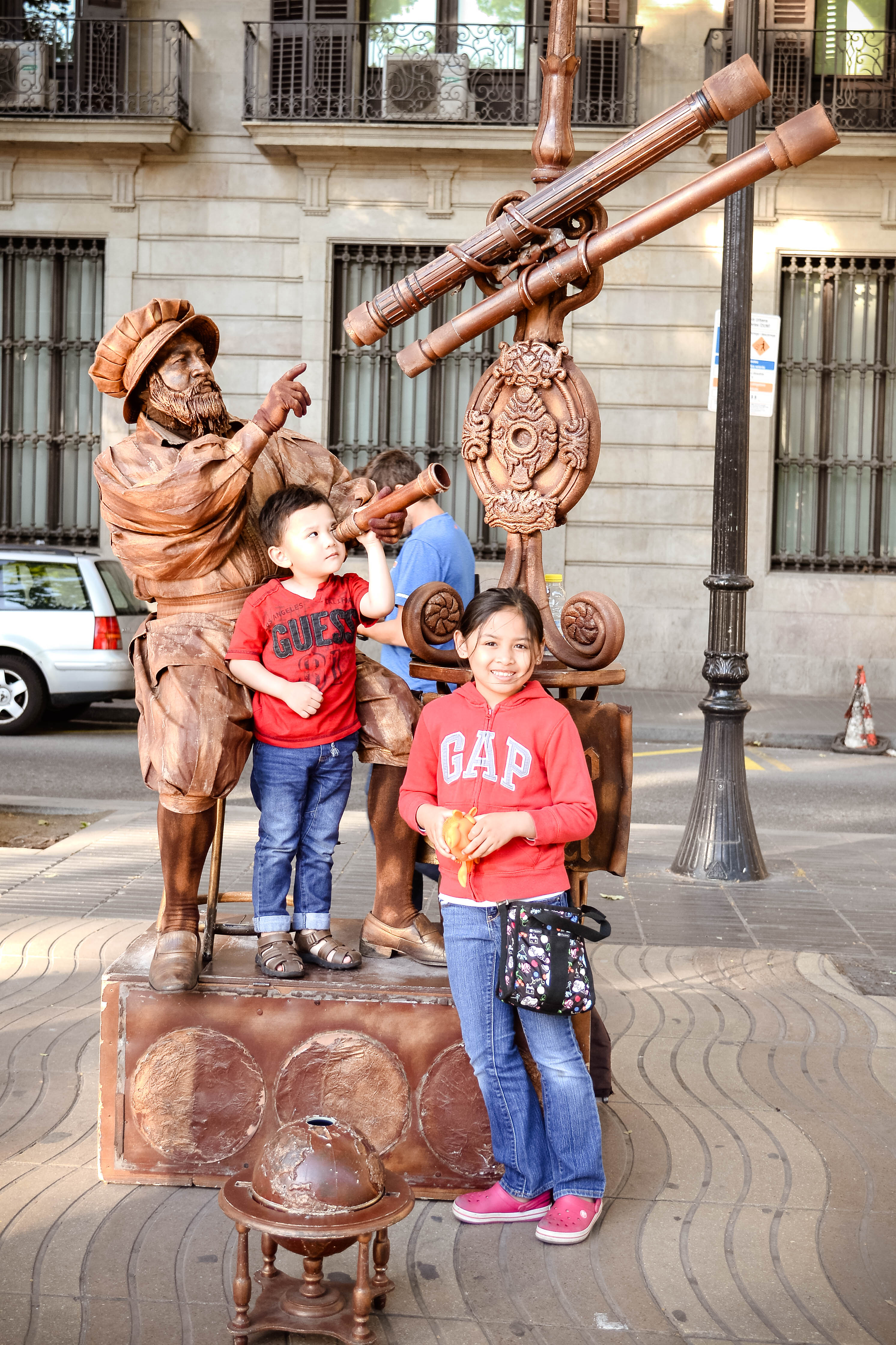 La Boqueria is one of my favorite from this strip as it has a lot of fresh produce your heart will desire and we met my hubby's aunt who lives here in Spain so we can catch up and eat dinner at her place. She made us a very delicious seafood Paella and all ingredients were bought at La Boqueria.
At the end of the La Rambla it will take you to Maremagnum (a small mall at the center of the sea) where still you can shop and dine while enjoying the view of the sea.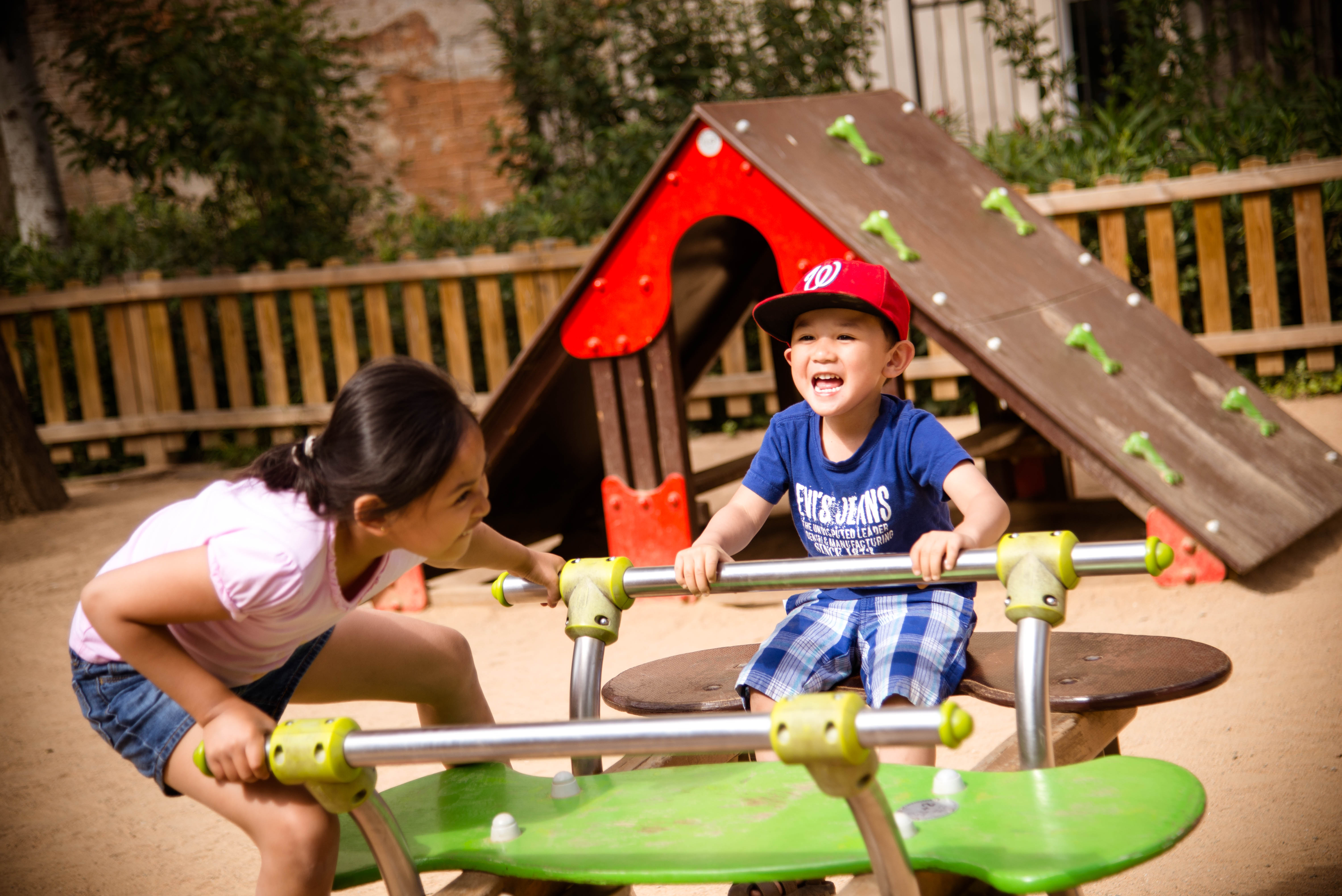 Day 2 we started late around 12nn and this time we took the Barcelona City Tour Bus (29 Euro adult ticket and 16 euro for kids 4-12 free for 3 and below) so the kids won't have to walk. It is a hop on hop off bus to see all the city attractions and here we got of to see the Sagrada Familia. Such a stunning masterpiece and we wanted to get inside but the next available opening was 7pm too bad we did not have time. The person at the entrance said we should have booked it online to save us time.
The other stops we just took pictures from the Bus. Another tip, Barcelona has a lot of beautiful beaches so if you love the beach, make sure to bring along your swimsuit, sunscreens.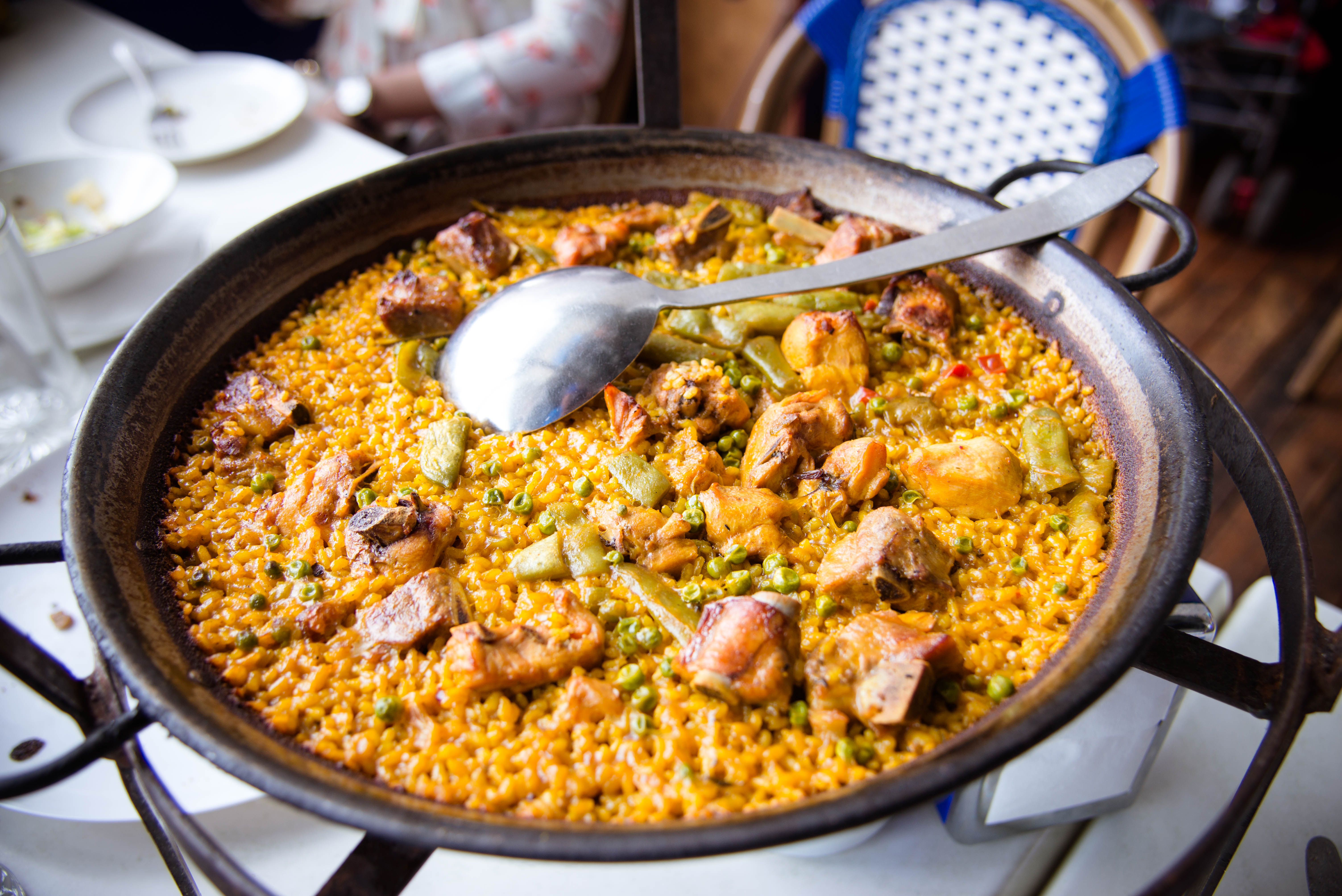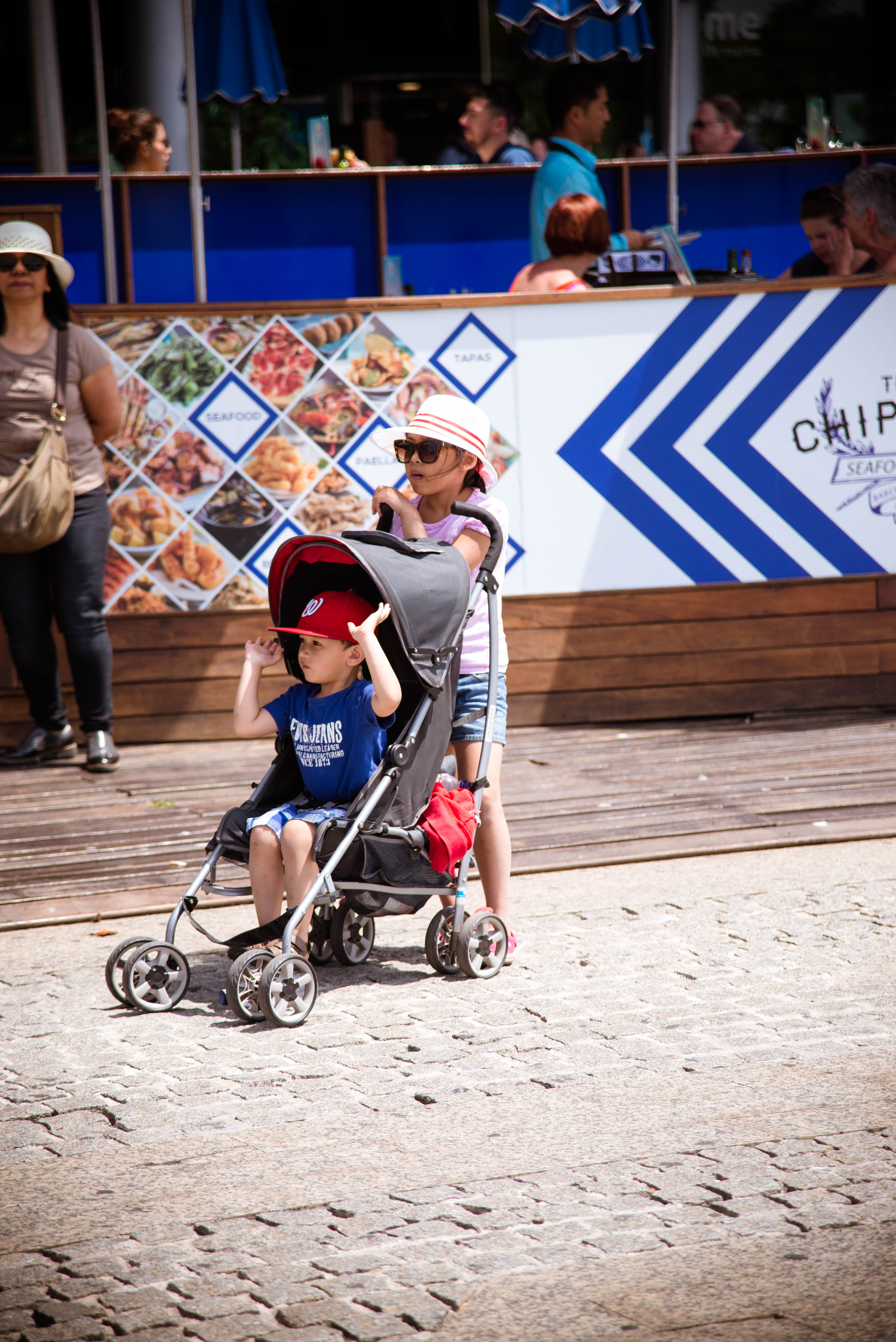 We ate at Tapas Restaurant and it was good food and amazing Sangria! they were located at Plaza Catalunya and for lunch we ate at the Chipilon at the Maremagnum (the food here was ok).
As for the look I wore this flamingo blouse and paired with a pair of pants and these cute slides I got from Zara (it is cheaper to buy it here because Zara is originally from Spain). I interchange it with my toms shoes for more comfort as you know traveling requires a lot of walking when you are sight seeing.
Have a wonderful week ahead. Thank you for stopping by and have a wonderful week ahead.
http://rstyle.me/n/cj8thwbttgp
Simply,
Christianne
Photos: Novel (my better Half)