We are now transitioning to fall season and most of us are already putting away their summer outfits. Don't do it yet because some of the summer wardrobe pieces you have you can incorporate your Fall staples to make it a Fall outfit. In this post I will show you some of the outfits I wore throughout summer and will give you an idea on what to add on to make it Fall perfect look.
Below are the Fall staples to match the 4 Summer outfits I wore on my previous posts. It will just be a mix and match game to create the Fall looks.
OUTFIT 1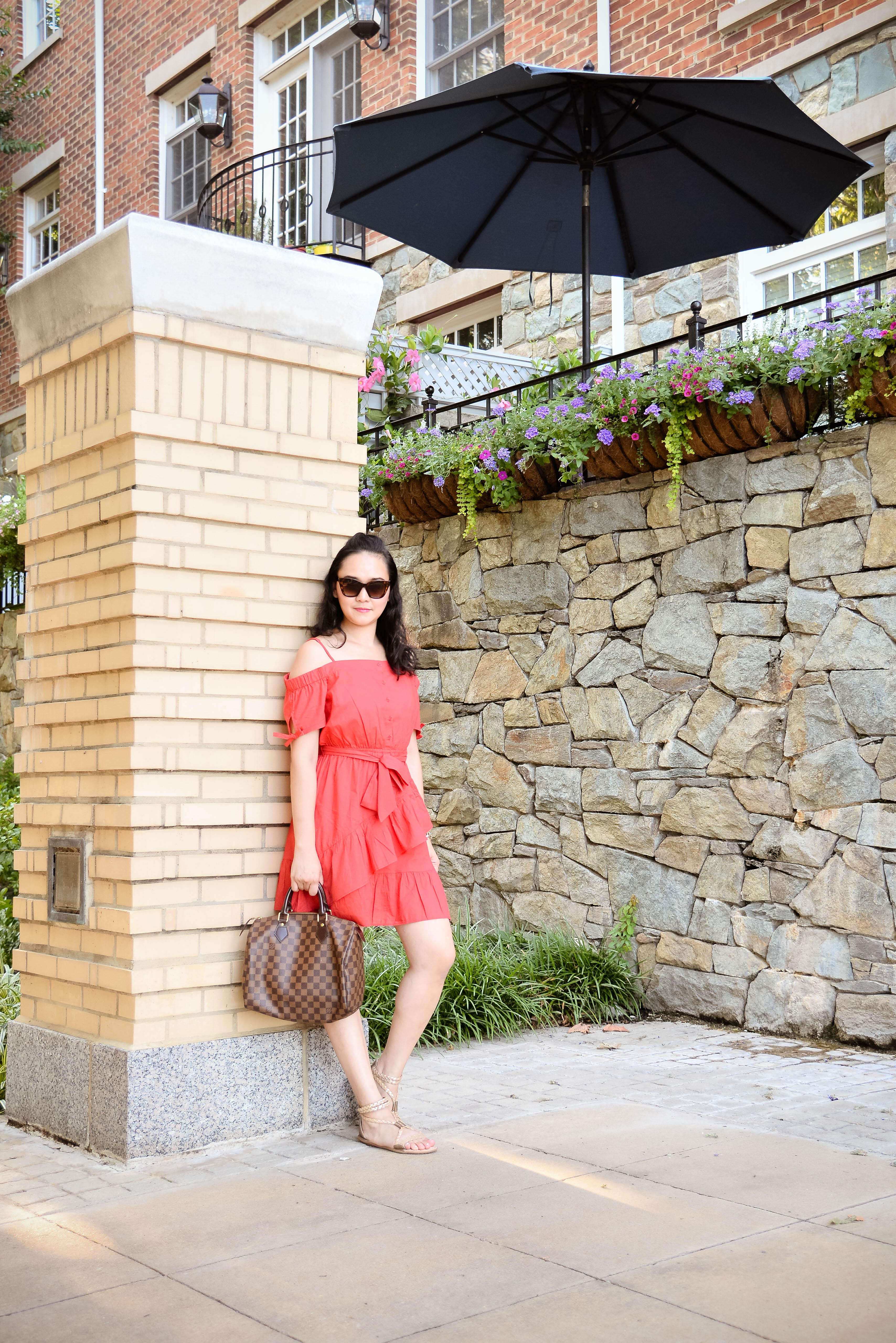 This post here Since this dress is already red, I will just add a trench coat , this brown bag and leopard print shoes to it.
OUTFIT 2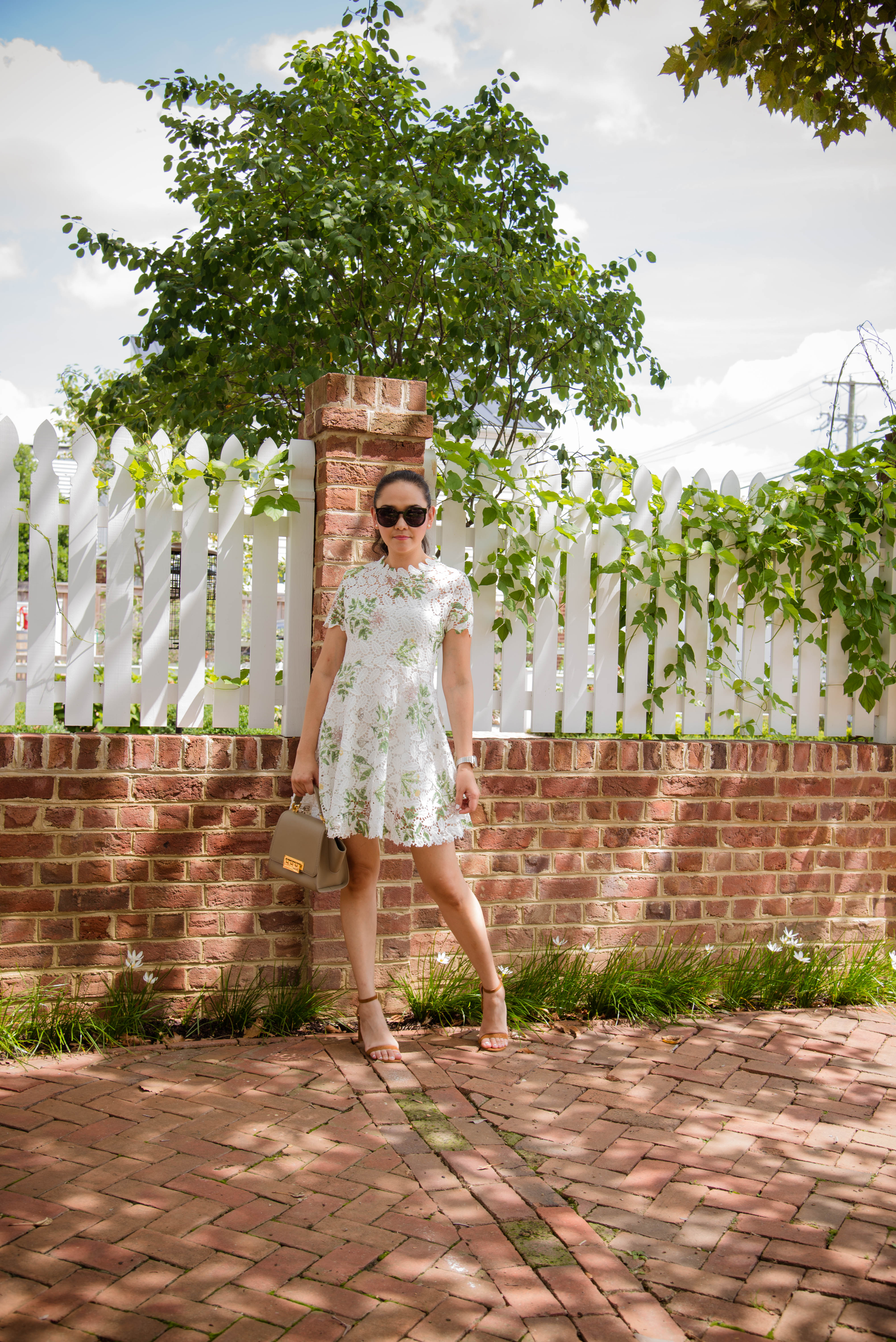 On this post one I will add a leather jacket and an ankle boots to match.
OUTFIT 3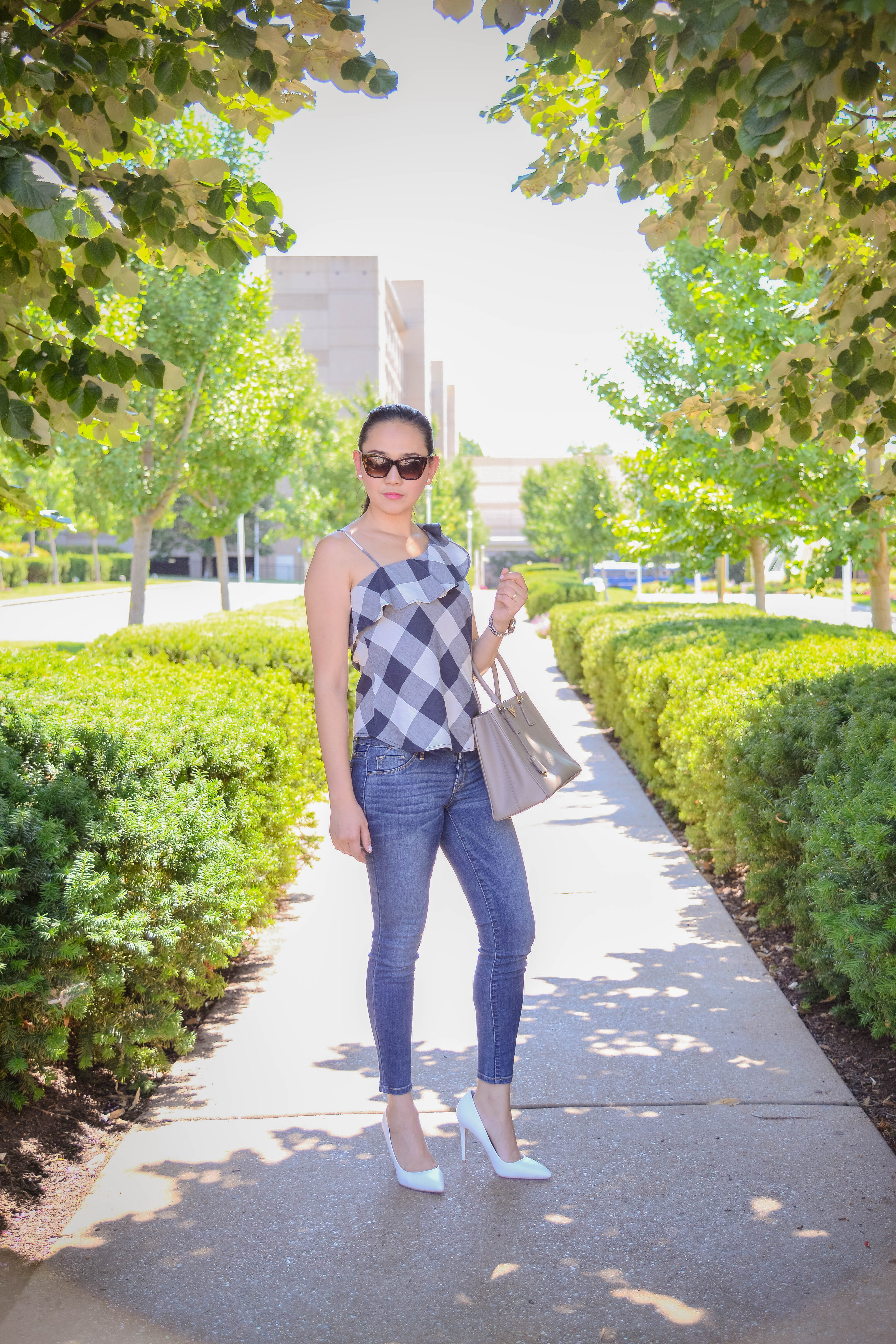 This post here I will add a military jacket and ankle boots on this one.
OUTFIT 4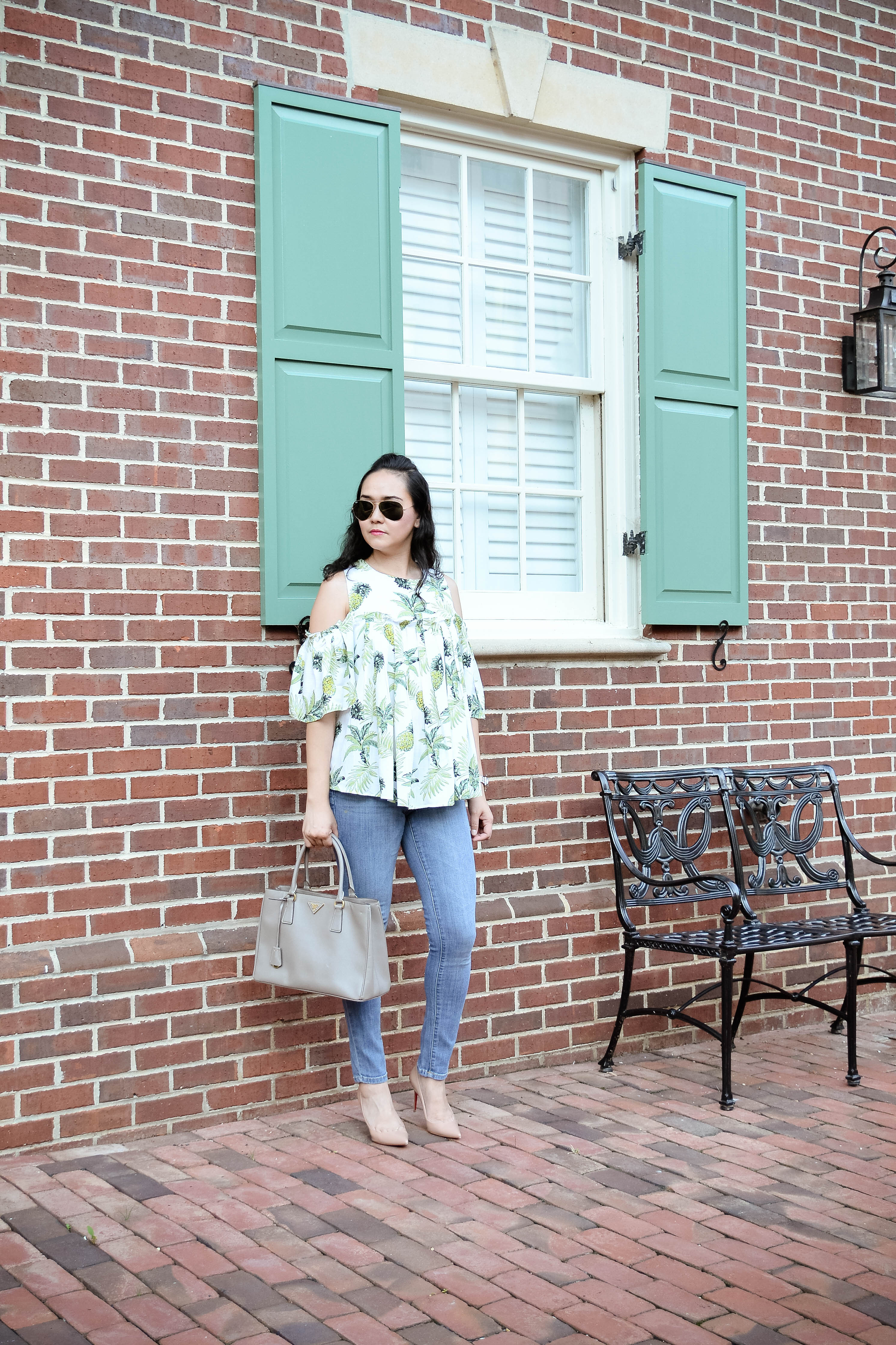 On this post I will add a green military jacket on this and an ankle boots.
I hope I was able to give you some inspiration and Happy Labor day weekend to all. Enjoy shopping as I have seen so many sales going on for back to school and for all fashion savvy ladies like me hunting for fabulous Fall pieces to add to your wardrobe this season.
Thank you so much for stopping by and may all of you have a wonderful weekend.
Simply,
Christianne
Photos: Novel (my better half)