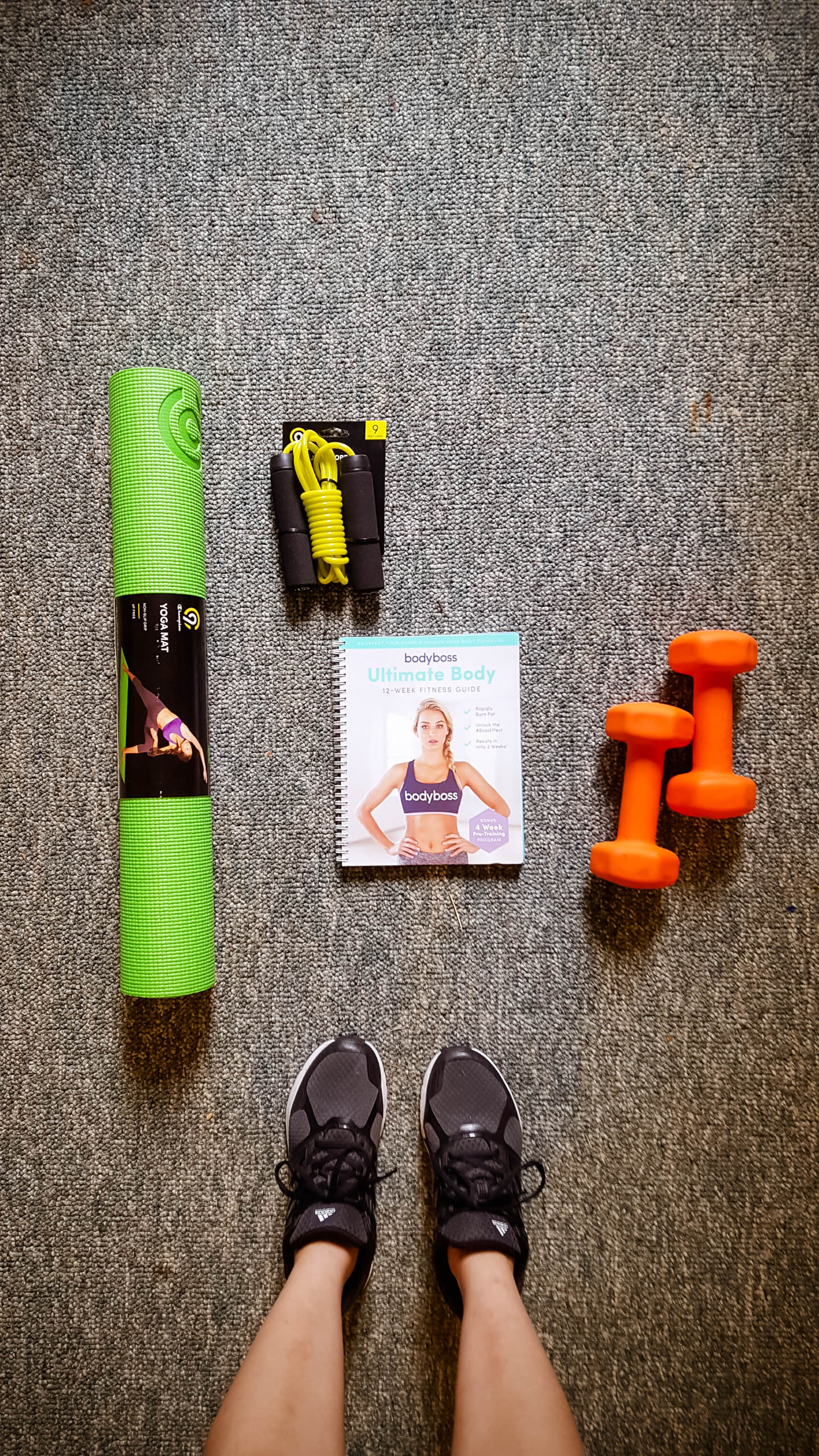 As you all already know if you have been following my blog, I always do try my best to squeeze in some workout time as much as I can. But in the past few months. I have not been successful with my ultimate goal of toning. And I needed a proper workout program to keep me on track to achieve my body goals! So there comes this new HIIT program which is called the BodyBoss Ultimate Body Fitness Guide for maximum power and fat burning.
In this post I will be sharing my results using the Ultimate Body Guide! Looking at the first 2 photos above, you will notice that I am more toned now than before. I started this training last June 21 and I am currently on week 3 cycle 1 of the 12 Week Step-by-Step fitness program. I really disciplined myself and have not been skipping any day. Their workouts are only 24 minutes, 3 times a week so no excuses!
Even when we went out of town I brought it with me. That is what I like about this method, you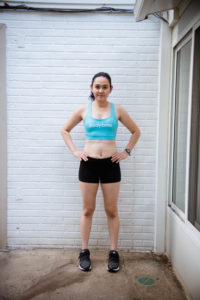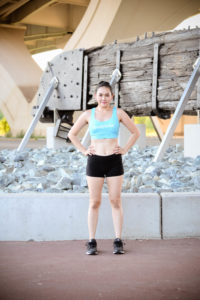 can do it anywhere at anytime. And you don't need any equipment at all!
On the picture above, can you see the big difference on how my abs look?
The BodyBoss Fitness Guides includes a free 4 Week Pre –Training for beginners to get their body ready for the main program!
I use the printed version with detailed instruction and pictures but you can order the online version, which gives you instant access to the online training program. The online guide also includes GIFS of every exercises to show you how it's done! You can purchase the package which is the online version plus the 200 page booklet. I suggest you get the package so you don't have to carry the book with you all the time like I do when I went out of town.
I hope I was able to give you all an insight to my new workout routine. So if you are looking for a new workout routine, give this one a try. Just focus and be disciplined and you will see good results. If you have any questions do not hesitate to ask me.
Simply,
Christianne
This post is sponsored by Bodyboss but all opinions are my own.