PALM PRINT DRESS c/o KARINA DRESSES
ZARA CROSSBODY SIMILAR HERE
SUNNIES SIMILAR HERE
ZARA BOW SLIDES SIMILAR HERE AND HERE
If you have kids like me and you are in Italy and close to Rimini. You might wanna check out this Italia in Miniatura. It is the best place for the whole family as you and your kids will get to see the whole Italy in a small version.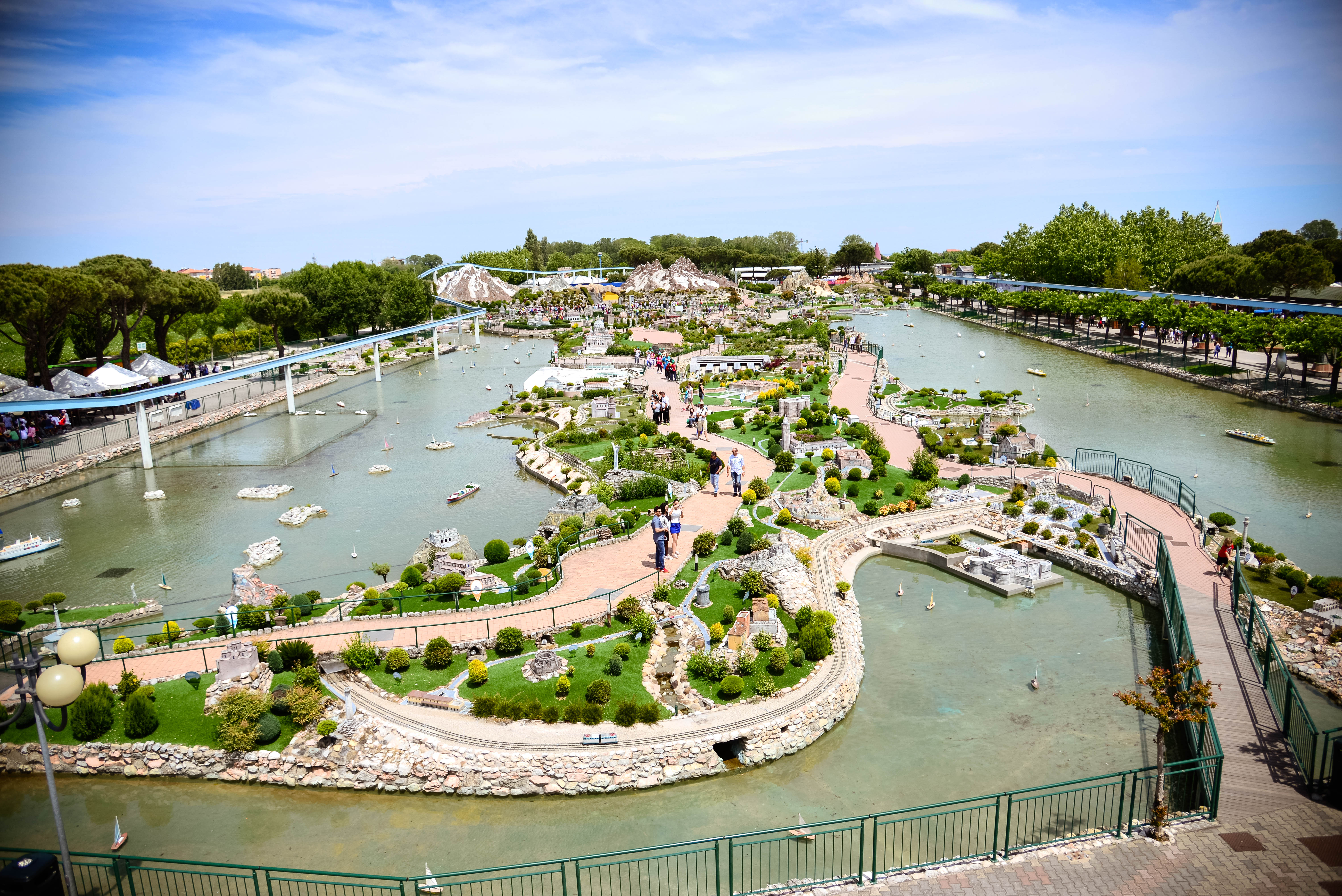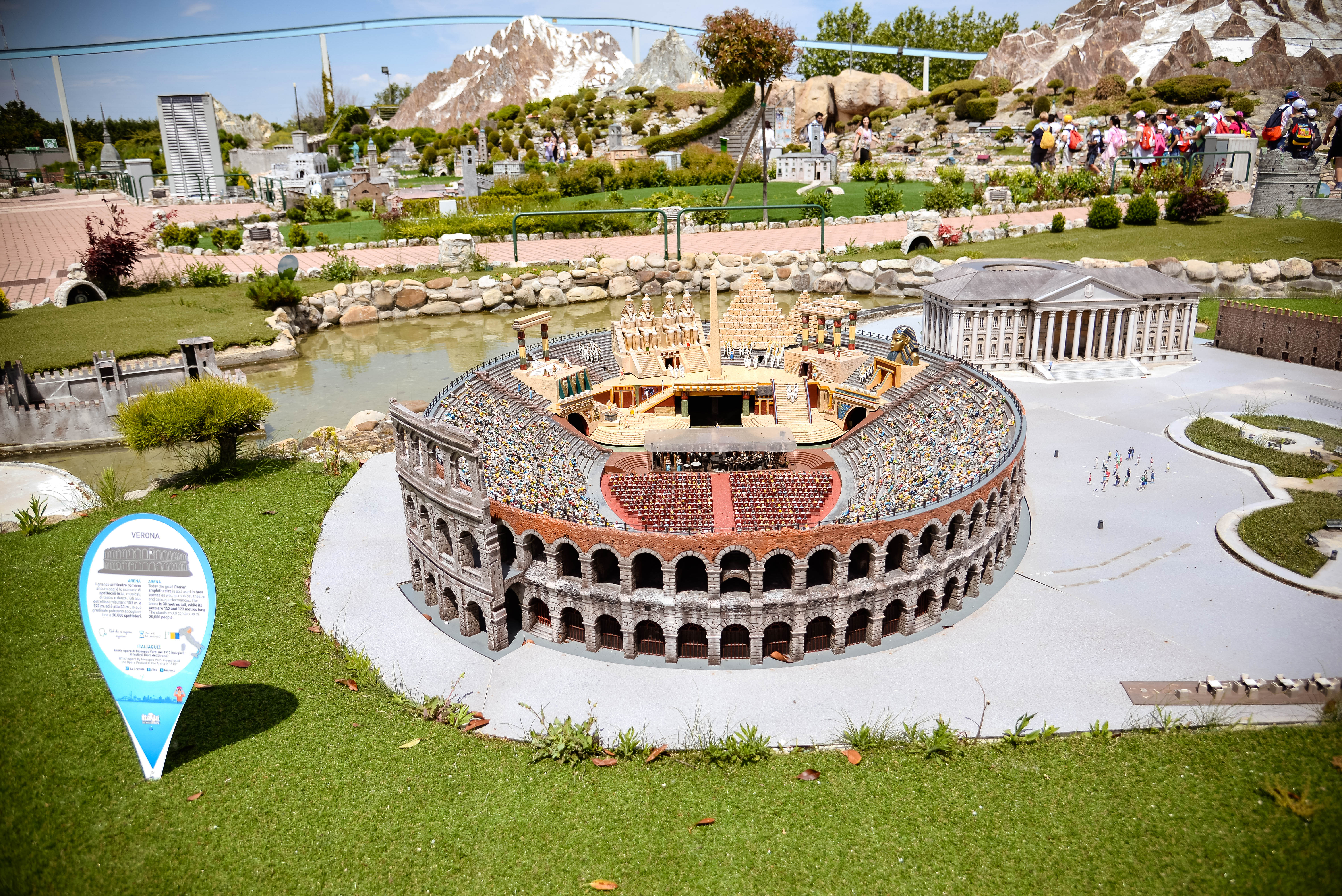 They have rides and water splashing places for kids so make sure to bring extra clothes because you are gonna get wet.
They also have a little animal kingdom where you get to see different birds.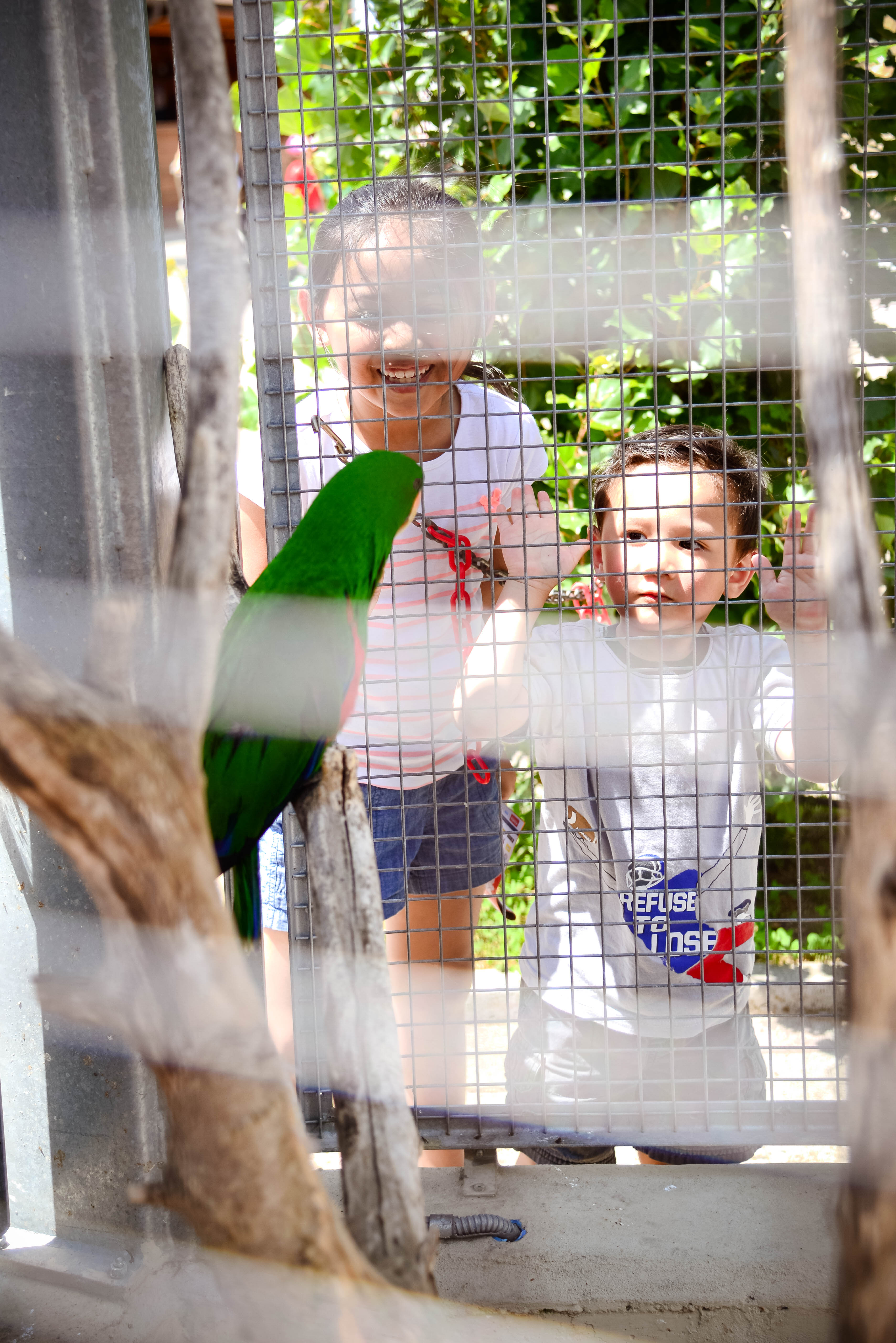 Here you will get to see the different places Italy has to offer. We found out that there are a lot of cities that we need to visit when we visit Italy again.
We really are greatful and blessed to have such wonderful family living here in Italy taking us to this places we have never though existed. We get to see and taste the whole Italy because of them, driving us around, pretty much sponsoring our Italian trip.
It was just so appropriate that I wore this dress here as it was easy to move around and the slied are just as comfy as I did not have t walk much from this trip.
We stayed in Modena, Italy and it is 2 hours away from Milan, Venice, Pisa, Verona, Cinque Terre and 45 mins away from Bologna and 5 hours away from Rome. Just to give you an idea how we get to these places.
Thank you so much for stopping by and Happy hump Day!
Simply,
Christianne
Photos: Novel (my better Half)