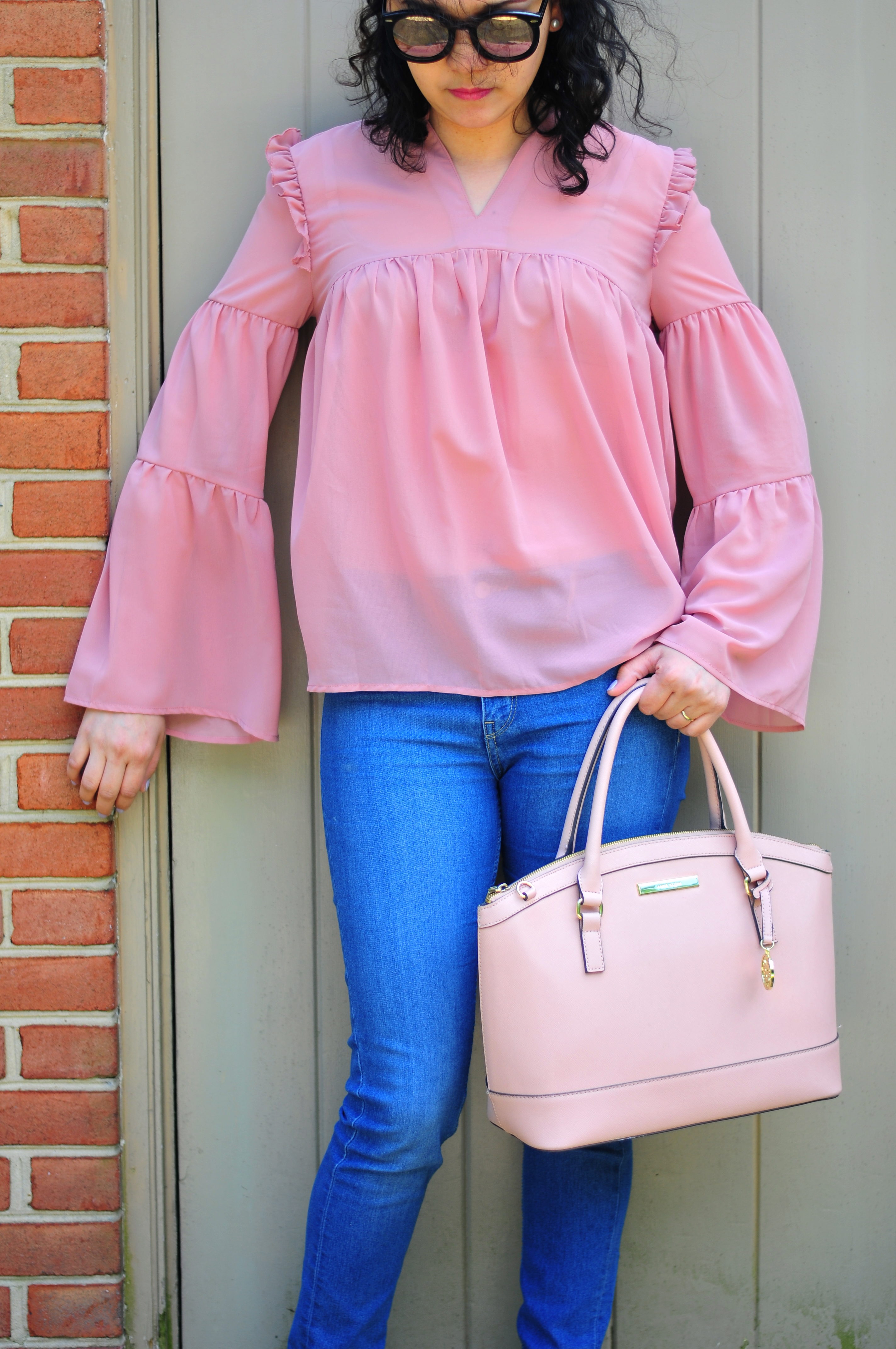 Complete post of this Outfit HERE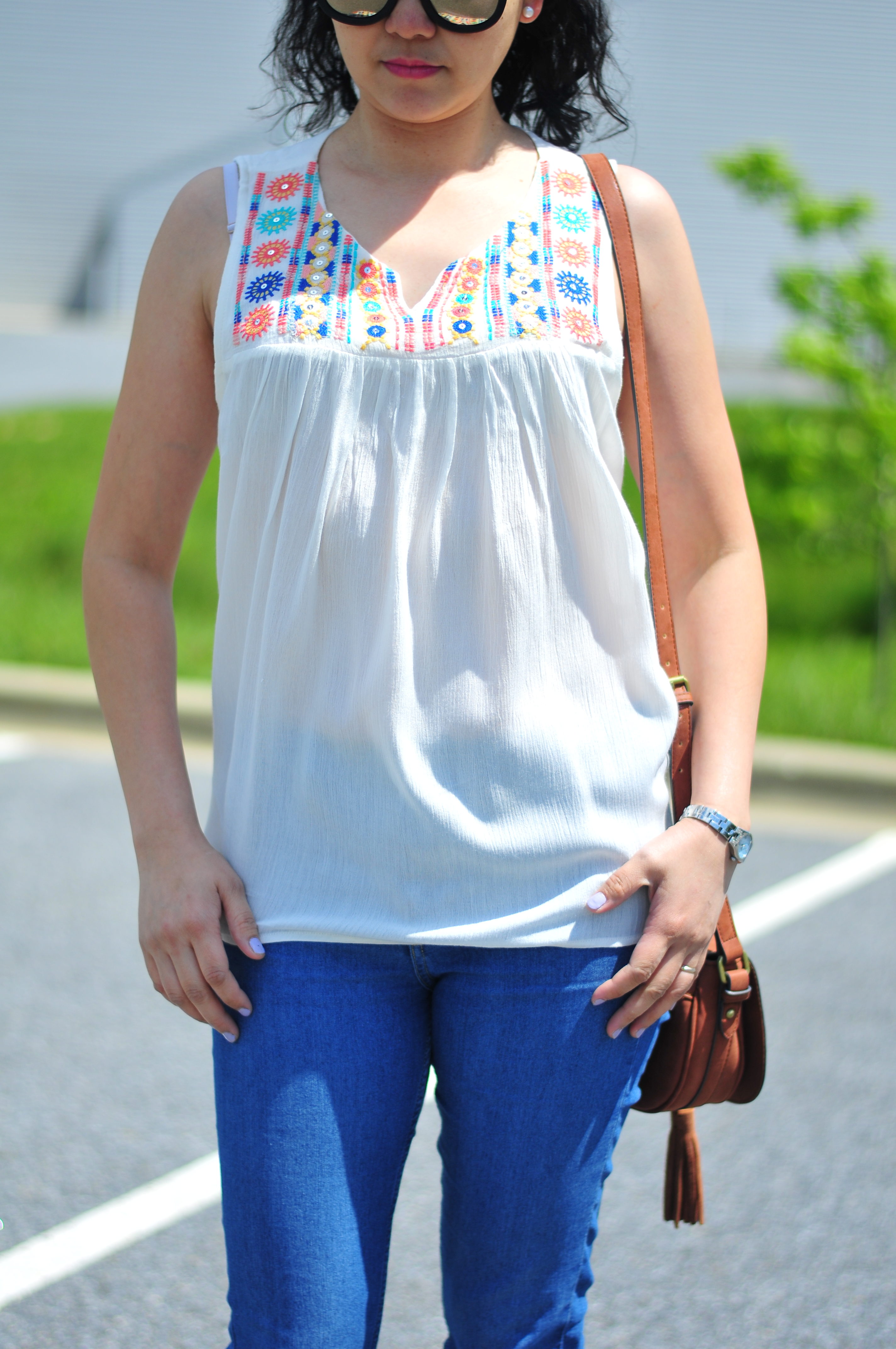 Complete Post of this outfit HERE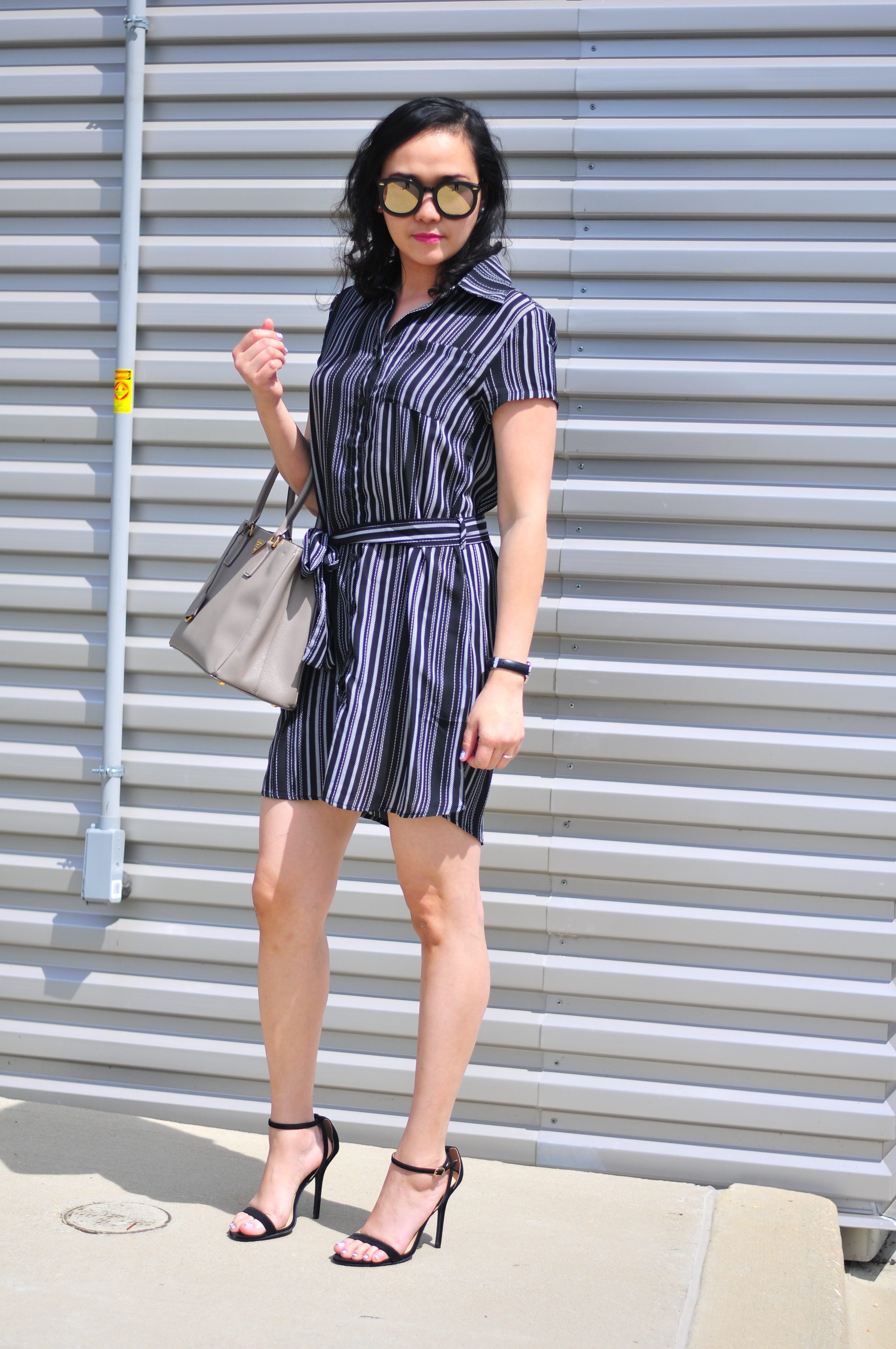 Complete post of this outfit HERE 
Good morning and Happy Wednesday! Today, I will be talking about this brand Boohoo and reviewing my online shopping experience with them. So this brand of the month: Boohoo is becoming my go to online store. You wanna know why? I like this store because:
Their regular shipping only takes 5-7 days for me to receive it
Reasonable price for good quality and stylish clothes
Helpful online shopping experience as they have all the different tools to guide you on how to style, pick a size and they even have a catwalk video
I have not experienced returning anything as their clothes are true to size and like I said good quality
I Highly recommend this brand if you haven't tried it yet. I think they are originally from the UK but is also serving the US market. They also have a lot of different sizes, good news for all body shapes and size. They have very good filters if was looking for a particular feature.
Another thing, they will ask you to sign up though to check out. In that case it will be easier when you shop again as they already have some of your information. It is such a wonderful online shopping experience. I can't wait to show off my new clothes I ordered from them… So stay tuned. I love it so much and I know you will love it too. Super chic style for summer specially if you will be going to the beach.
Have a wonderful day and thank you for stopping by and for all your sweet comments.
Simply,
Christianne
Photos: Novel (my better half)