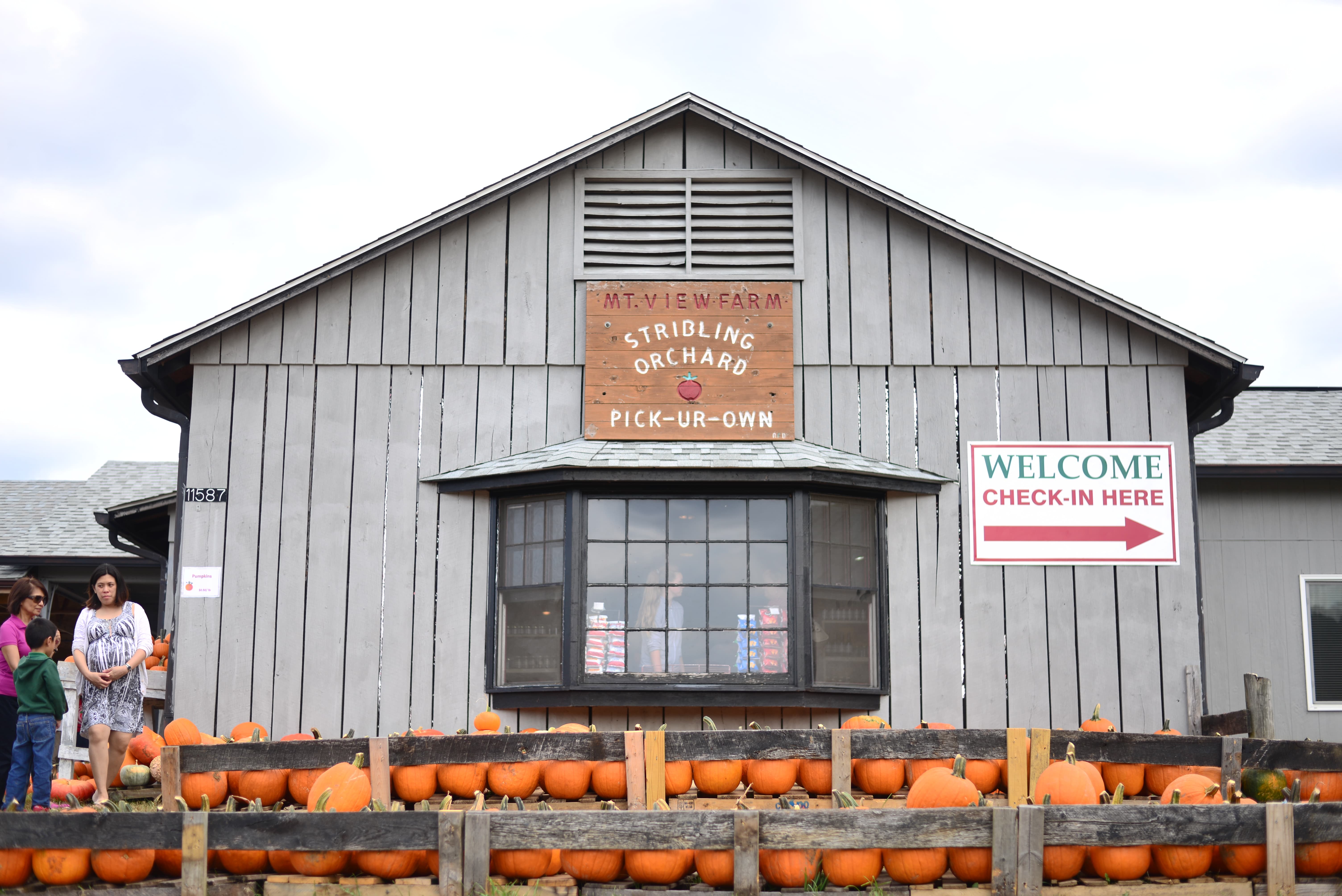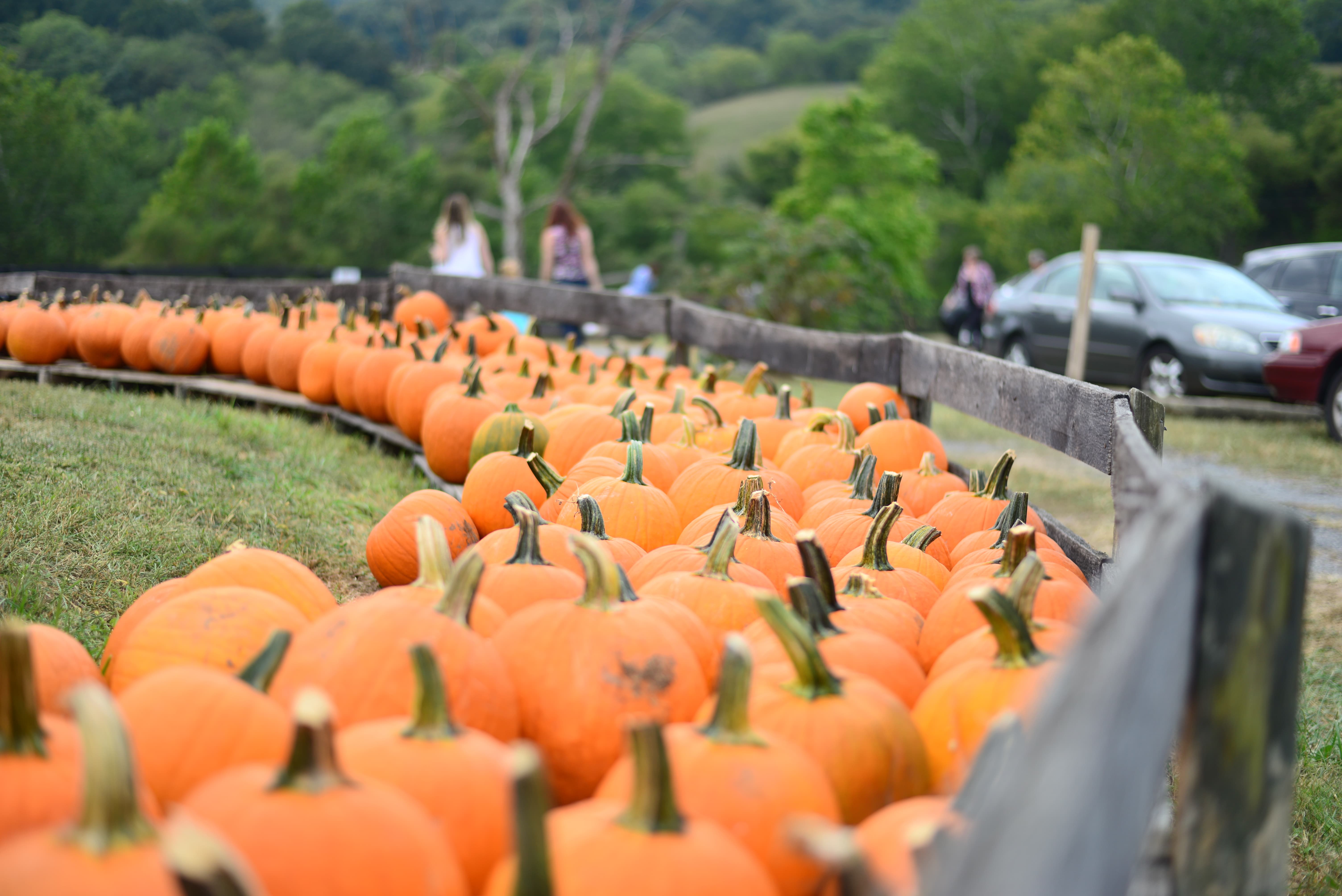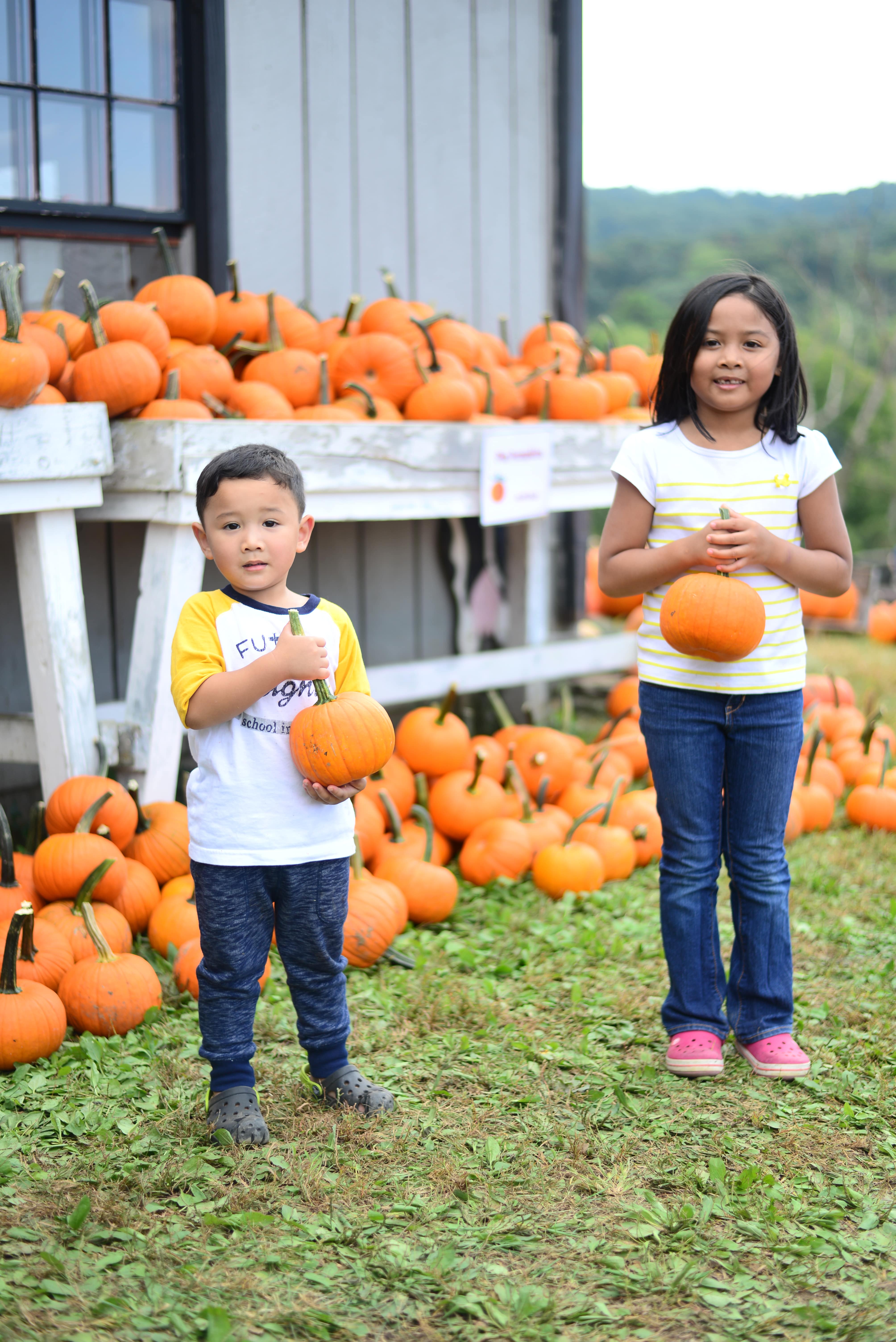 ON ADI: T SHIRT SIMILAR HERE/JEANS/ CROCS SHOES 
ON AIDAN: LONG SLEEVE SHIRT SIMILAR HERE/ SWEATPANTS/ CROCS SHOES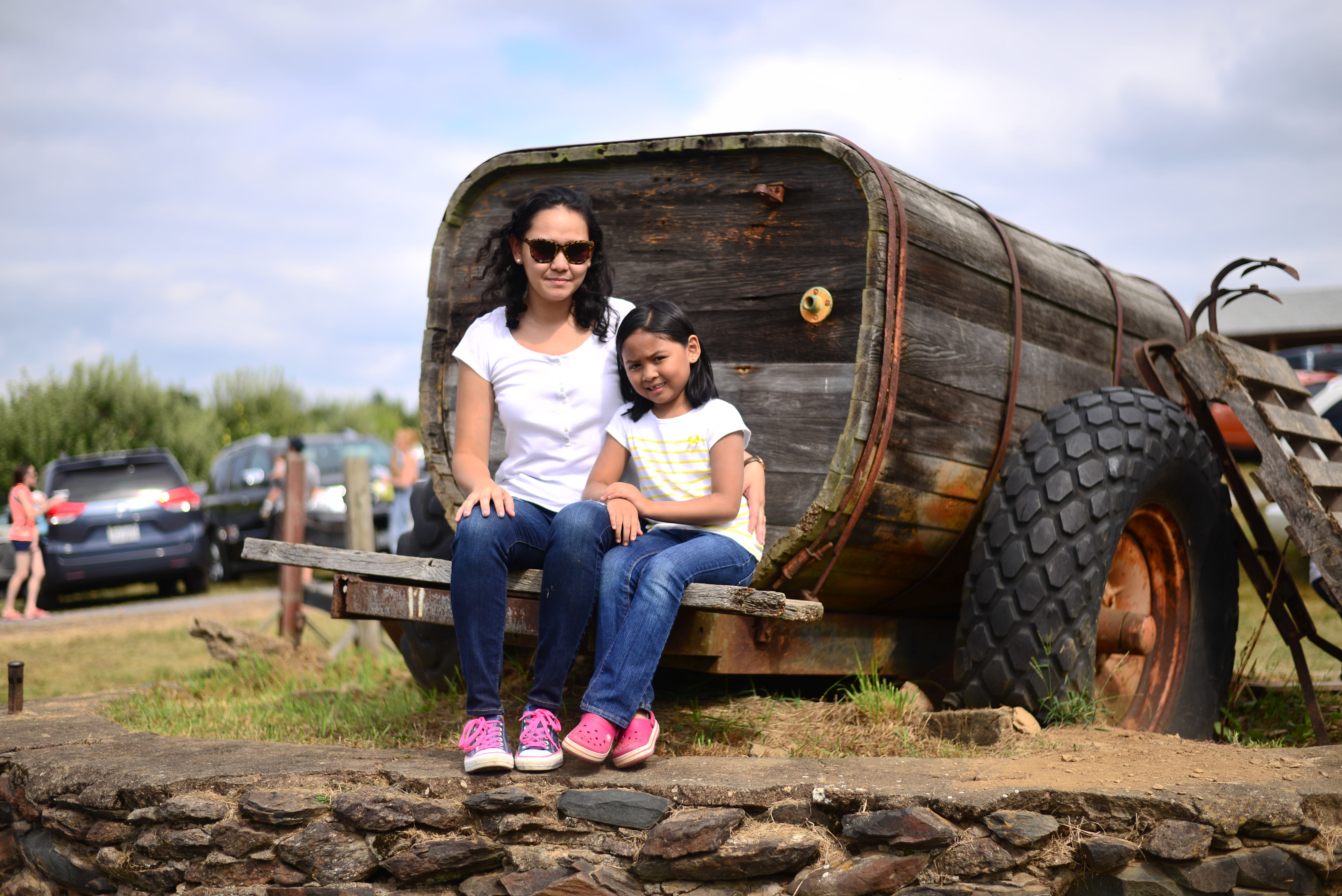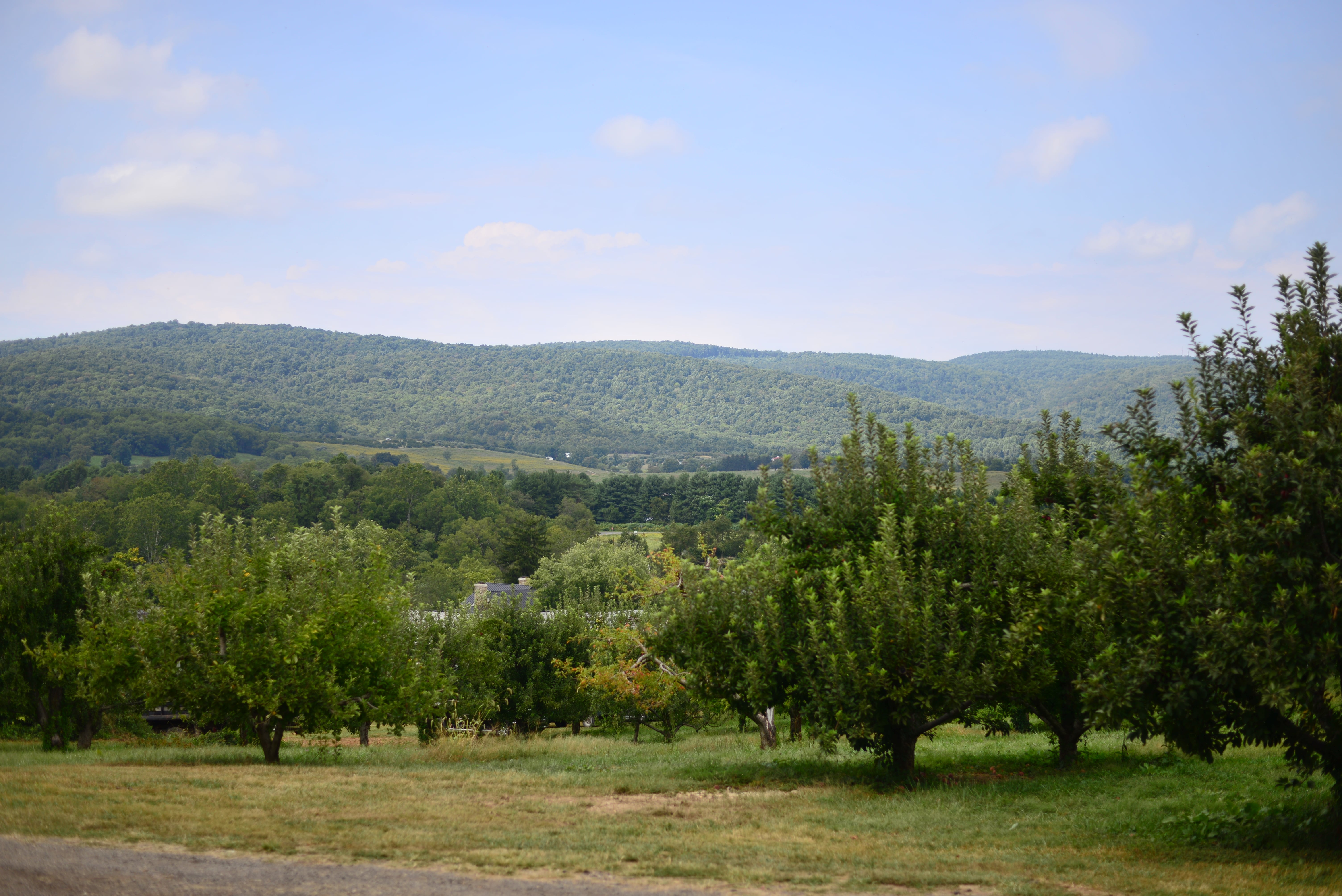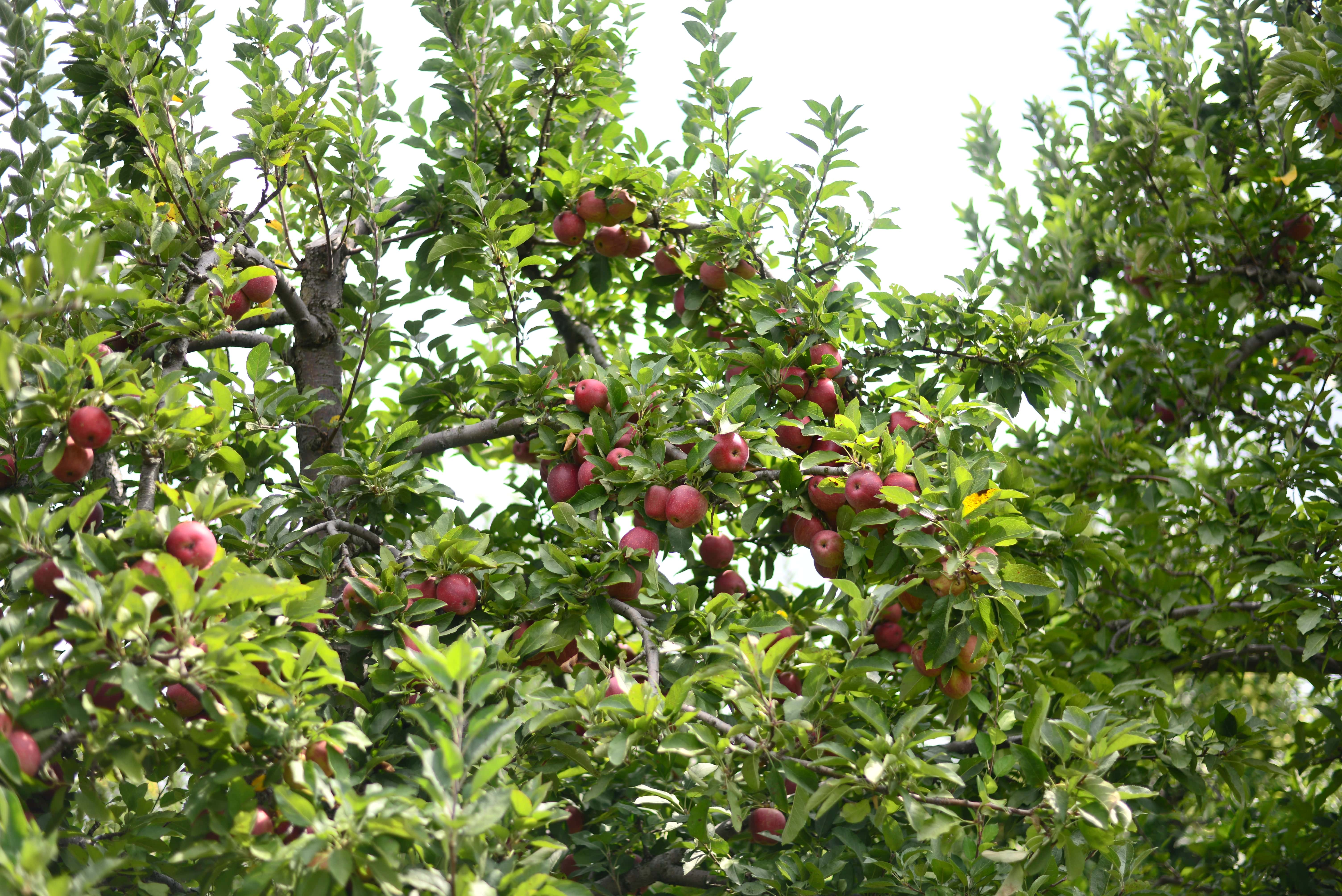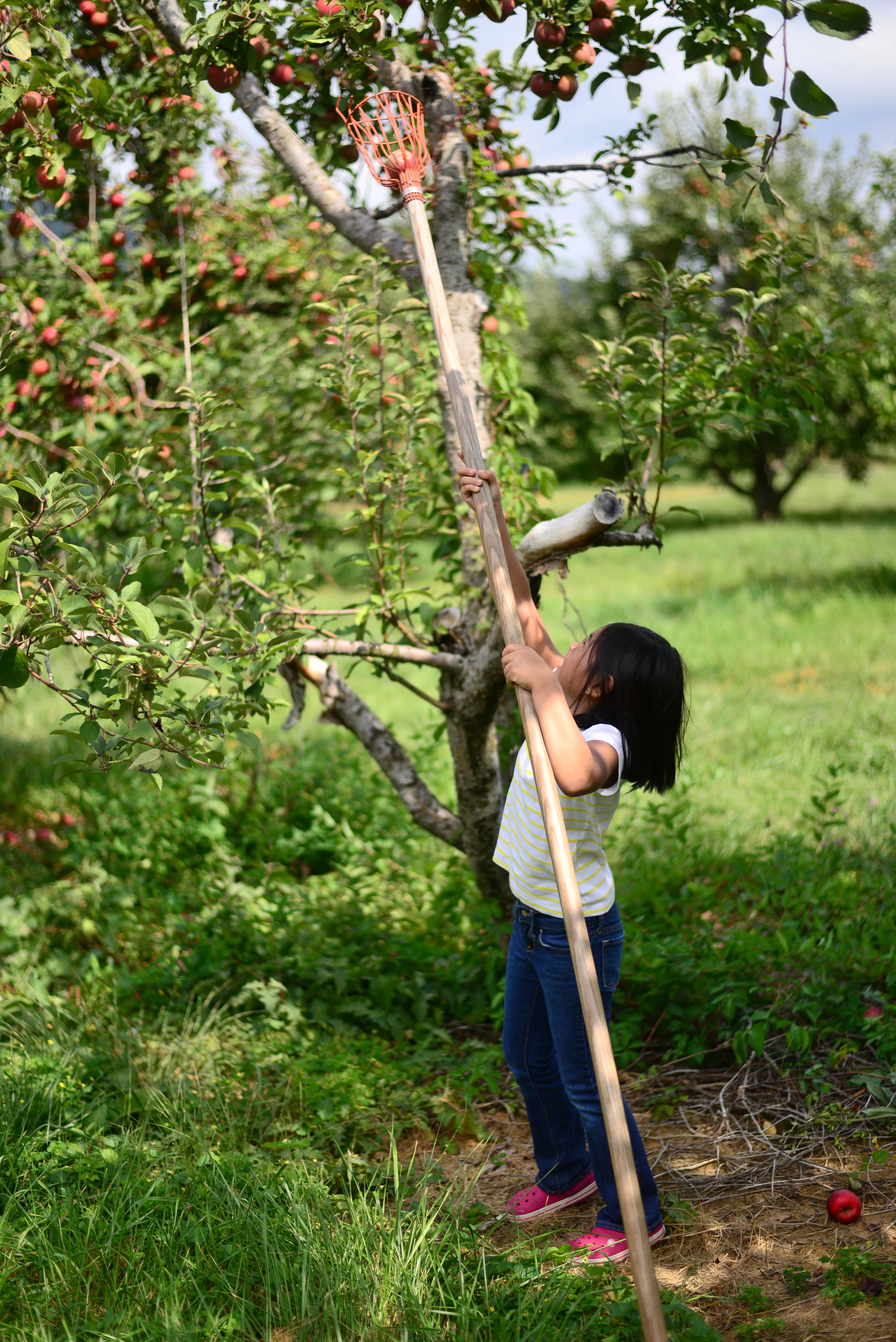 Adi said she was very happy she was able to pick her own apples.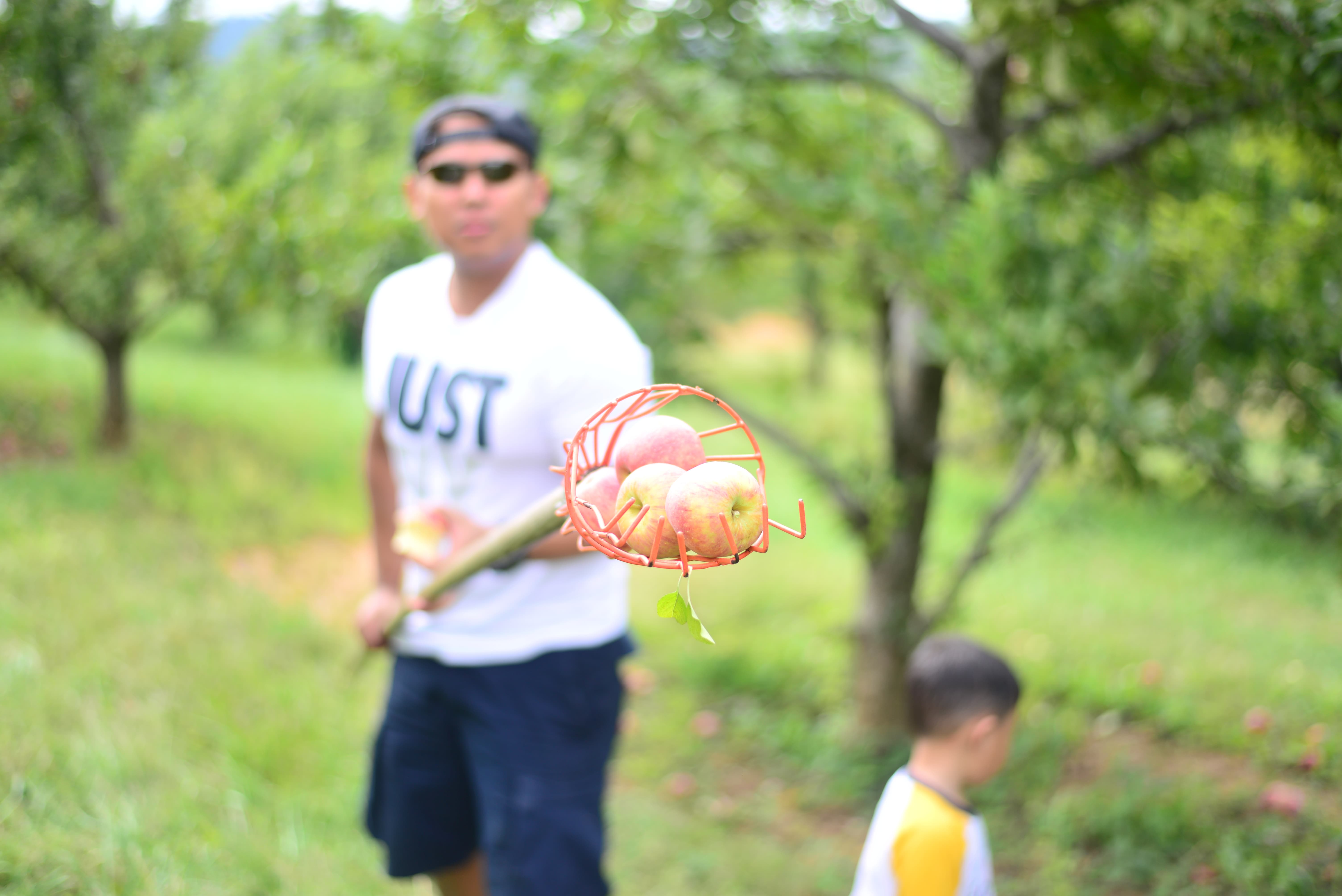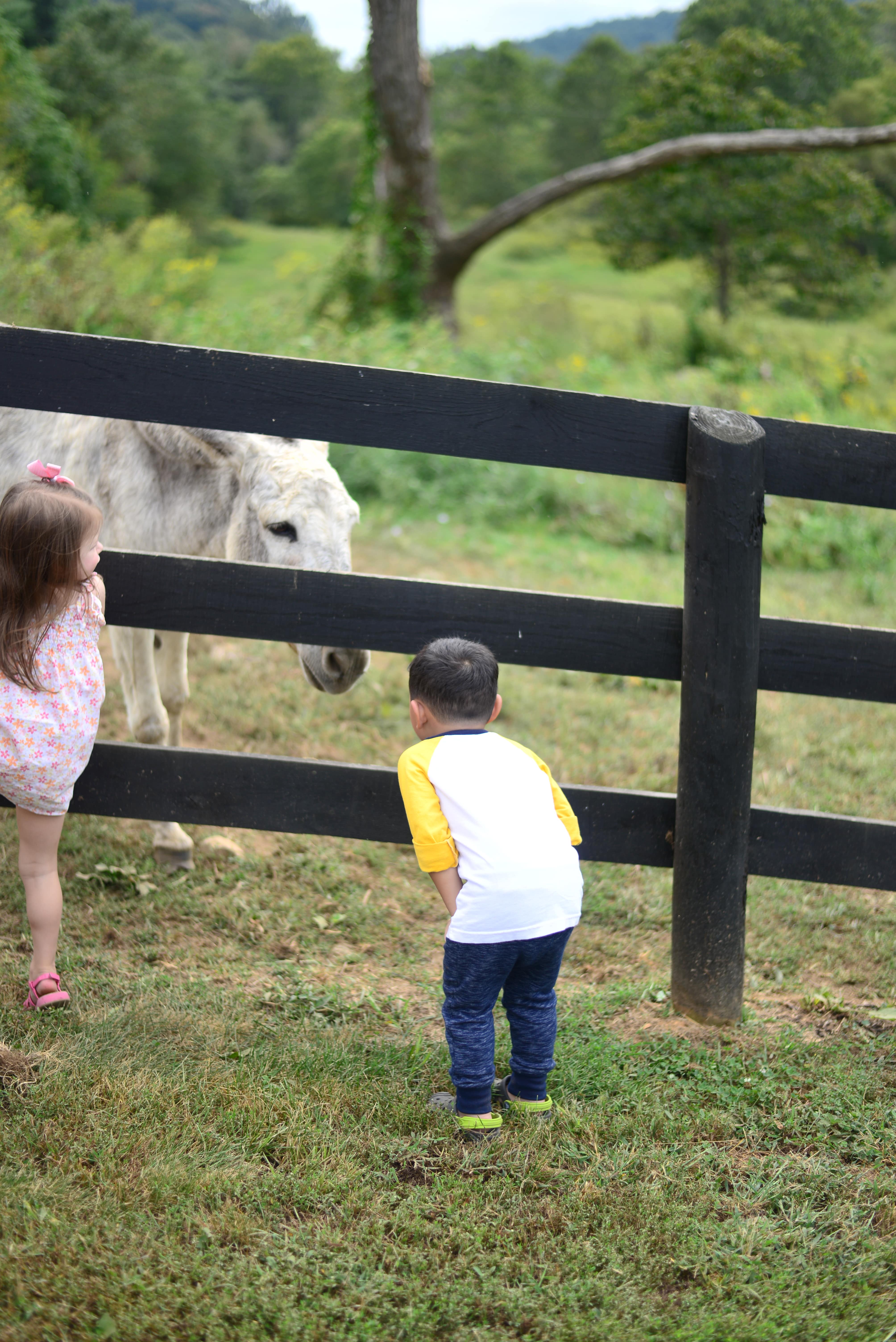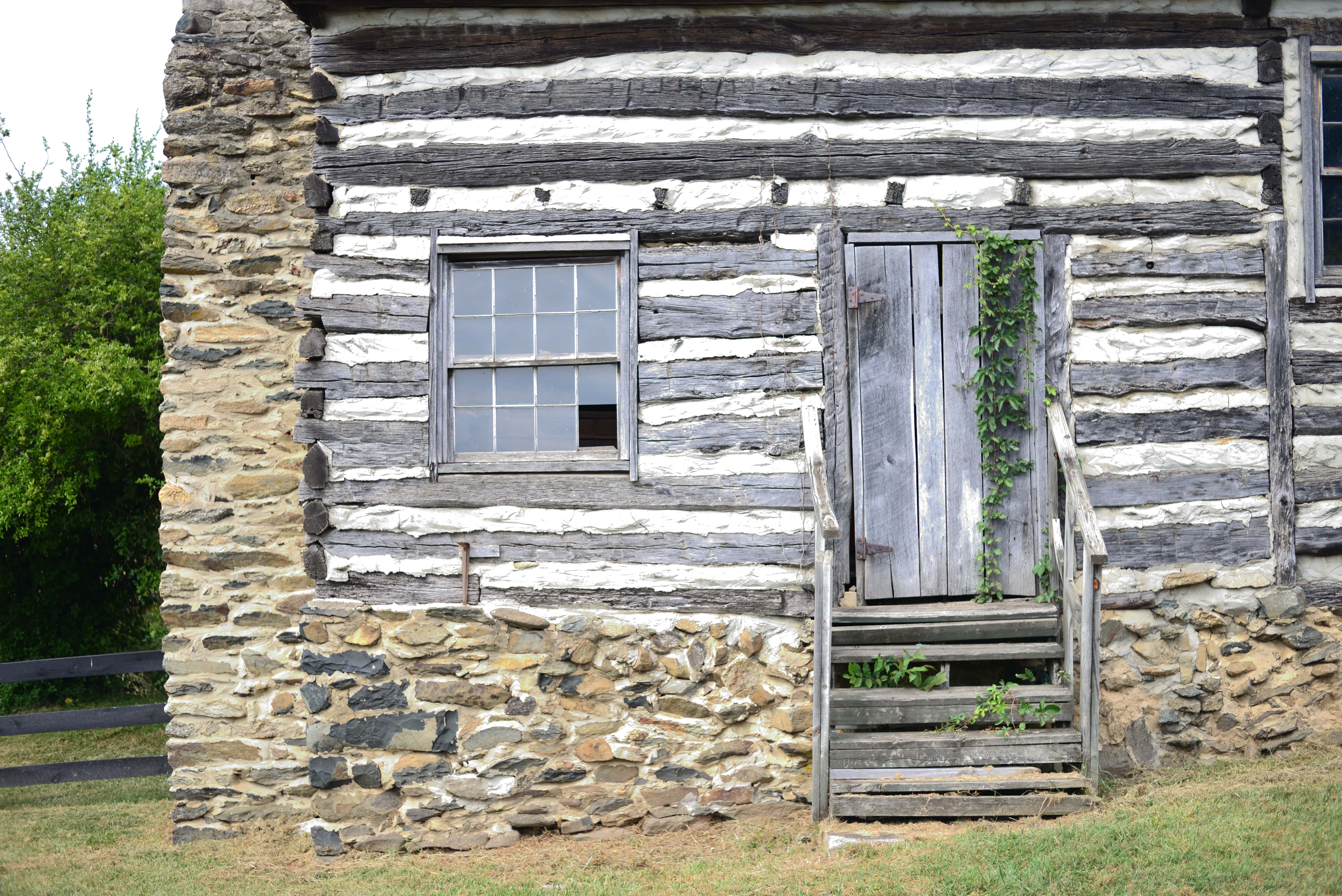 When we went for apple picking it was the day after my birthday (mid September) and the weather was very nice that is why we were all wearing T-shirts here. For right now, since the weather is getting cold. This is one of my favorite looks from Fall last year. This (the picture below) is something I would wear for apple or pumpkin picking now because the weather is colder.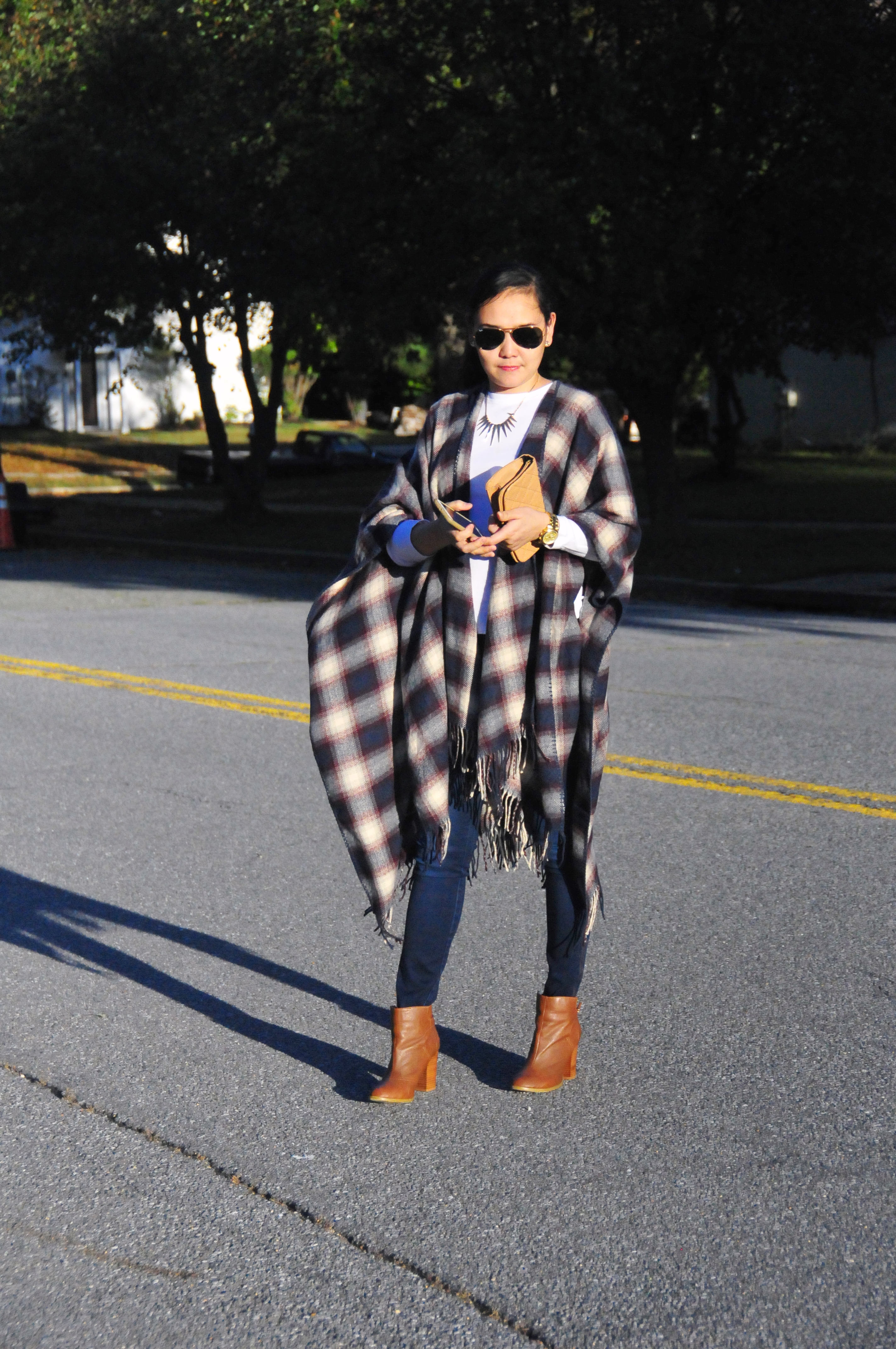 PONCHO (OLD) SIMILAR HERE AND HERE/ BOOTIES (OLD) SIMILAR HERE AND HERE 
Apple and pumpkin picking are some of the fall activities we enjoy doing as a family during fall. It is fun for everyone and we all feel like a child when we do these things. Like right now, Aidan is really appreciating more of what we do because he can understand now more of what is happening around him. Another thing that I would suggest to do this fall is visit a place with a lot of foliage. If you live in the east coast like I do you probably have mountains like our Shenandoah Valley where you can enjoy the view and play with the foliage. This was our Foliage experience last year here. 
How about you? Do you have any fall activities that you do that you are always excited about during this time of the year? Please share on the comments below as I am always open to try new things and do it with my family.
Thank you for visiting my page and for all your comments. Happy weekend to all of you! In case You have topics you would want me to talk about feel free to let me know or email me directly here at iannemcabangon@gmail.com
Simply,
Christianne
Photos: Novel (my better half)