Good Morning and Happy Friday! T.G.I.F! Today I wanna talk about accessories as it really adds style to the simplest outfit you wear. Most of us just wear casual clothing everyday, something like a pair of jeans and T-shirt, or just a simple dress, but adding the right Necklace or putting on gorgeous pieces of earrings and rings. That automatically levels up your style and make you more fashionable not looking so ordinary.
Look at this outfit below.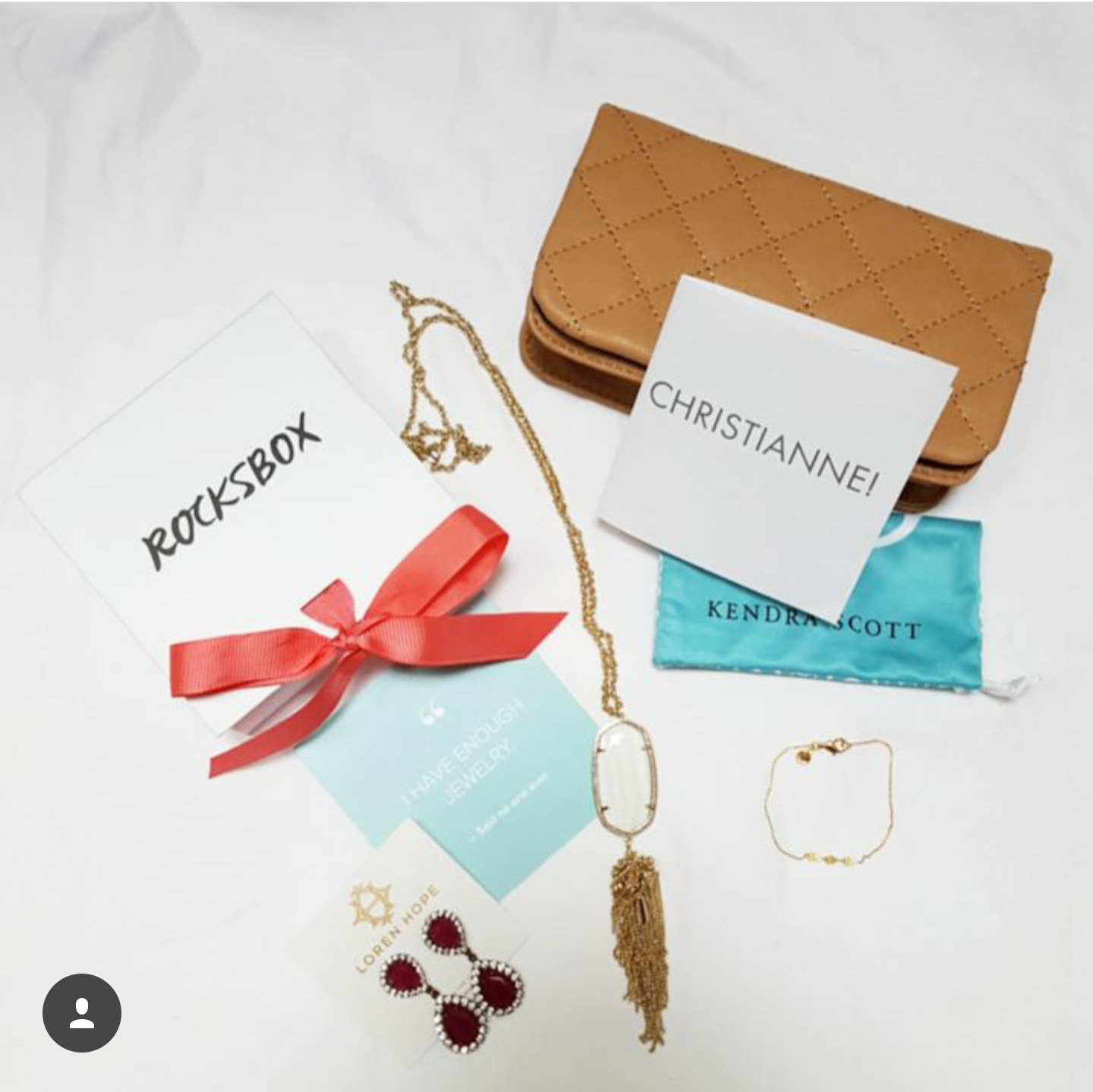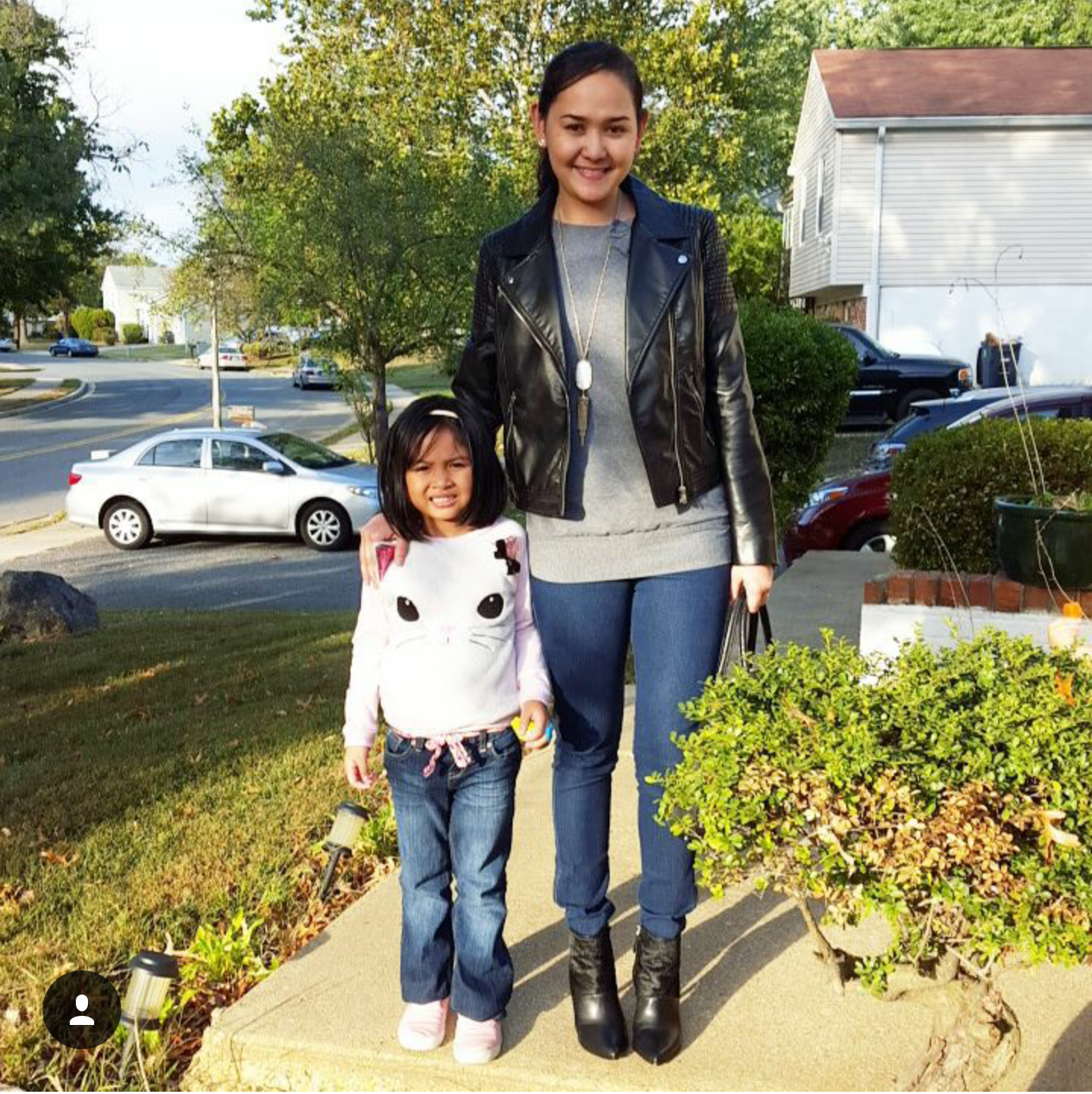 As you can see it is only a simple Grey Sweatshirt but by wearing this glam statement necklace, Now I don't look ordinary and boring. It added life to my simplest outfit.
So in here I wanna share to all of you about Rocksbox.
It gives you unlimited access to rent from an ever-rotating closet of designer jewelry – Get 3 pieces to wear on loan. Each piece is hand-selected for you based on your style and specific requests. Wear your pieces as much as you want!
I highly recommend it so you will not have to wear same jewelries all the time and you also have an option to buy them at discounted prices. Specially to all my fellow fashion bloggers as you will always have fresh and new items to feature on your posts.
I really Enjoy using rocksbox, because when you sign up you always get $10 to spend if you want to buy any jewelries and plus you can also get a code for you to share to 3 of your friends and earn $25 each referrals. I already earned some referral bonus and bought some jewelries from them without me using my own money. Isn't that amazing?
It is easy to return the box and get a new one, they already have the return shipping label in the box and all you need to do is leave it in your mailbox for the mailman to pick it up. As for shipping, for me I always have to wait for a week counting from when I return the box up to when I get my next box. So if I return the box this Friday I will get my next box the following Friday. And Every time I receive the box in the mail. I feel like a child and excited what I will get when I open it.
You will have a wishlist as to guide your stylist what style you want. That means whatever is in it, most likely you will love it.
If you are curious about it. It is $19/month for unlimited jewelry rental but you can try it for free for a month by using this code SIMPLYCHRISTIANNEXOXO
You can always cancel anytime if you are not satisfied which I doubt.
Thank you for stopping by and have a wonderful weekend!
Simply,
Christianne