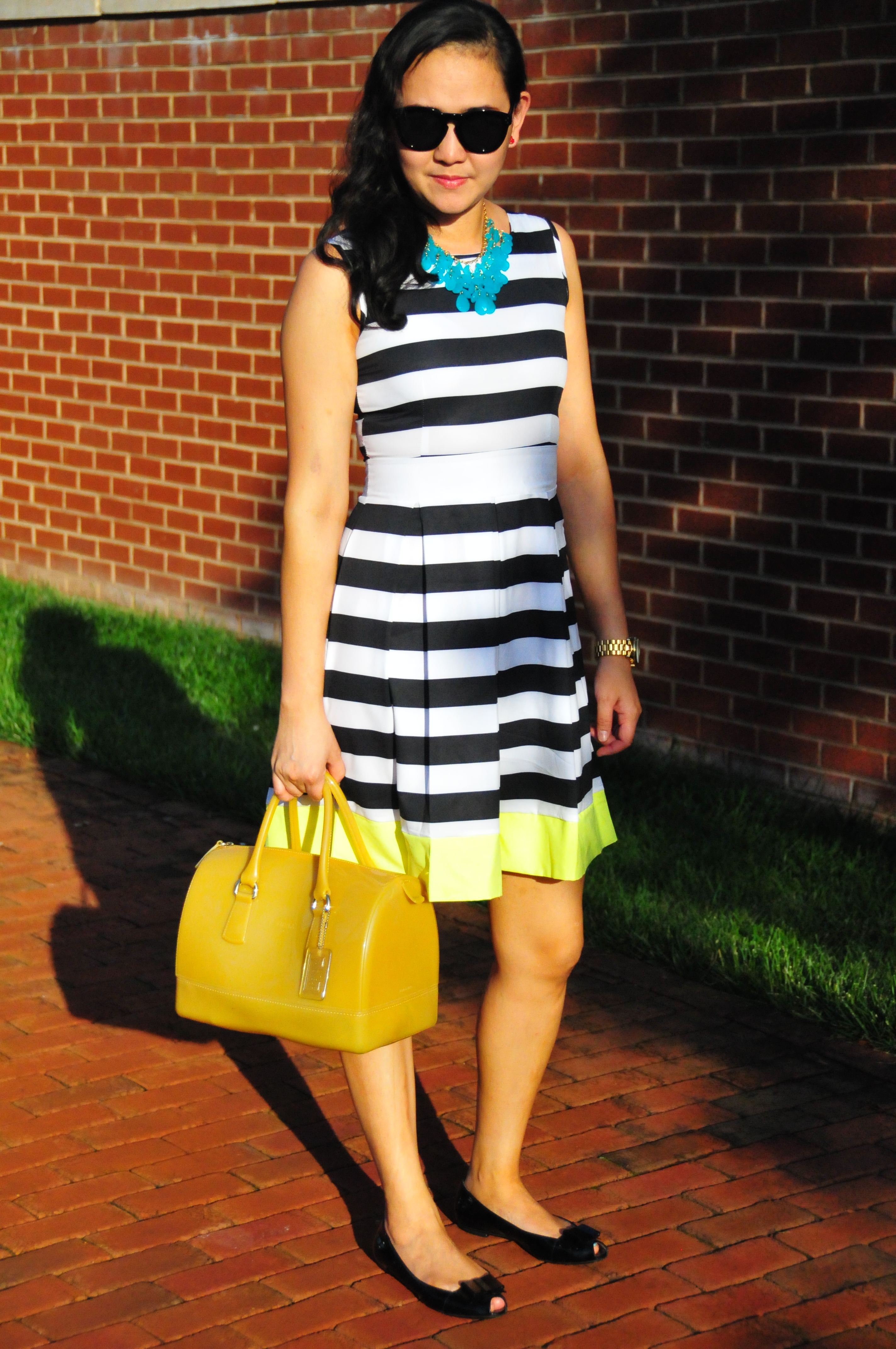 Hi, I'm Christianne. I'm a mom to Adi and Aidan, a wife to Novel and a dog mama to Codey. They are my precious gift from God, I love them so much.
My husband and I moved here in the USA from the Philippines to work here as a Physical therapist, the profession that I love dearly. Helping and inspiring other people to get better.
I also have a love for fashion, travel and lifestyle. It all started back in college when I got into watching movies during my spare time and browsing fashion magazines. I rarely read them, I just love looking at the pictures. I feel good when I dress up. My husband knows about it because he was the one supplying me of the Fashion magazine I get every month.
My interest in fashion, travel and lifestyle grew more we I started working at a non-surgical slimming center back home. I was surrounded by people who are into fitness, beauty and fashion. I get to talk to people (my clients who travels a lot). And this time, I am earning my own money. So I have a liberty to buy stuff for myself.
I've heard about fashion blogging years ago through those magazine that I read. And lately, I have been asked by my family and friends questions about Fashion, travel and lifestyle as if I am a pro. That got me to start this blog. To inspire and give tips to people to improve their lifestyle, looks and show them must see places and learn different cultures.
I am currently trying on different styles. The styles that I have on my mind. Because I treat this blog as my personal magazine.
Thanks for stopping by.
May all of you have a wonderful day.
Simply,
Christianne
Contact me at iannemcabangon@gmail.com for questions or collaborations.
Privacy Policy and Disclosure:
This blog accepts advertising in a form of product reviews and could be sponsored posts. If you would like to work with me please email me. This blog also uses affiliate links that I might receive compensation for. Any post I do here I try to give my honest opinion, findings and would definitely use that product that I am promoting and all of them are my own.
This blog do not share personal information to third parties.
If you wish to republish any of my content. Please give proper credit.
Thank you.