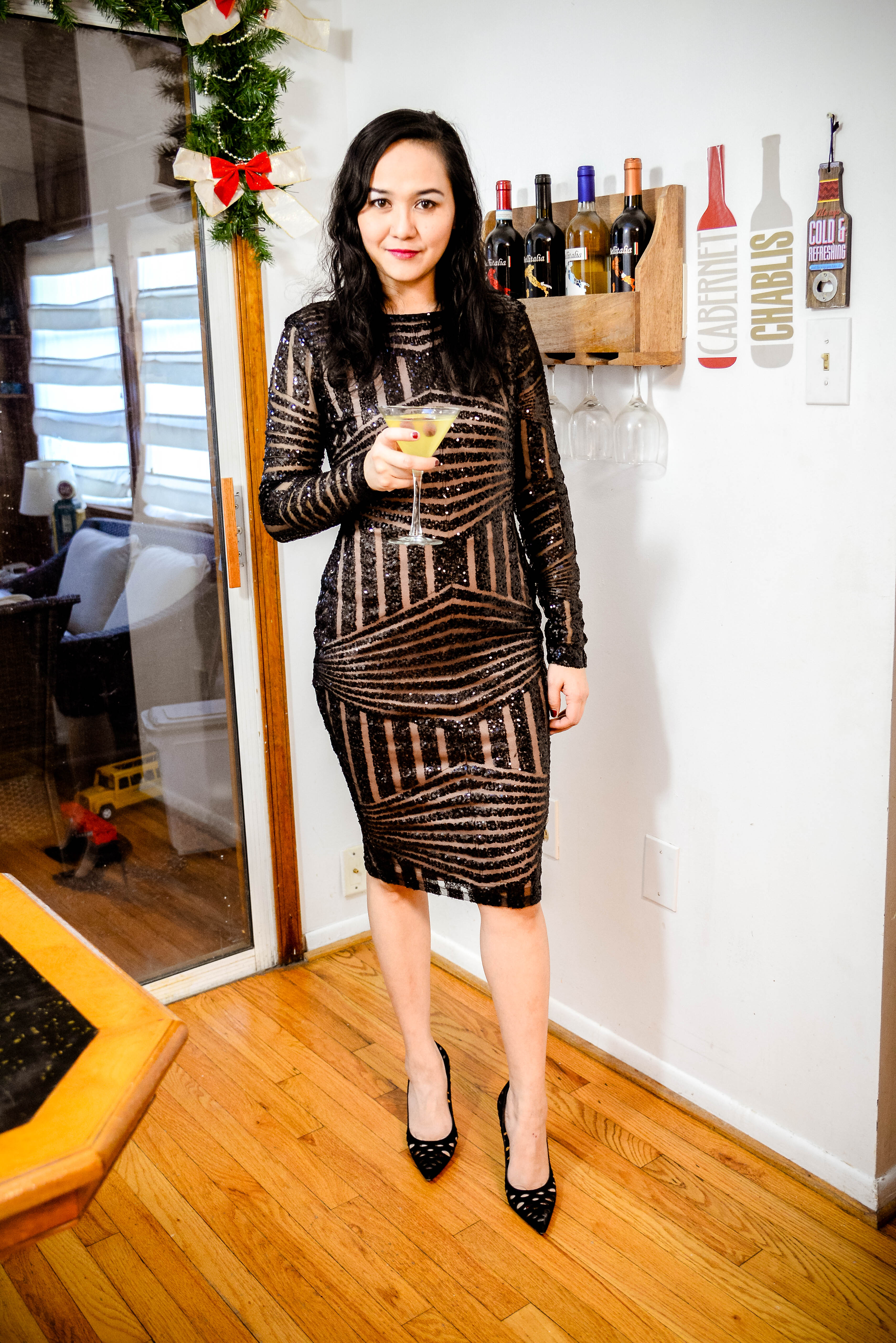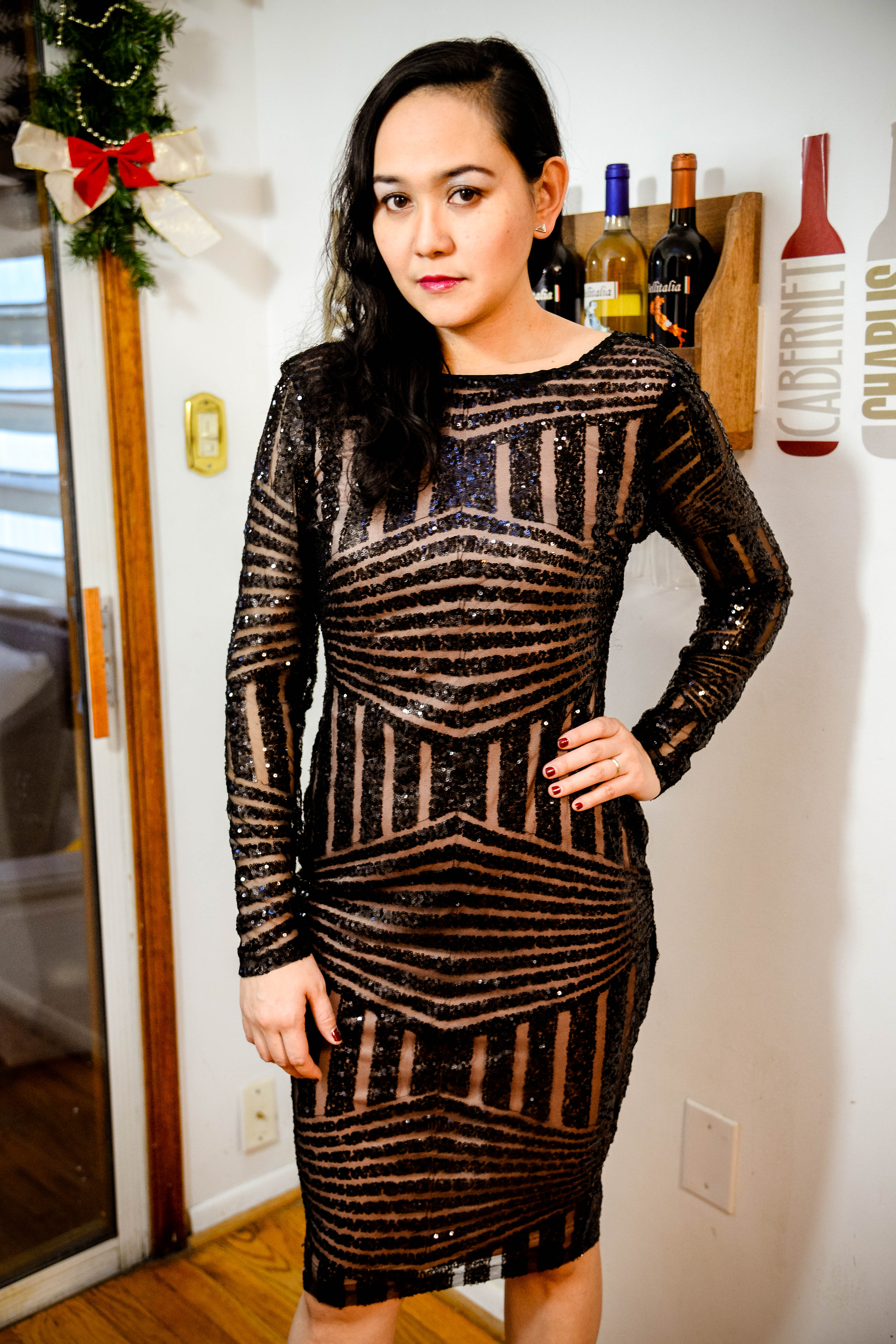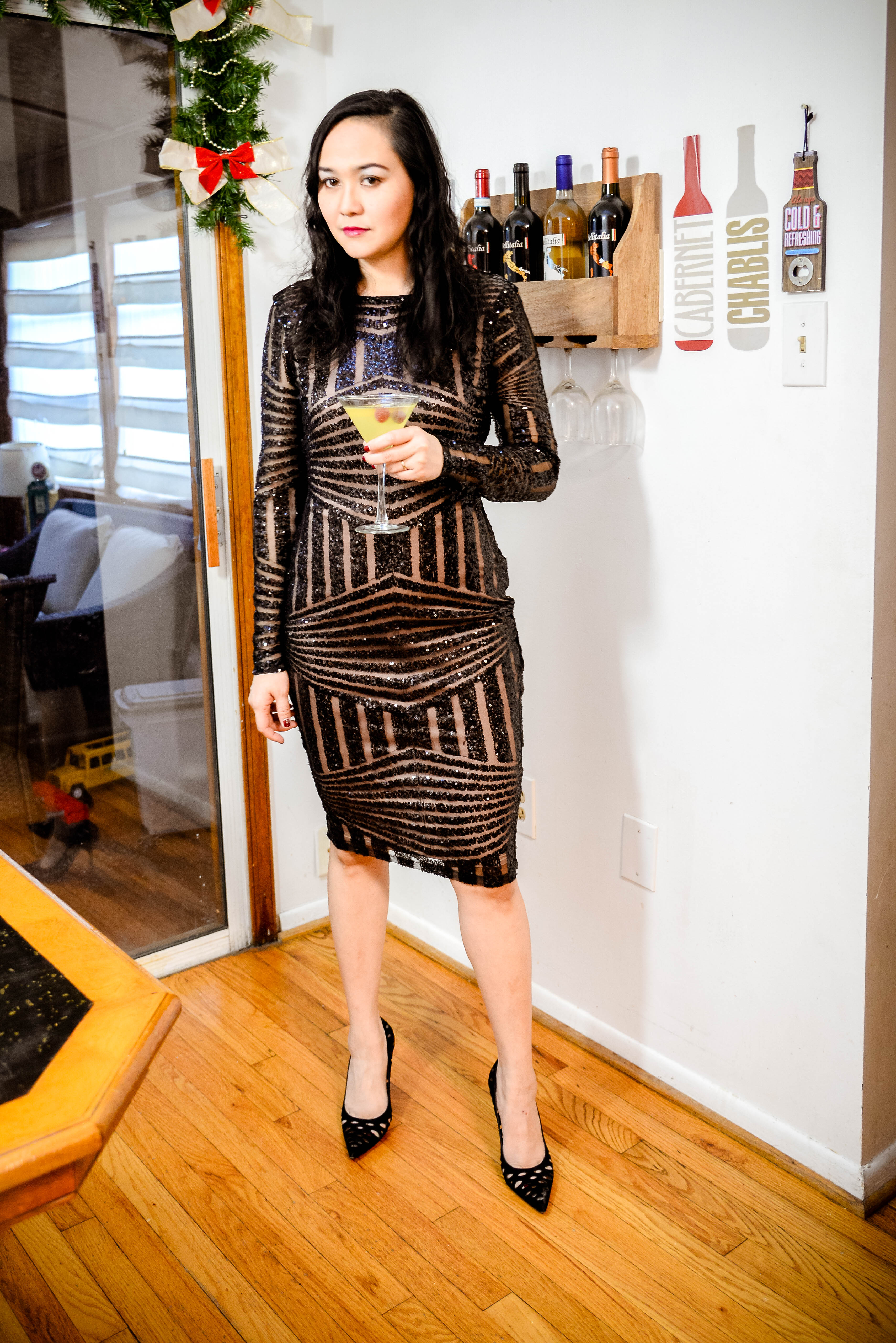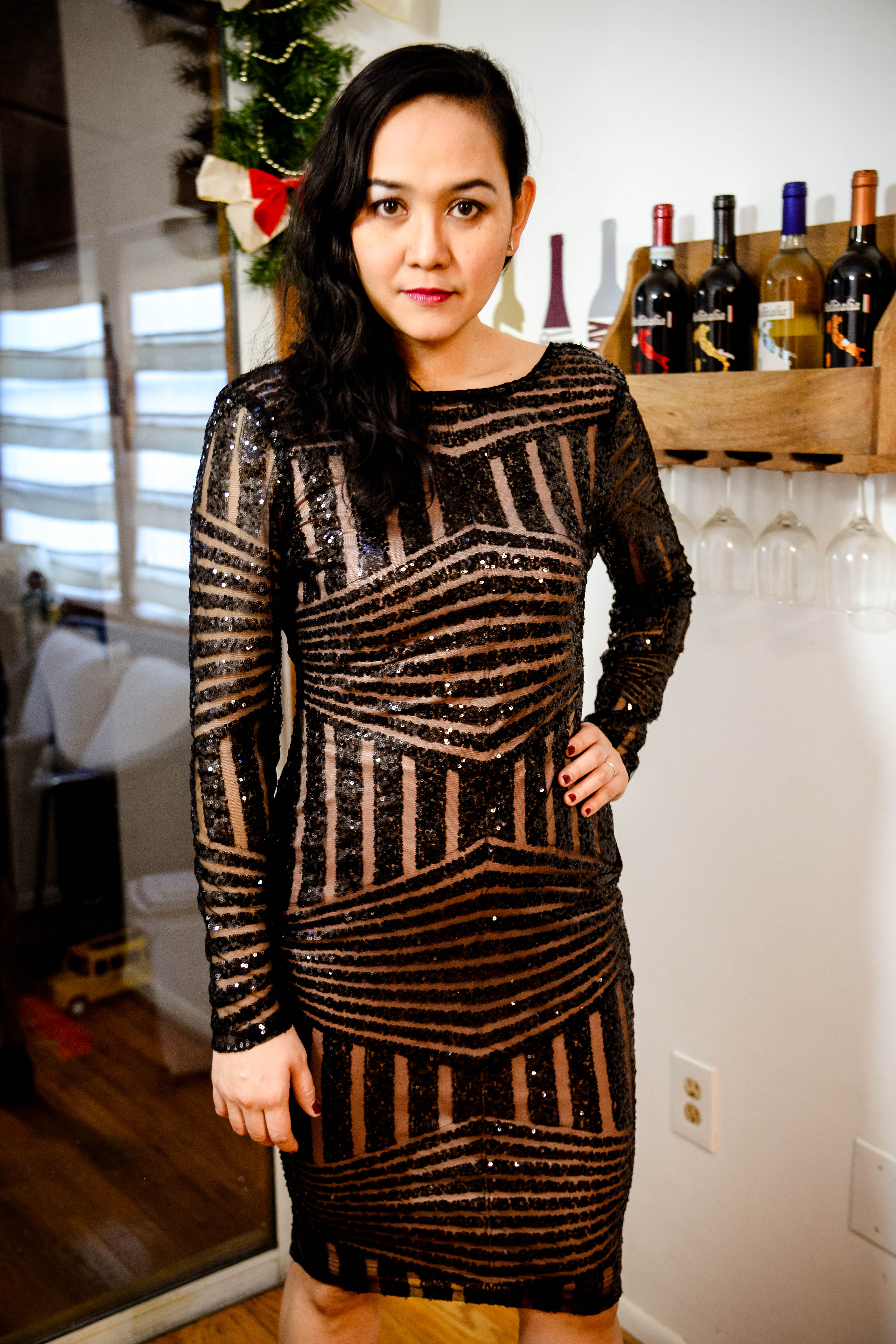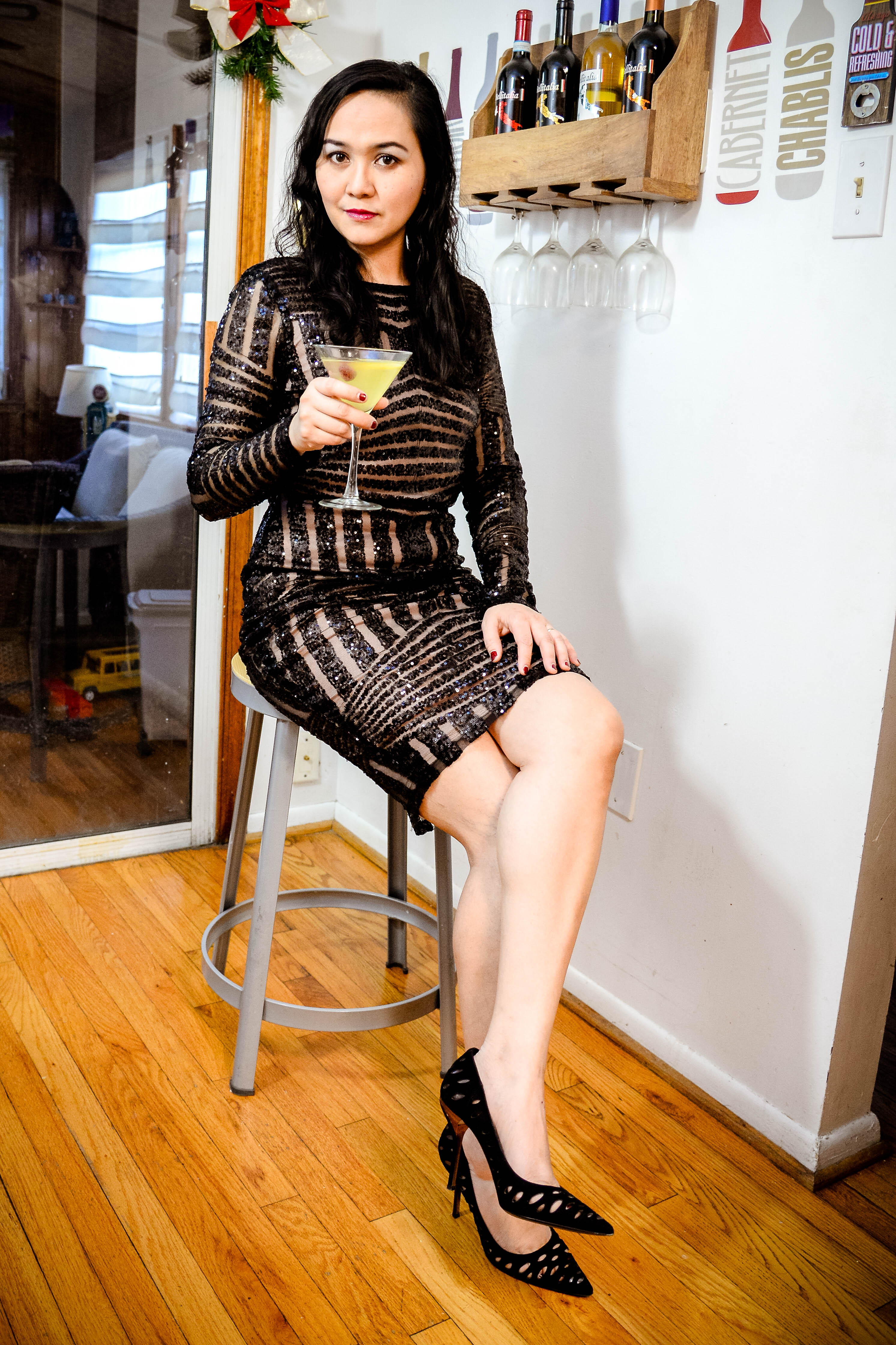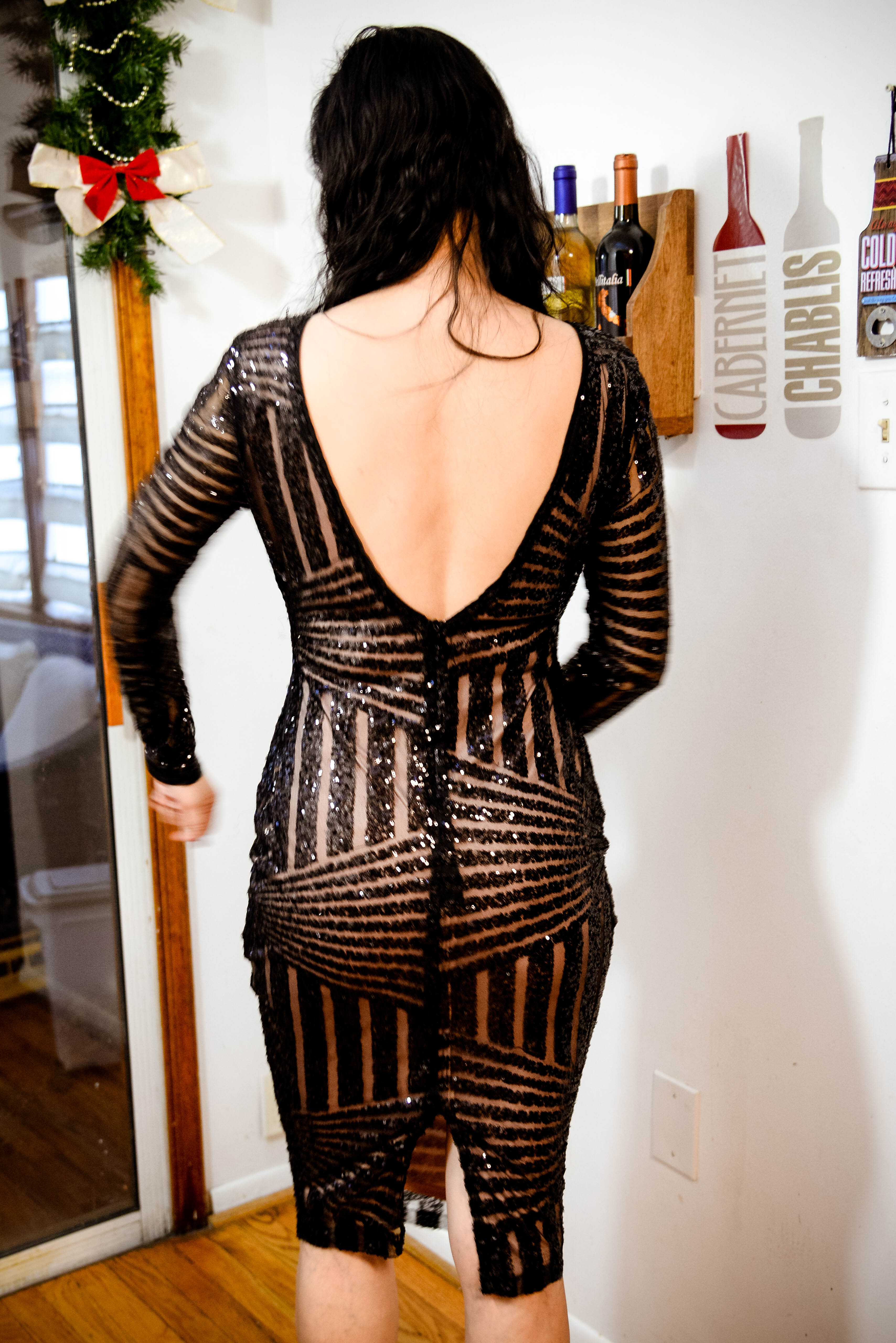 OUTFIT DETAILS:
BOOHOO SEQUIN DRESS ALSO LOVE THIS AND THIS
JIMMY CHOO SHOES (OLD) SIMILAR HERE AND HERE
I can't believe 2017 is almost over. And here is my other NYE Outfit No. 2 the Sequin Dress. I have been dying to wear one like this and I am actually stepping out of my comfort zone. I thought I was not gonna be able to pull this out but it turns out good. The dress is a good fit and perfect party dress and to add more edge I paired it with my laser cut pumps. If you guys remember I said you have to invest in good shoes and the dresses will look expensive together with it even though my dress is only below $50. Do you agree?
Ah, 2017 the year were I really broke out of the ordinary. Fashion is really evolving and rules are being broken. The best outfit you can wear is your confidence. You can wear anything and everything but make sure you have that confidence. Being a fashion blogging, that is what I learn. All of us have our go to pieces but hey, we can play with our outfits and looks and I find it interesting and fun.
Another fashion quote Life is short buy the shoes. I should say Life is short wear whatever you feel like wearing, hey you are gorgeous! When you look in the mirror make sure you took to yourself and tell yourself you are so gorgeous!! On Sunday I will make a post for all of you about the realizations I have for this 2017 and how excited I am for 2018.
Thank you so much for stopping by and Happy Friday!
Simply,
Christianne
Photos: Novel (my better half)