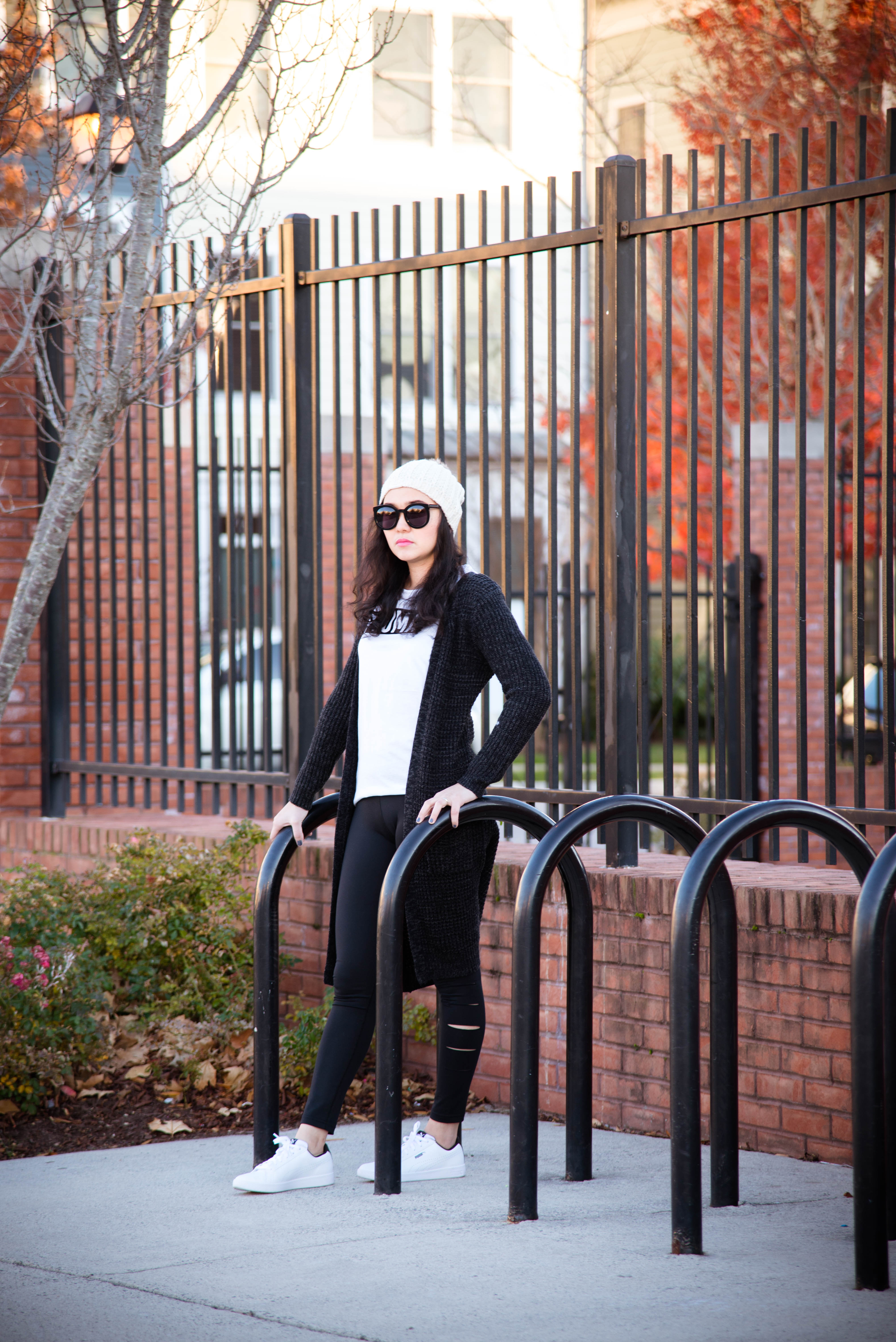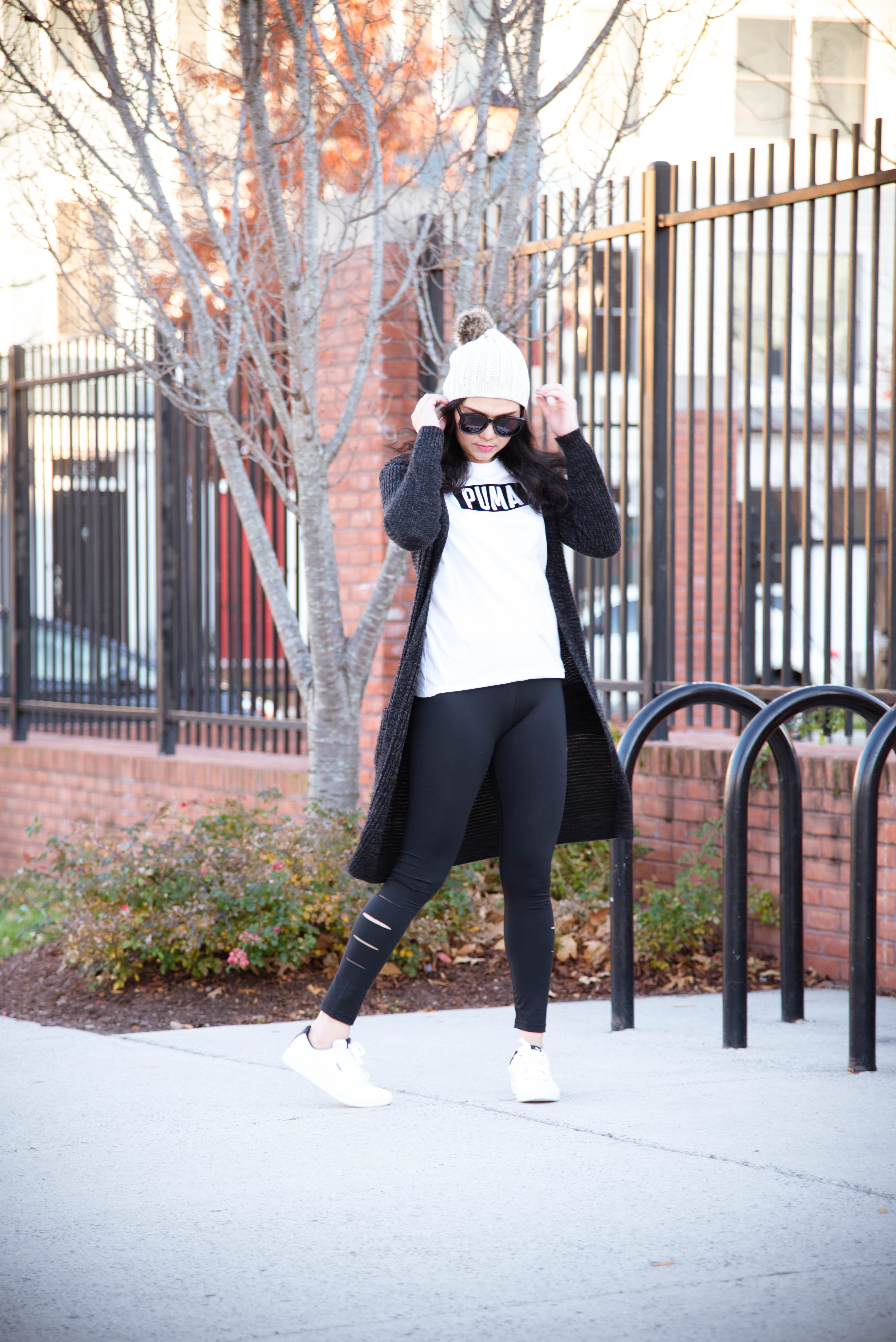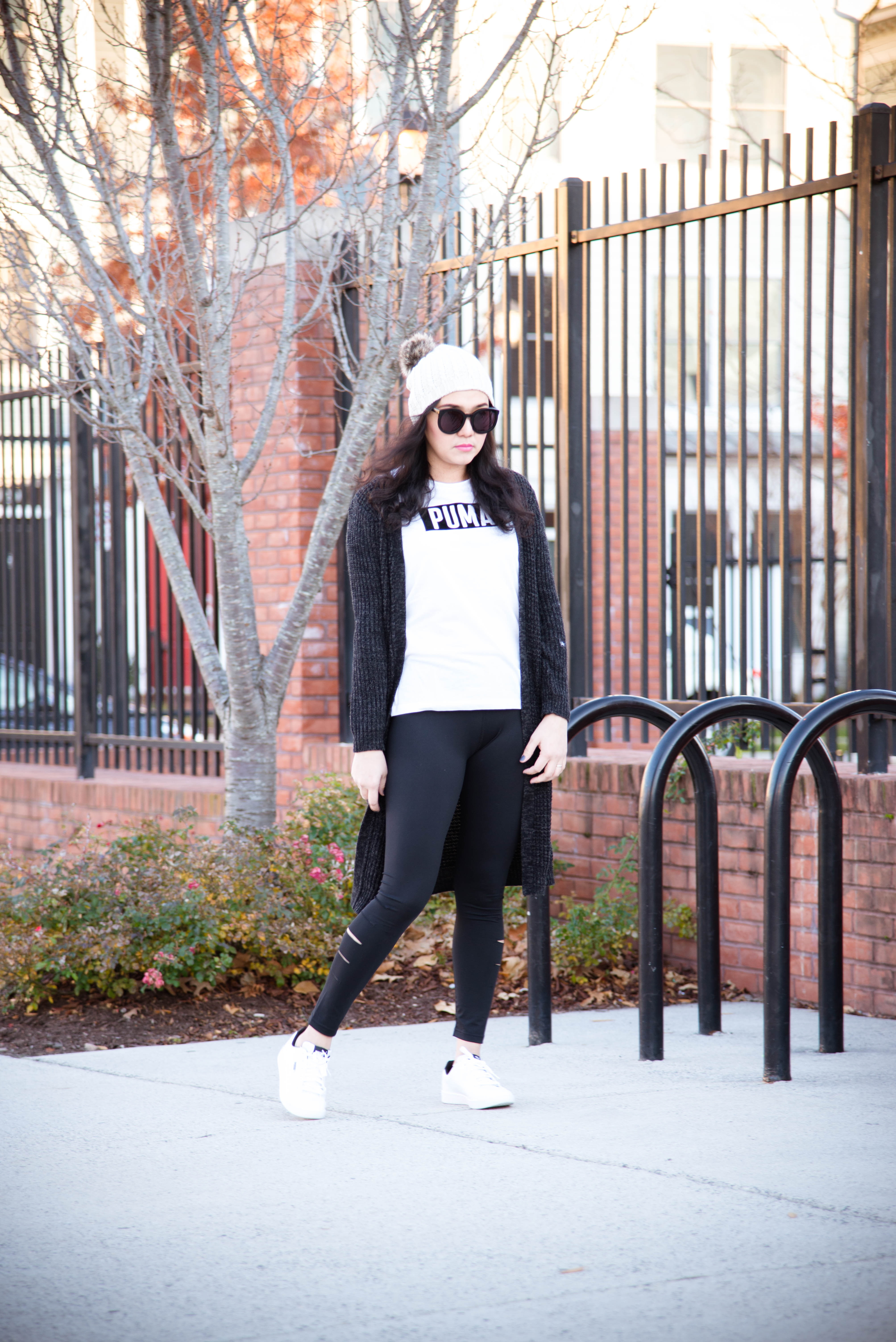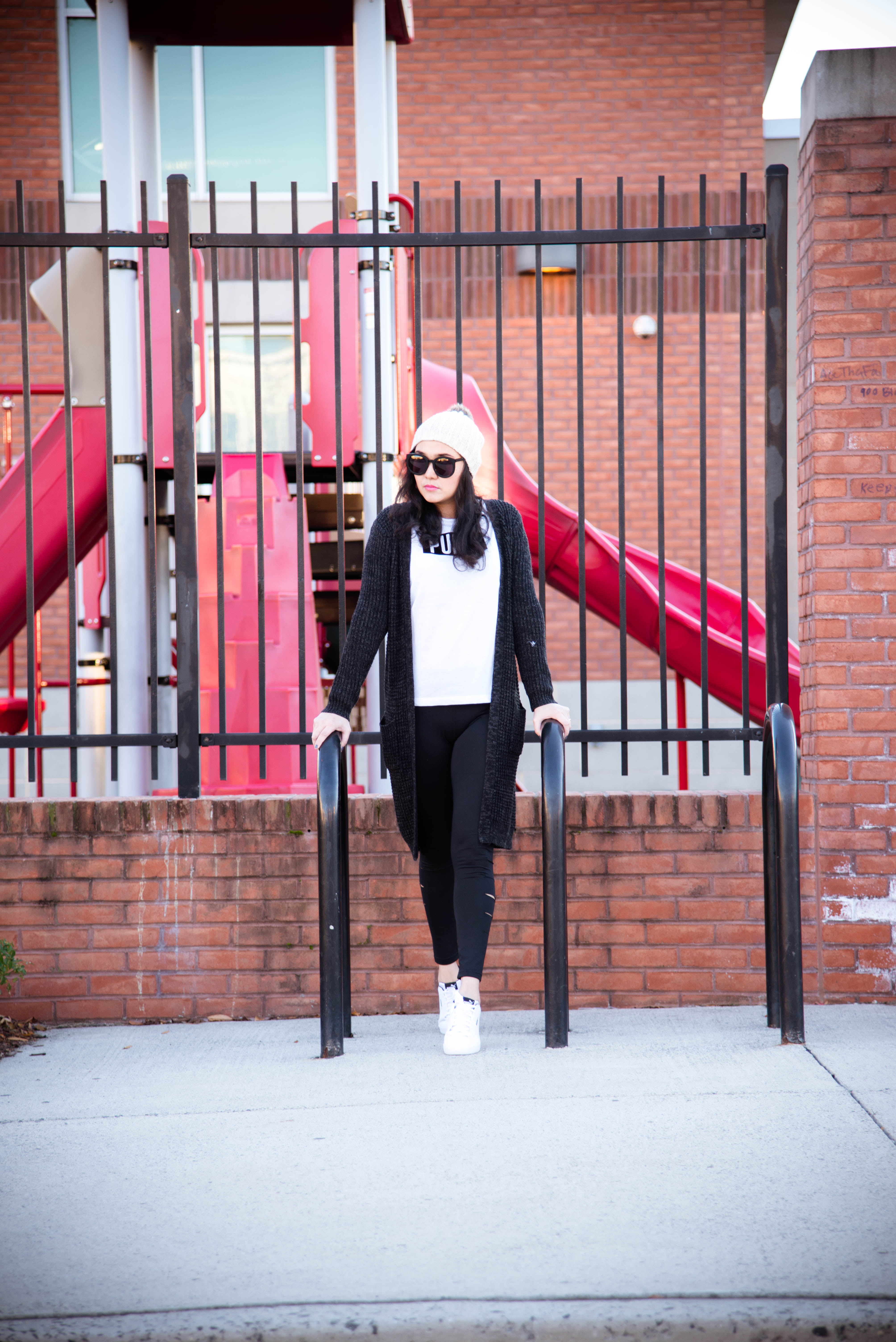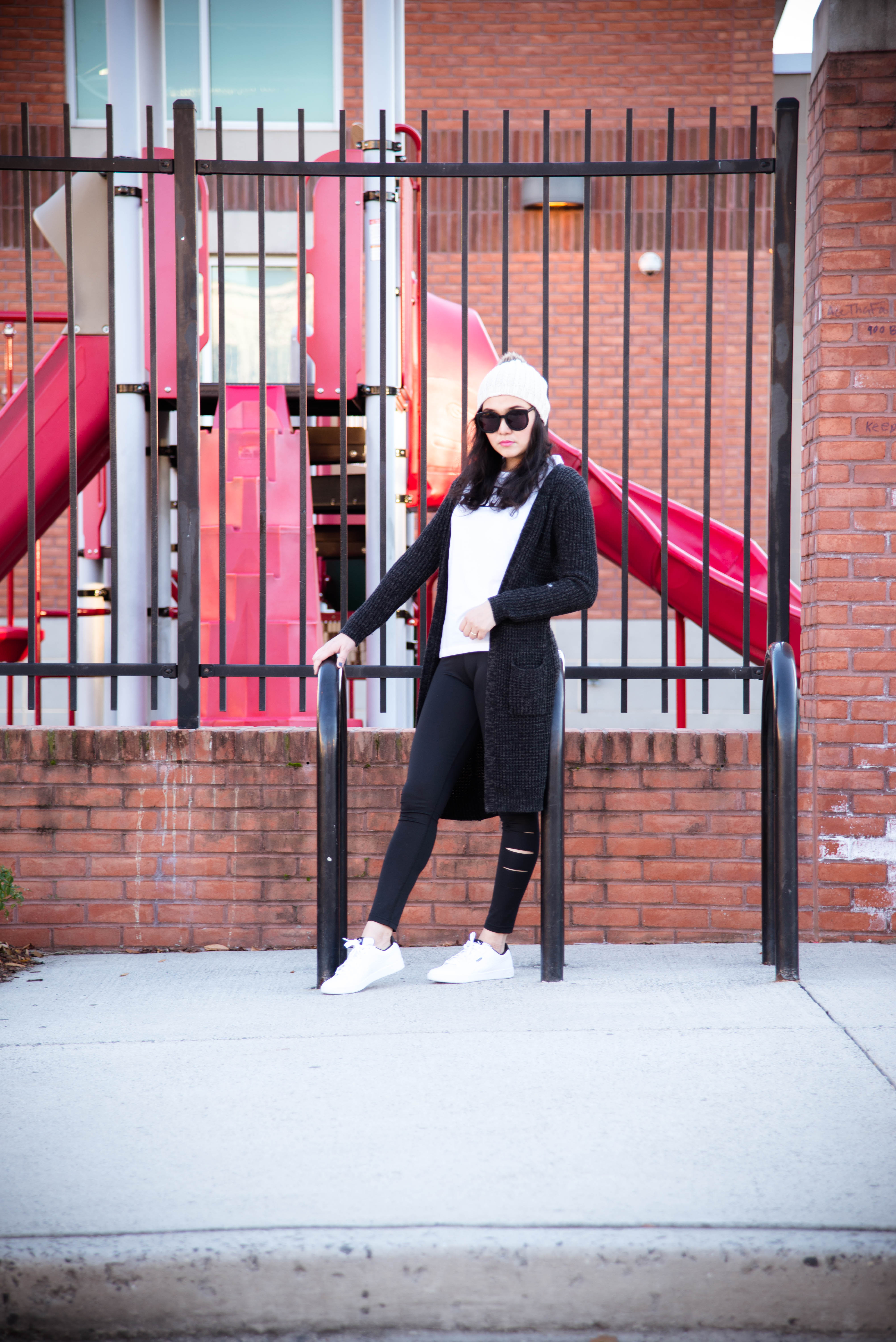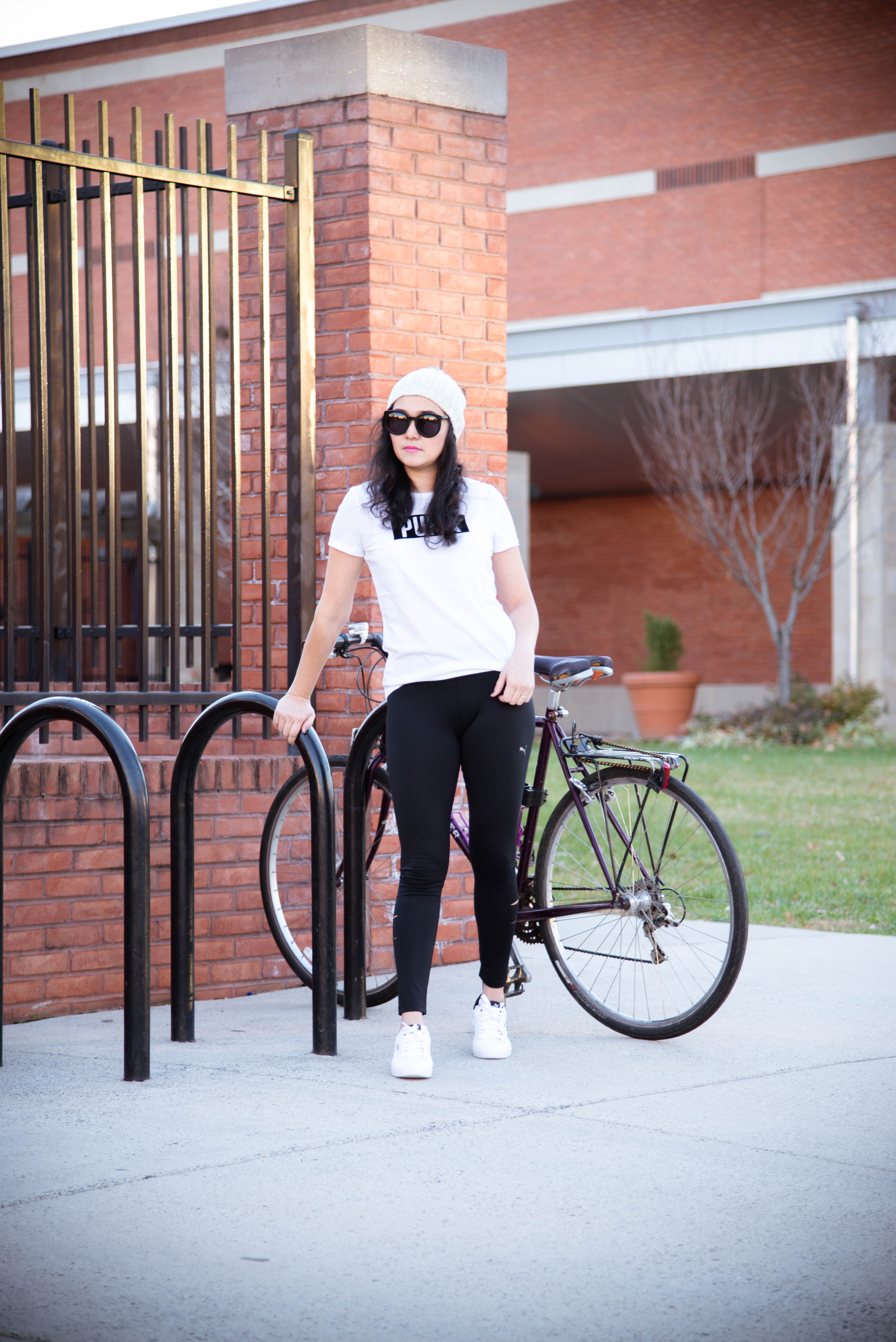 OUTFIT DETAILS:
PUMA T SHIRT SIMILAR HERE
PUMA LEGGINGS ALSO LOVE THIS, THIS AND THIS
PUMA BEANIE SIMILAR HERE
PUMA SHOES SIMILAR HERE AND HERE
This is not a sponsored post, Puma is love! I just really want to share with you my admiration for puma. I actually bought all of these items in the Puma outlet store when I went Black Friday shopping for the first time. There were so many good stuff in there if only I had all that money that day I would have bought so many more. I love their simply style and they are also not that pricey. The quality of the clothing and specially the shoes are just very good. The shoes I really love the most because them are super comfy.
I would say, style, price points and the quality of the items are so worth it to buy. I may say this can be my work out go to store!!  I also found out that they are the third largest sportswear manufacturer, In case you wanna know 🙂
How about you? Have you ever tried Puma or you already own some items from them. Did you like it like I do? I also wanna get to know you so please do share your thoughts in the comments below. And also I think you will see a lot photos of me wearing sportswear as I am truly putting a lot of dedication into fitness and health. I am not getting younger so I definitely need to improve my wellness and to be a good example to my kids and to all of you my lovely readers.
Thank you so much for stopping by. Have a lovely day!!
Simply,
Christianne
Photos: Novel (my better half)