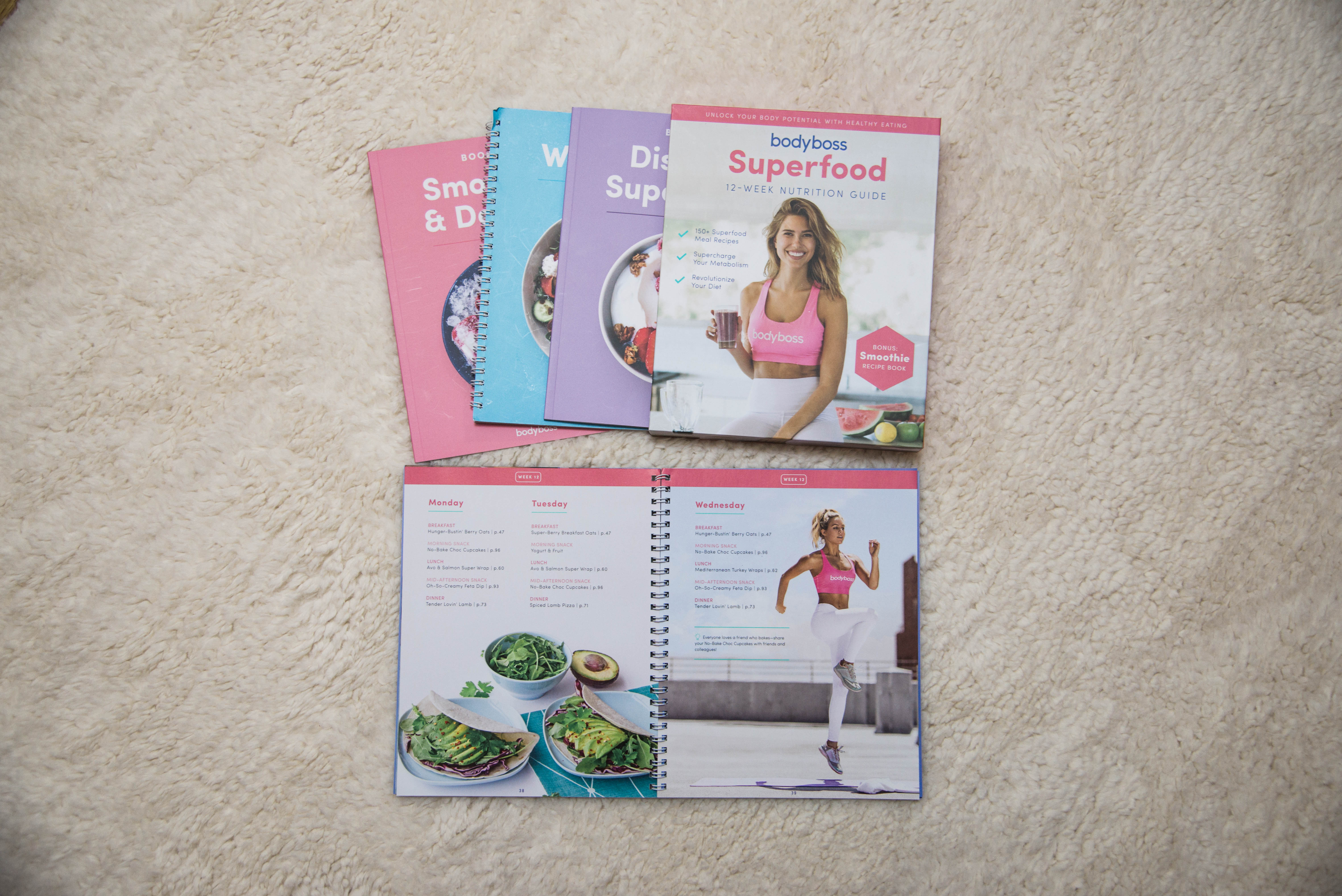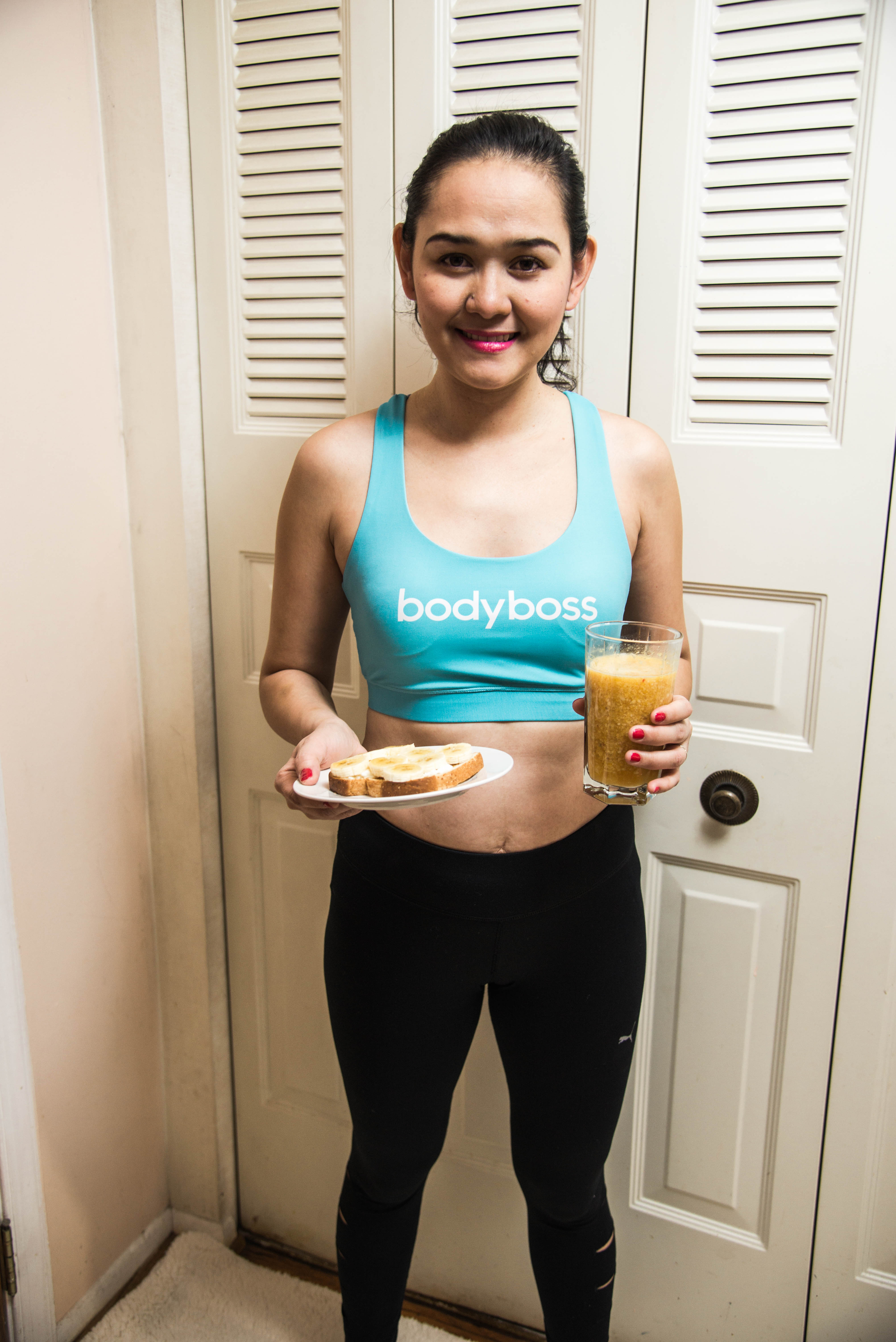 I just started Working on my 2018 health & fitness goals with BodyBoss | Fitness & Nutrition Guide. Having BodyBoss Ultimate Body Fitness Guide Plus BodyBoss  Superfood Nutrition Guide. It is towards consistency with my fitness routine and adding this new meal plan for simple healthy eating recipes to help me crush cravings and build the body of my dreams. It is to be toned and fit so I have the strength and energy needed for a busy working mom like me.
It has been a week since I started following this 12 week meal plan and so far I am liking it already. The recipes are so easy to do and so tasty. Even the kids are really loving it and perfect for my busy schedule. It surely gives me the energy that I need to last a day.
The best thing about it? It is not a diet plan! Don't think about skipping meals or avoiding carbs because I know that's what most girls do when they think of "healthy/clean diet". The BodyBoss Nutrition Guide focuses on Superfoods! BodyBoss revolutionizes your diet but are not restrictive – there's no cut out of entire food groups like your carbs.. or any crash diets cause they are ineffective in the long-run and results in binging or crazy cravings! Instead, BodyBoss offers healthier alternatives of carbs, and no refined sugars.. they teach you how to do healthy food swaps so you can still have your snacks and occasional sweet temptations – the healthier version 😉
Healthy eating can be easy and convenient with nutrient-rich superfoods such as eggs and blueberries, which are commonly found. I love the simply daily structure of it with 3 meals and 2 snacks so that I am never hungry!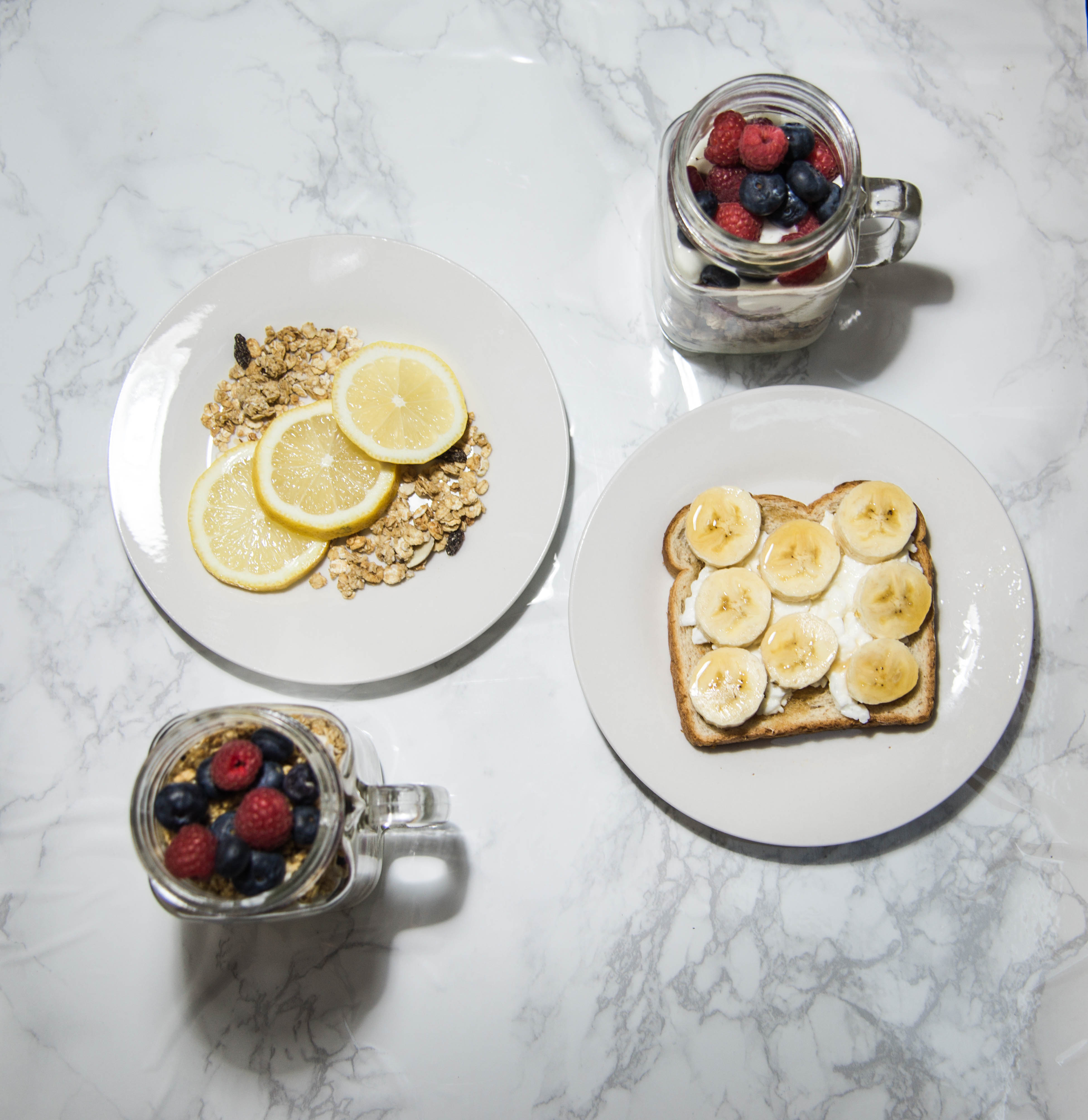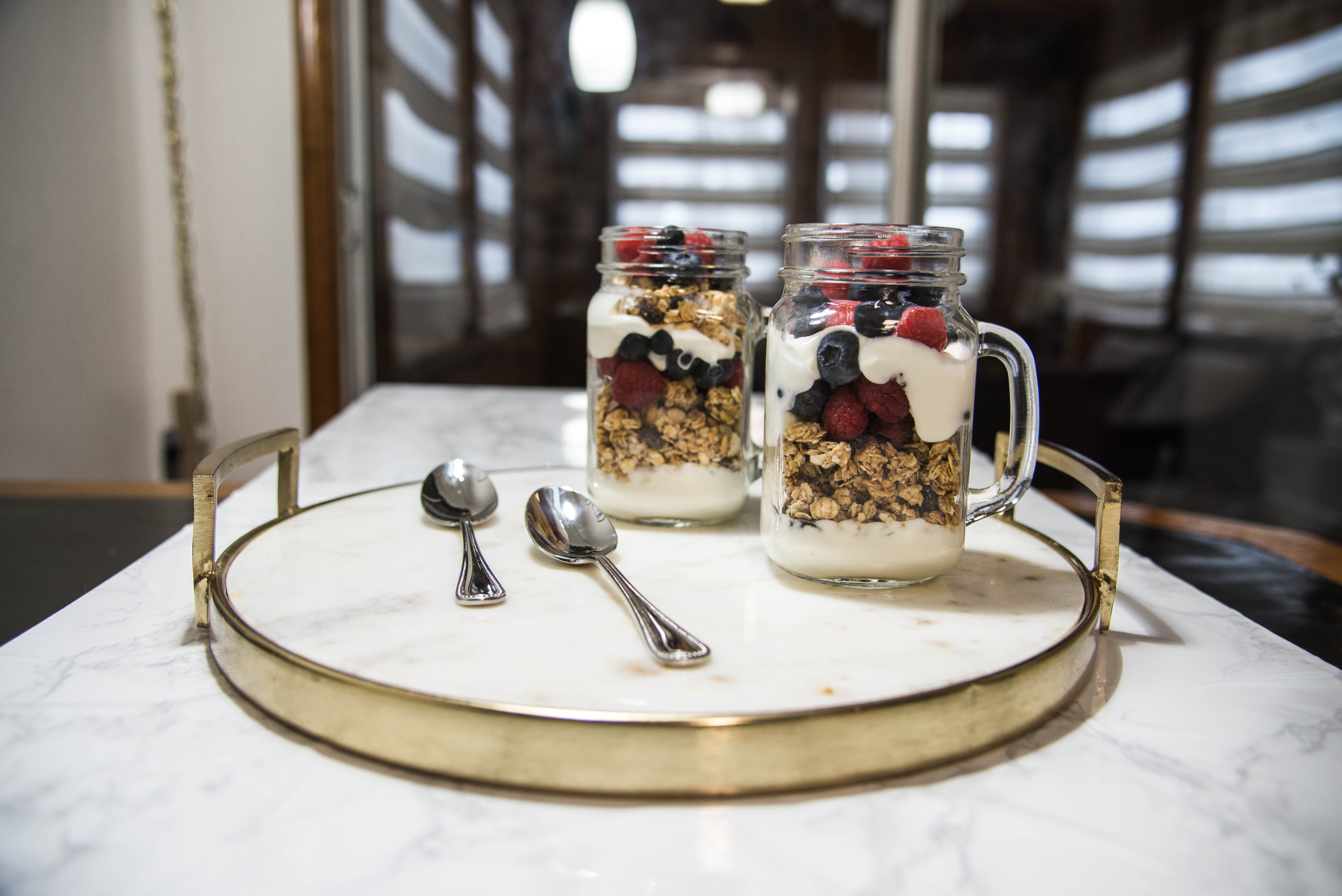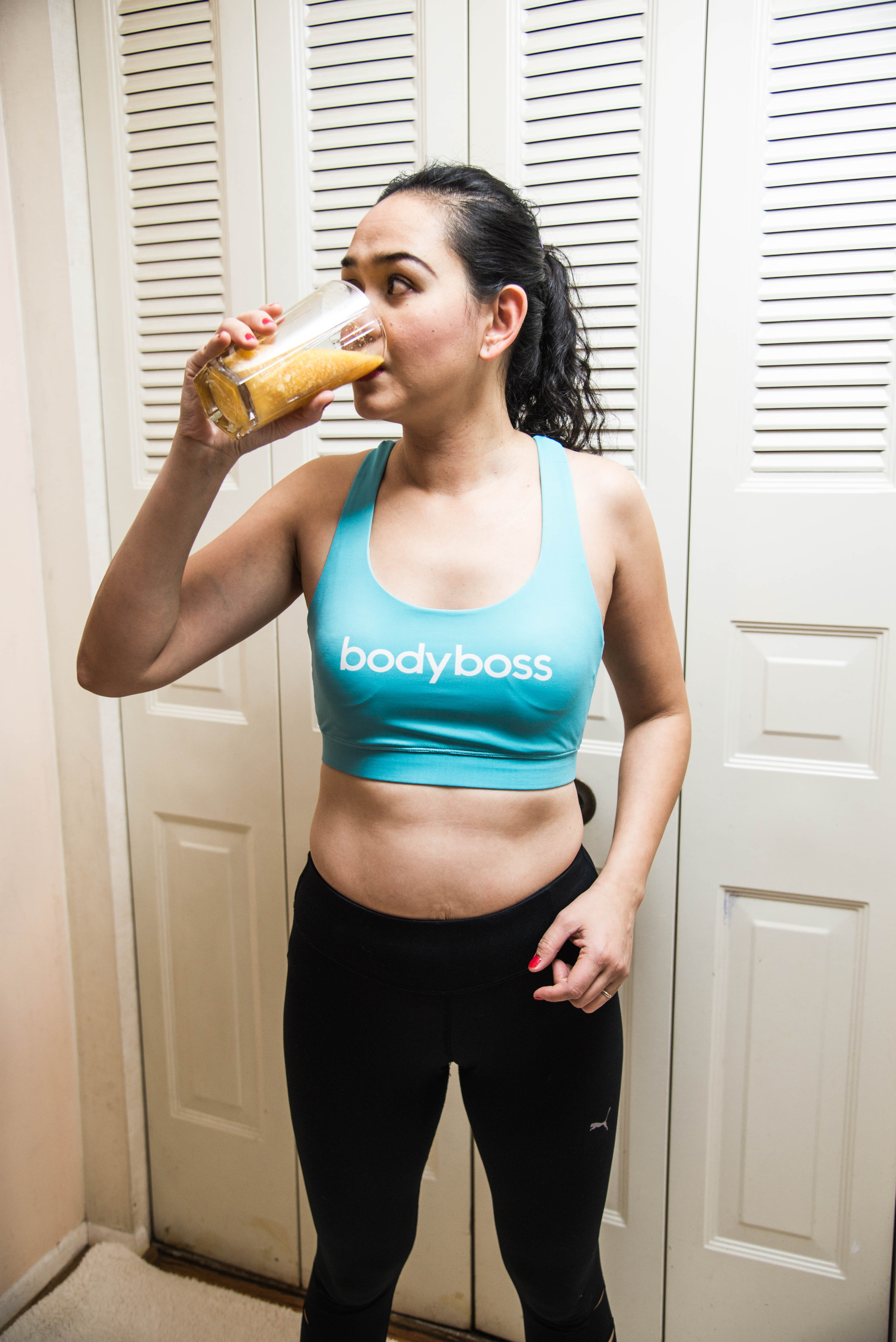 It also includes a worksheet to track result, weight loss tips, weekly shopping lists, handy kitchen hacks and post workout smoothies and snacks. The best of all is the approved cheat meals. However, if you have any medical issues or condition, you may want to consult with your doctor before starting on this new meal plan and workout routine.
The guide is available online and printed book with free delivery worldwide. It is small and handy that can fit in your bag!!
Another thing I wanna share with you so you get to know me more. Honestly, I really do not cook that much most of the cooking is done by my husband. But since I started with this meal plan,  my cooking skills are actually kicking back in. I myself prep the meals and hubby just wait and critic the taste. So far all comments are good and he is really like the recipes.
I also posted before about the Bodyboss 12 week fitness guide HERE. You can find my reviews and all of the picture of my before and after and some of the workout pictures you'll find it there.
I hope I was able to inspire you with another fitness journey you might wanna try. It is actually the best time to start not on the first day of 2018. It might be hard just by thinking about it with the holidays and food parties. You will never know until you try, just always stick with the plan and your goals. You can do it!!!
Thank you for supporting simplychristianne blog. Have a wonderful day beautiful people!
Simply,
Christianne
Photos: Novel (my better half)