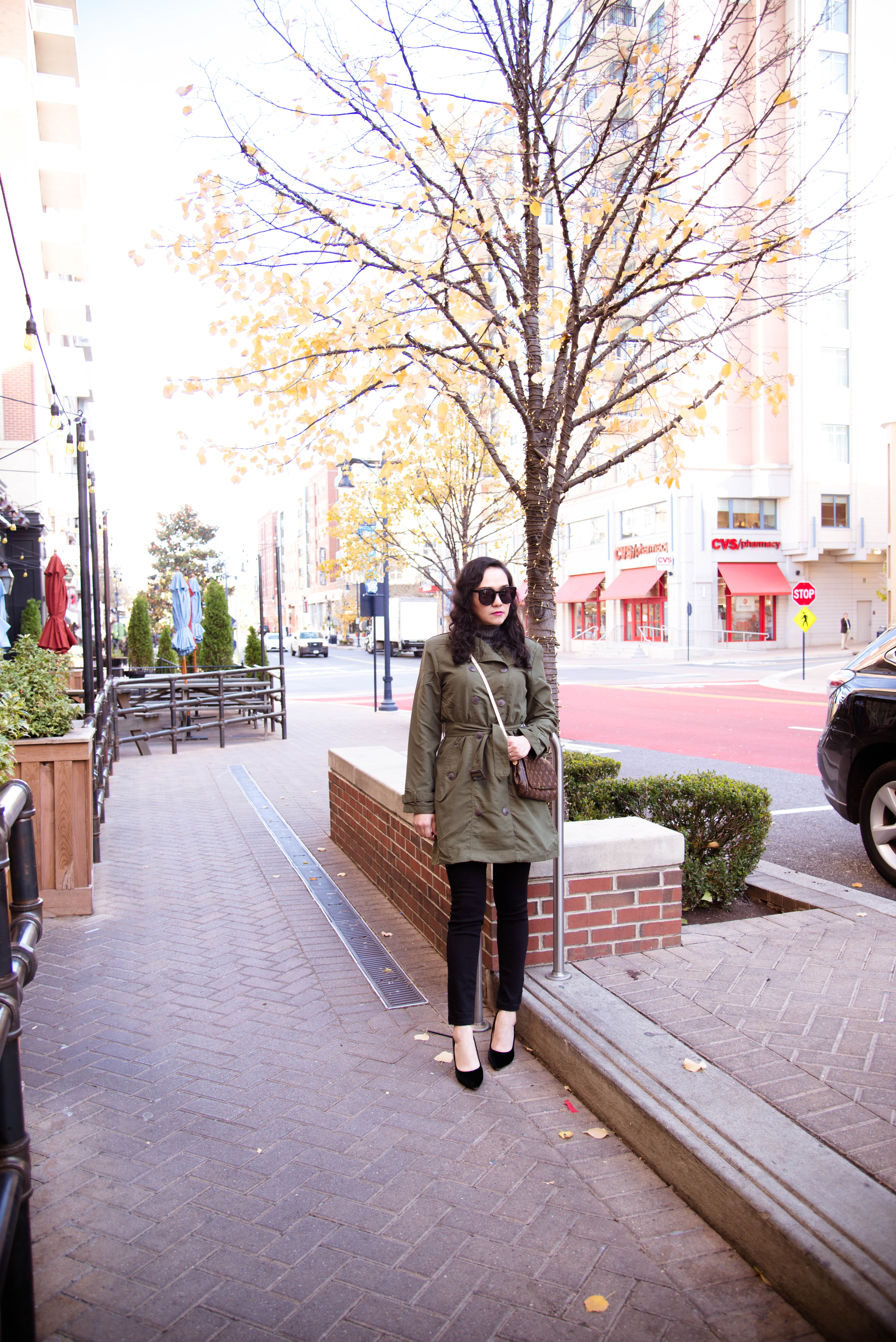 It's Black Friday lovelies and it means a lot of major sales going on. Let me tell you something. Since I work in the healthcare system I have always worked on Thanskgiving and Black Friday. But today, I took a day off and will actually try to go to the mall to snag some good sales just to experience it. My in laws who are here with us from the Philippines wanted to experience it as well so we will all go. Follow along on my instastories and see how it goes.
Aside from going to the physical store I am also doing a lot of online shopping and most of the items I recently wore on the blog are on sale. Just like My favorite store Boohoo is having 60% off everything using the code: BOOM I already have a lot of items in my shopping cart that I have been eyeing for days…. CUTE
This GREEN LIGHT COAT is on sale together with this VELVET DRESS I wore below.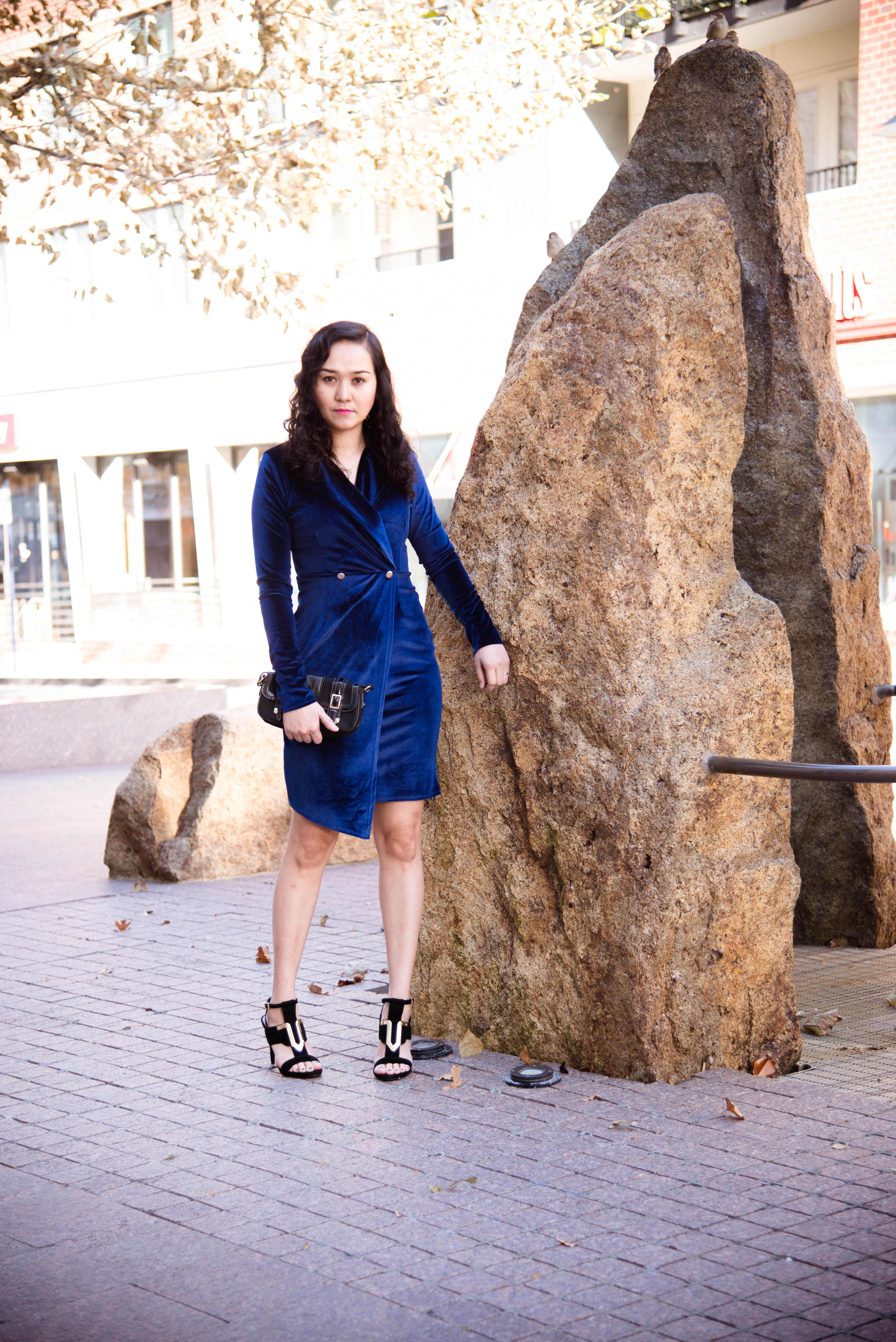 This dress feels soft and warm and you will feel glamorous and comfy at the same time. You can also wear an over the knee boots with it. Charlotte Russe has this $20 on all boots and this Grey over the knee boots is one of them.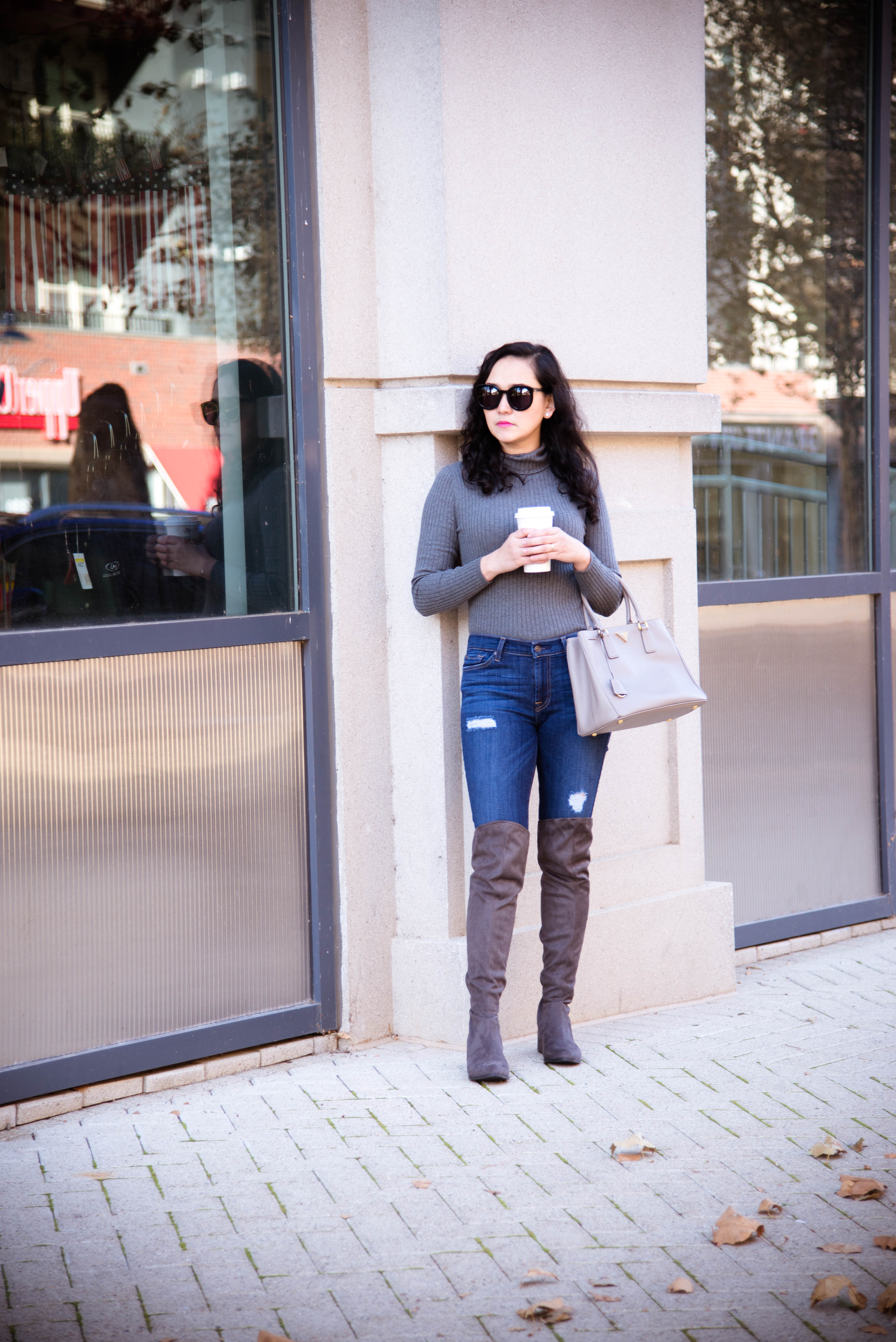 I am also not shopping for myself but also for my loved ones. I partially started my Christmas shopping. I do not want to do it last minute like last year. I want everything wrapped already at least a few days before the day as we will be travelling to New York.
Nordstrom also has a lot of Black Friday deals to check out from. Amazon is another go to store for me with all good quality items with good prices.
Do check out my gift guide from last week here to see what they have on sale.
Also our KOOLABURRA BOOTS are 25% off using code KOOLASAVINGS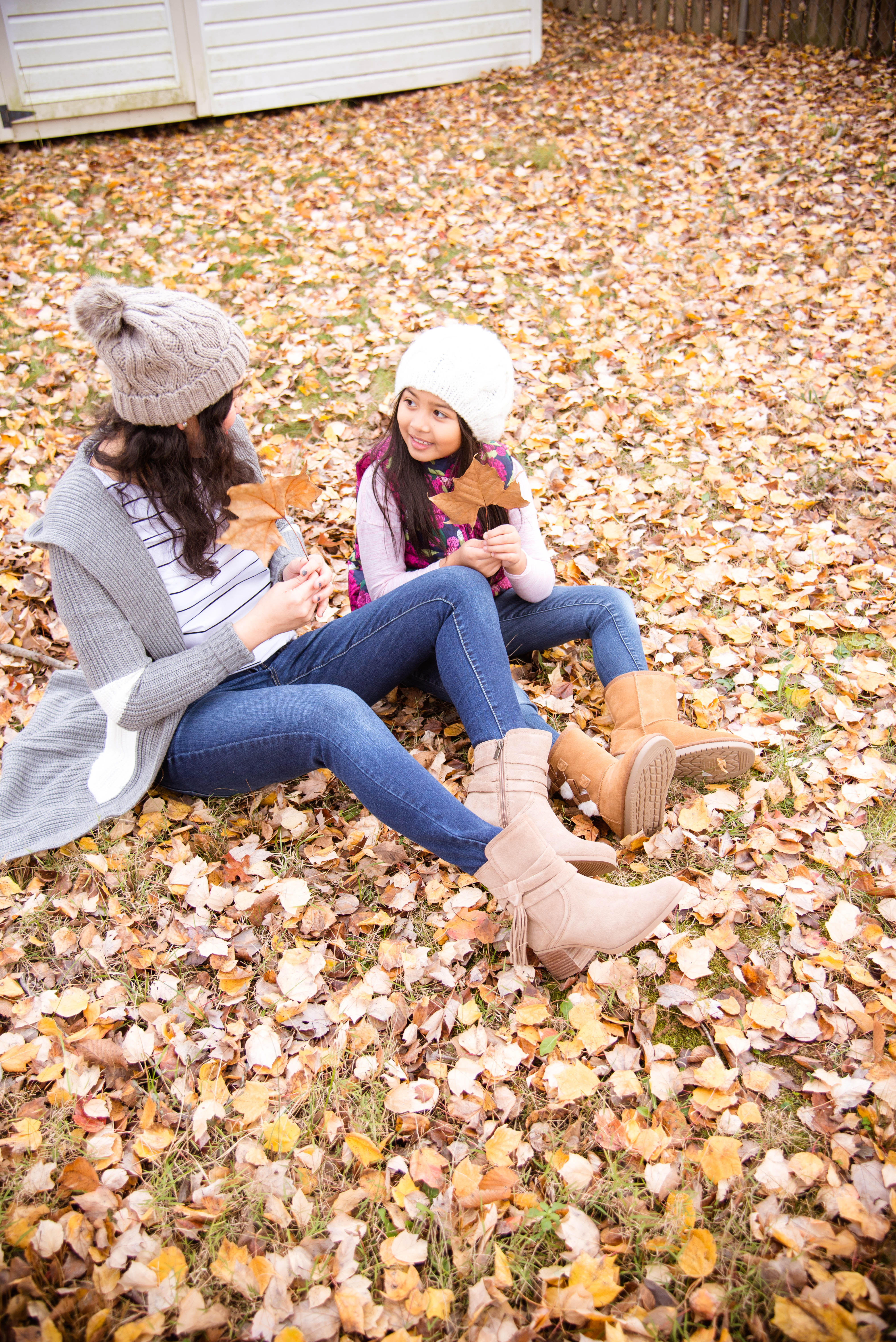 Check out my BOOTS and Adi's BOOTS, they are really comfy.
What are your plans this weekend? Are you ready to shop 'til you drop or you are still in food coma from last night? Whatever you will do I just wanna say Thank you again for all of you guys for the support and I am still here to give some tips and inspiration for all of you. My blog wouldn't still be up and running if it wasn't for all of you.
Have a wonderful Thanksgiving weekend.
Simply,
Christianne