Today I am sharing you one of my new routine, Introducing SkinnyMint TeaTox. I just wanna inspire all you ladies out there specially the mommies like me who are trying to be a good example to their kids by living a healthy lifestyle. I am excited to share with you to meet skinnymint teatox.
Since the start of 2017, I told myself I wanna be better version of me and so I have been really trying my best to fit to my schedule to work out as I have talked about on this post. I have been trying to eat more healthy food and I have to have something to boost all the things I have been doing. So I added SkinnyMint Teatox to my lifestyle change. It helps kick that bloat, boost metabolism and reach your goals in just 28 days. It has this main ingredients: Green tea, Yerba Mate and Gurana.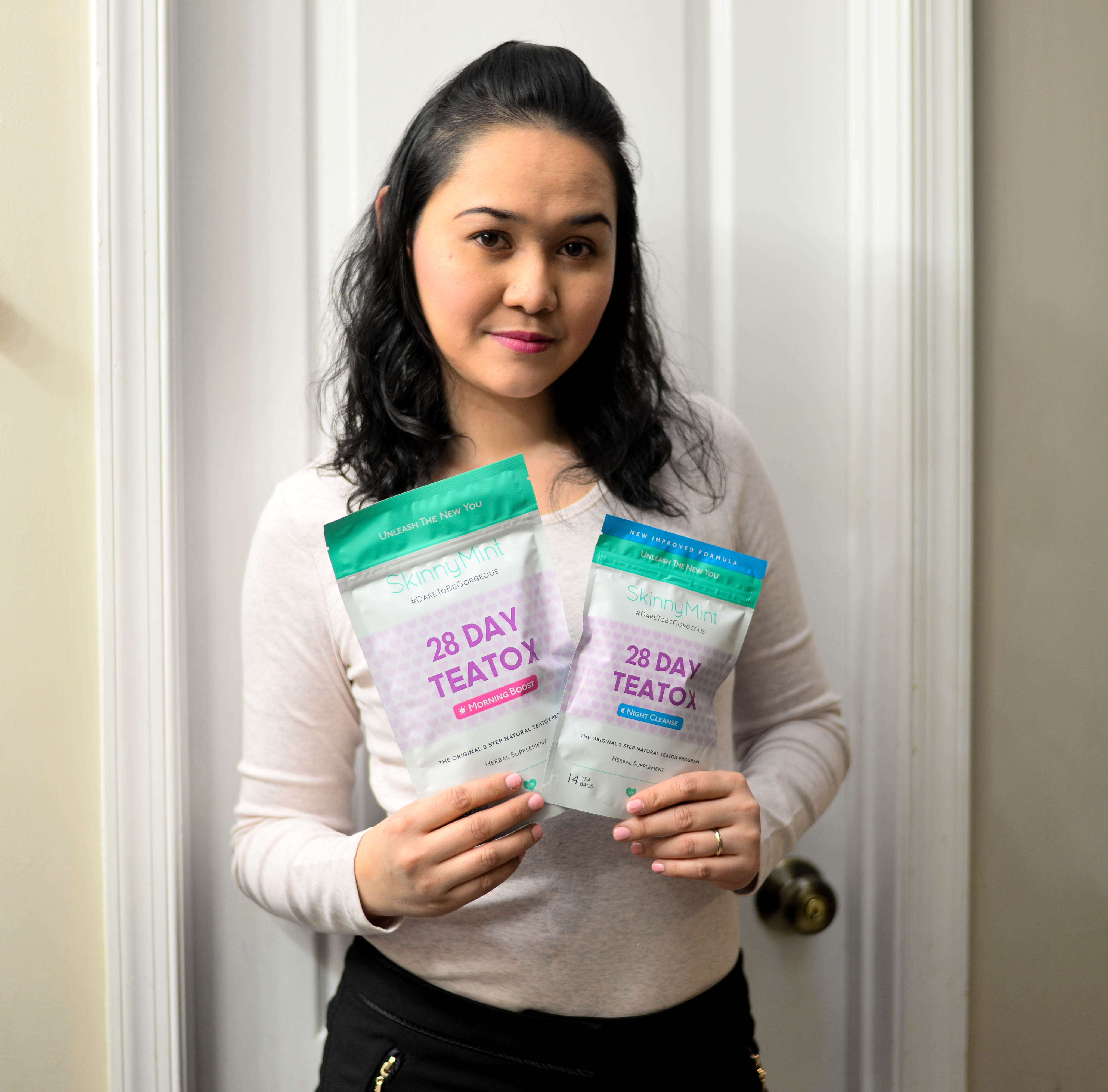 I started drinking their Morning Boost tea as a part of my breakfast, I had to let go of my coffee for now. and they have the Night Cleanse tea which You only drink every other night. Its main ingredients are: Ginger root, Lemongrass, Senna Leaves and Psyllium husk. I am loving this as I really am a night time tea drinker if you will sometimes see it on my insta stories.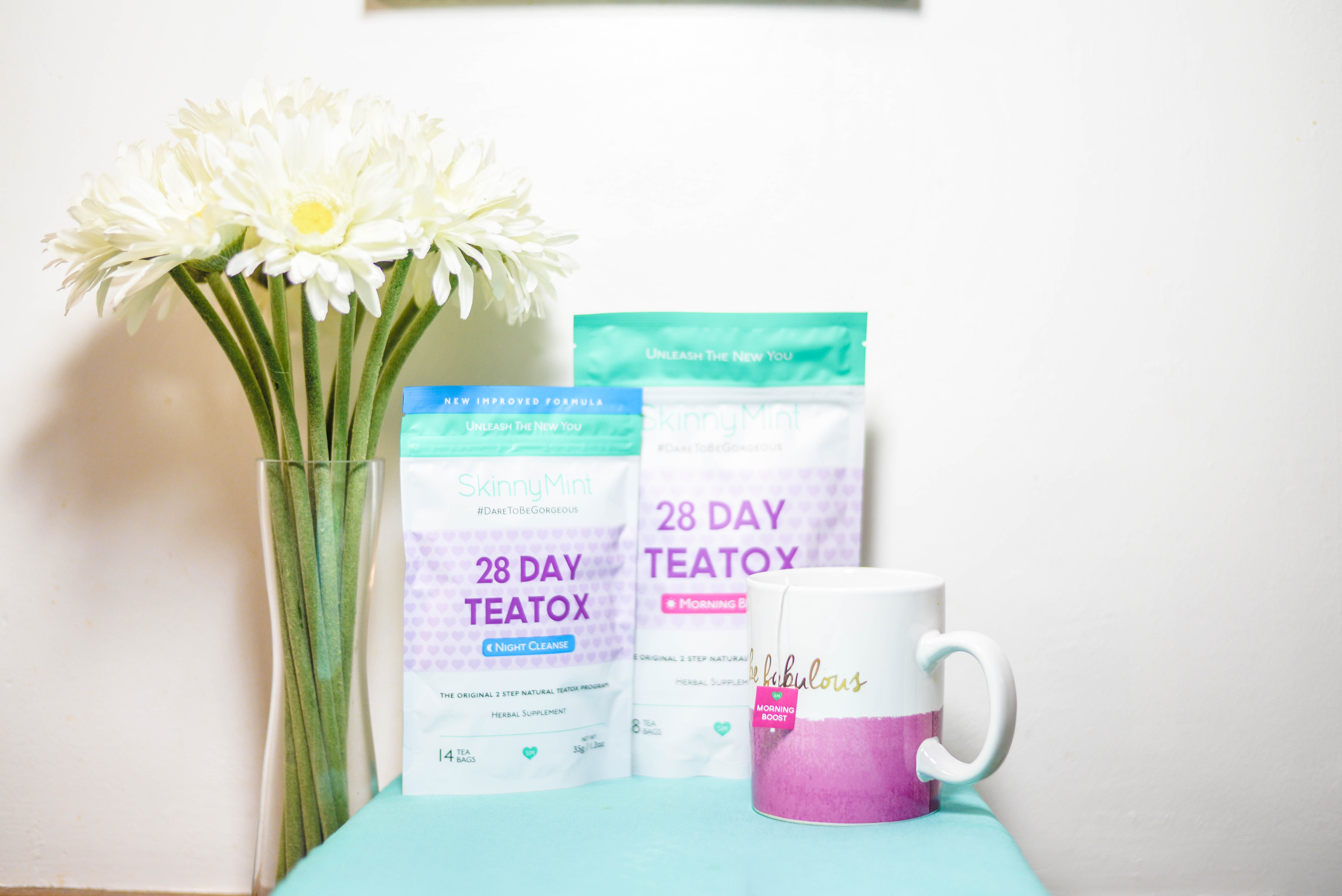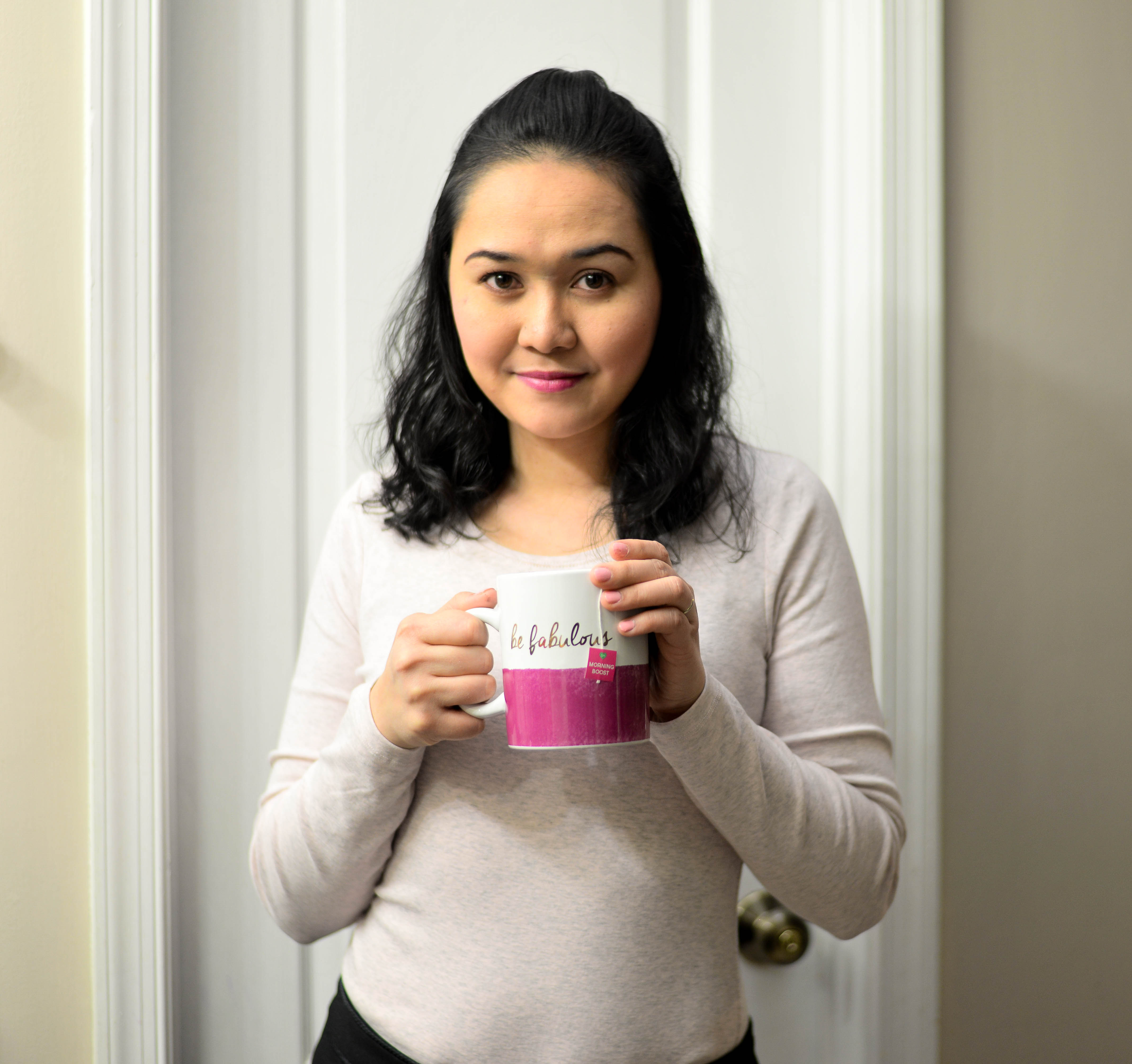 So far, I have been loving this because I feel more energetic in the morning and I really feel that it is cleansing my stomach. And in the evening, it soothes me and calms me so I have a good night sleep. Another thing I like about this tea is the all natural ingredient as I have using chemically processed food.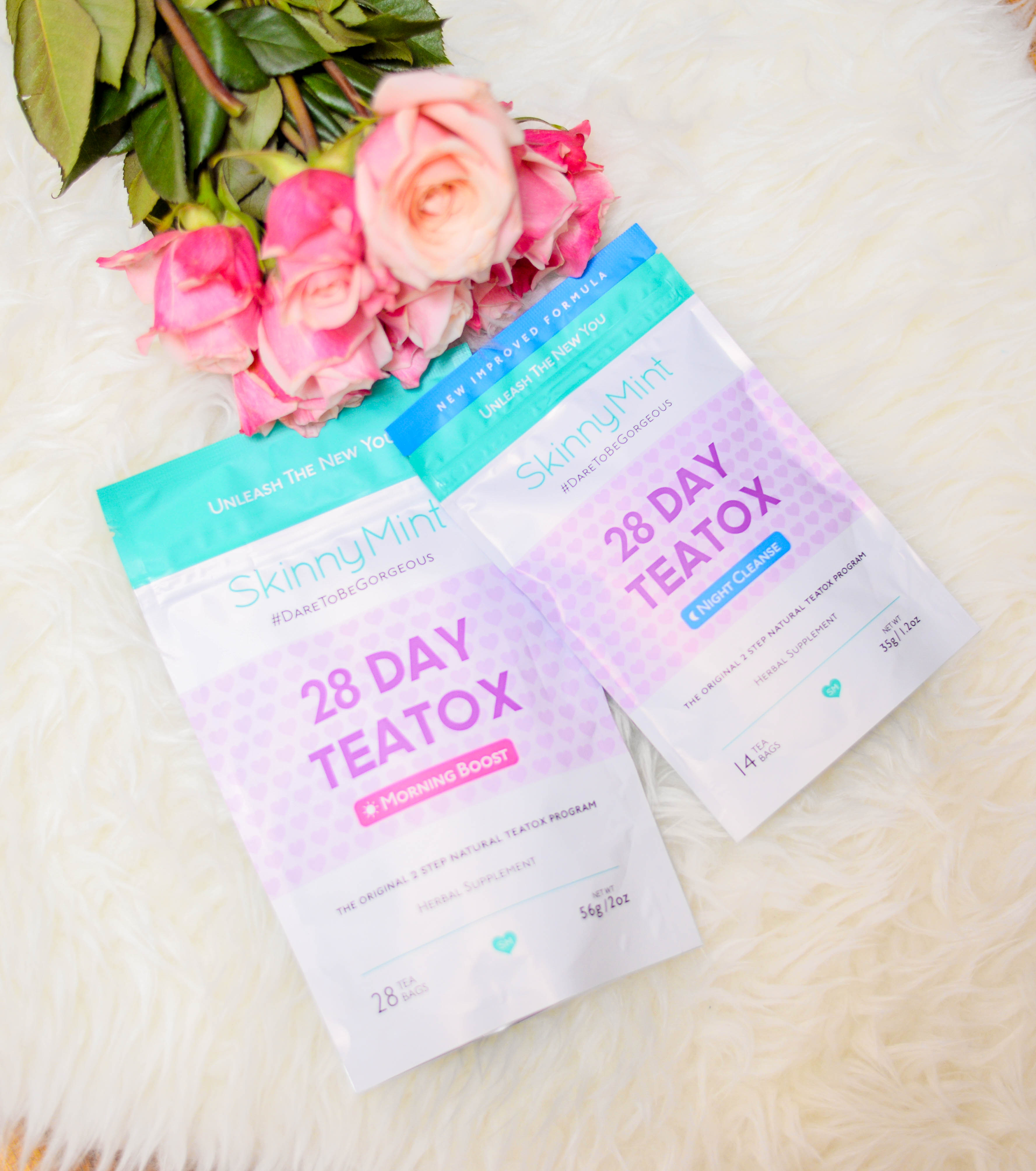 So if you want to upgrade your lifestyle and try something new. Go check it out HERE.
Thank you so much for stopping by and for supporting all simplychristianne collaboration.
Simply,
Christianne
Thank you Skinnymint for sponsoring this post. The content and opinions here are all my own.