Finally able to complete this travel Diary of Old Montreal, Parc Safari and Old Quebec, Canada trip 2 weeks ago. 
Old Montreal
We planned this trip to celebrate Aidan's third birthday. If you have been following me on the blog or my instagram you will notice our family loves to travel. Most of the time we do it when we are celebrating birthdays. I have been wanting to go back to Europe but It is still feasible at this time as I have to save up for that since we just went to the Philippines early this year for 3 weeks. It so happened I googled Canada and Quebec came up. By looking at the pictures it really looks like Europe and the language they speak there is french which is good. They also speak english as that is Canada's national language.
We stayed at Residence Inn by Marriott near the airport even though we drove here from the US. It took us 12 hours drive from Maryland. The Hotel was 20 min away from Old Montreal which wasn't bad. We enjoyed our stay there because they have free breakfast (love their food!), indoor pool, gym and office. The room has its own kitchen and it looks like a studio unit condomonium.
We went to Old Montreal Saturday morning and it was a lovely day as you can see on the pictures. There were a lot of constructions going on all around the city. But we still able to see the beauty of this old city. People are very nice and friendly. The architecture is superb, they have cobblestones where you walk just like in Europe.
 Nice restaurants around old town. It was not hard to find parking and it was also not expensive.
restaurants, shops and street performers are everywhere. A lot of tourist too as you may notice.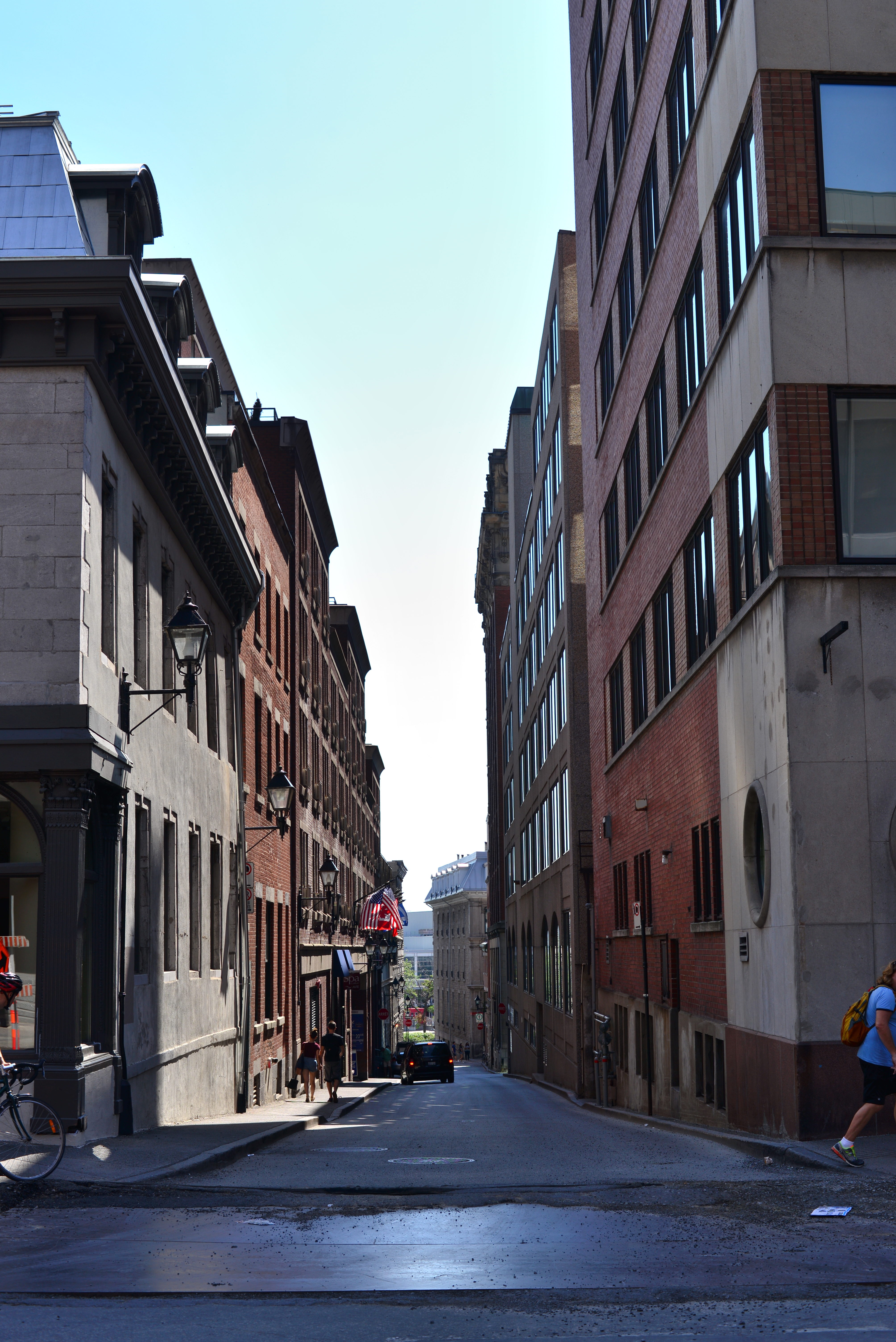 My outfit is seen here
The food in this area is a bit pricey but of course, you are in a nice location and you will love the ambiance. You can do the horse ride too touring the whole city. we didn't do it we just walk because most of the land marks are just close to each other.
Then we took the kids to the Parc Safari so they can also enjoy this trip. Strolling around the city is basically for us adults.
Parc Safari…
It was a great experience as it is kind of a zoo, theme park and a water park all in one and they have free parking. We got there late like 4pm already but they were open until 7 pm. In those 3 hours we stayed there, we started doing the safari adventure where you feed the animal you see roaming around while you are in the comfort of your own vehicle. We really enjoyed this experience so much.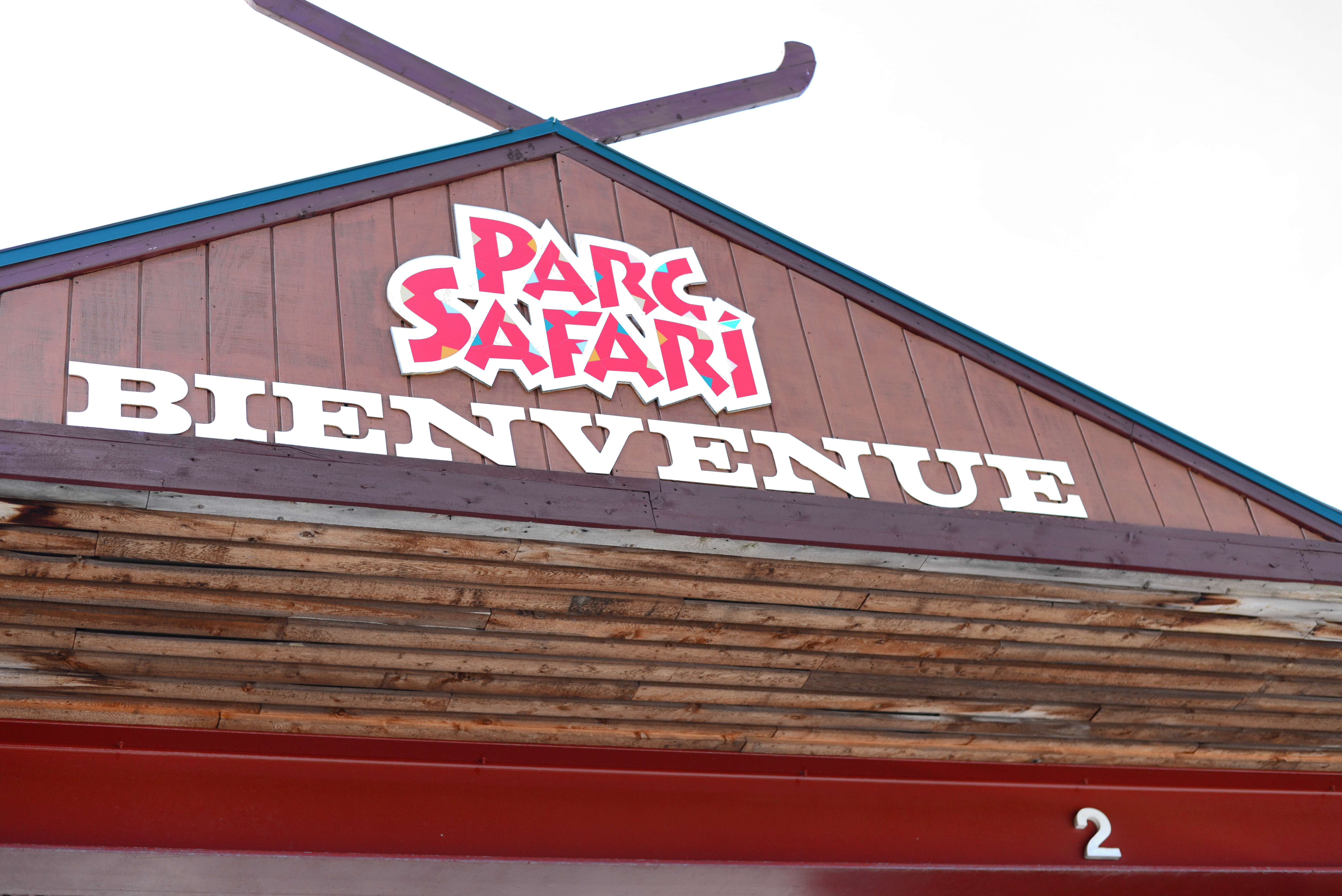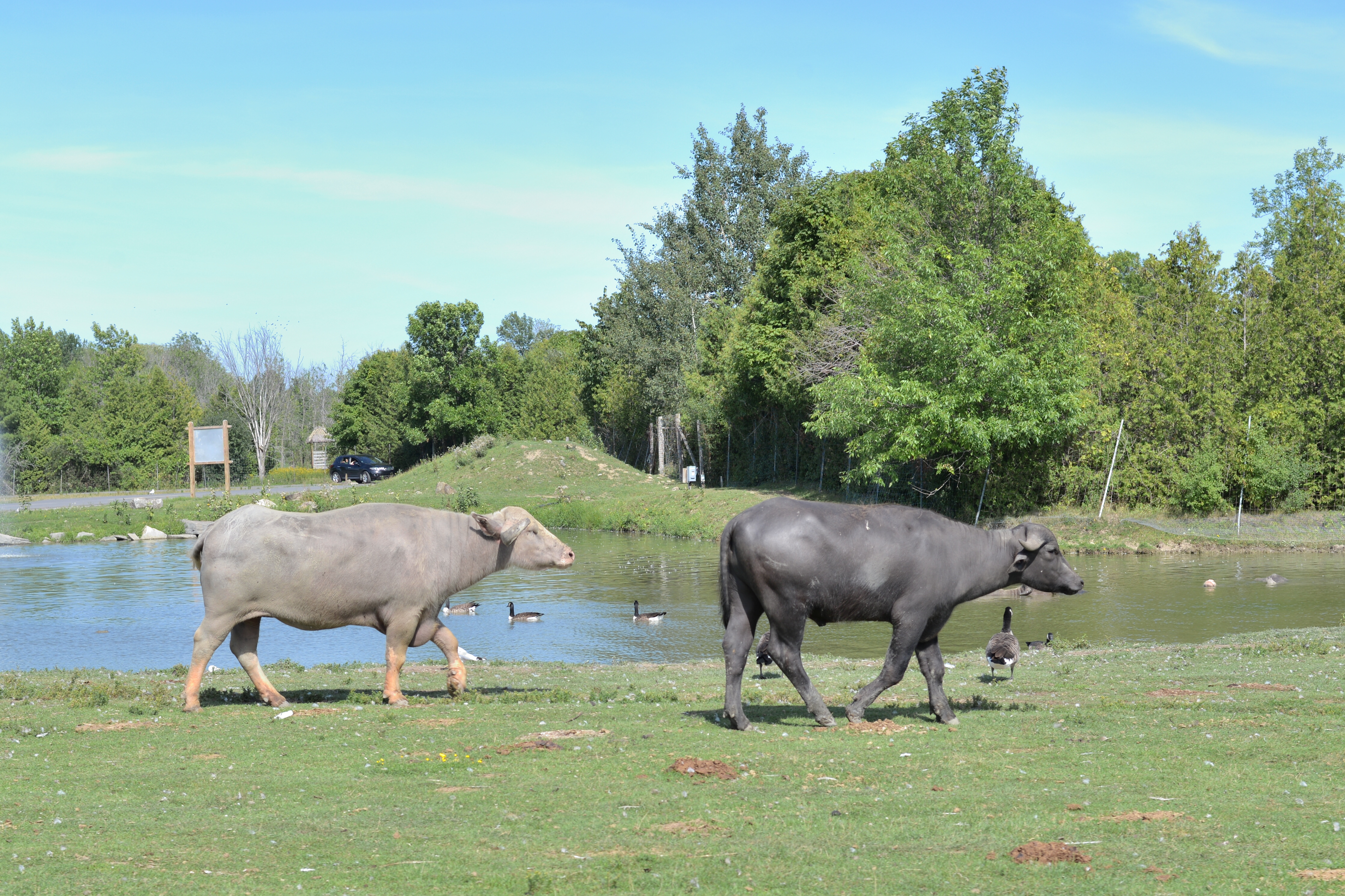 water buffalo's moving around here at safari adventure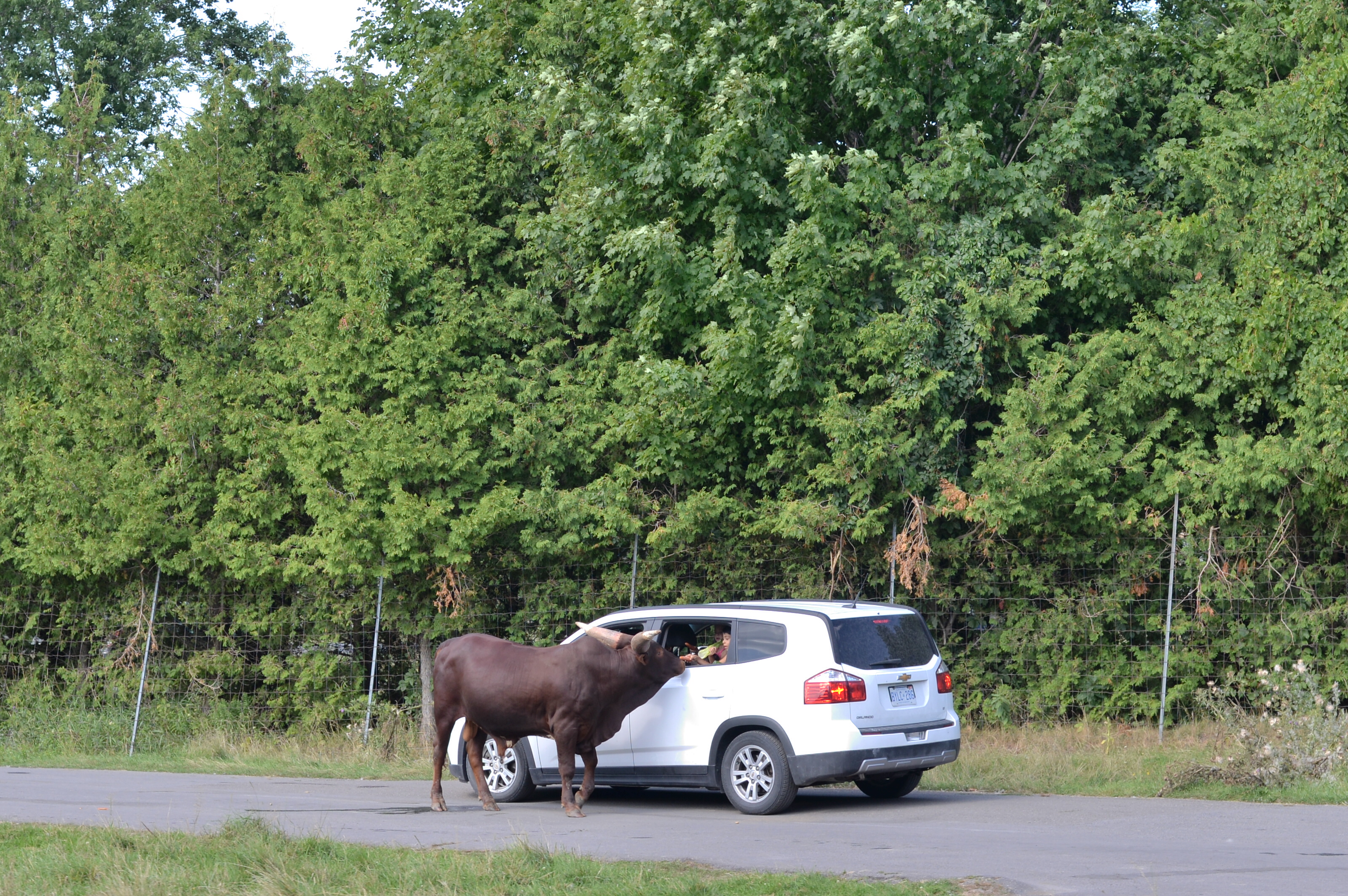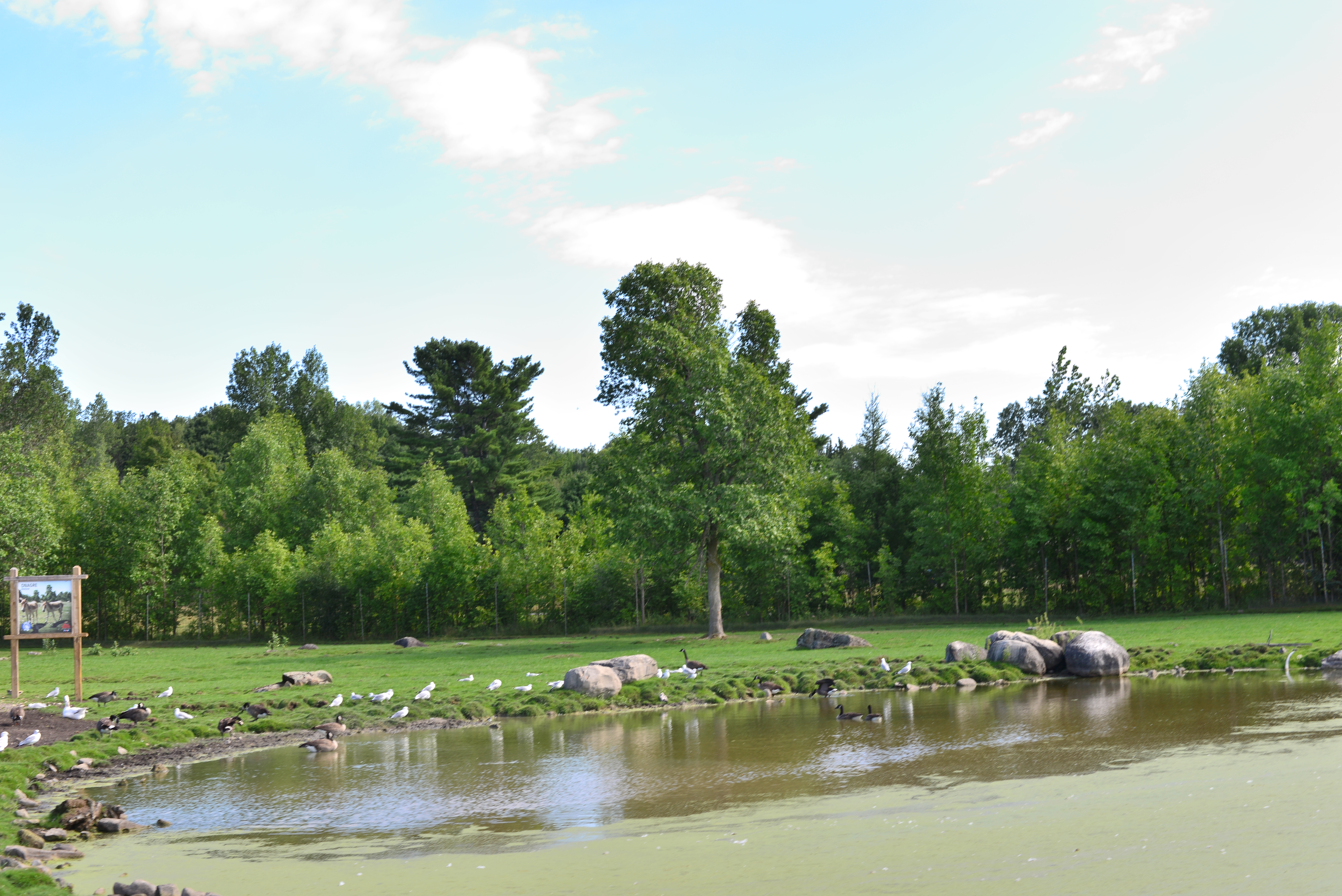 feeding the animals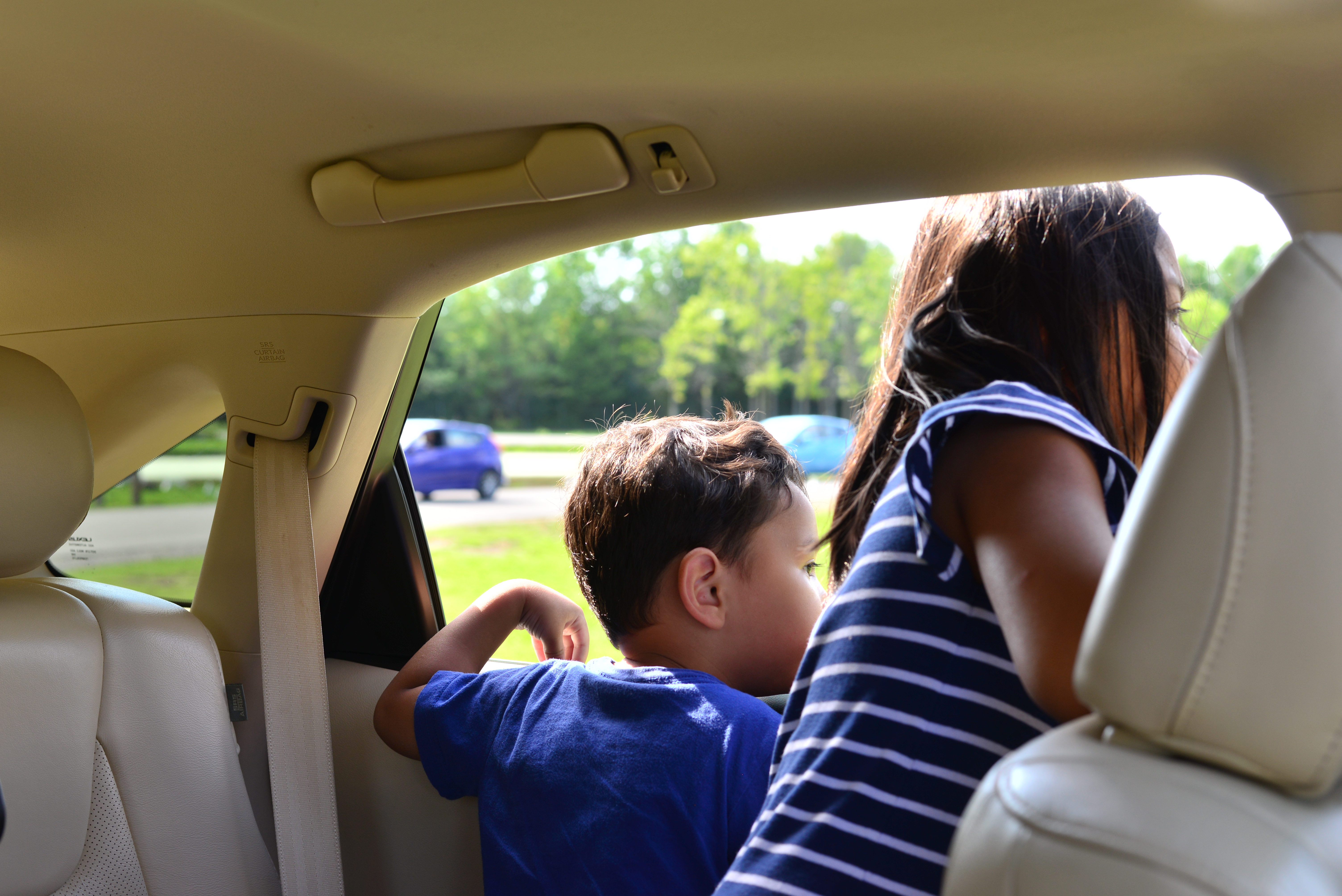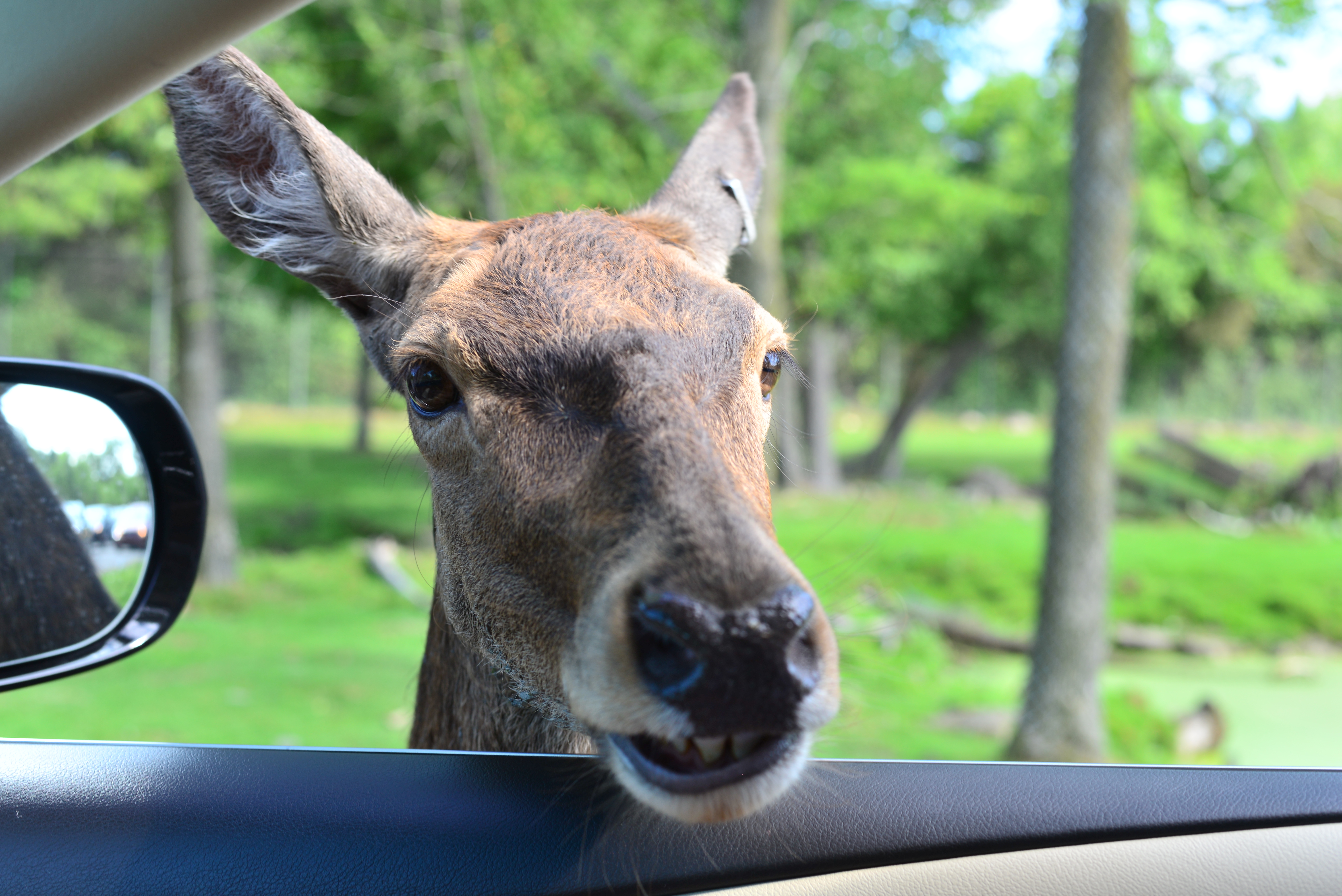 close encounter with this cutie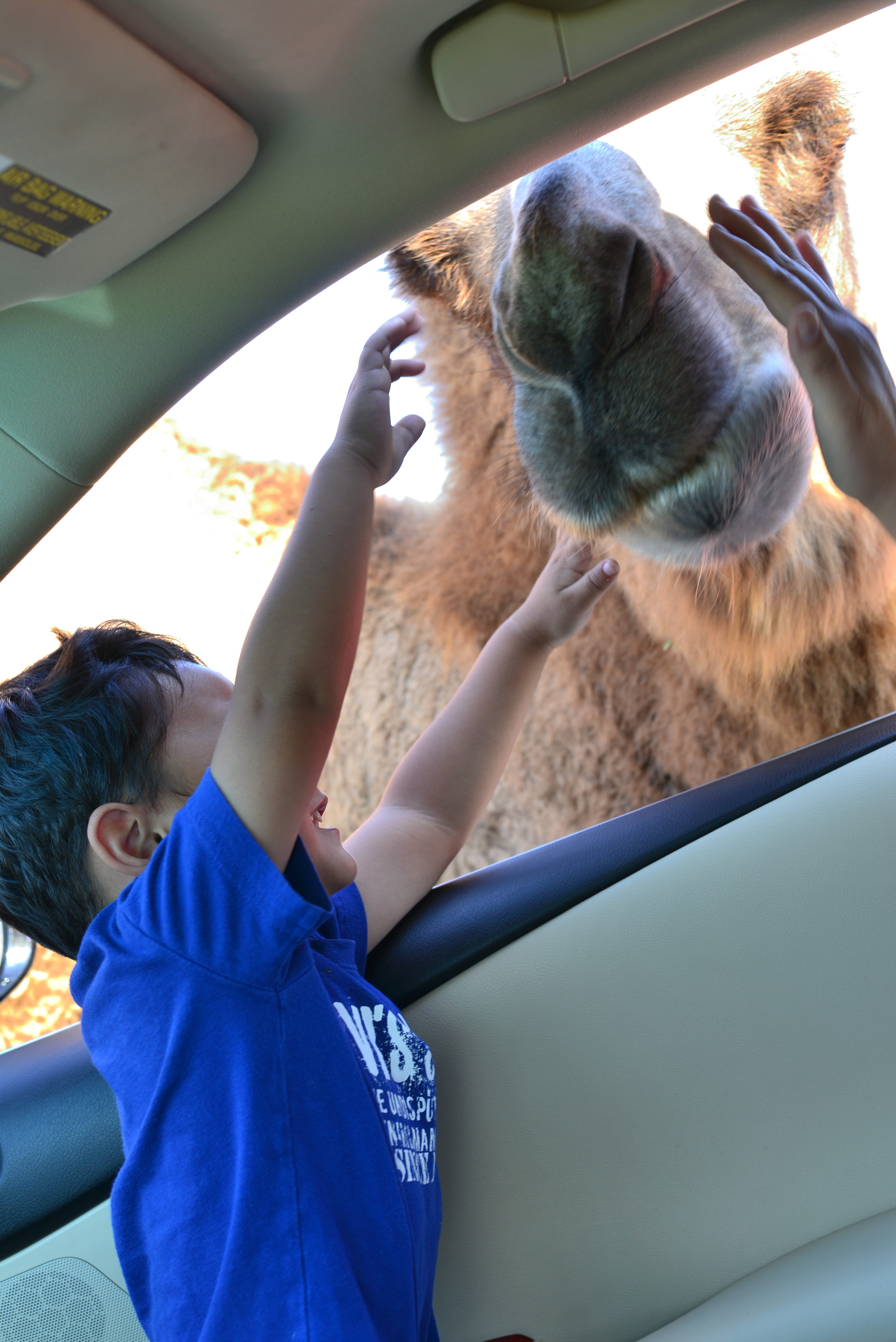 petting this friendly animals
It was such a wonderful and unique experience for us. The whole family enjoyed this ride so much and Adi got scared when the camel looking animal took her box of food and ate the box. It was so cute and hilarious when she said "this is so ugly" pertaining to the situation that happened.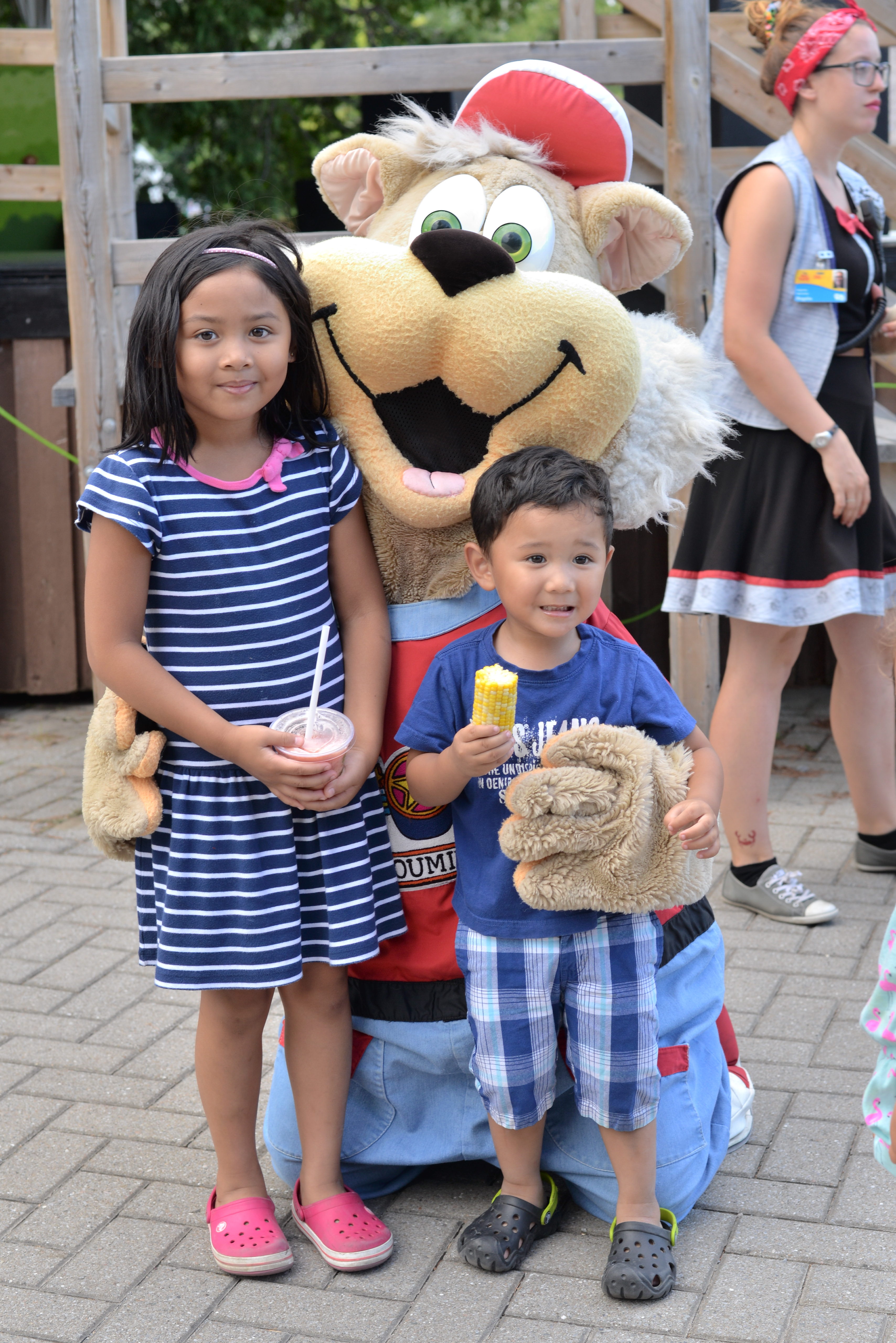 with the parc mascot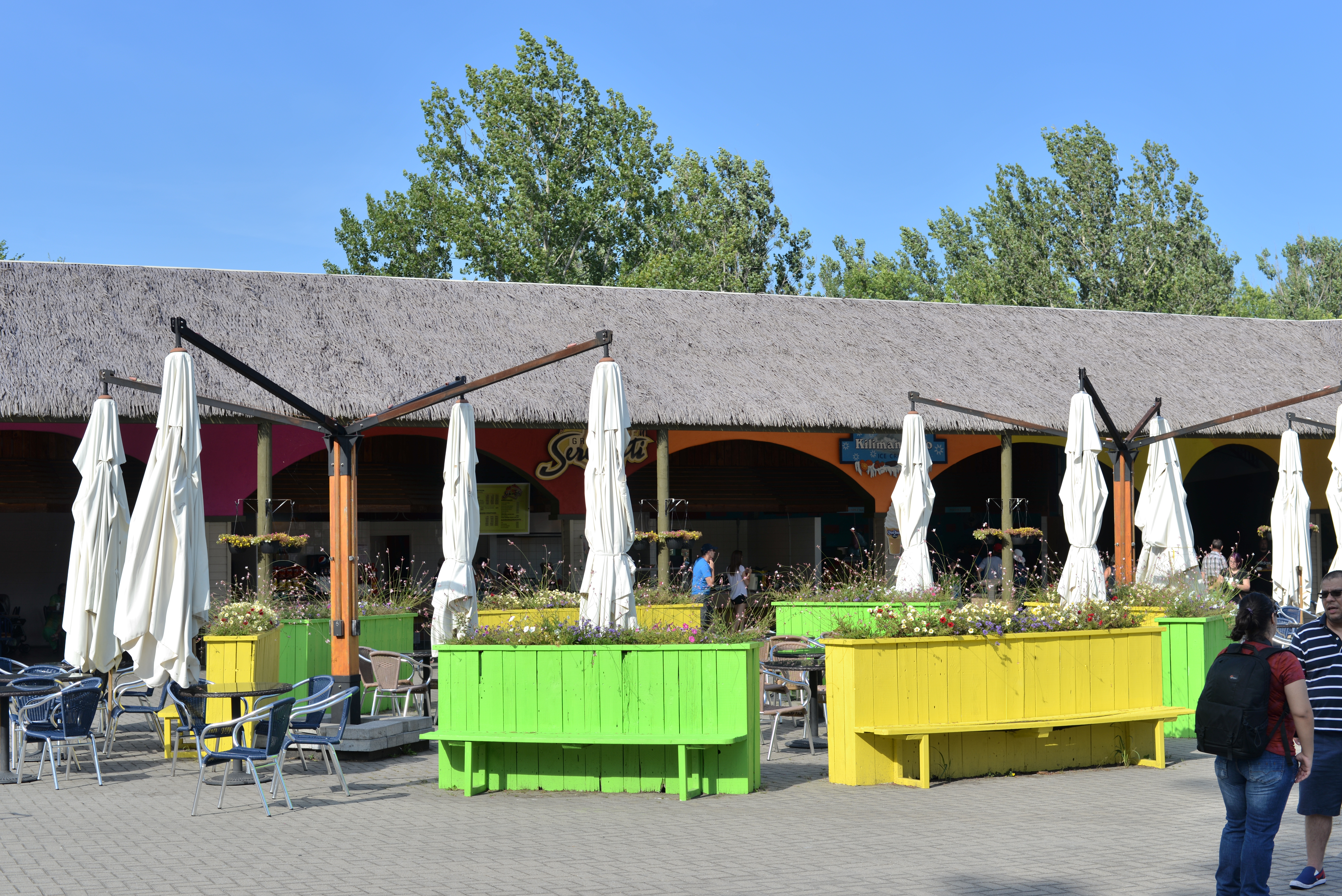 restaurants, I must say… Canada has the best ice creams!! Everywhere we go here we try their ice cream and they are all sooo good!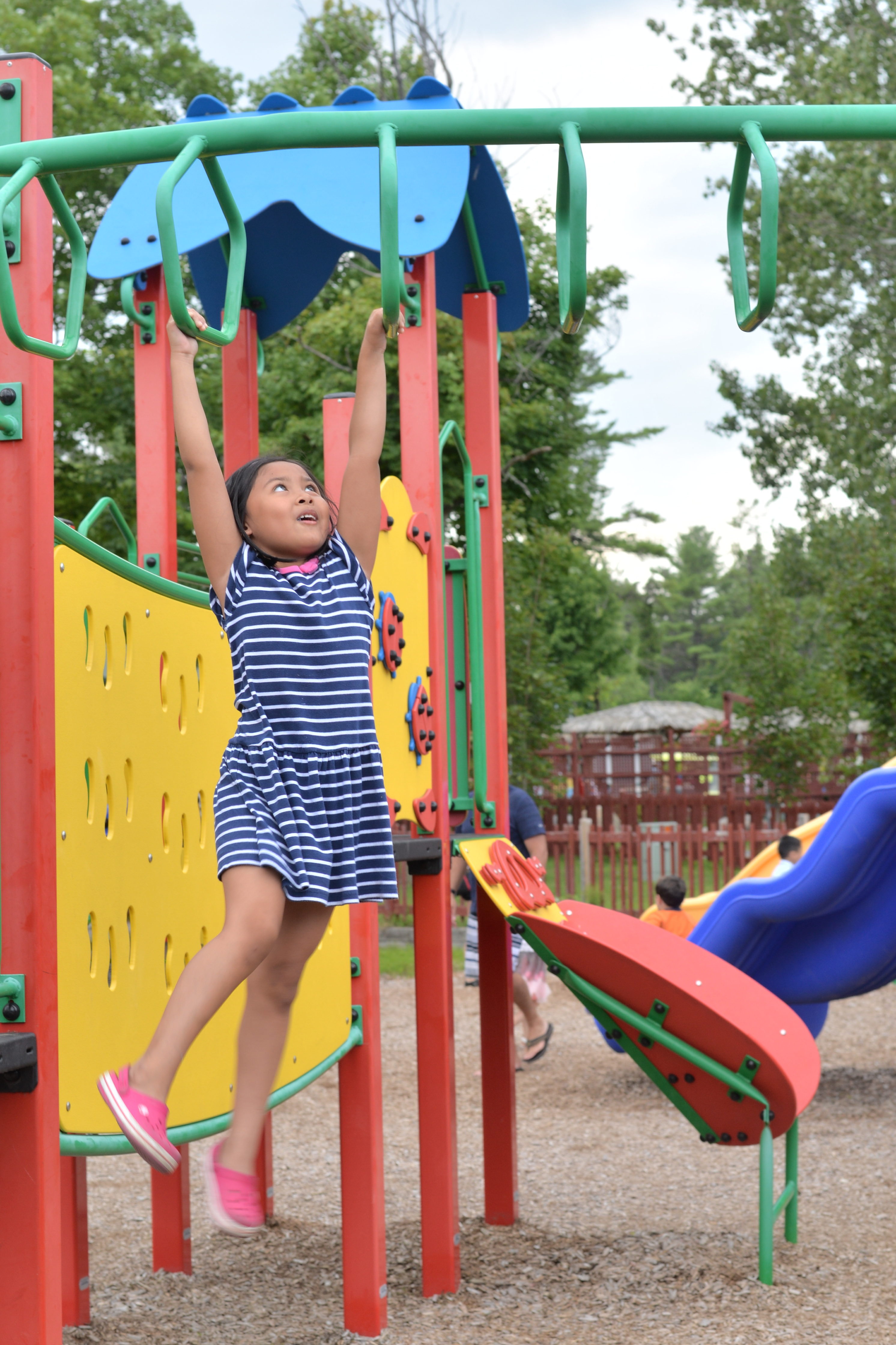 Adi Practicing her gymanstics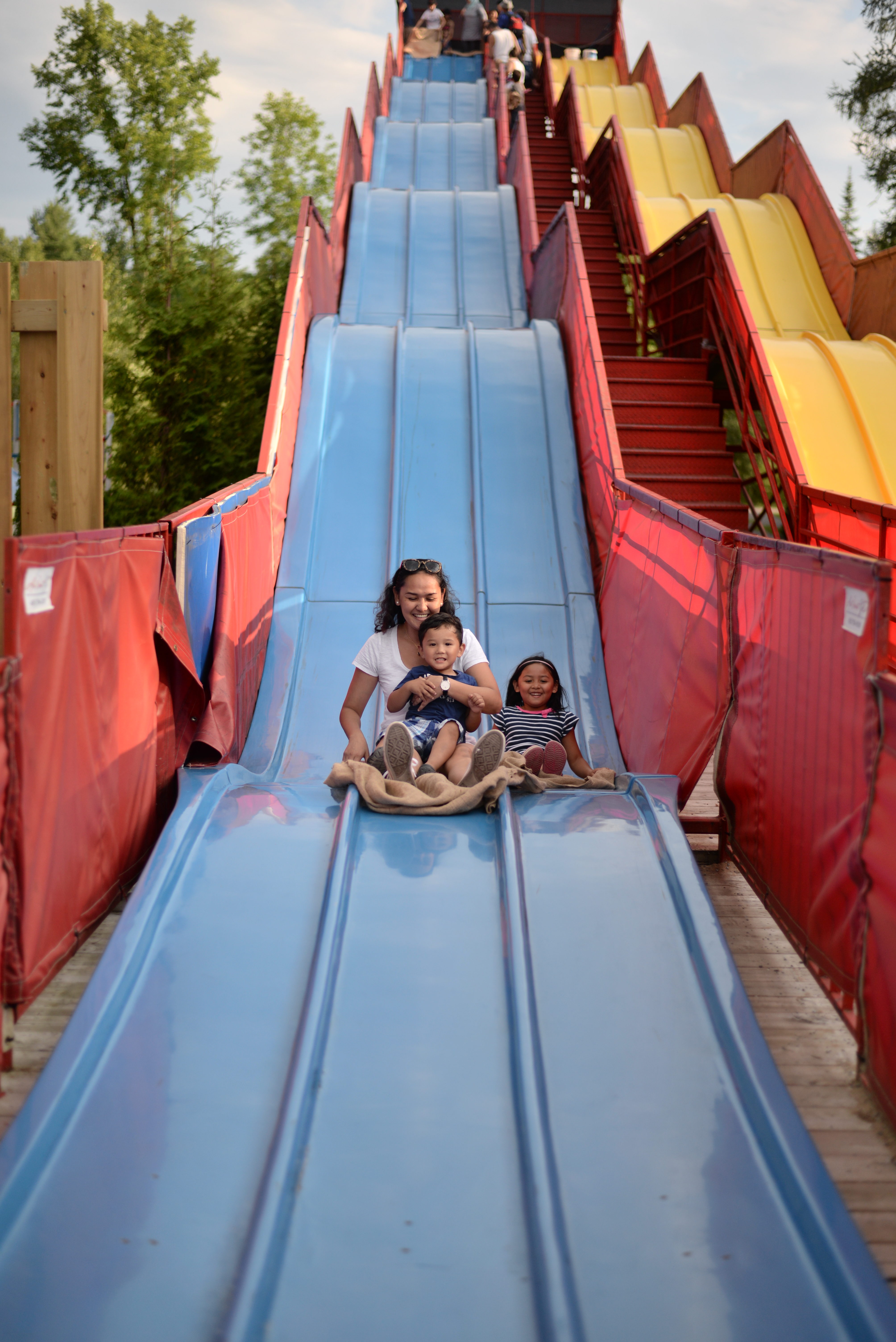 such a fun family ride that we all had to do it over again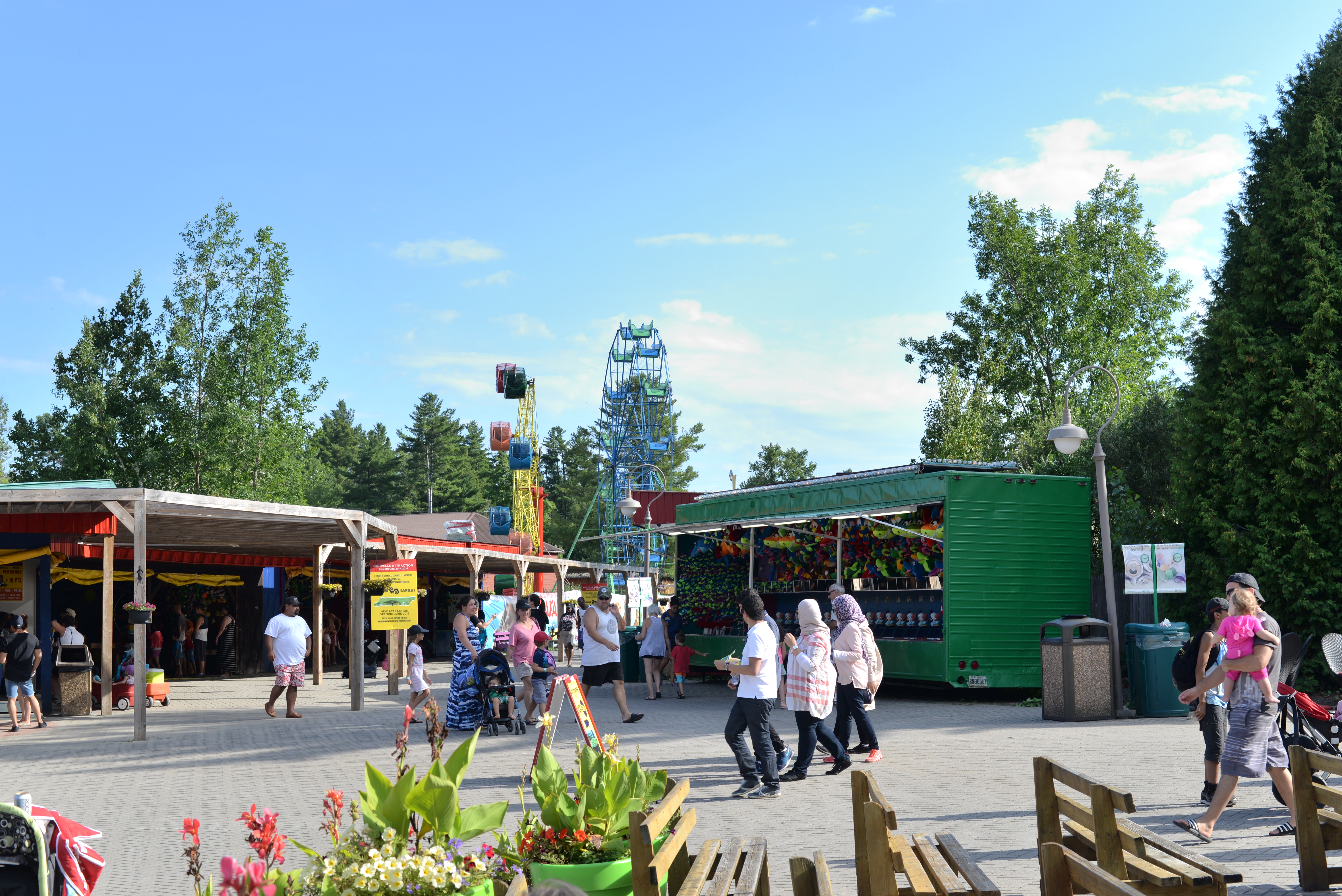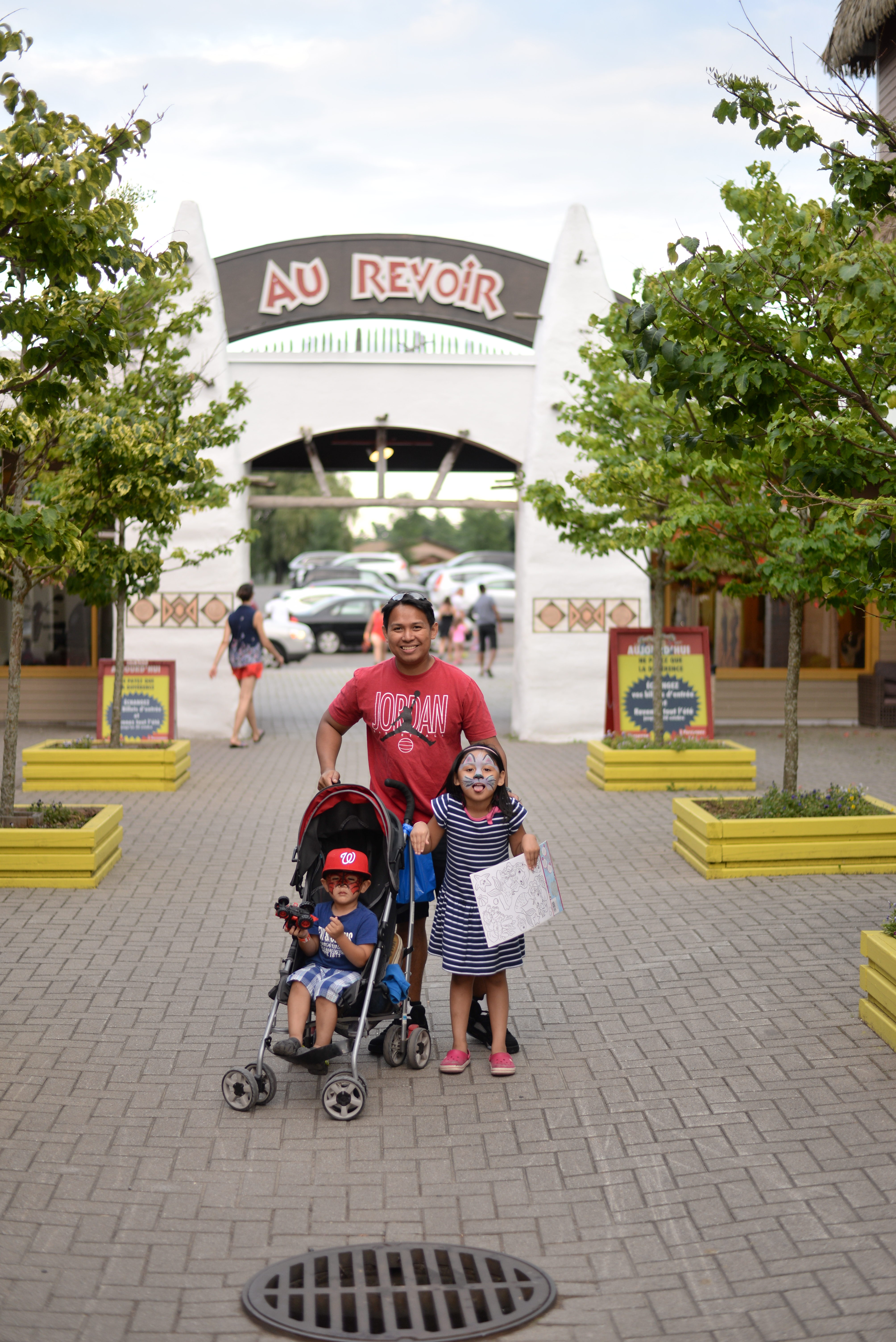 the kids got their face painted
Old Quebec 
This is the best place to visit as we really enjoyed everything here. It was so relaxing, entertaining here and the view is so amazing! It was worth the travel because this is 3 hours drove from Montreal. The scenery, food, street performers and architecture is just perfect. Felt like we were in Europe again plus the people speaking french. The best place for photo op too 🙂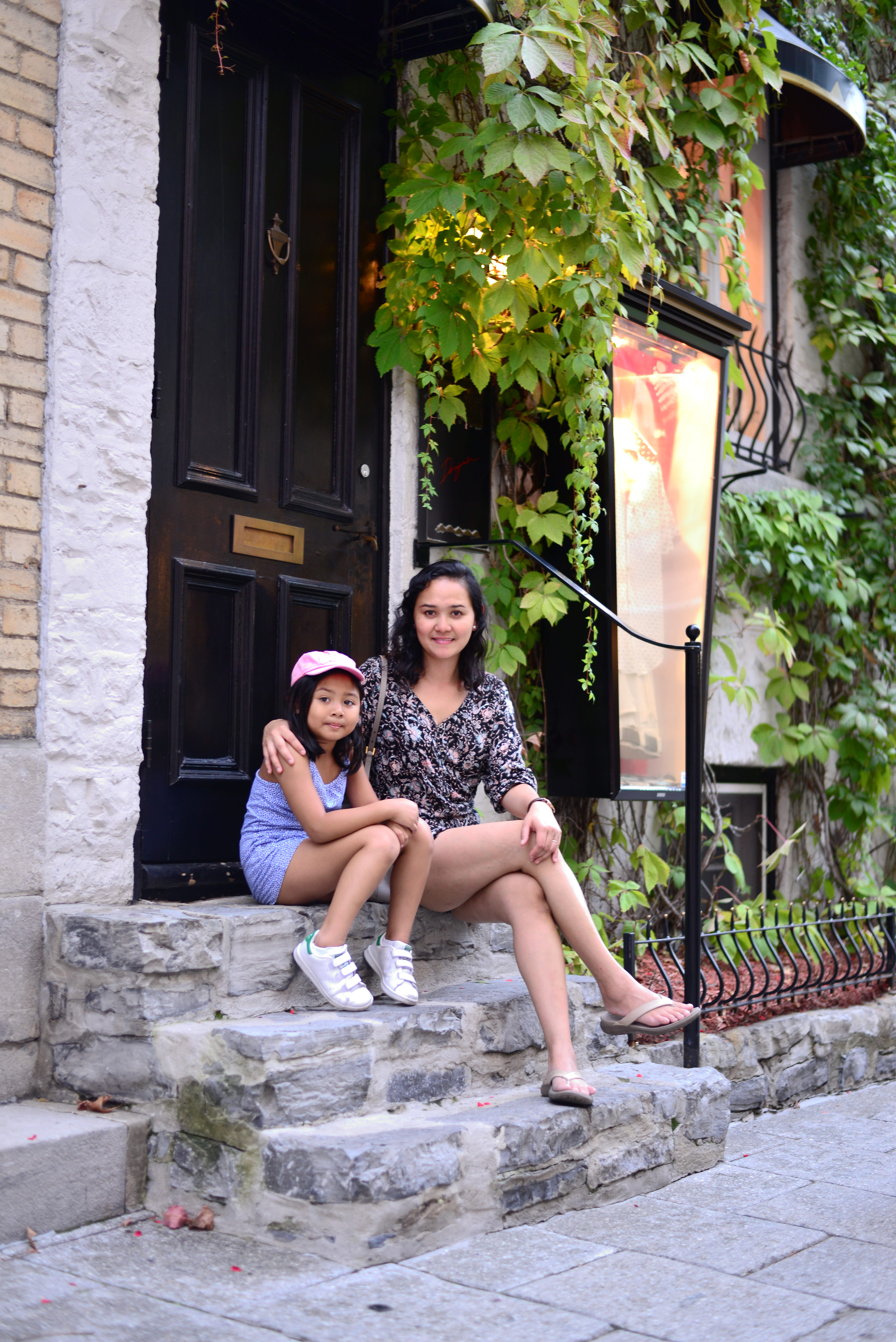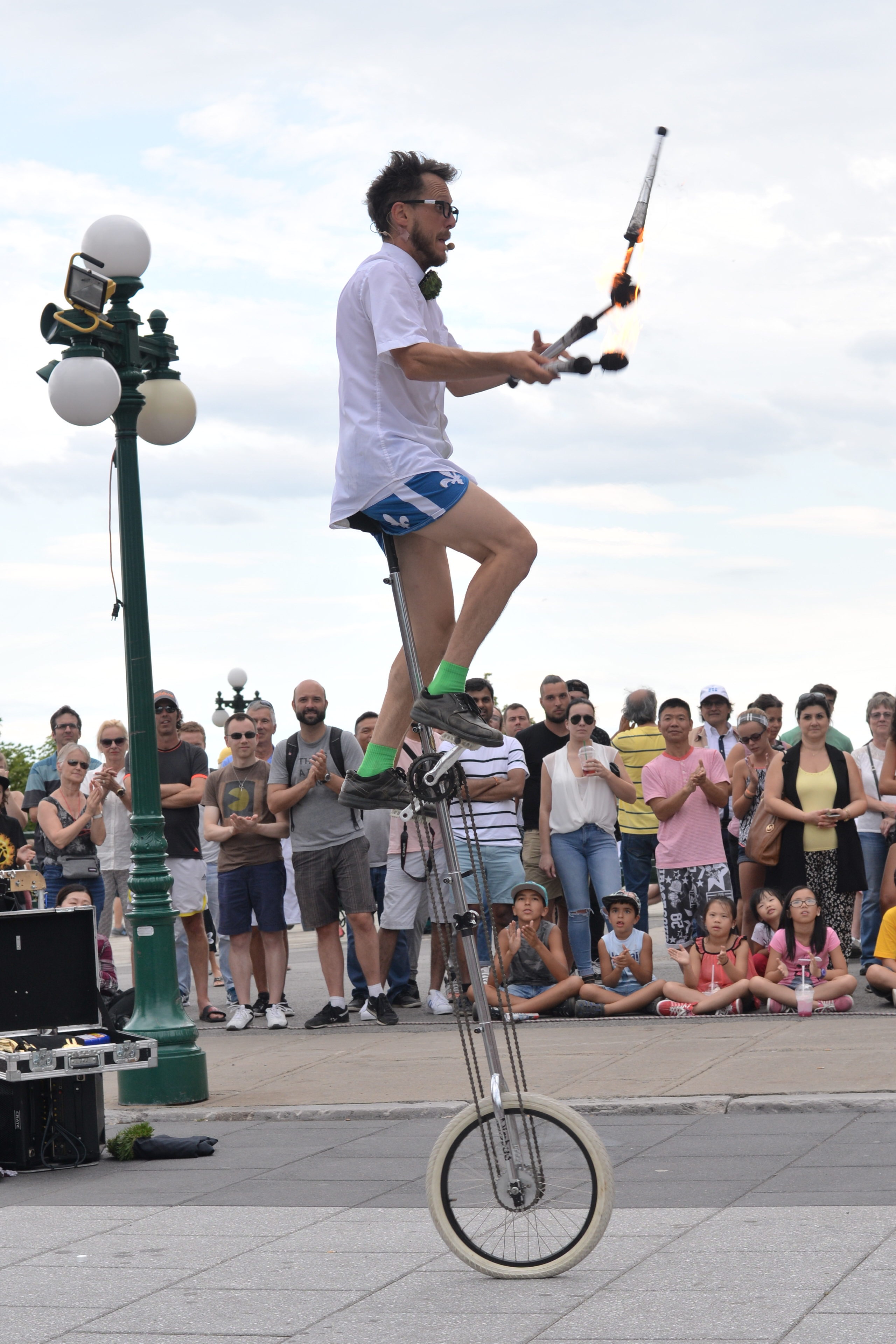 street performers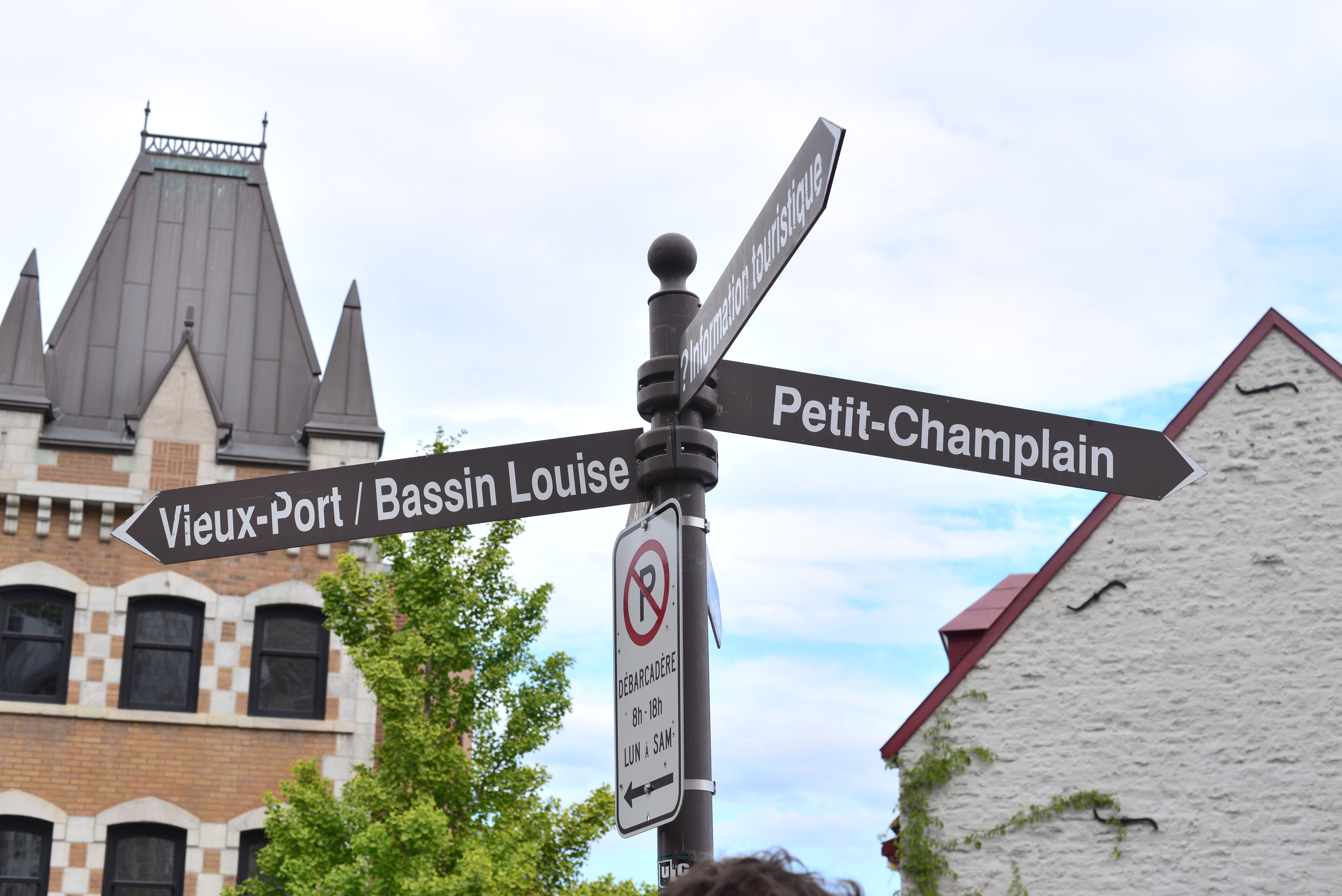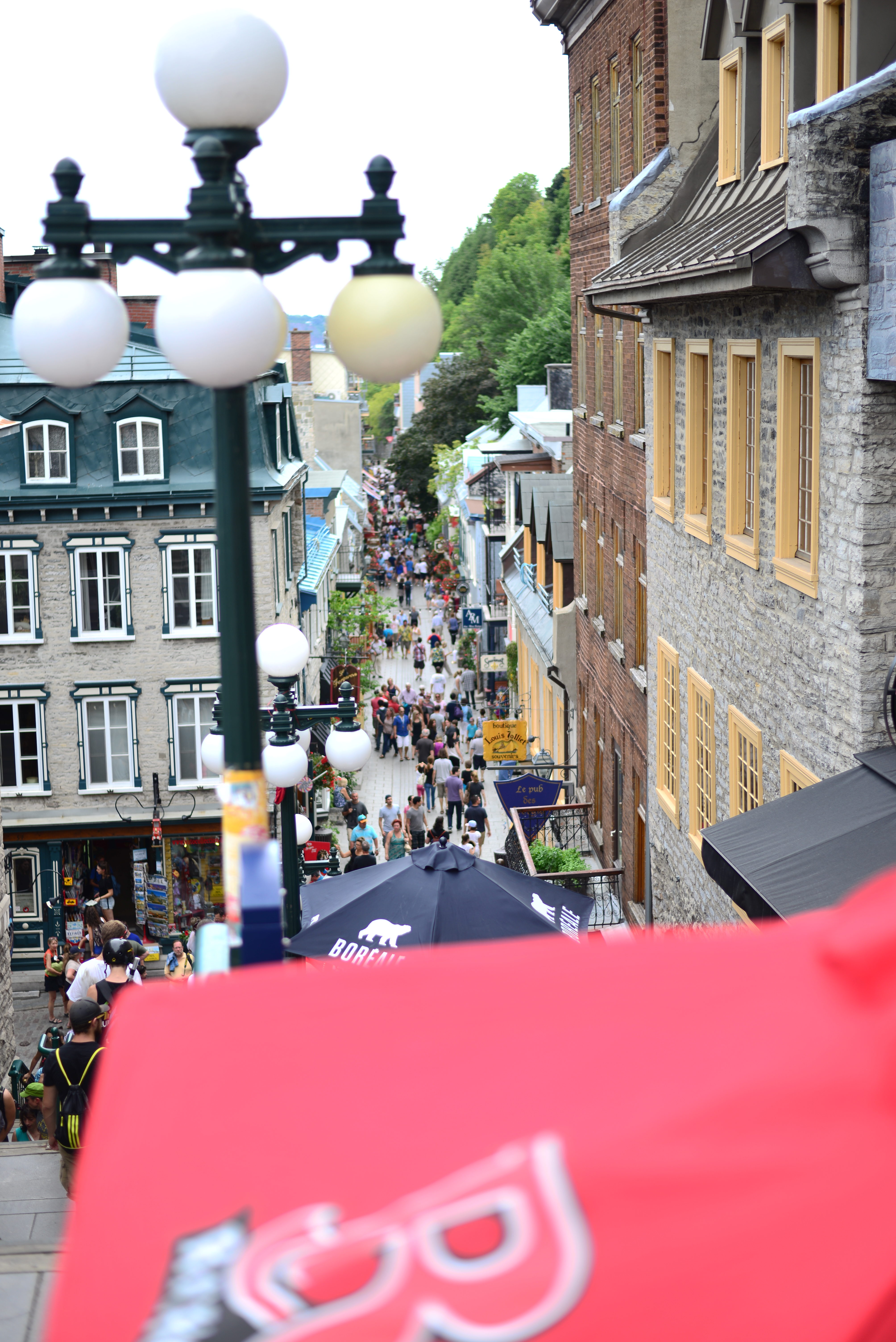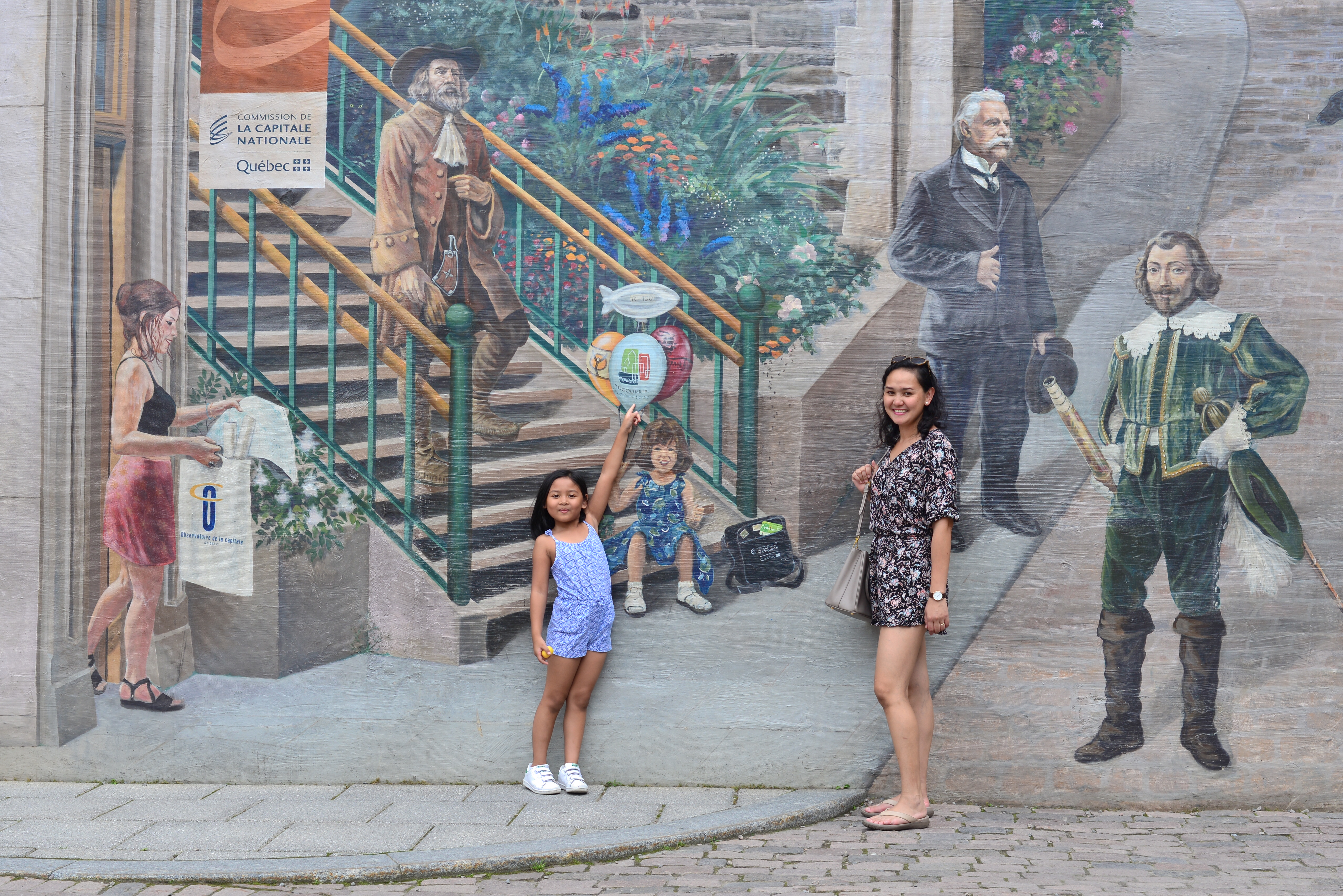 lovely wall murals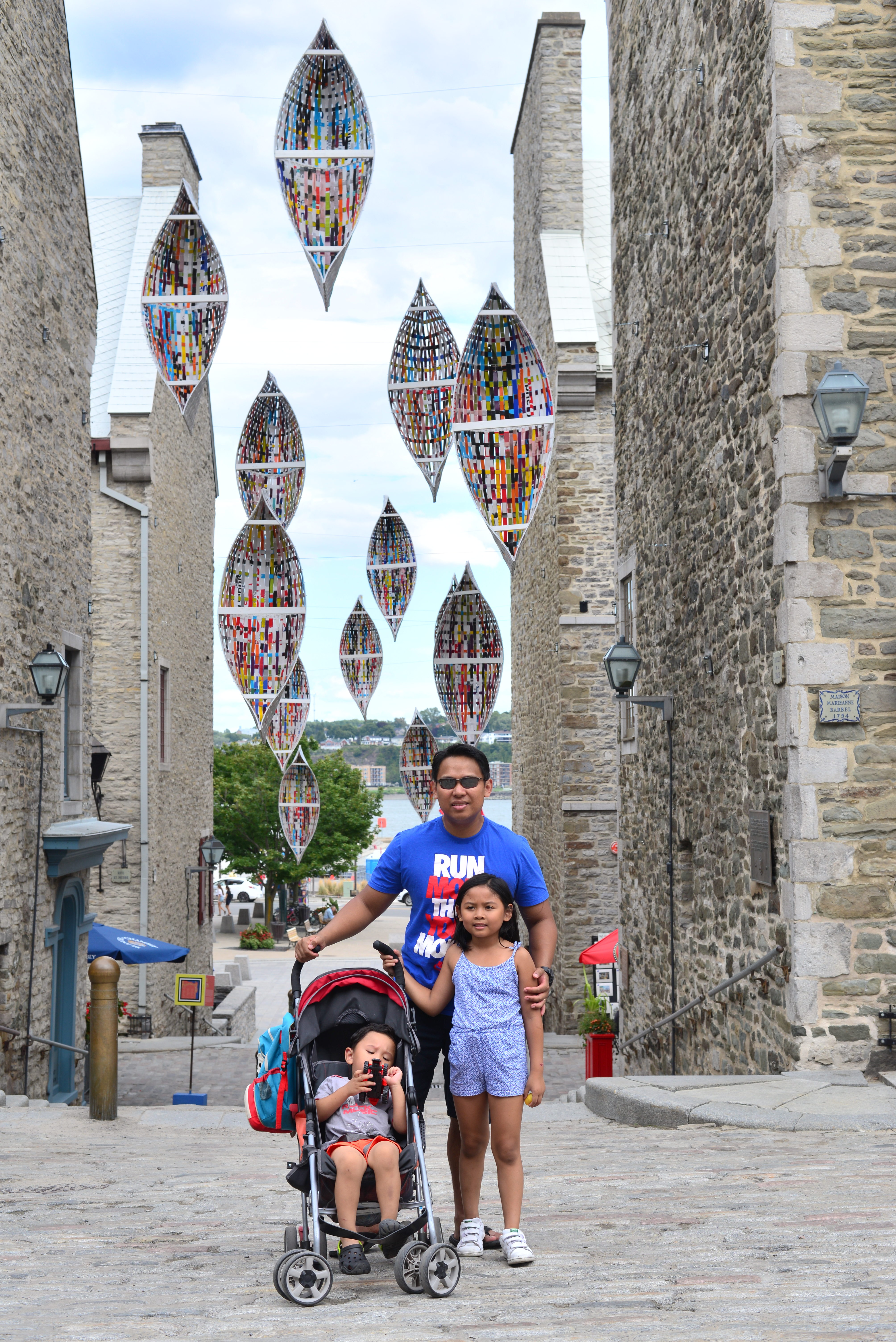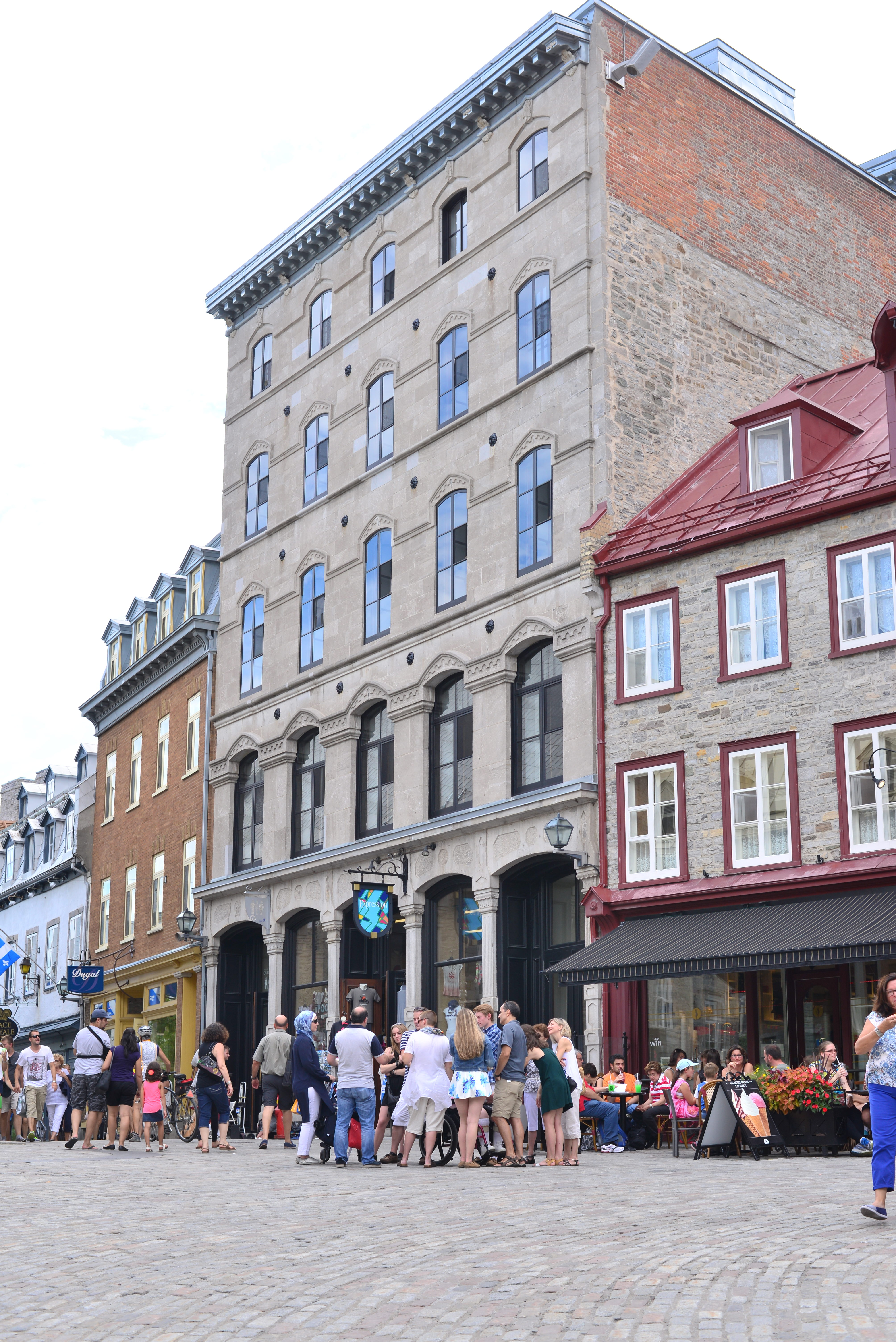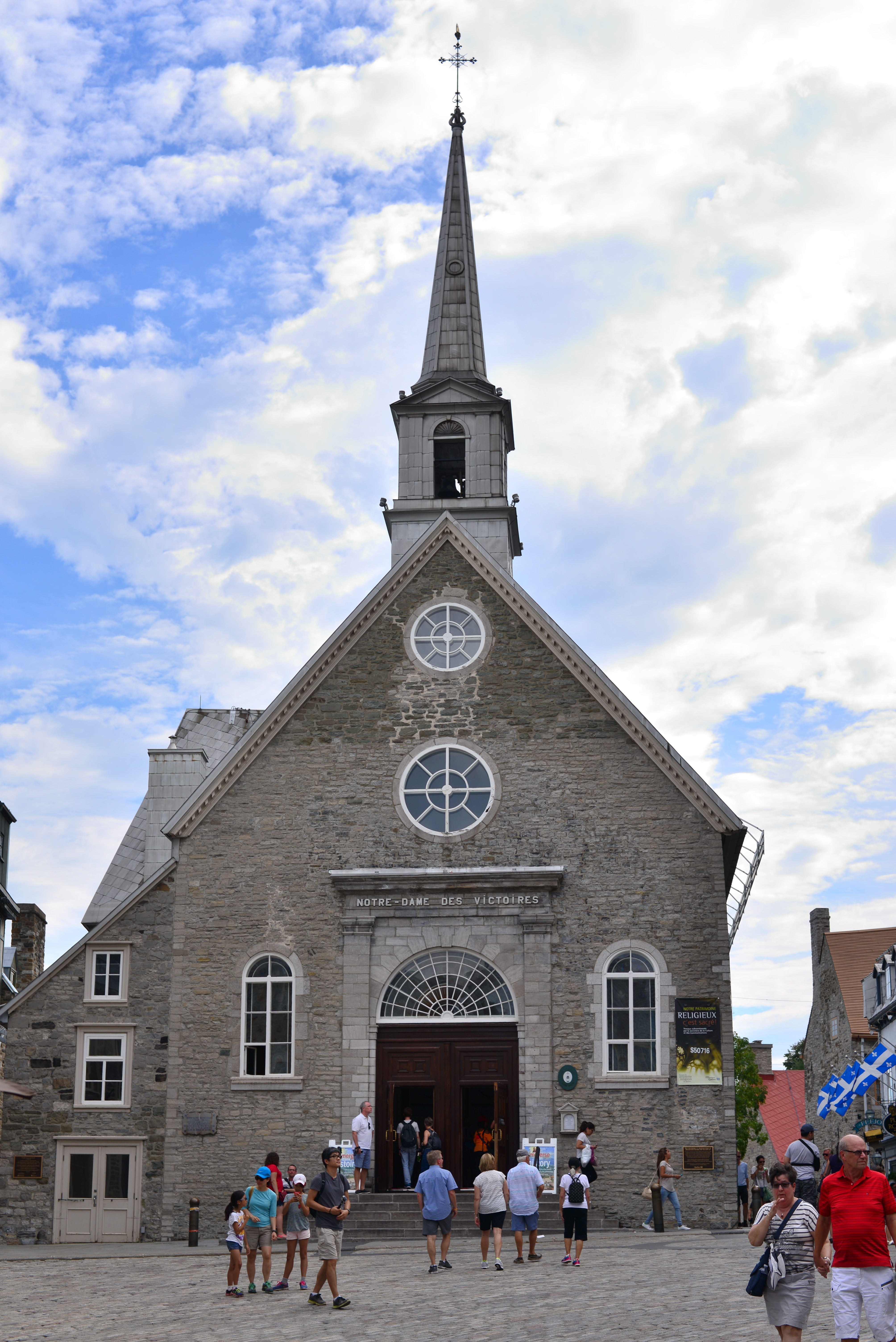 Fairmont Le Chateau Frontenac (most photographed Hotel in the world)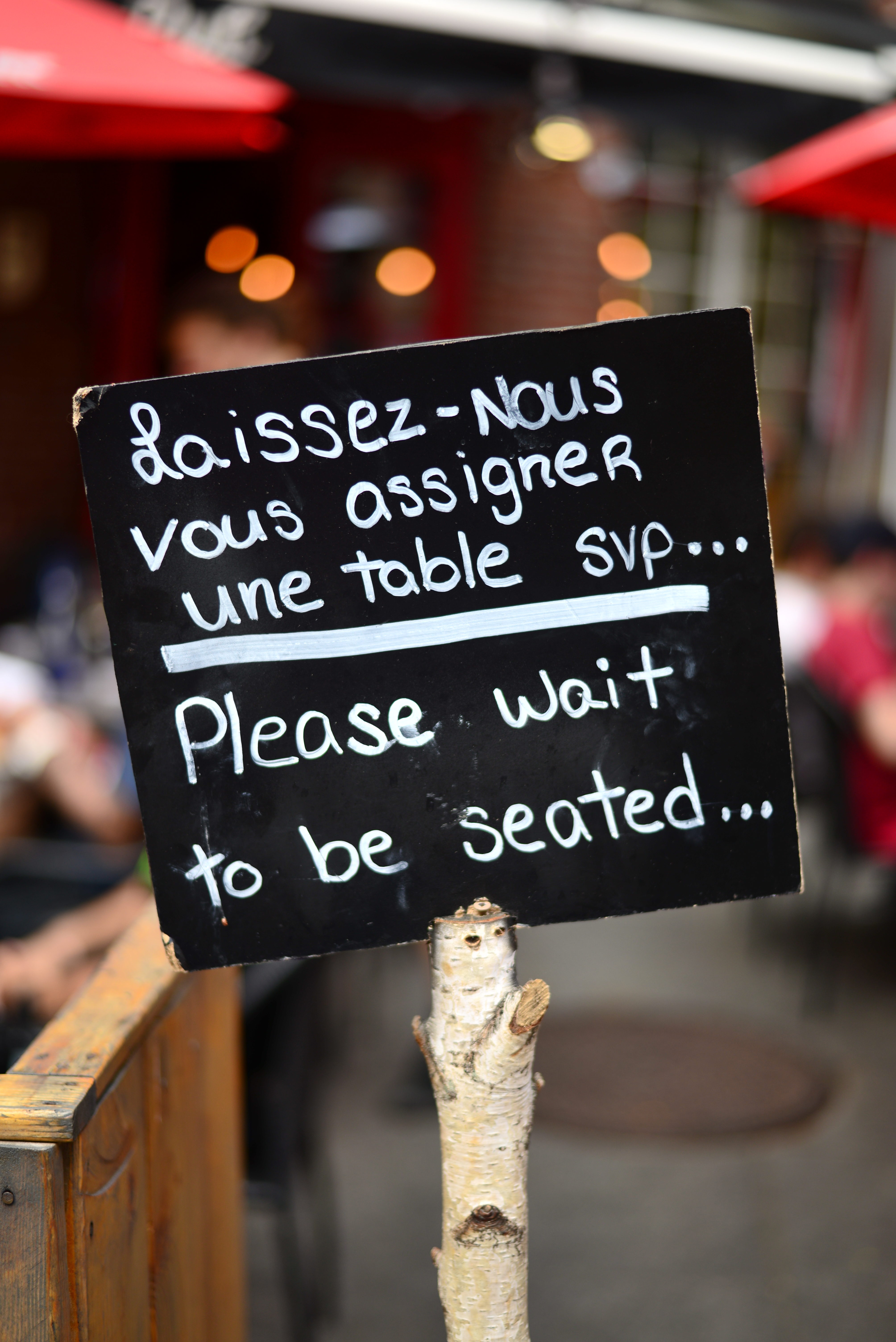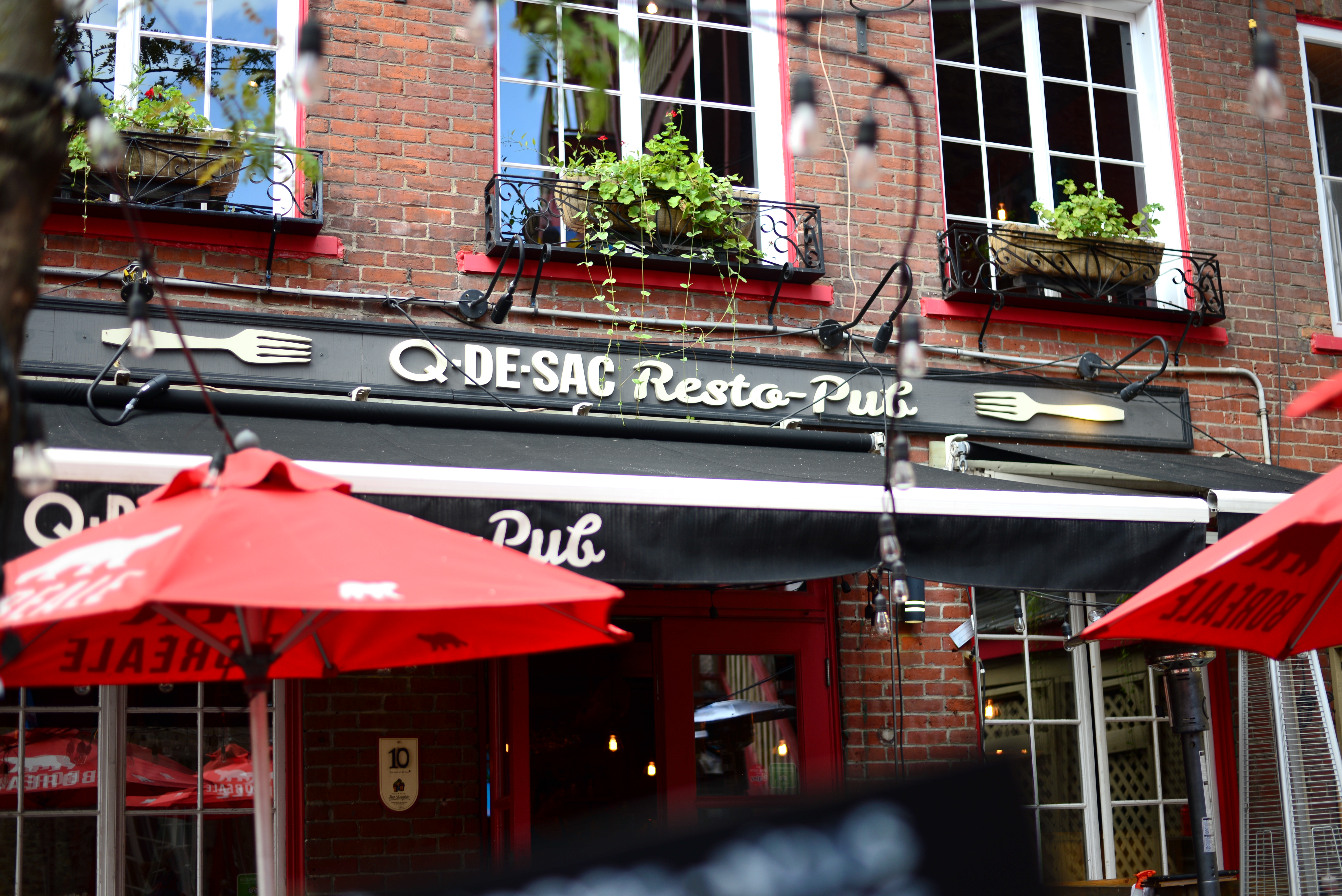 they have the best pizza and calamari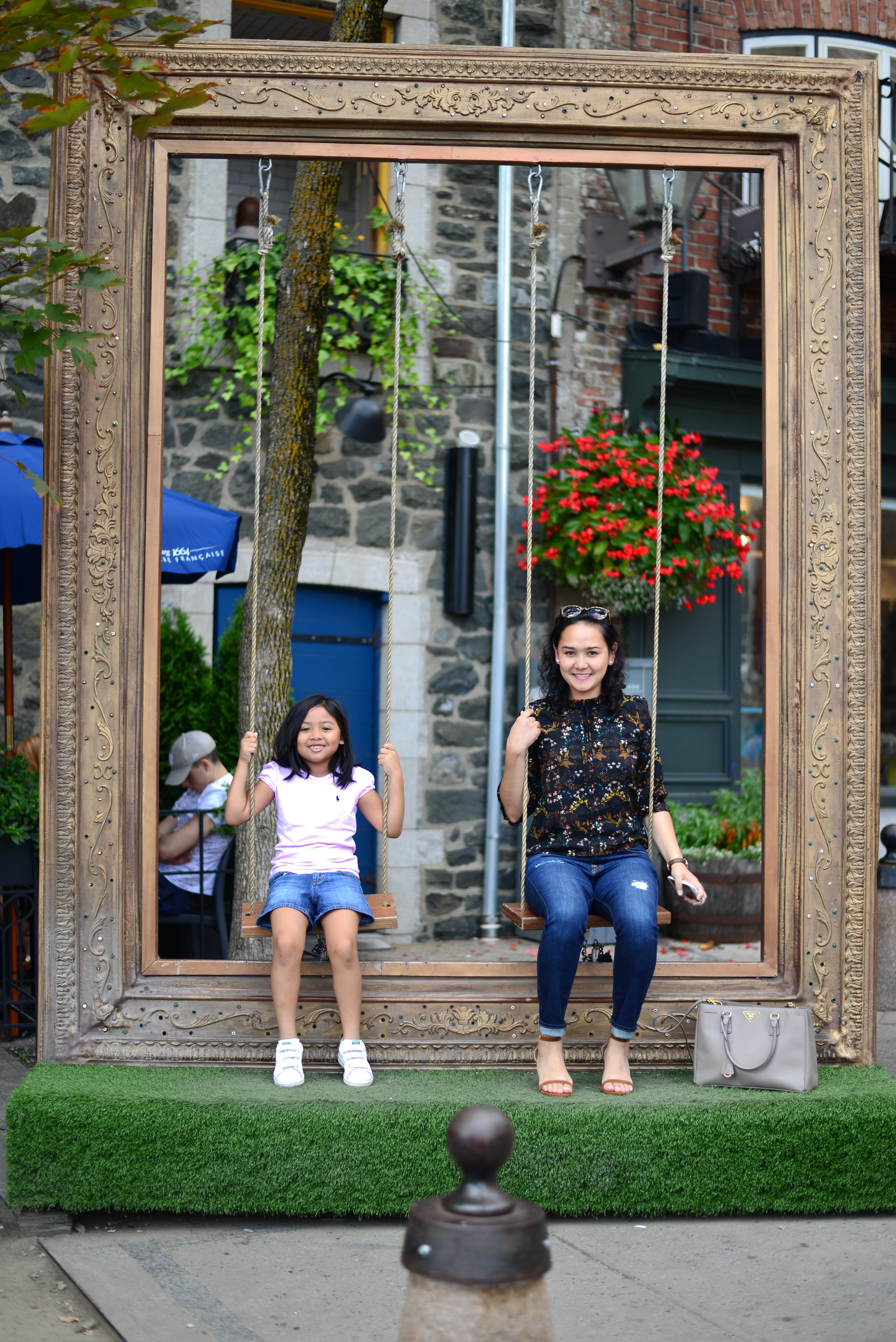 my outfit seen here