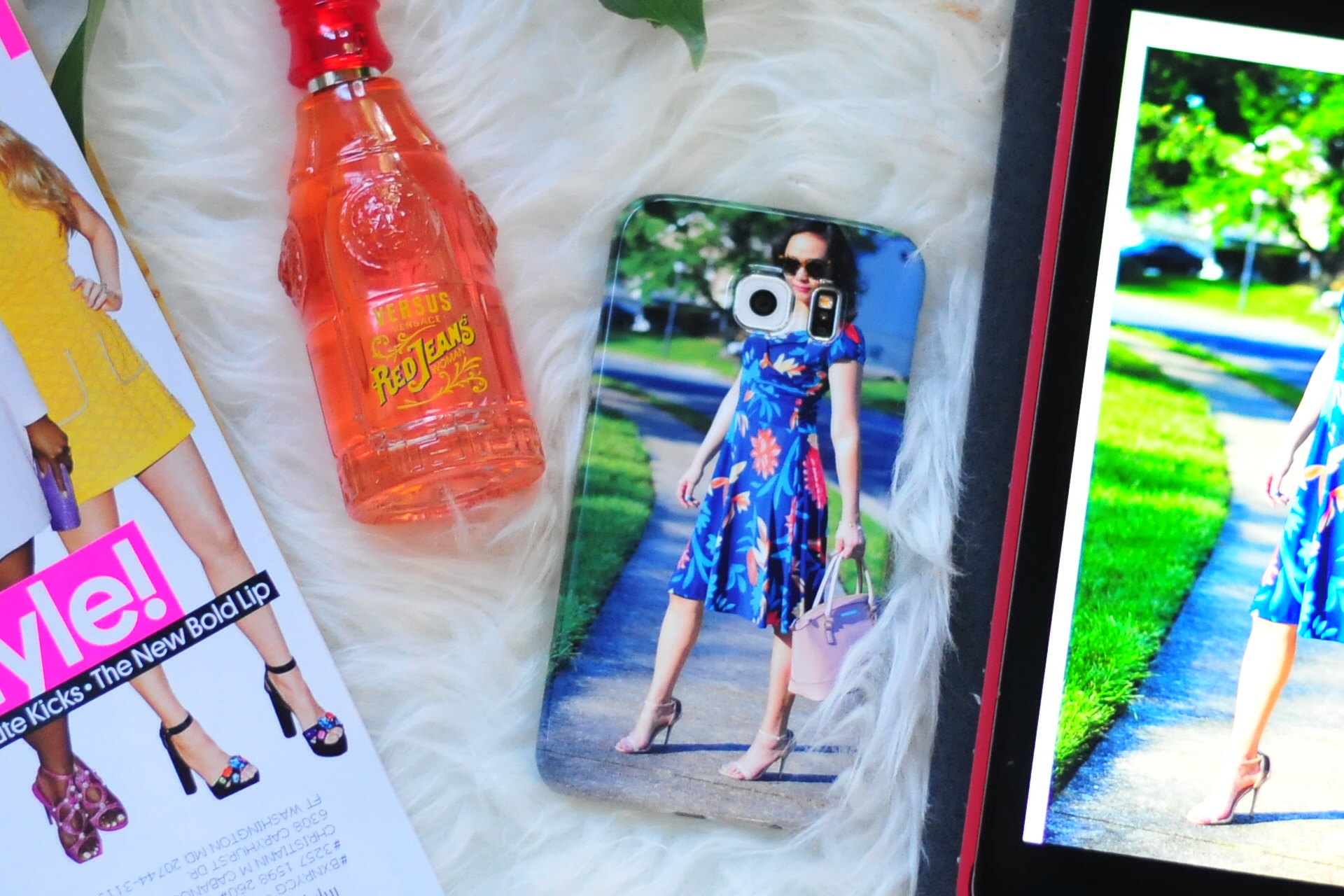 Custom Phone case from Caseapp.com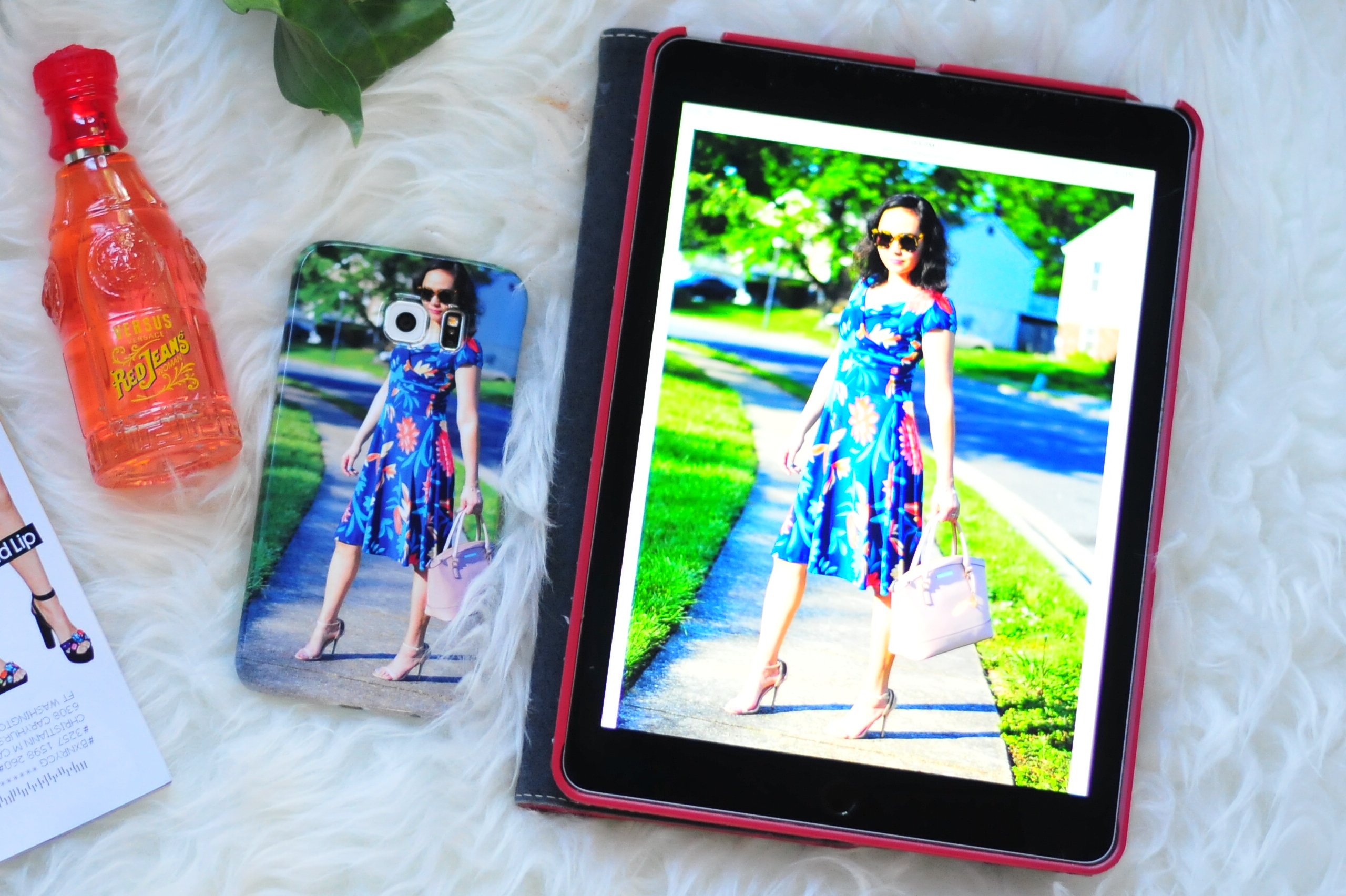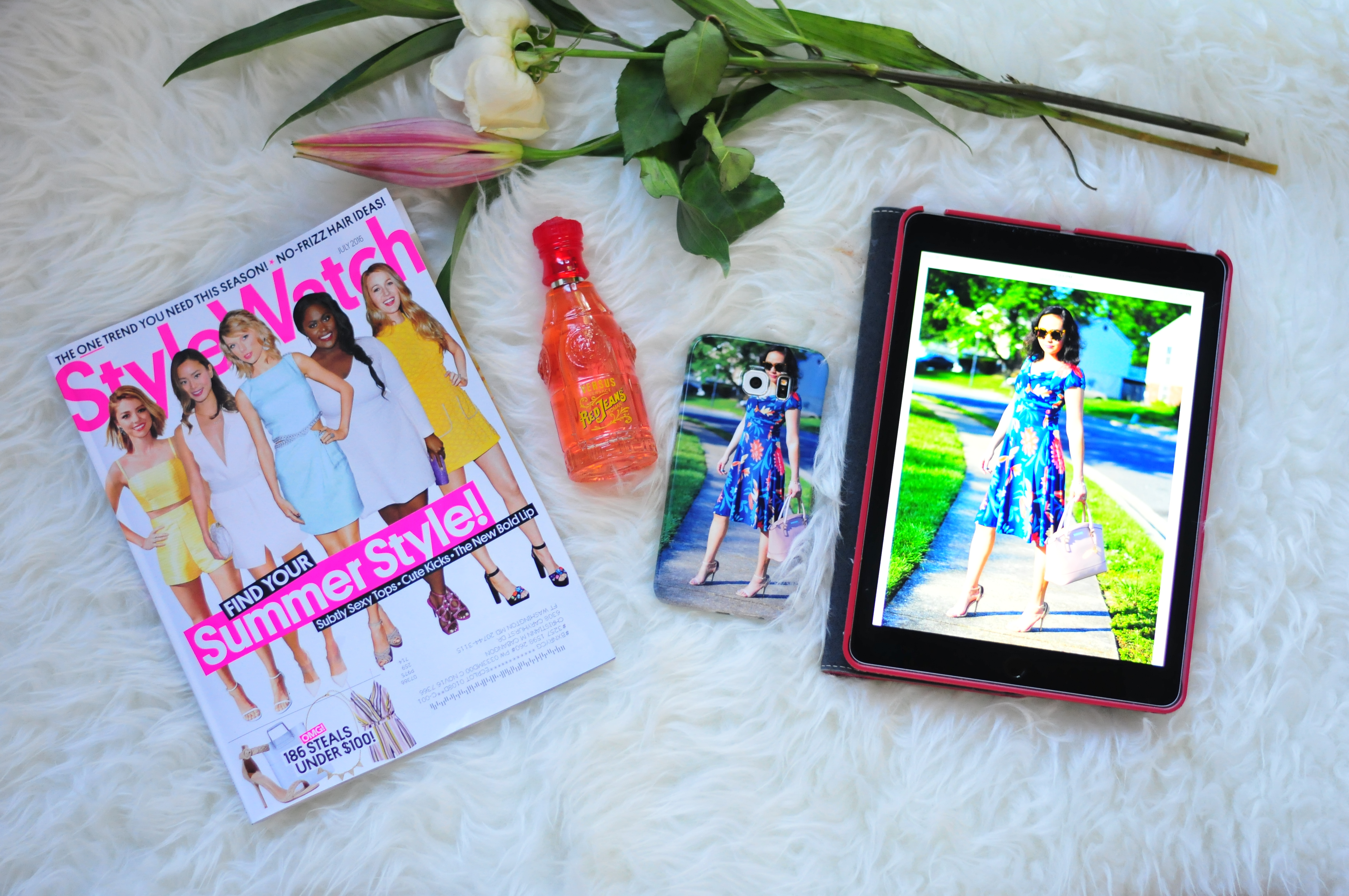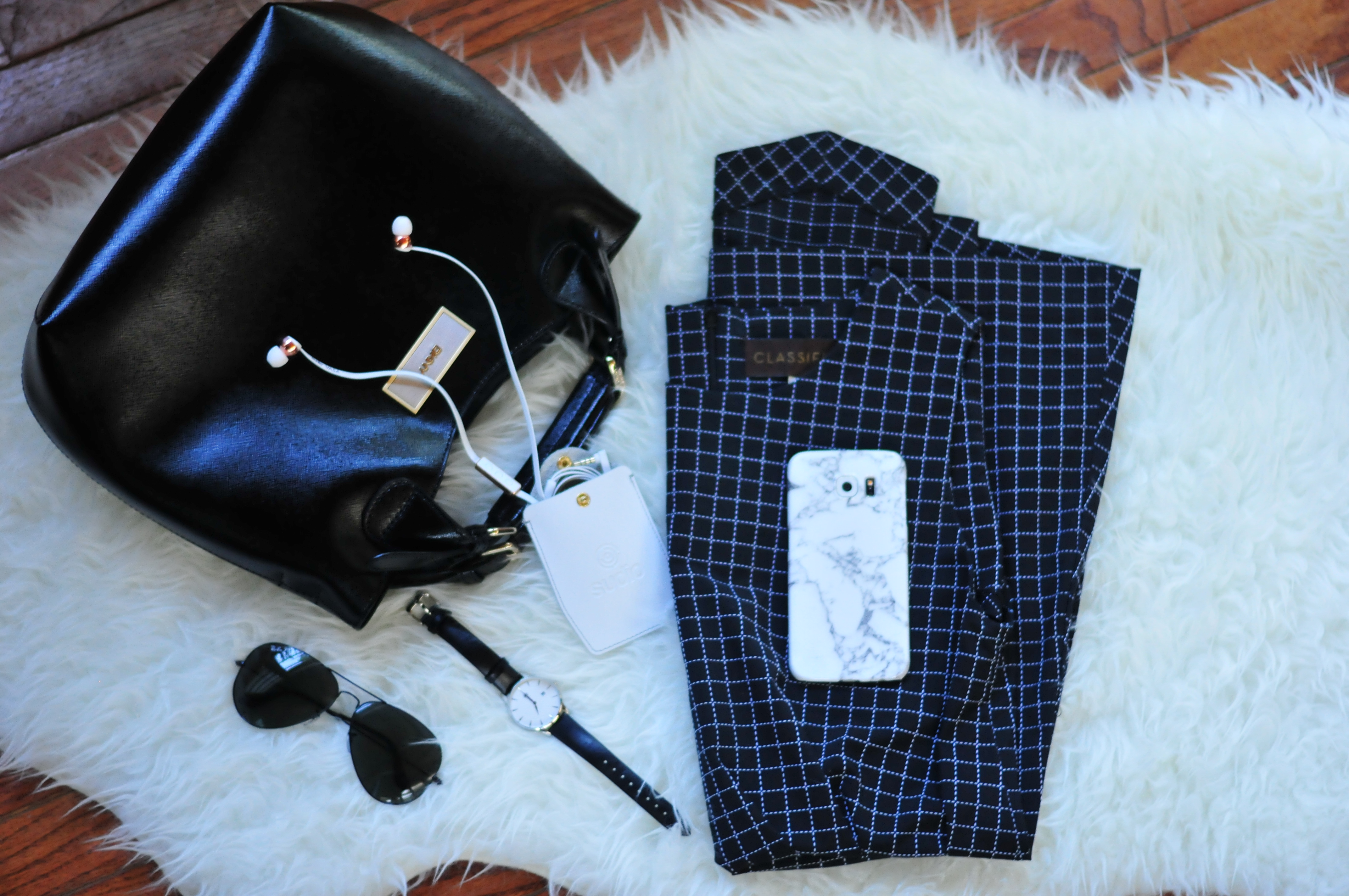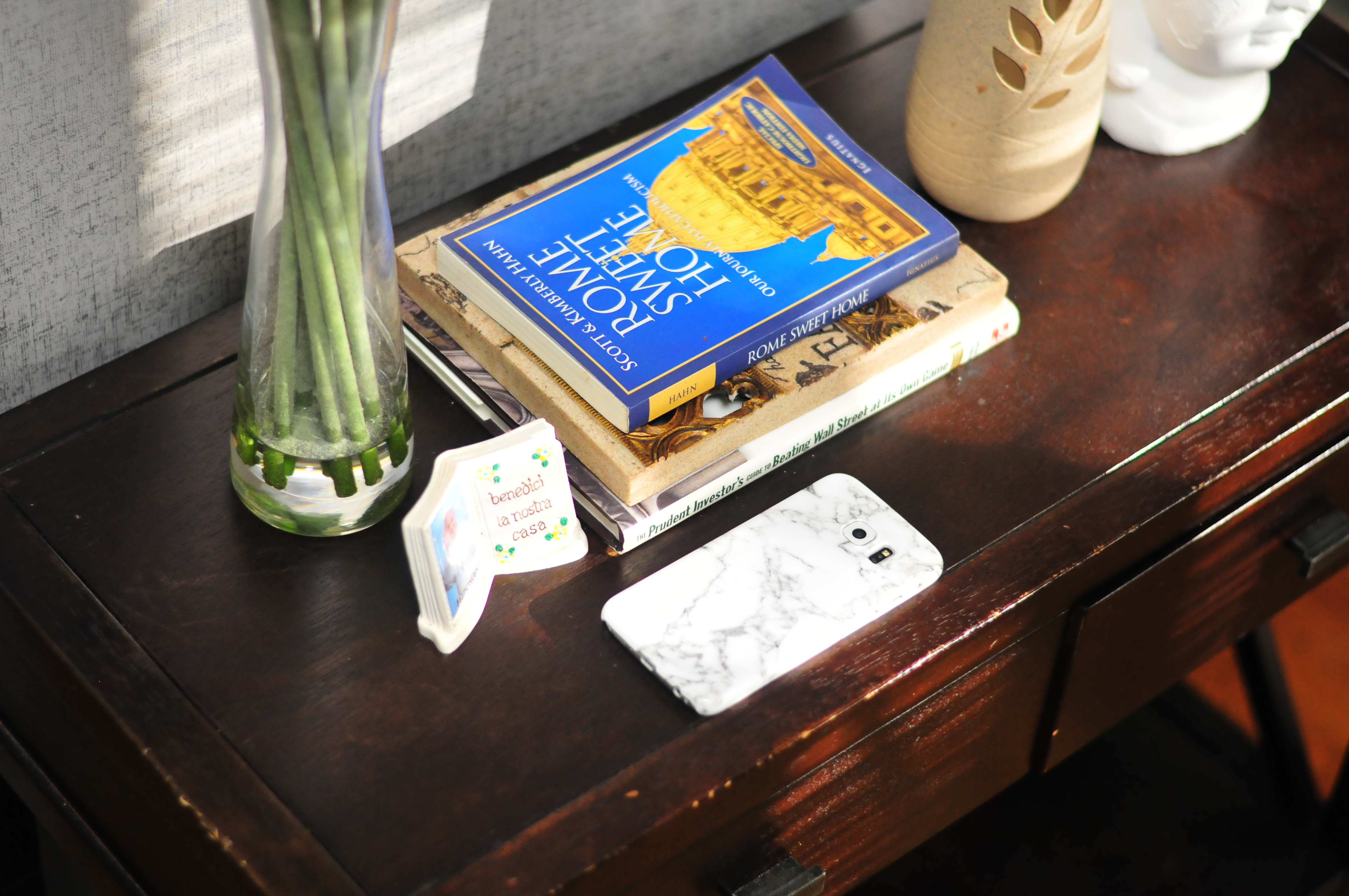 Marble Phone cases available too Caseapp.com
Happy Wednesday and Good morning lovelies! How was your First day of Summer? Isn't this an exciting season specially for all the beach and pool lovers like me. Today, I am sharing with you this brand Case App if you are looking for Custom Phone cases by case app. You will be able to design your own phone cases. Just like the first picture that I have here. Since that outfit was one of my favorite to represent my simplychristianne blog that is why I chose that. Ever since then I have been getting other people's attention asking me where I got my phone cases. They are really good quality and nice prints. Also if you are not a fan of custom made or personalized stuff, they also have other stylish phone cases like that marble phone case that I have. A lot of chic and stylish styles for you and your phone. You will be proud to flaunt it anywhere. They also have Custom Iphone Cases and Custom Laptop Skin. 
Please do visit www.caseapp.com and check out all their products. Also use discount code SIMPLY20 to get 20% off your purchase. Also check out their instagram  @caseapp
I hope you like this post and I am glad to be able to introduce to you this beautiful and High quality product.
Thank you so much for stopping by and for all your sweet comments. May you all have a wonderful day.
Simply,
Christianne