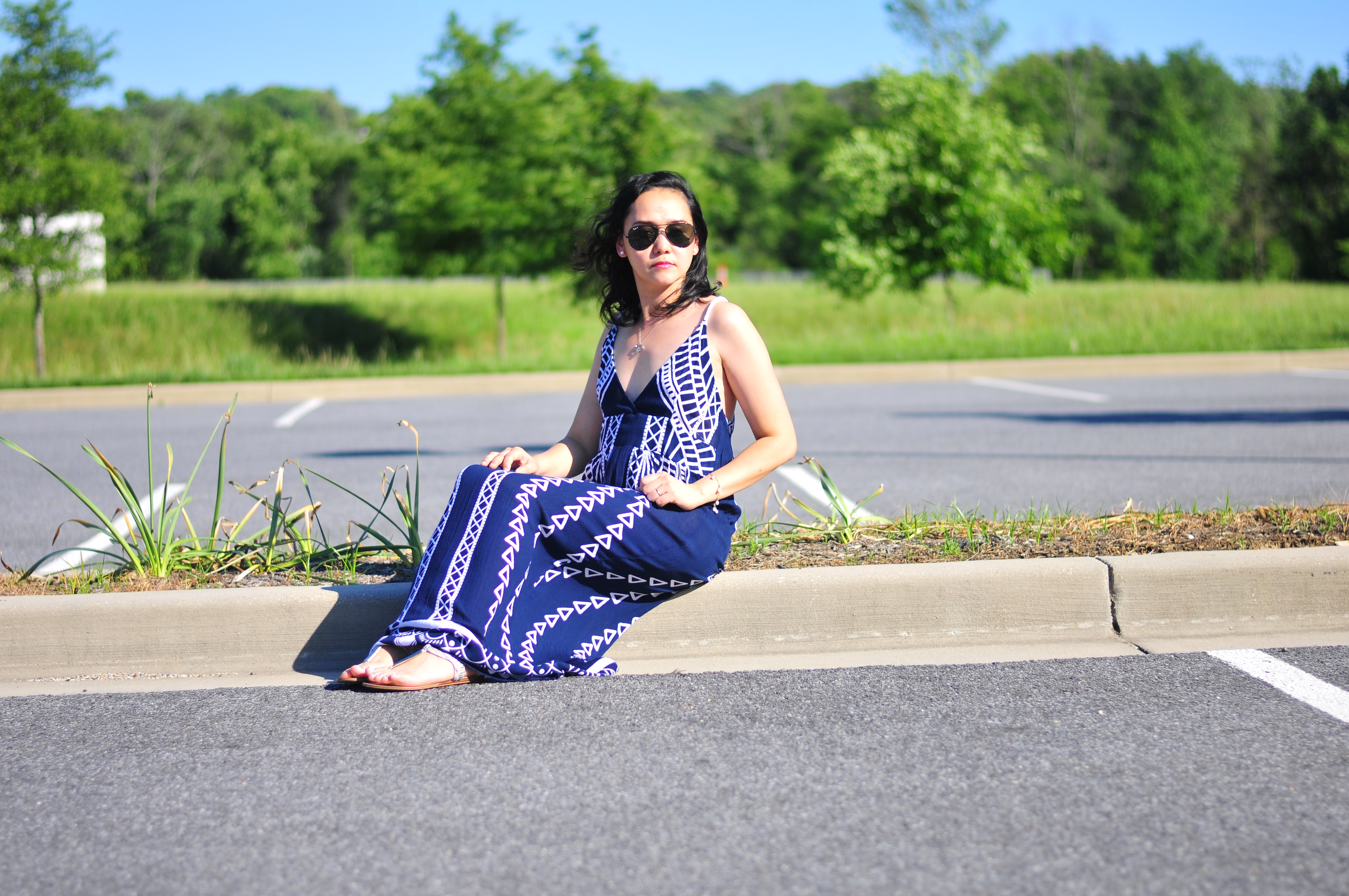 CALVIN KLEIN SANDALS (old) SIMILAR HERE AND HERE
Good morning and Happy First Day of summer! How was your Father's day weekend everyone? Today, I am sharing this look which I posted last Friday on Instagram. This is my favorite Beach Maxi dress now and will be packing this for our upcoming trip to Florida for the 4th of July week. By then, you can call me the summer lady.
What I love about this dress is that it is so soft and love the coin details and cut at the back. Would be perfect beach outfit of the day. It is also so flowy as seen on the picture because yes again, it was windy we we did the photo shoot for this dress. I can wear this dress all day literally!!! I just paired it with a flat thing sandals and just a pair of Rayban aviators (my favorite!!) and it is already a complete beach look.
I hope I inspired you with this outfit. Have a wonderful week ahead and summer!
Thank you all for stopping by and for all your comments.
Simply,
Christianne
Photos: Novel (my better half)