Look 1: Quinn Silk Dress Mirage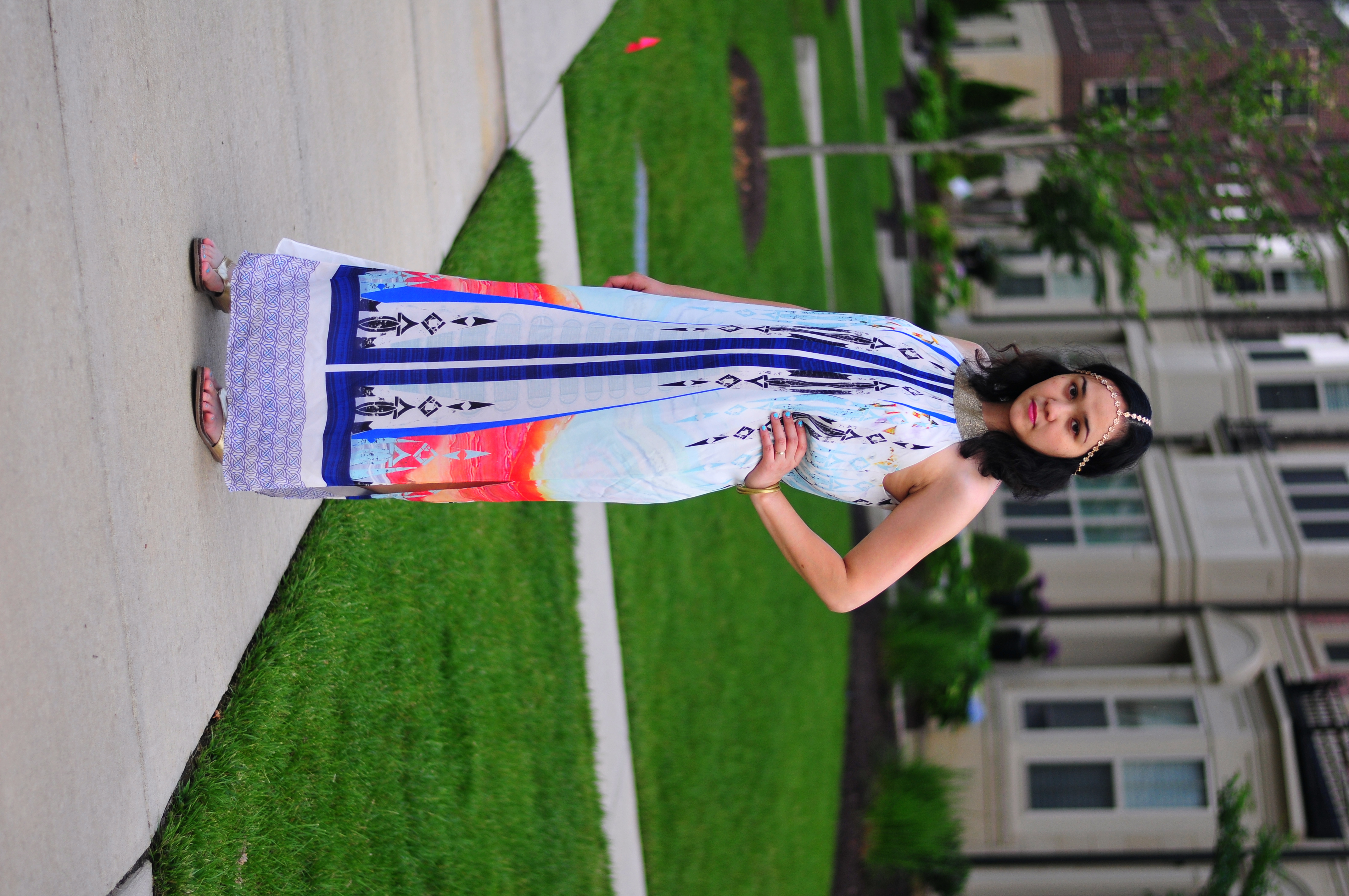 DRESS c/o TANGERINE NYC
HEADBAND c/o HEADBANDS OF HOPE
SANDALS (old)
BRACELET (old)
Look 2: Victoria Silk Tank Palace Print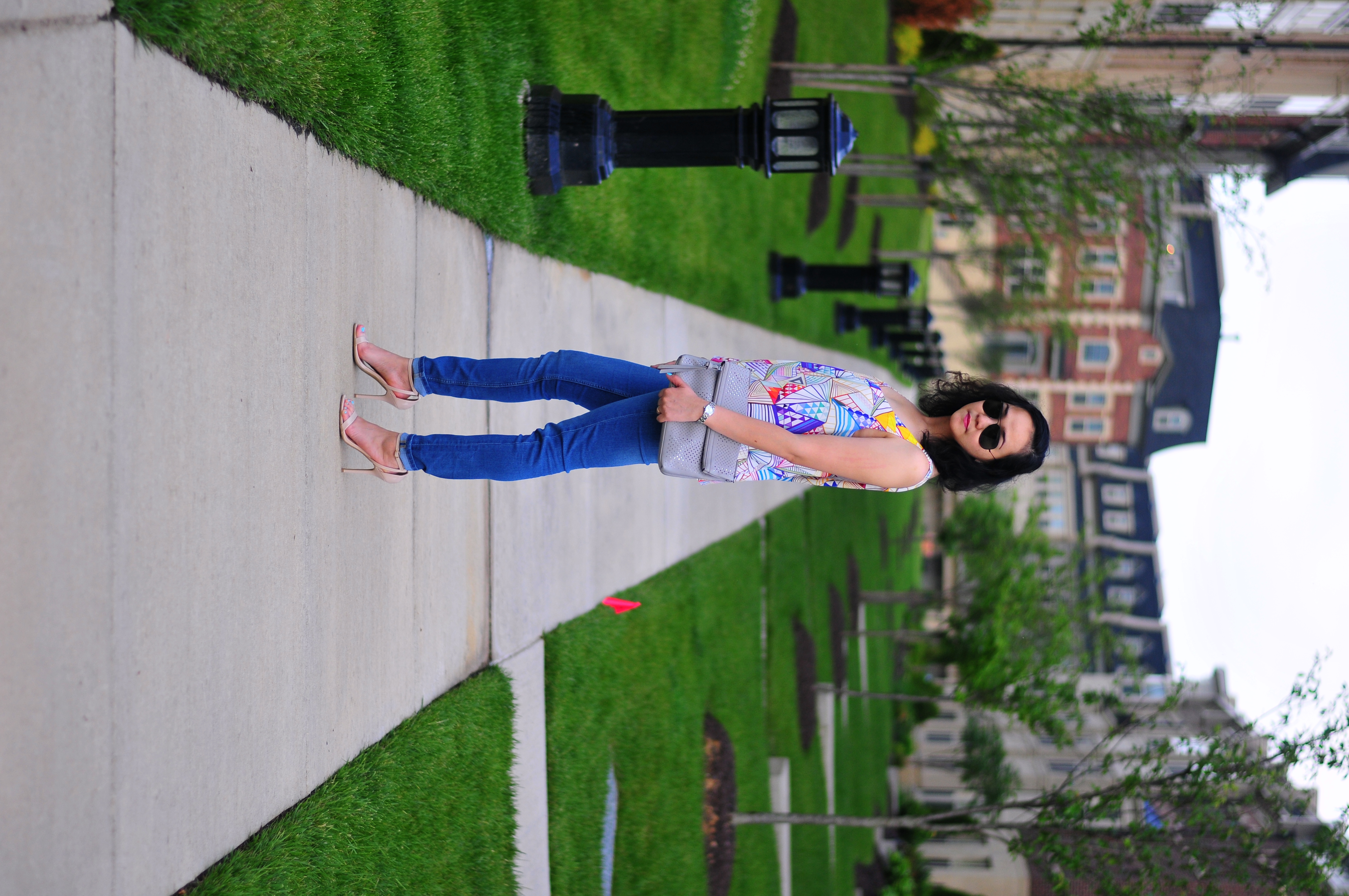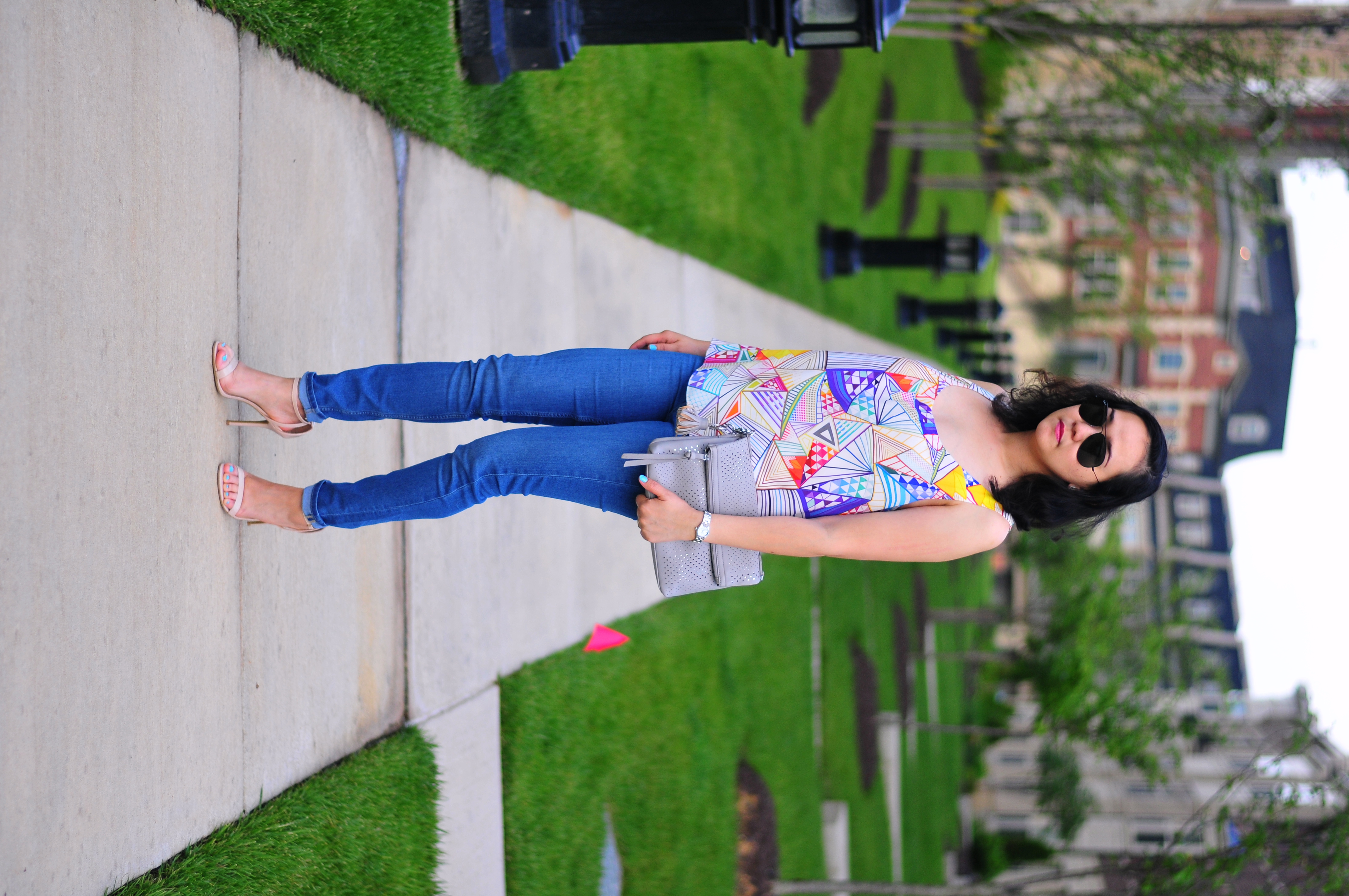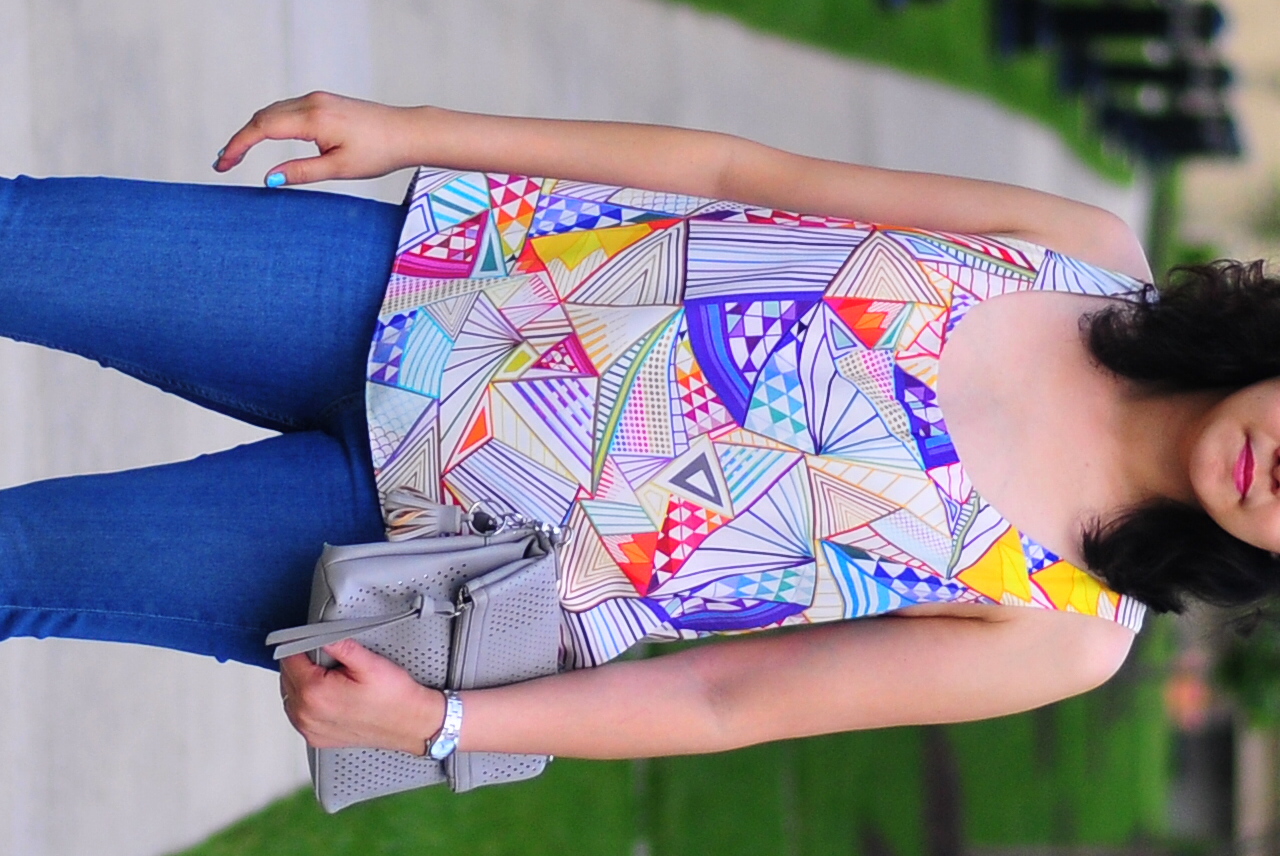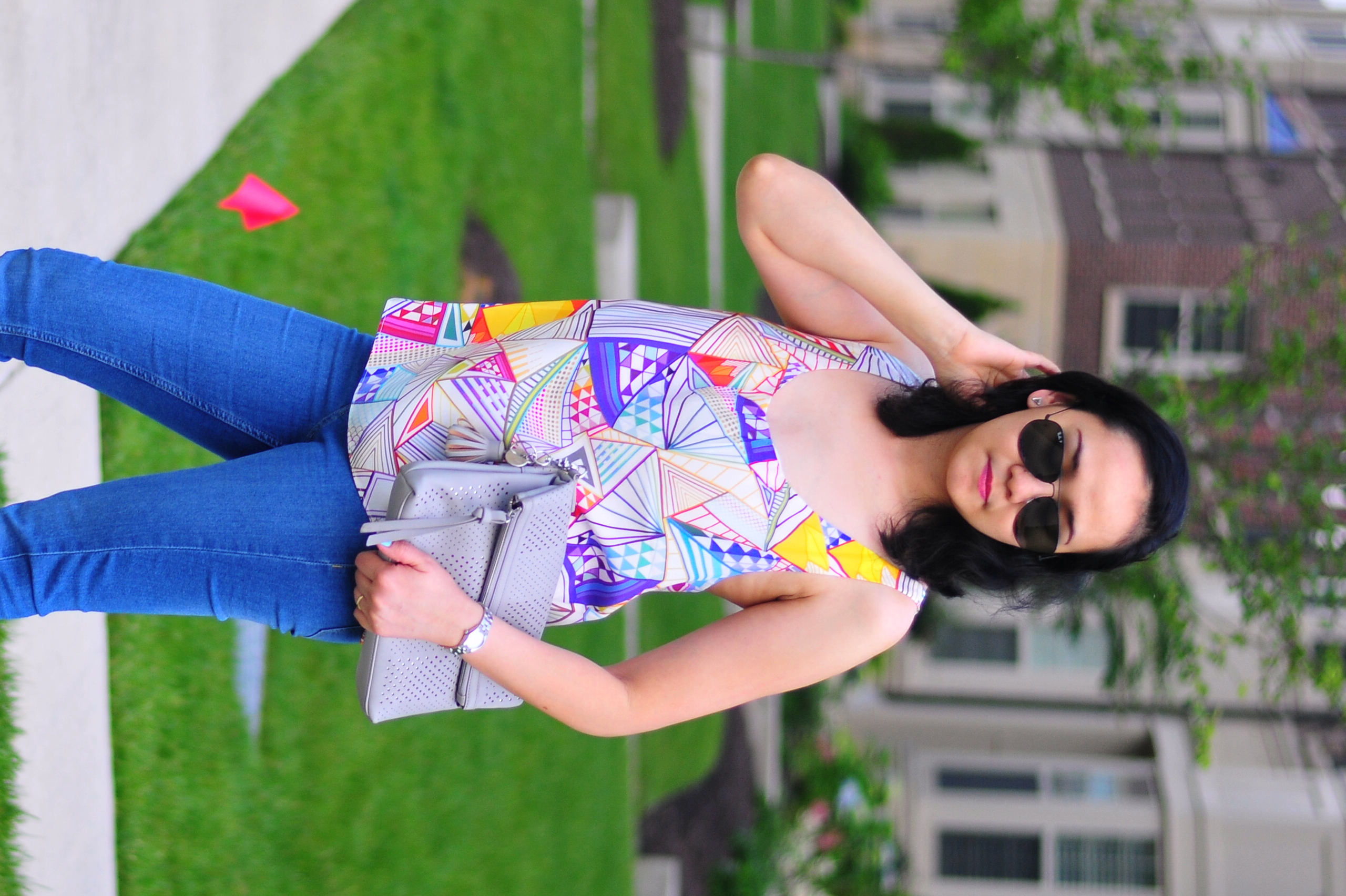 CLUTCH (old) similar HERE 
Good morning and Happy Monday Lovelies! How was your weekend? I hope you all had a wonderful one. We had a very busy weekend as my little Aidan has been running a fever again, also work on being a stage mom as my daughter performed at the Fiesta Asia in Washington, DC. It was a great performance and we had fun, a lot of different Asian countries performed as well.
As for my outfit for today. This silk dress and top I received from Tangerine NYC is such a beautiful creation. I really love the material, so soft, so perfect for the warm weather. As you can see, I  have been wearing a lot of dresses because it is easy to manage when its hot. What I also like about this brand is that, they not only make good quality and stylish clothes. But the people who made them came from a less fortunate background. That being said, this company helps employ those people the need it most. If you have been following me on my blog and instagram. I love working with brands who is for #fashionforacause.
So now let me Tell you about Look number 1:
I chose this dress because I love wearing maxi's this summer. The bead work around the neck also got me. It is so detailed and when I was looking at it, I already knew what I would want to use as my accessories. I wore the gold headpiece I got from headbandsforhope. Another brand that also supports a cause (they give a headband to a cancer patient for every headband sold). I was thinking of a Greek Goddess look as I always feel in my mind that Greece has forever summer. I also wore this gold slippers I had and added gold bracelets. If I can just change the my location to Greece, the background would even be more perfect.
For look 2: I chose this tank top because I really enjoyed looking at those pretty prints. It is just so classy and it makes me smile just by looking at it, I don't know why. I just wore a pair of jeans and my ankle strap heels to make it more sophisticated even with jeans and added the gray clutch. Just a simply chic casual style. Which I know everybody can pull off.
I hope I was able to give inspiration with these 2 looks and make sure to check out www.tangerinenyc.com and www.headbandsofhope.com
Thank you for stopping by and for all your wonderful comments.
Simply,
Christianne
Photos: Novel (my better Half)
Disclaimer: I received this product for free, but all opinions are mine. I only work with brand who has products that I like and I will personally use.