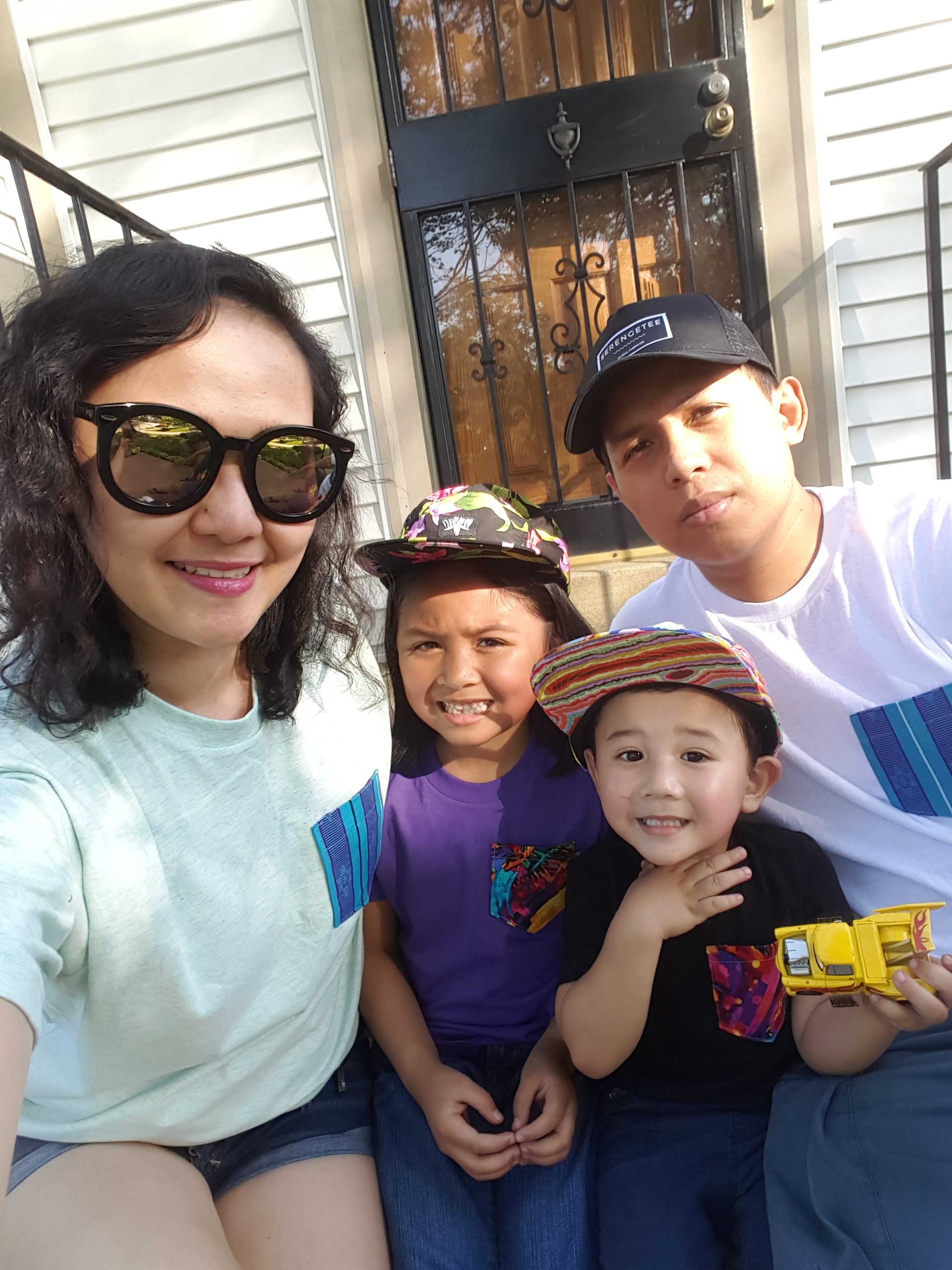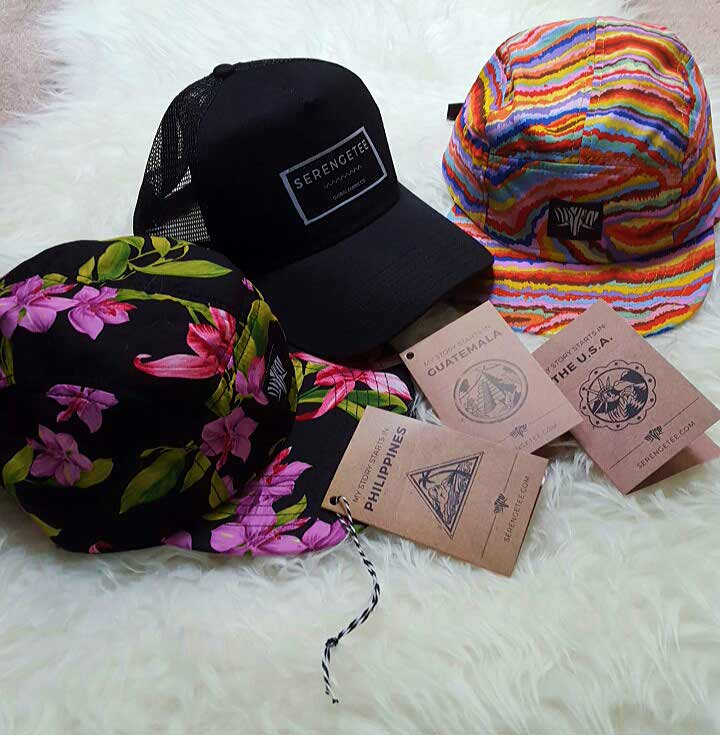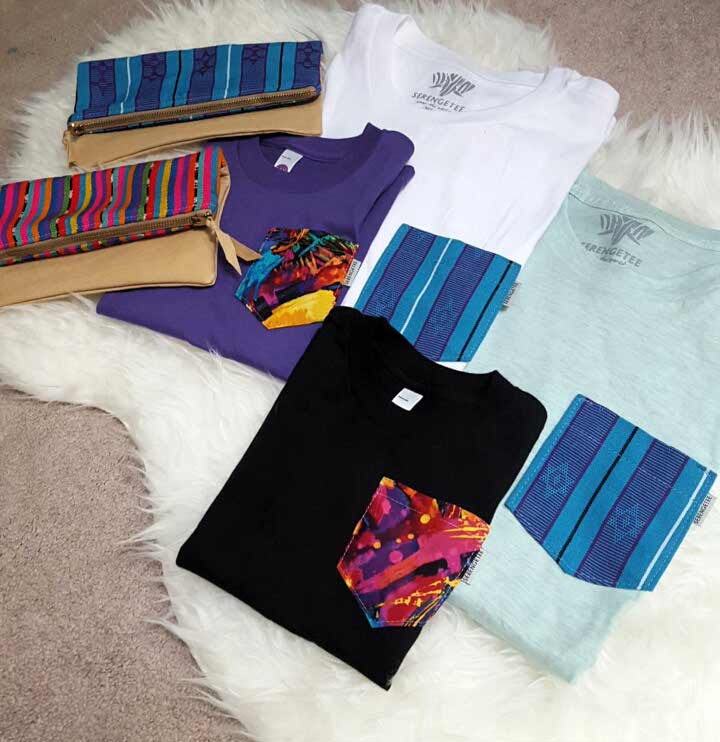 T-shirt, clutches and hats c/o Serengetee
Karen Walker Sunnies c/o Shopditto (get your first month free by using SIMPLYCHRISTIANNE code) I am obsessed with these sunnies!!
Happy Friday and long weekend to us! Finally get to enjoy this long weekend, cheers!  We are just going to our friends House warming this Saturday and Sunday might go to the park and Monday backyard BBQ. What are your memorial weekend plans?
Today, I am sharing this Brand Serengetee which has items that are best for summer. Simple and cute stuff with good quality fabric. I really love their clutches as you can see on the pictures. Their Baseball tee's are just soft and perfect for this hot sunny days flaunting their cool pockets. Also, their cutest hats to protect our faces from the harmful rays of sun.
I also wanna let all of you know that this is a fashion for a cause brand. As they support artisans and causes around the world. By purchasing fabric from over 25 countries, we support artisans, their families, and ancient fabric making traditions.
And, by giving back 10% of our profits to a diverse range of grassroots causes, we work to improve lives in their communities.
The stories of these fabric makers and causes are baked into every product we make, so when you wear Serengetee you are truly wearing a piece of the world.
I can relate to this so much as I came from a third world country and we do have these fabric artisans that really make less for what they do and lives in poverty. By this, I believe that we can make a difference, we just don't look good but we are also making the world look good by helping.
These items are definitely going to be our go to outfit when going outdoors this summer.
I hope you find this post inspiring and May all of you have a wonderful weekend. Thank you for stopping by and all your sweet comments.
Simply,
Christianne