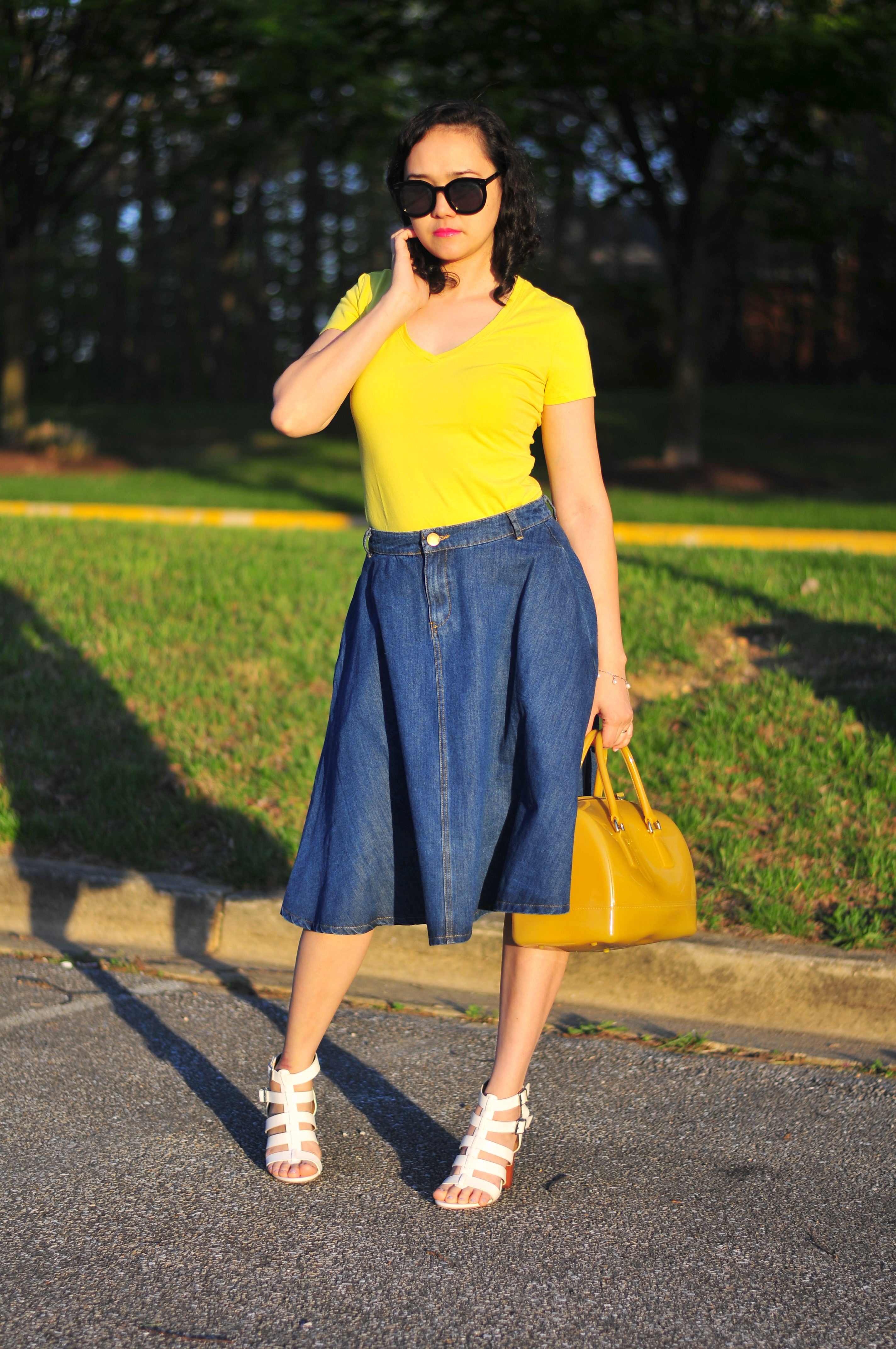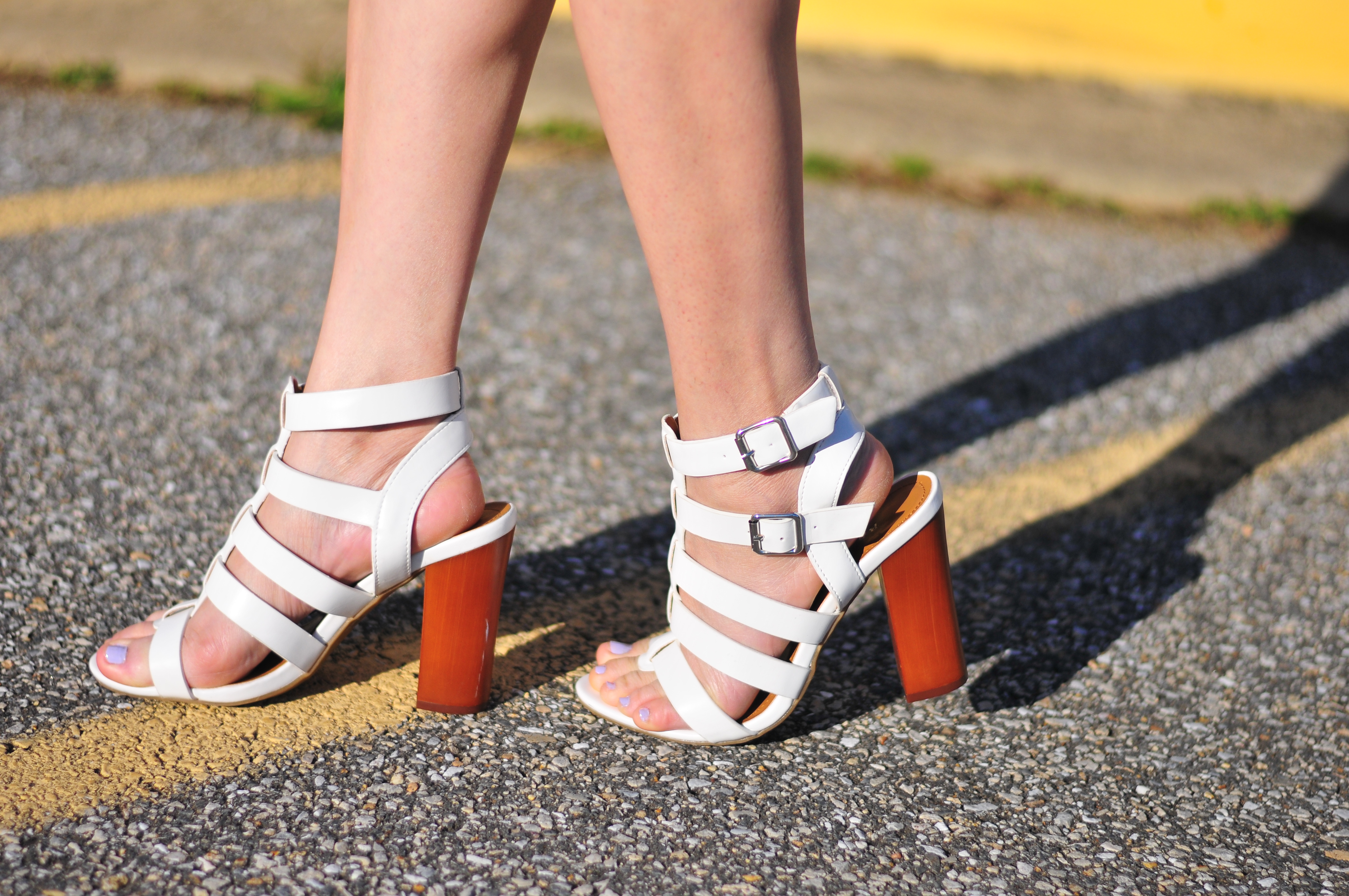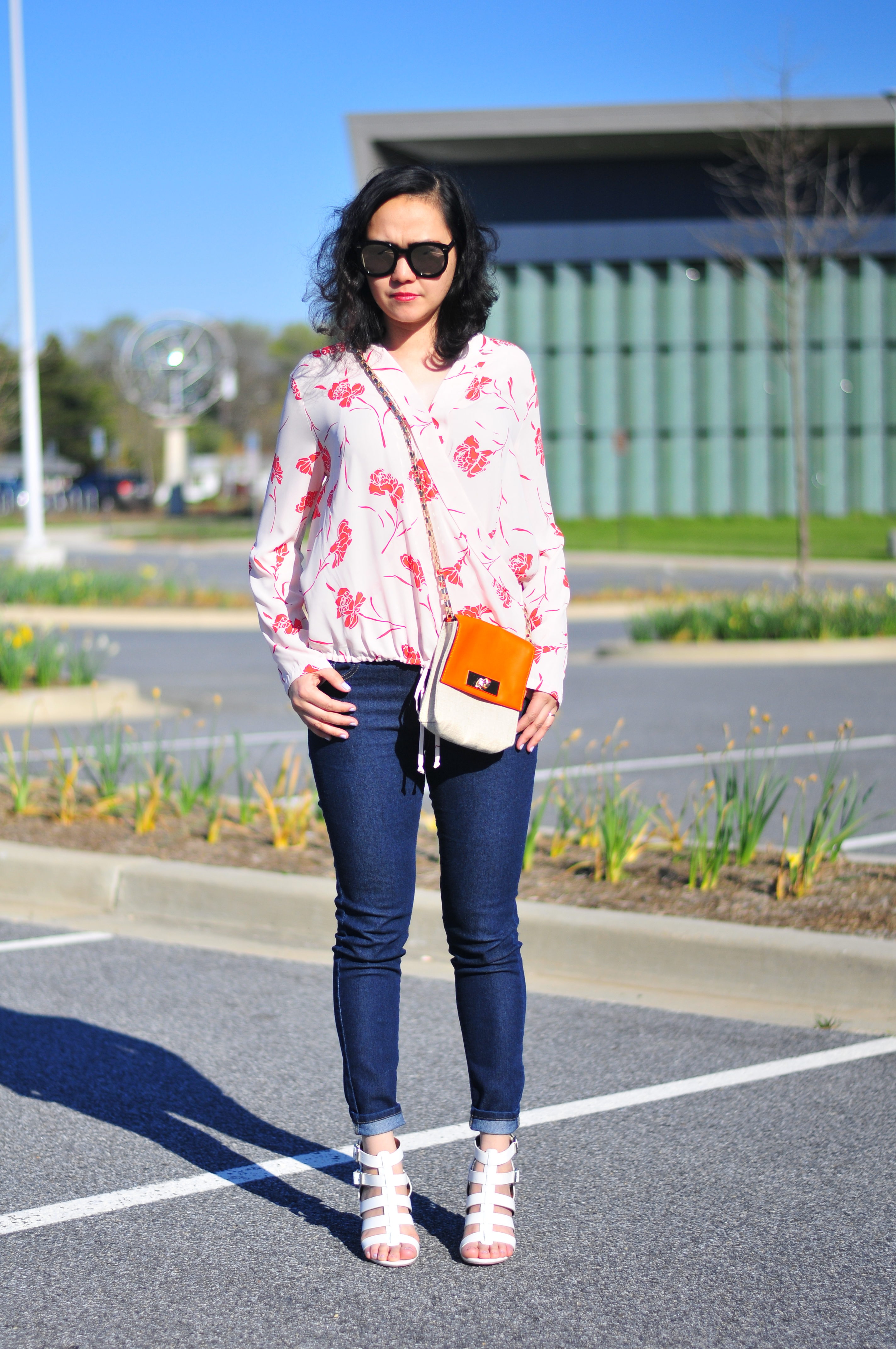 SURPLICE BLOUSE (no longer available in Go Jane but in Zulily)
Hello Lovelies and Good morning from Maryland! Today I will be sharing to you my shopping experience from the brand Go Jane.
I have been shopping mostly online these day as it is easier and I kinda becoming a pro since becoming a blogger. I kinda know what to expect and what to look for in a product when buying it online.
So this Brand of the month (as seen here and here) that I started 2 months ago is to guide you ladies on different online brands and what to expect and how things work. The items that I feature here are the items I bought.
So going back to Go Jane. I have known and seen this online store by reading StyleWatch Magazine. It is just this time that I though about trying to buy from them. So I found 3 items that I fell in love and was really pleased to share to you.
Picking out the items was very easy, they have descriptions, rates and reviews of the item and you can zoom in the pictures. It took a week before I received the item and the packing was also neat. They also offer free standard shipping for orders over $50. The items are good quality for its price. I really loved my shopping experience with this brand and is highly recommended.
I hope this helps you get to know more of this brand through this post.
I hope you all have a great week and thank you for stopping by and for all your wonderful comments.
Simply,
Christianne
Photos: Novel (my better half)