Reviewing this brand ASOS…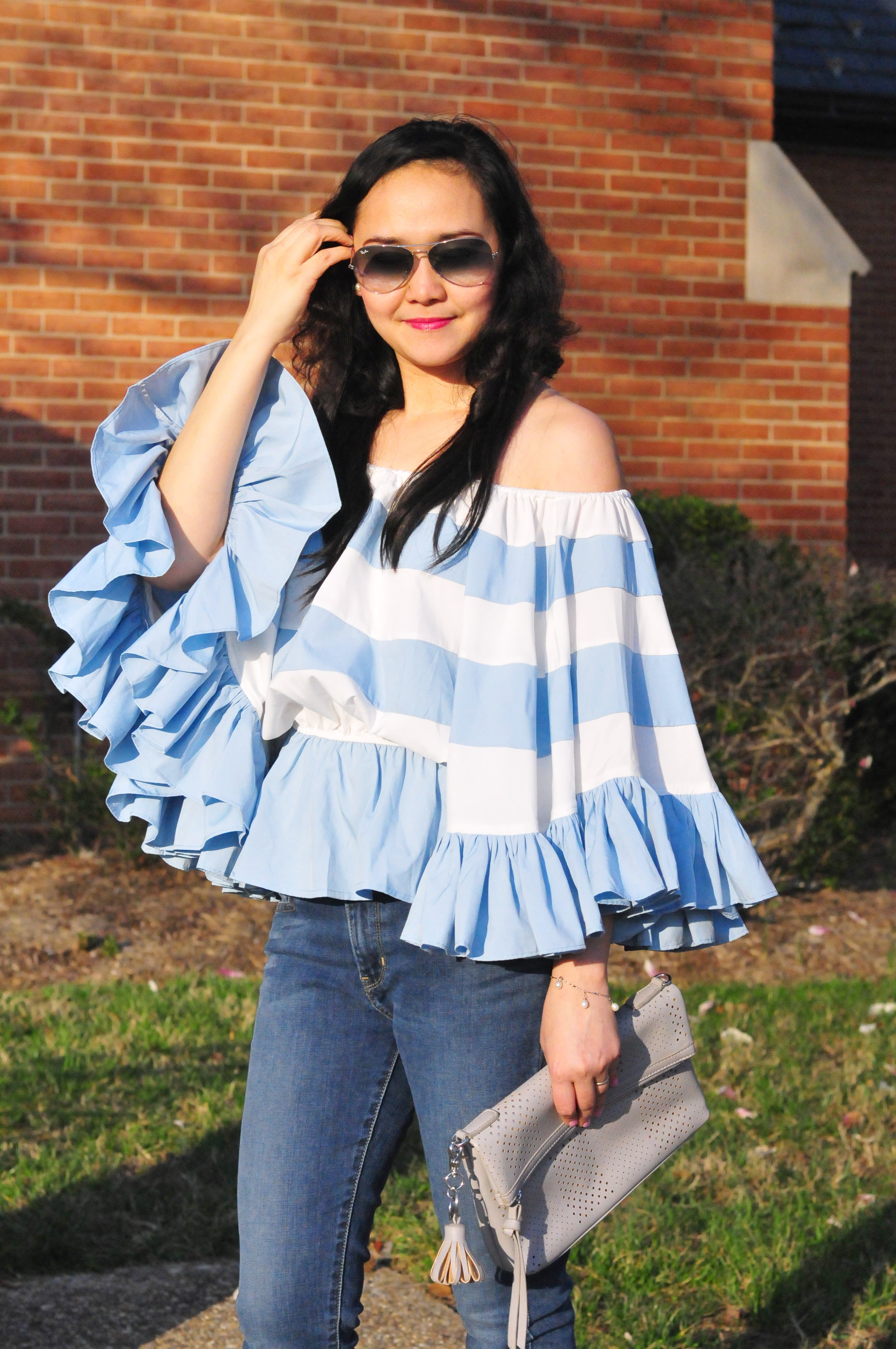 OFF SHOULDER TOP (currently out of stock from ASOS but found it on Boohoo) as worn HERE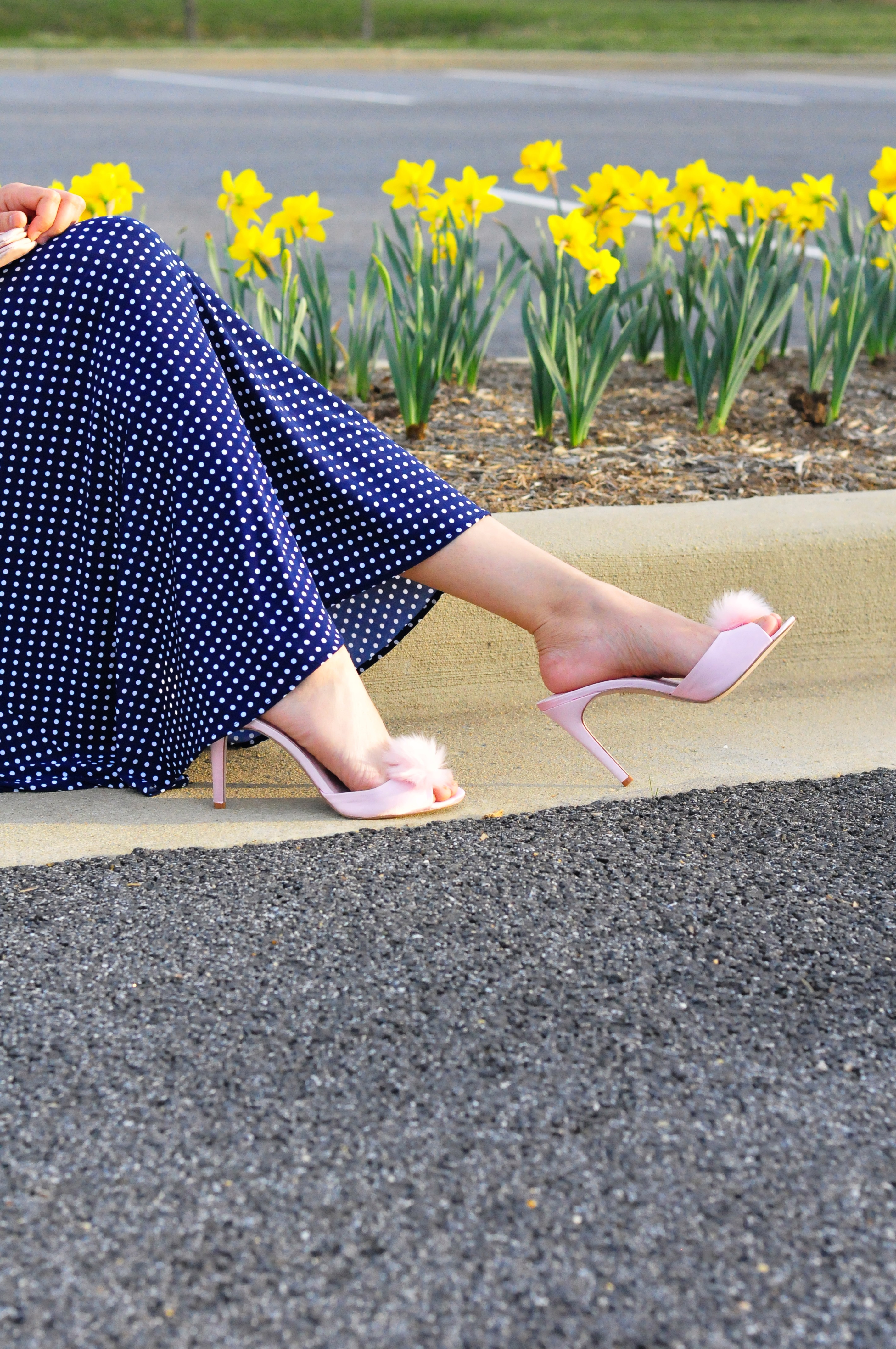 shoes no longer available, as worn HERE and HERE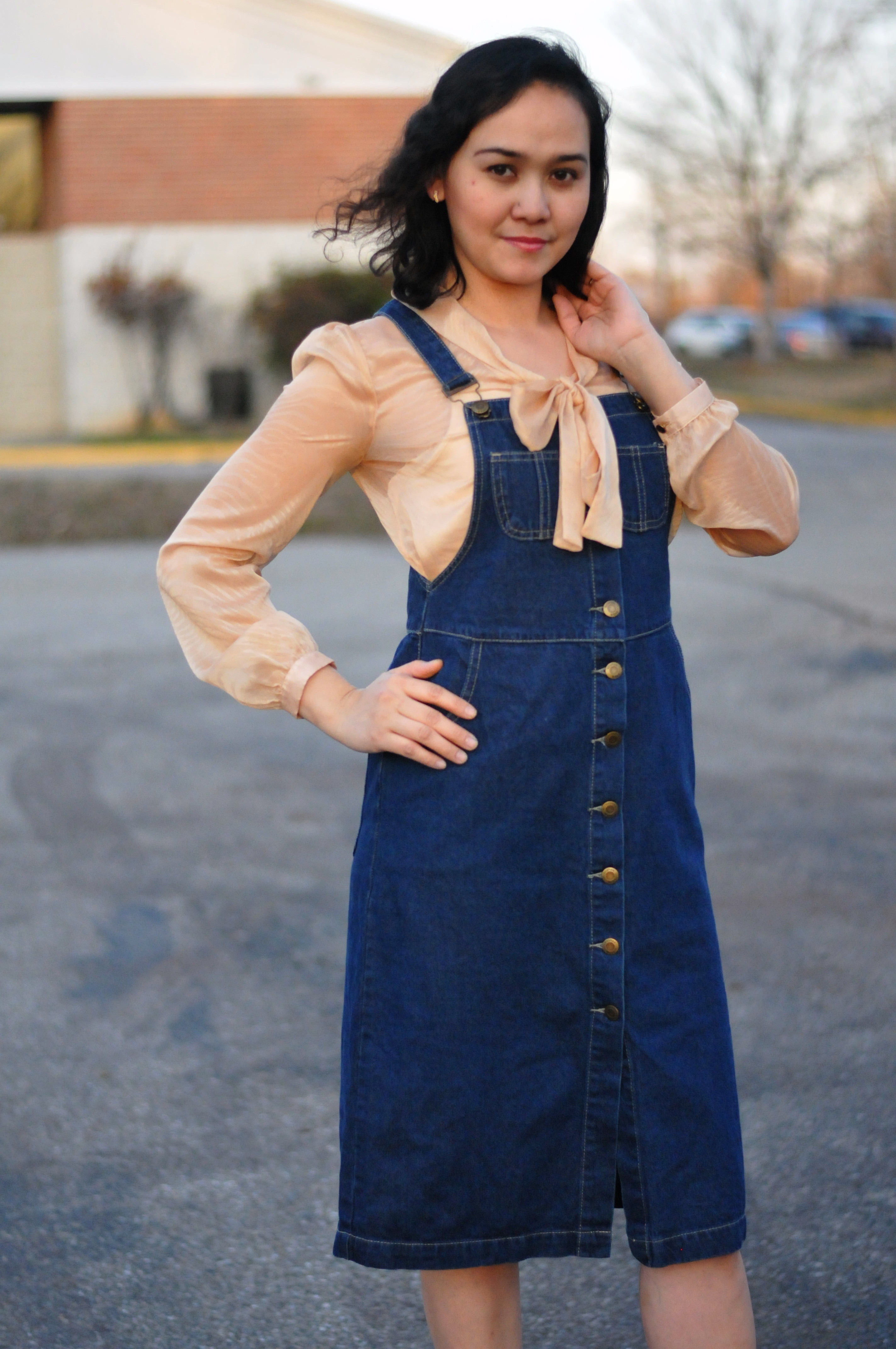 DENIM OVERALL as worn HERE
Happy Monday and Good Morning to all of you lovelies! Yesterday, I just celebrated my 1st Blog Anniversary. Please don't forget to join the amazing giveaway here as my way of saying Thank You for all your support. Today, I will be talking about my Brand of the month: ASOS. I just wanna share my experience and thoughts about this brand.
I have been seeing a lot of other bloggers like me posting beautiful outfits from them, so might as well check it out myself. So I went online and looked for a particular style that I really want to wear this Spring. OMG! They have a lot to choose from and has all the wide variety of style and price range that I was looking for. I got excited so much that I ended up buying these 3 items from them. It was a great experience from online shopping, it is true to its size, it really looks exactly the same from the picture, reasonable price and good quality products. HIGHLY RECOMMENDED! The checkout process and shipping was also so smooth, giving them a 5/5!!!
All the items I bought from them got a really good feedback on all my blog post and social media posts. So head over and check them out as I really really love their brand. I hope this post helps you decide weather to try them out if you are in doubt.
In case you missed my blog post yesterday, please click here to enter to the giveaway and to see me singing… 
May all of you have a wonderful week ahead! Thank you all for stopping by and for all your sweet comments.
Simply,
Christianne
Photos: Novel (my better half)