Hello Lovelies! Happy 1st day of April and Friday to all of you? Anything exciting going on this weekend for you? As for me, we will be with family and friends just for a mini get together.
I have summed up all the best of March 2016. This is my first time doing this. If you have noticed, I have changed the image of my website and also I do believe that I have created a much better image and content this past month. What are your thoughts?
I also have another questions to ask. I noticed that when I open my site to an ios server all of my pictures are sideways? Do you know How to fix it?  Only on the ios, it works fine with all other server like androids. Please help…. all the tech and fashion savvy ladies… 
So back to my insta round up. Since I have noticed that I have created a lot of good post in March here are the summary in case you missed it. specially if you are new on my blog (new kids on the blog)  trying to be funny..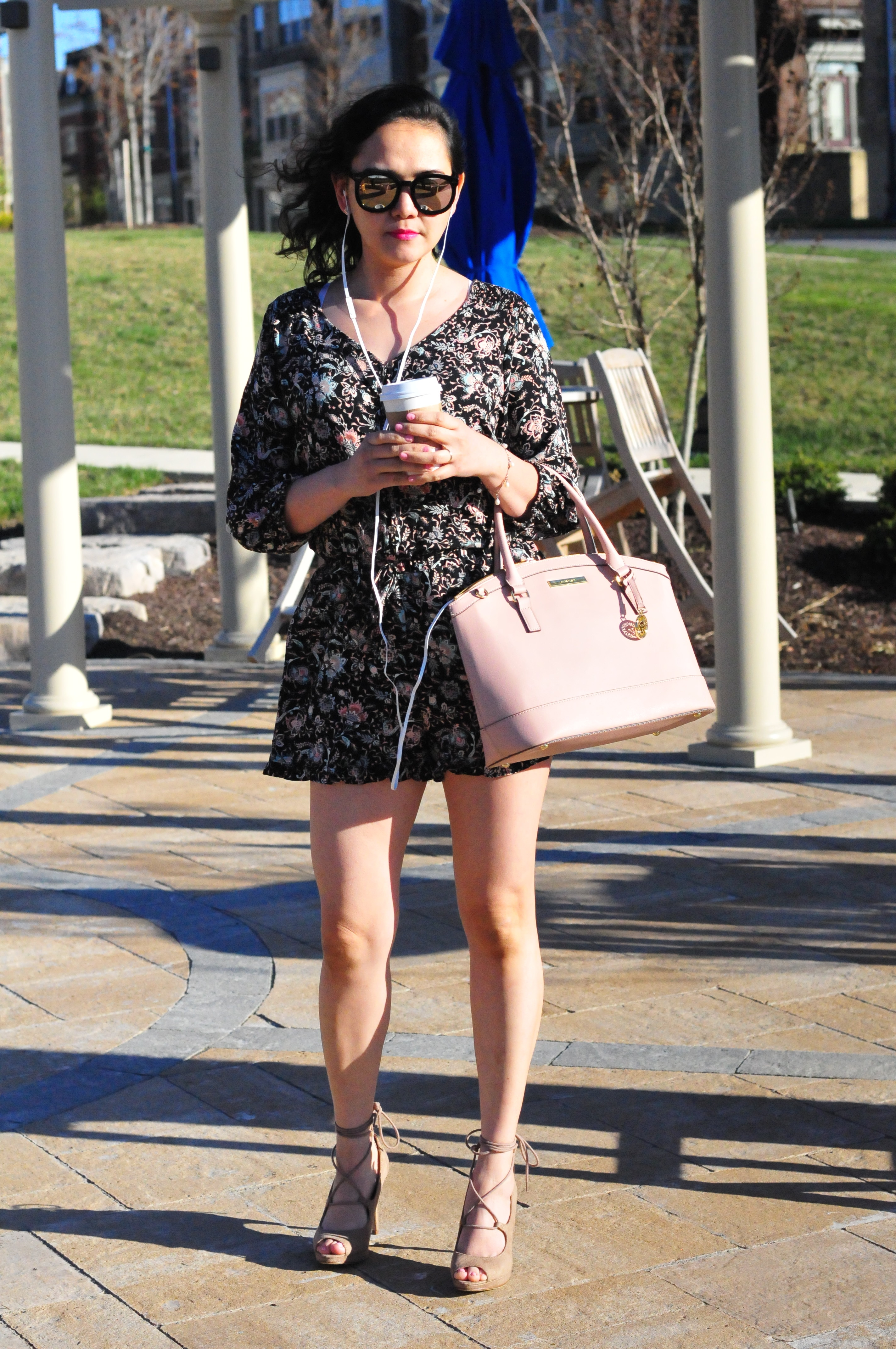 ROMPER/ SUNNIES/ HANDBAG (mini version here)/ SHOES (I also love this one and this one…
I really love this romper as it is so cute and comfy. Perfect for Spring as it has florals on it and long sleeves in case you arms gets chilly.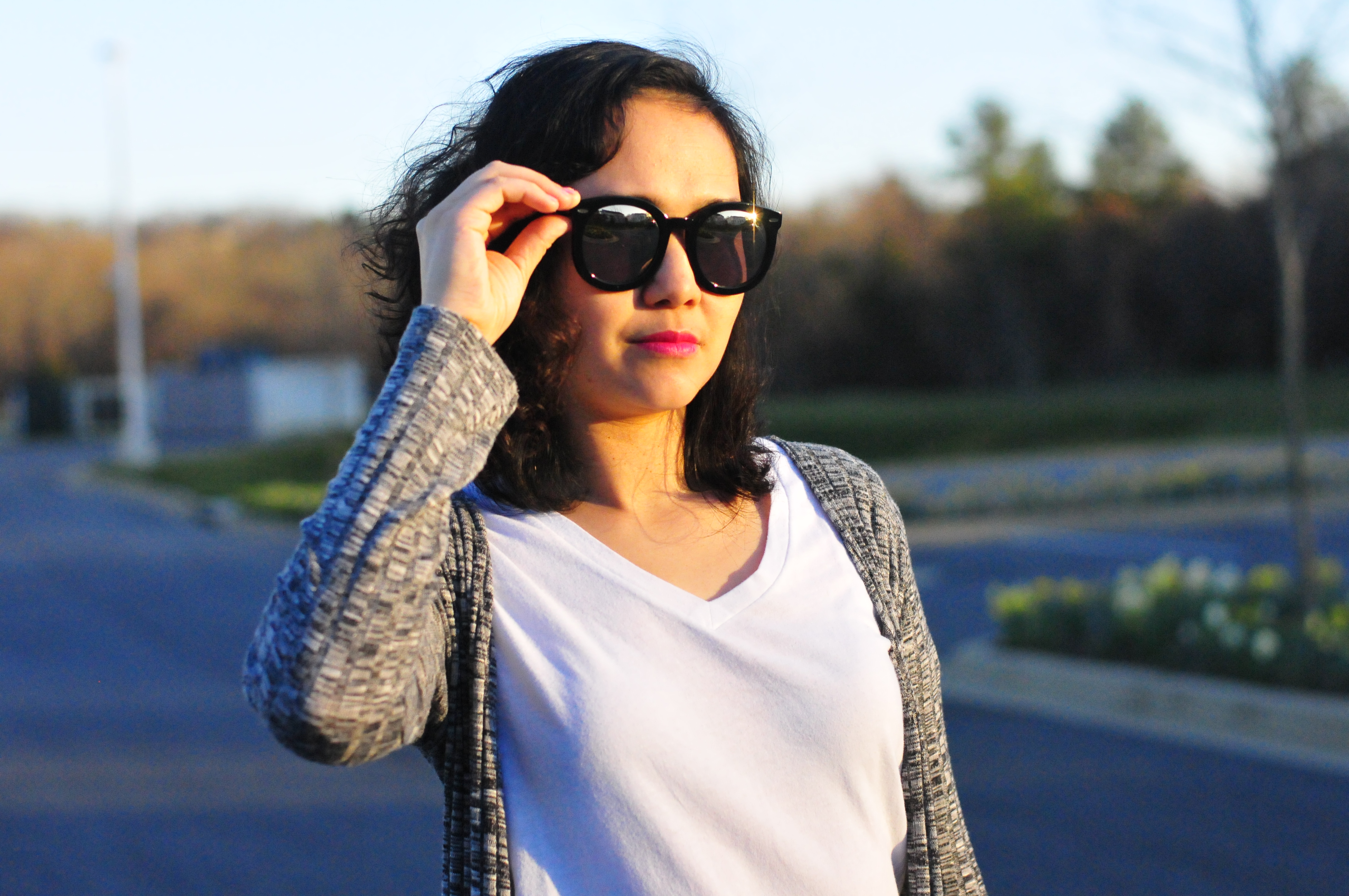 LONG CARDIGAN SWEATER (SIMILAR HERE)/ TSHIRT
Easy casual look on this one, this outfit is just plain and simple. I just love the texture of both the cardigan and the white tee.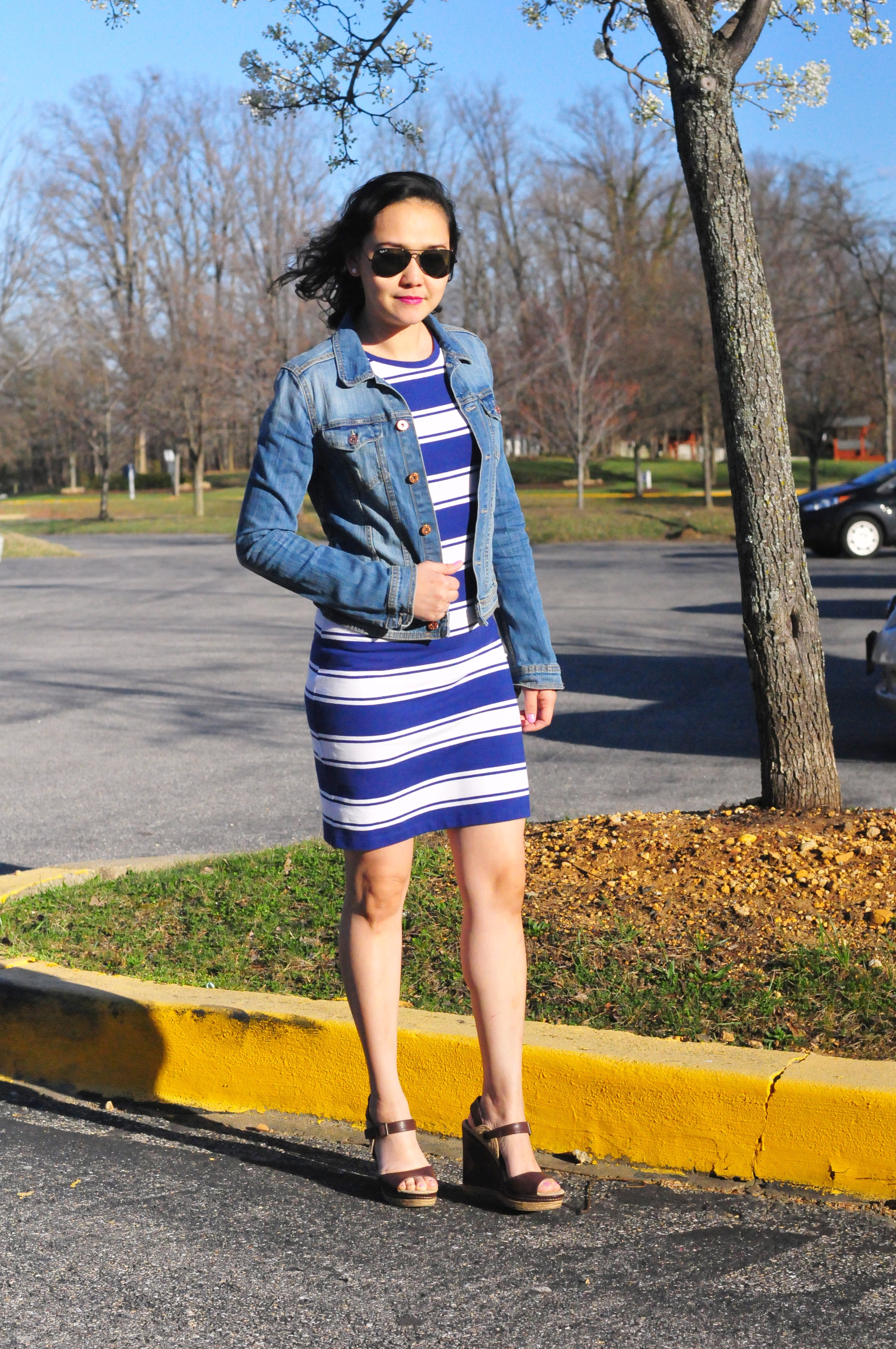 DRESS TEE SHIRT/ WEDGE (SIMILAR HERE AND HERE)/ DENIM JACKET/ SUNNIES
I so love this dress because of the stretched fabric and plus it is only $20. I have worn it with converse shoes too to change to look and took the jacket of. I really love blue, it is actually my favorite color.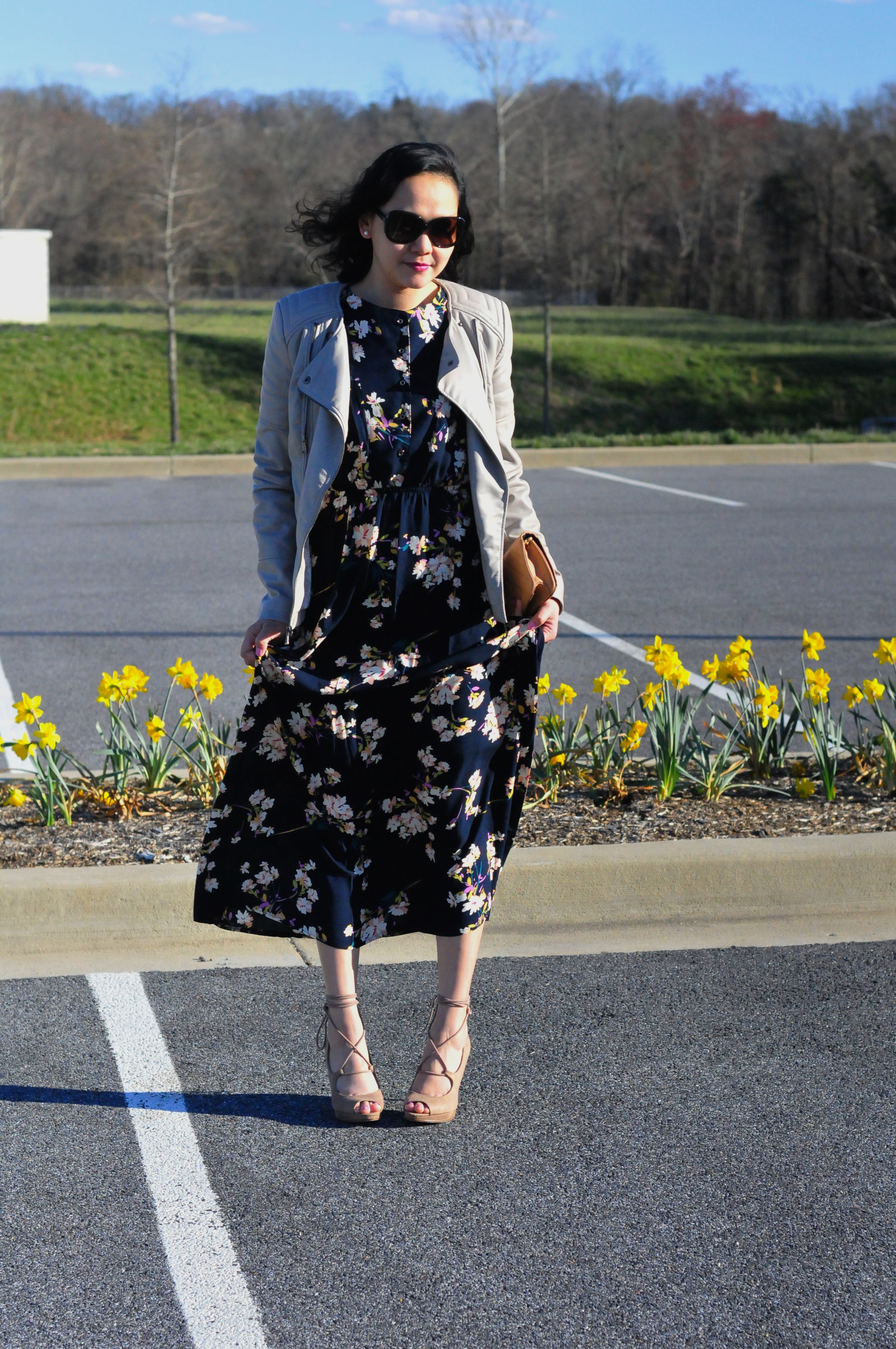 MAXI DRESS/ JACKET (SIMILAR HERE)/ SHOES / SUNNIES (SIMILAR HERE)
I really love this dress, it is under $25 but is very stylish and good quality material. I always add contrast to the colors of my outfit that is why i paired it with neutral tones for my shoes and jacket. Great outfit for everywhere.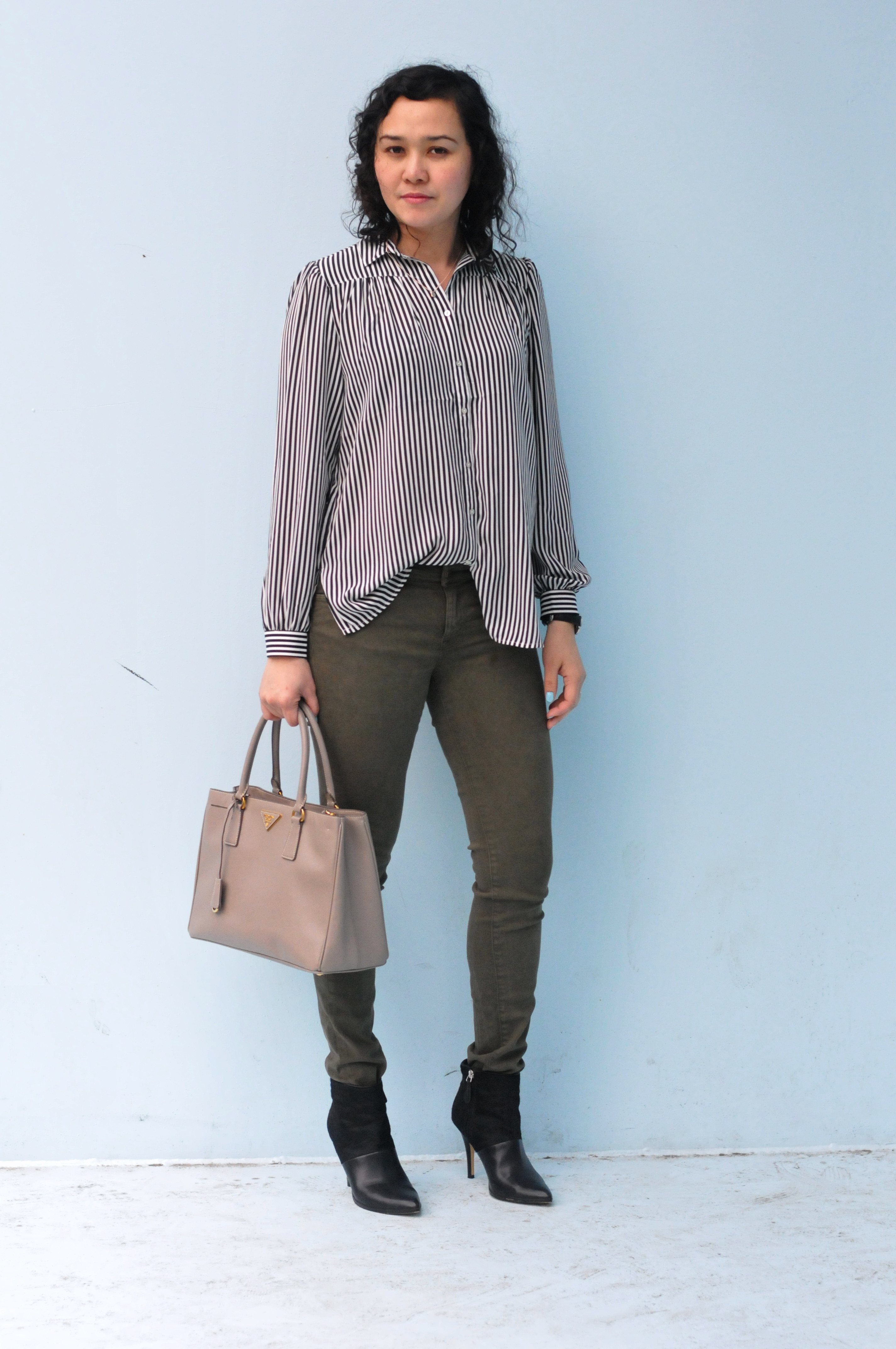 Just loving this whole look from when we went to Chicago.. I am so in love with these Booties!
 OFF SHOULDER TOP/ JEANS/ SHOES/ SUNNIES plus wearing my irresistible me hair extensions, I kinda miss my long hair sometimes.
This is the cutest top I was able to find, You can wear them anywhere but I believe this is a perfect top when you're in the beach. do you agree?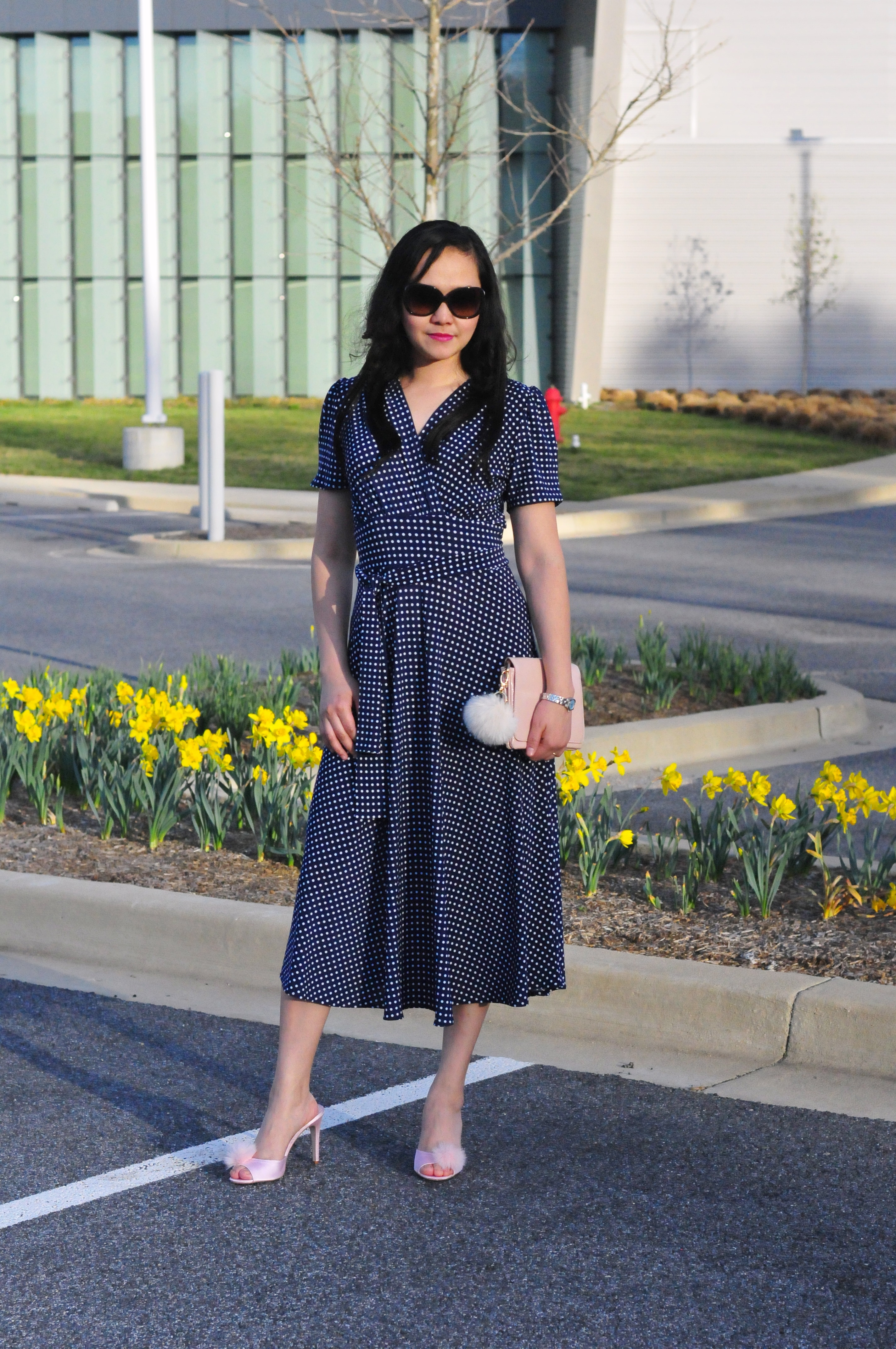 KARINA DRESS (SIMILAR HERE) / SHOES no longer available
I really love this dress as it is very soft and easy to wash and wear. I really love the style and the length of the dress.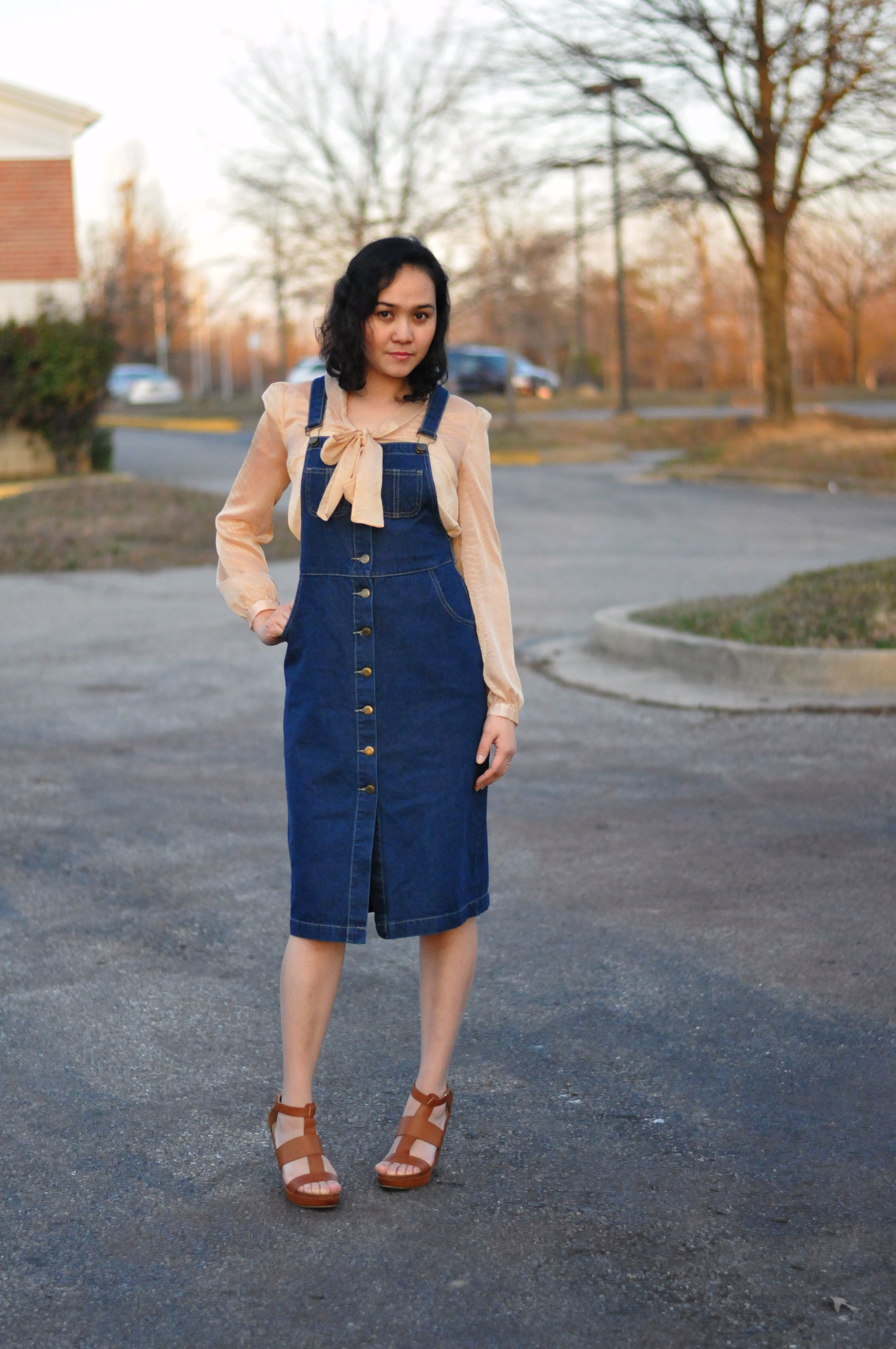 First time for me to wear an overall dress like this but I really love it. I liked the fit and style of it, worth the price and it is on sale!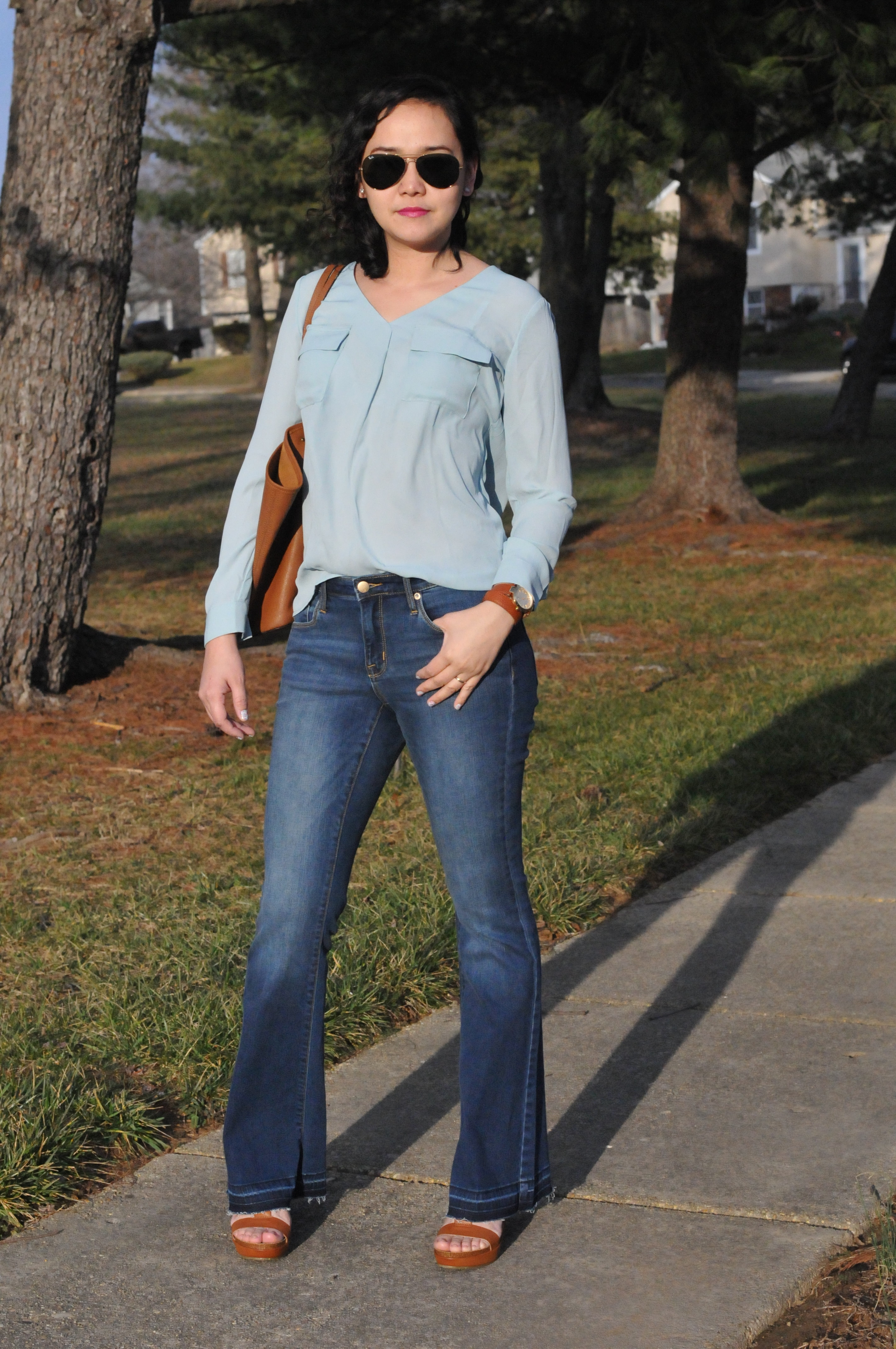 This is another 70's style that I like. I think every 10 years some styles just come back. I remember back then that I owned jeans like these when I was doing my internship.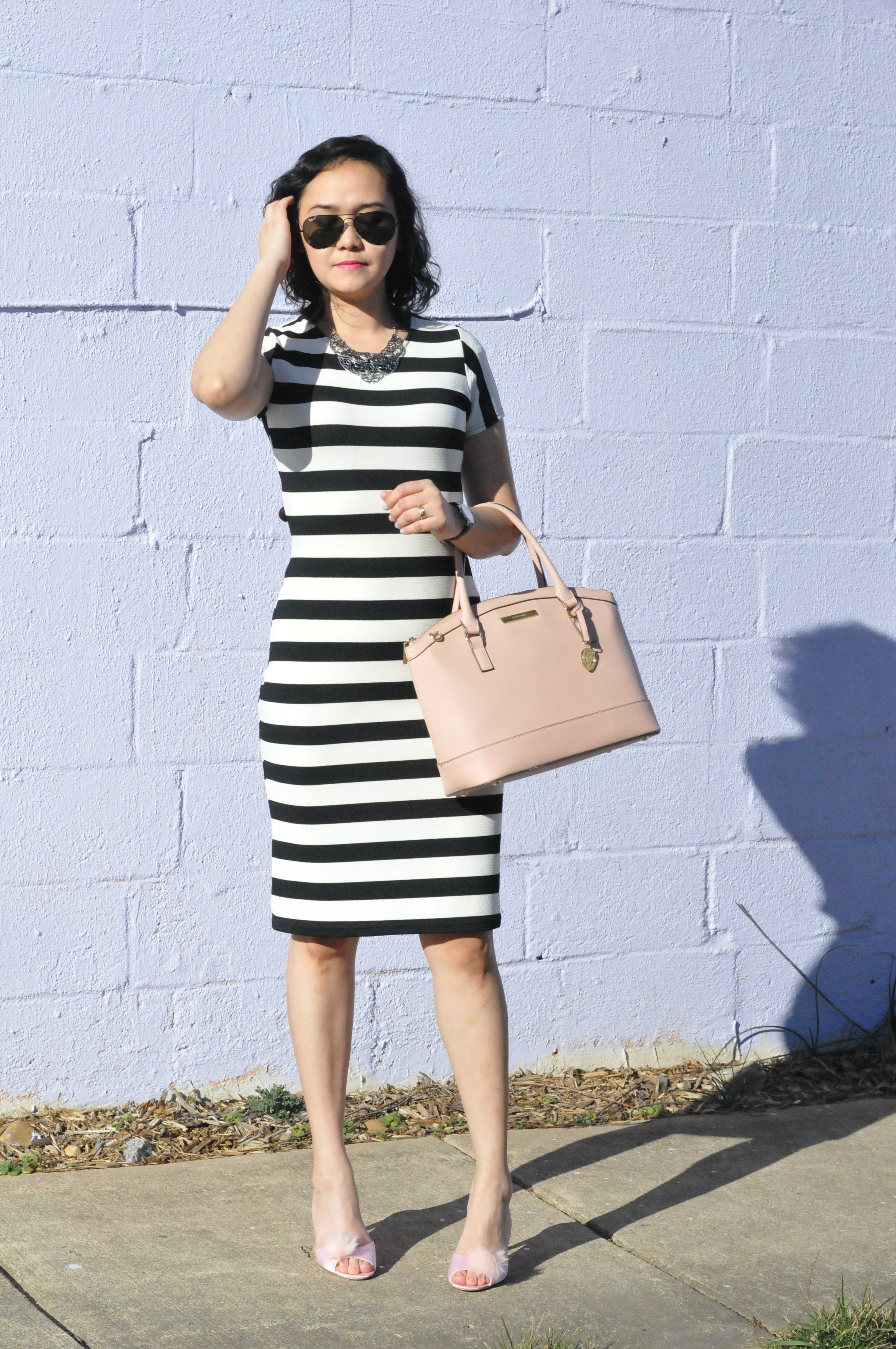 DRESS (SUPER SIMILAR HERE) and is under $20
Last but not the least is my favorite striped dress. It is so versatile that you can wear it day and night, for business or party.
So excited for this month as I will be celebrating my first year of blogging and to say thank you I will be having some blog giveaway so stay tuned.
May all of you have a wonderful and fab weekend! Thank you for stopping by and for all your sweet comments.
Simply,
Christianne
Photos: Novel