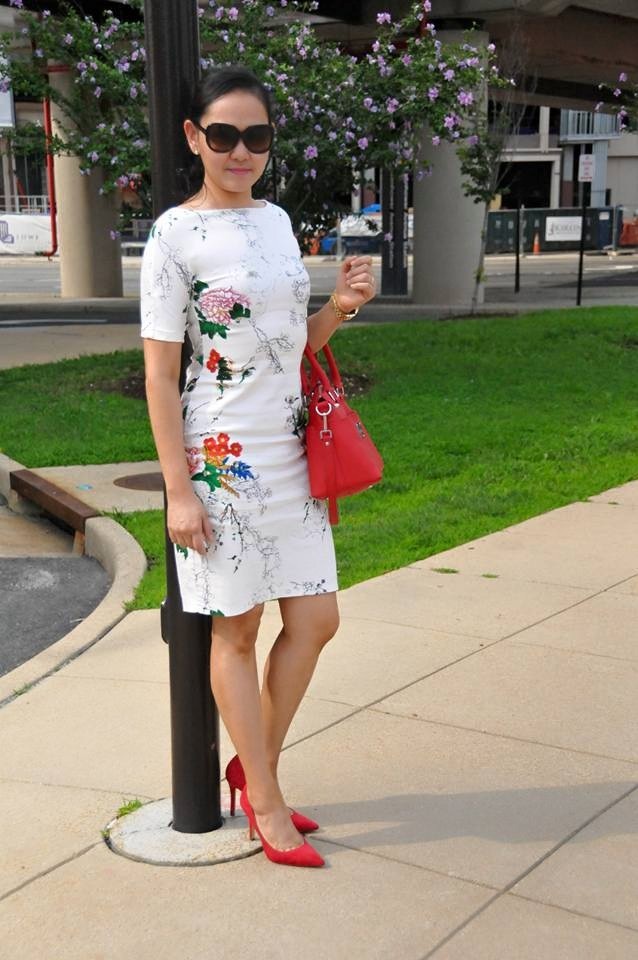 FLORAL DRESS  under $25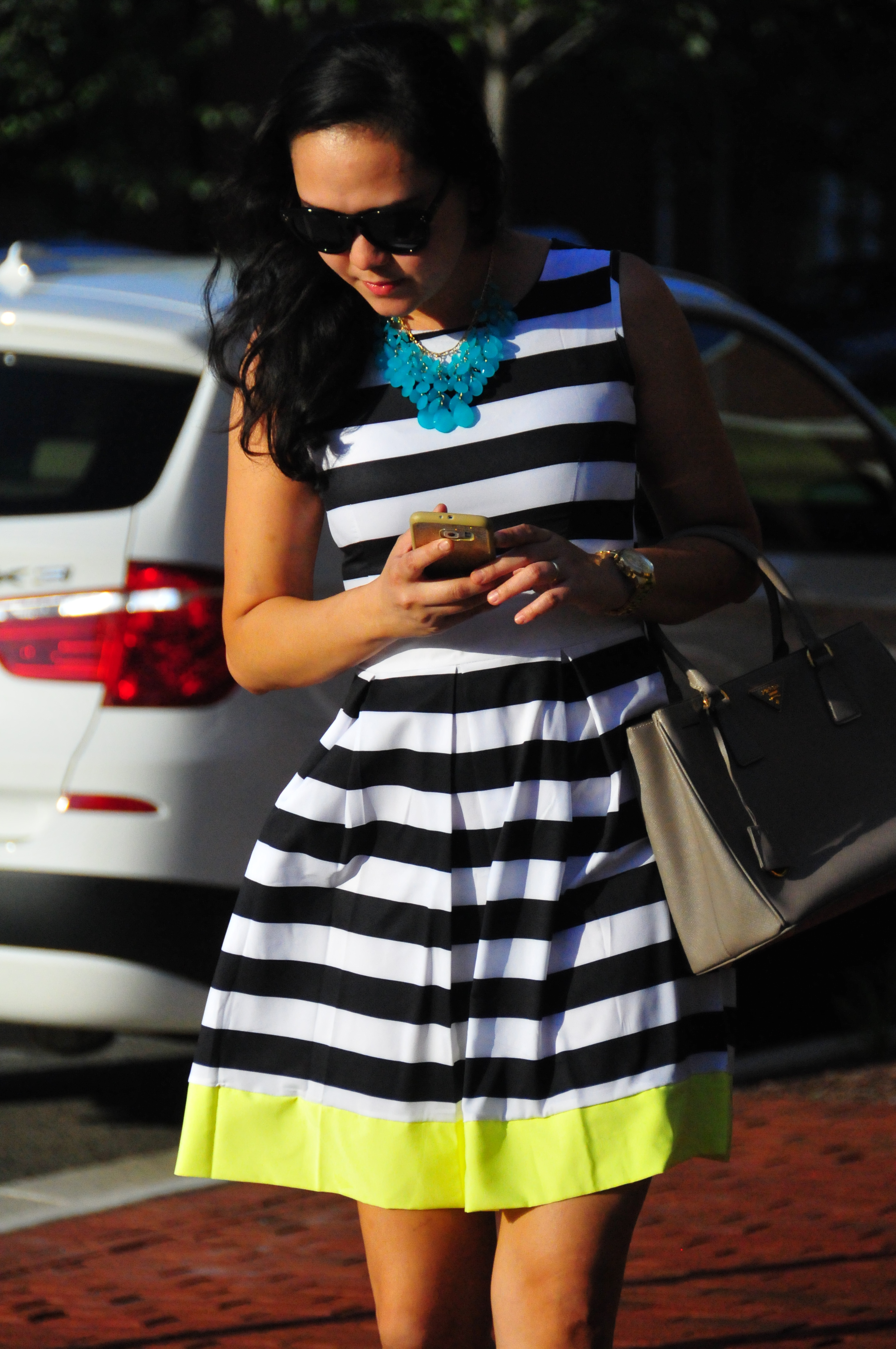 NO LONGER AVAILABLE SIMILAR STYLE HERE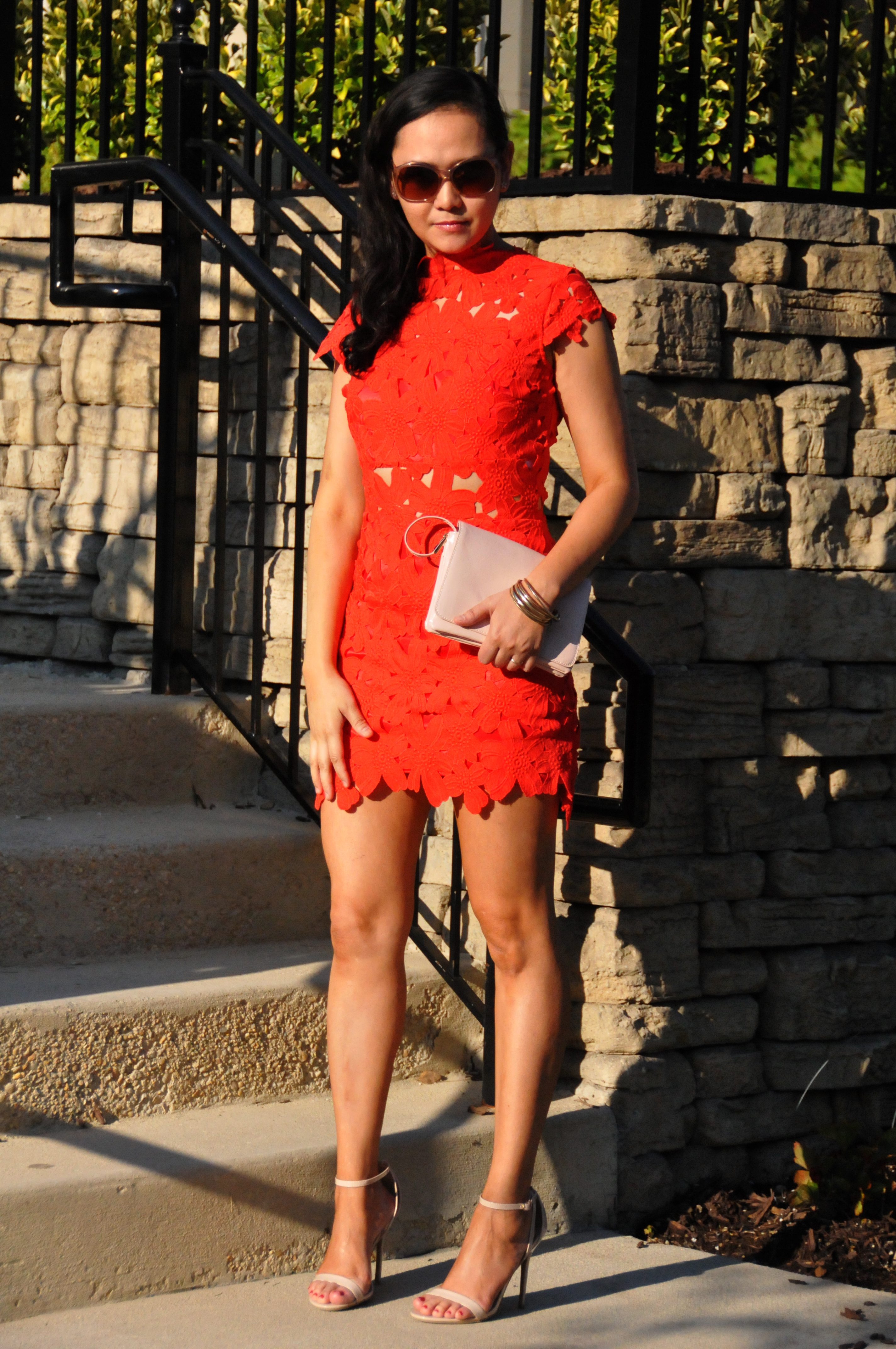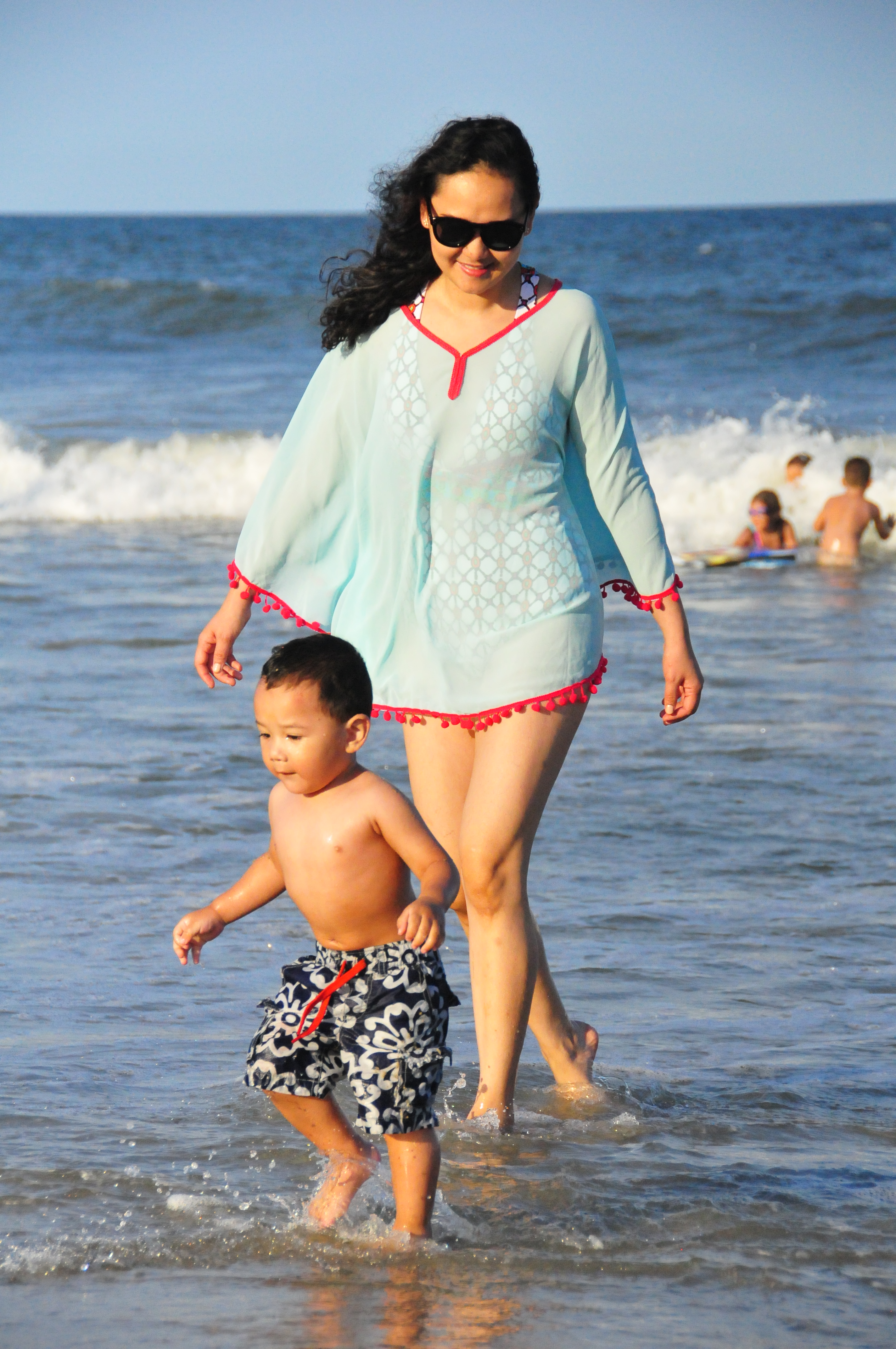 SKY BLUE V NECK TASSEL CHIFFON BLOUSE  under $15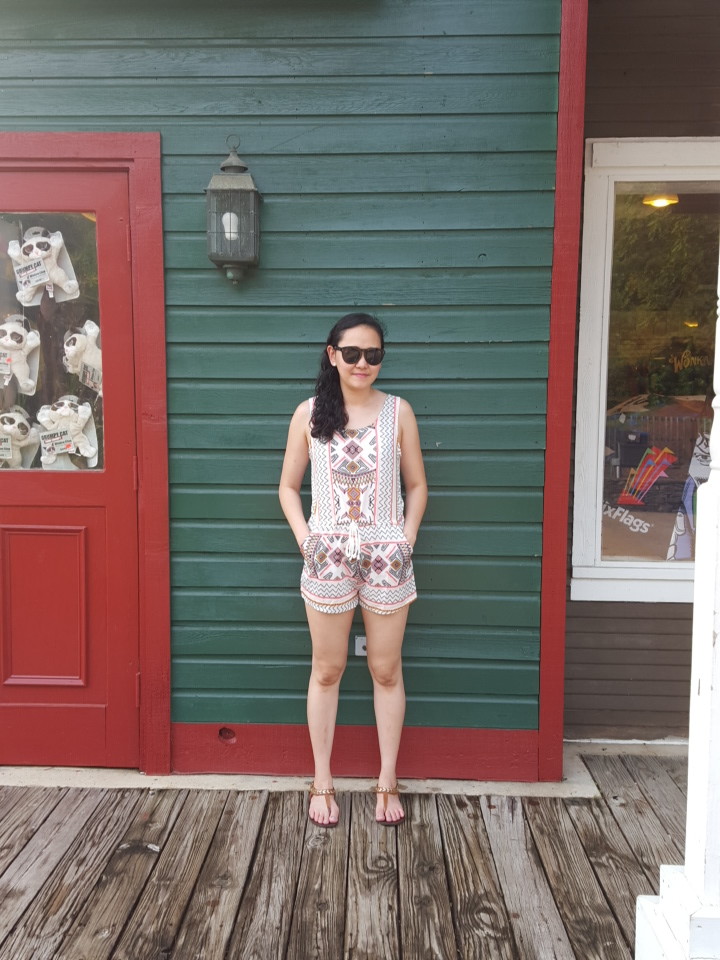 Hello lovelies! How are you doing today? I hope you are having a lovely day and weather like what we have here in Maryland. Today, I would like to talk about one of my favorite clothing line. If you have been following me on my blog. You will notice how many times I have posted outfits I got from Shein. Those blog post are not collaborations, I really bought them myself as I really love most of the clothes they sell.
Their clothes are very reasonable priced and stylish. Knowing me, I will invest my money more on bags, shoes than outfits as it keeps on changing every time. When I order from them, I usually get standard shipping which is 7-10 business days. I was disappointed on my very first order. I had to cancel it because it was taking forever. The reason was, it was the holiday and the items are coming from China. So I kinda understand it, so better make sure the items you are ordering are in the US for faster shipping and if you really love the items but they are in China. Just pay for fast shipping then.
As for the sizes, they run small. So better order one size up, but what I do is that I usually try to look on outfits who have reviews as they indicate there their weight, height and sometimes they have pictures. I really helps me a lot on deciding if that outfit is a buy.
That is the very reason why I don't get tired buying clothes from them. This is Floral Maxi Dress is the very first gift I got from them as a blogger. I really cherish it, finally I got something free from the brand that I really love.
I hope I was able to help you decide if you can trust this clothing line or not. Or if you haven't tried them, now is the time that you should because they have new arrivals that I am really obsessed with. Check out the links below for my current obsessions.
May you all have a great day and thank you for stopping by and for all your comments!
Simply,
Christianne