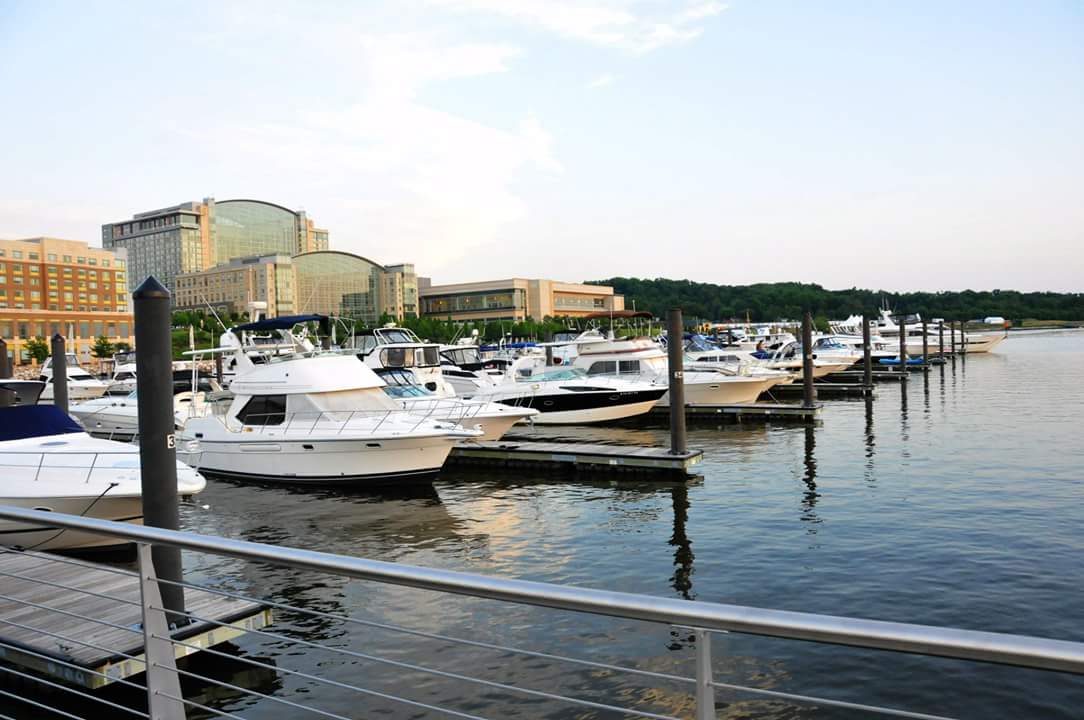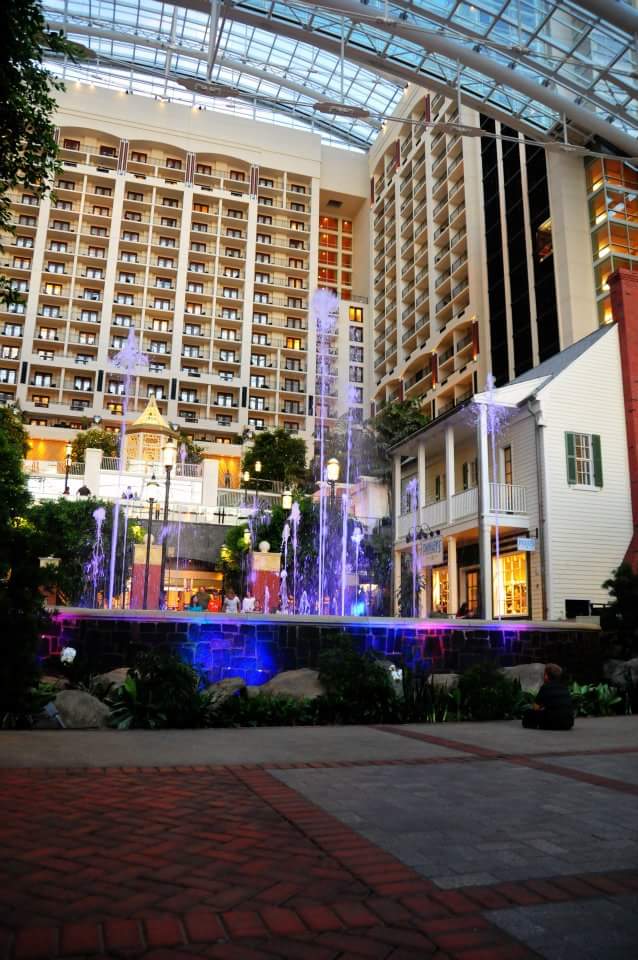 Where to go in Dc, MD, VA or the DMV, as what we call it around here?
National harbor (Maryland)
A very nice place to visit when in the DMV as they have a lot to offer. Everything in just one place!  They have best hotels, restaurant, shopping places and other fun activities for everybody. You don't need to drive far! I am just so lucky to be living just a few miles away from this place. If you are a fitness junkie and you do brisk walking, biking or running, this is connected to Old Town Alexandria via the Bridge! Gorgeous view of DC and the Potomac river along the way.
My Recommendations: (I only recommended the places I have tried that I like)
For Happy Hour:
McCormick and Schmick $$
Red Stone American bar and Grille $$
Dine in:
Rosa Mexicana
Nando's Peri-Peri
Places to stay:
Gaylord hotel ($$$)
Marriott ($$)
Hampton Inn ($$)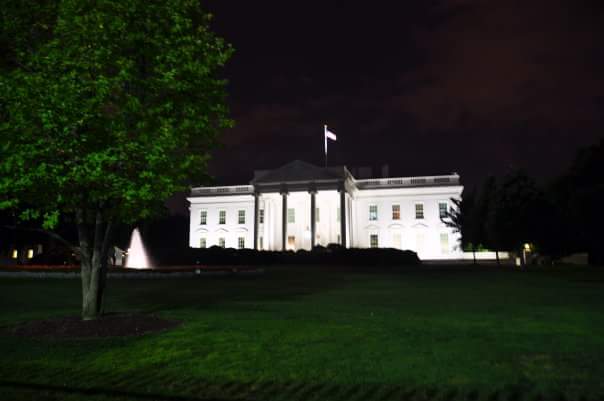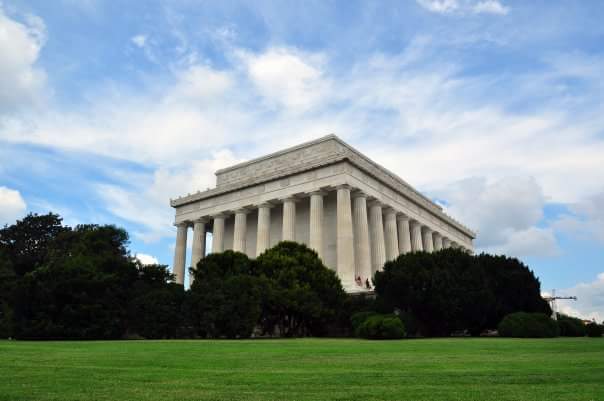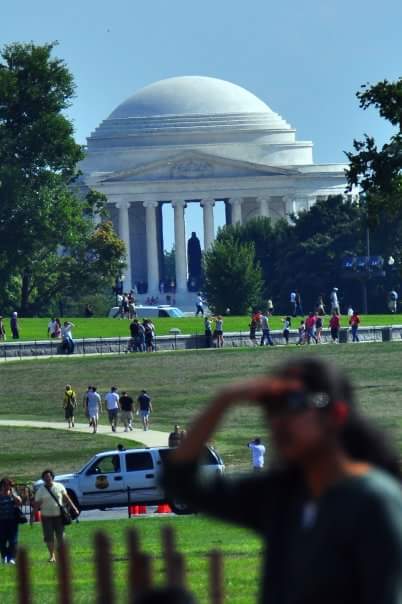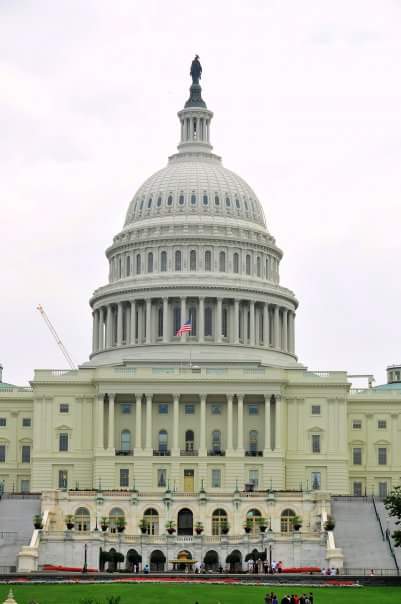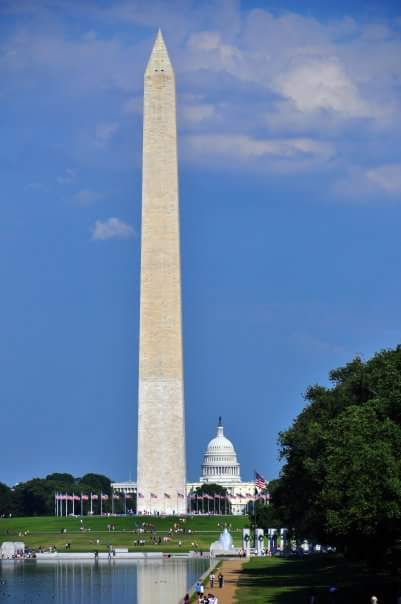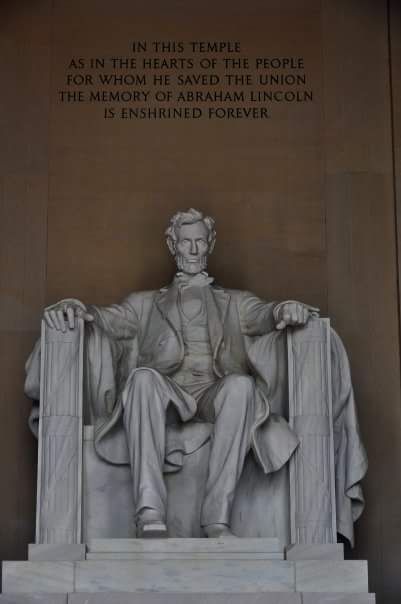 Washington, DC
It is just so gorgeous to visit this City as it has all the important places here in the United States. Of course it is the US capital that is why it is so special. We always get to visit this specially when we have visitors, we tour them here. Great tourist destination, specially this coming Spring for the CHERRY BLOSSOM FESTIVAL.
Visit all the monuments (District of Columbia)
Lincoln Memorial
White House
House of Congress
Jefferson Memorial
Washington Monument
I suggest use the hop on hop off bus to get to all these stations if you don't wanna walk. They are all strategically placed and very easy to navigate. Another way to get around the city is use the train system, but not during the rush hour or use Uber to get around.
Places to eat:
Food trucks!! Need I say more? Inexpensive, fast and mostly good food on every corner of those tourist Spots plus the souvenir stores.
Restaurants:
Coco Sala – The Best! $$
Capital Grille $$
Oya $$
Zaytinia $$
Tosca $$$
Masa 14 $$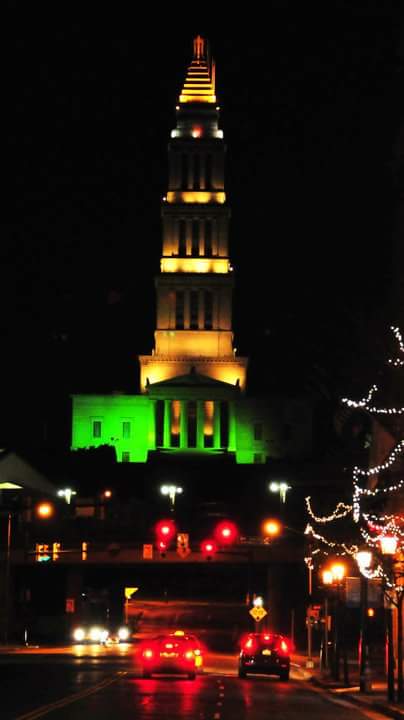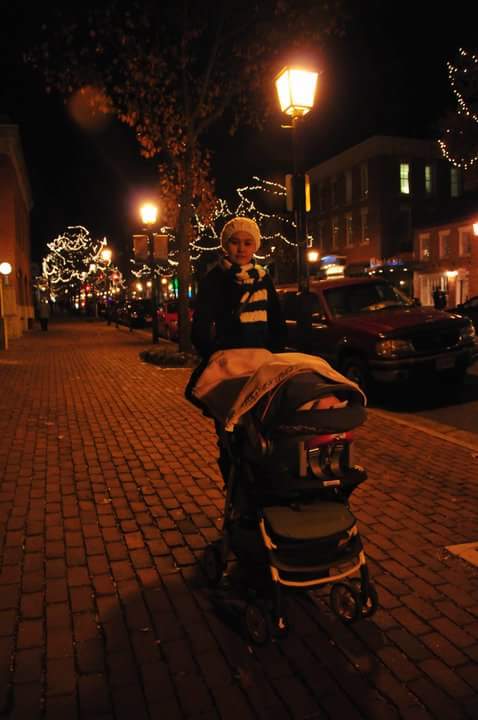 Old Town Alexandria (Virginia)
Another lovely place to visit and stroll around is this place specially at King street as they have a lot of boutiques, shops, restaurants and …. It feels like You're in Europe when you walk around that area. They also have a tram where you can ride and really feel like a tourist. It is very easy to get around this area, everything is wlaking distance.
Restaurants:
Zento Sushi ( Japanese) and Pines of Florence (Italian) is our go to restaurant, the best!!
I hope this was a very helpful post to all of you if you will visit this winter. These area are close to the river so letting you know it will be cold so dress appropriately and wear comfy shoes.
Here is an outfit idea for you when you  visit in the winter.
This is my personal preference for an outfit to wear strolling DMV, and this winter is you have been following this blog I have worn a lot of black and red. It has been my favorite Winter color combo. It just looks so elegant and for me wering black in the winter makes me feel warm. I chose to wear scarf and Wool coat as weather and temperature are unpredictable, it is better to be overdressed than under dressed. Do you agree?
Do visit our area as there are a lot of nice area and things to do for everybody.
If you find this post helpful, I will appreciate it so much if you will share it to give ideas to other people who might be interested in this topic.
Thank you so much for stopping by and for all your comments.
Simply,
Christianne
Photos: Novel (my better half)
If you plan on visiting DC, check out 
Eventbrite
 for cool events to do while you're there!