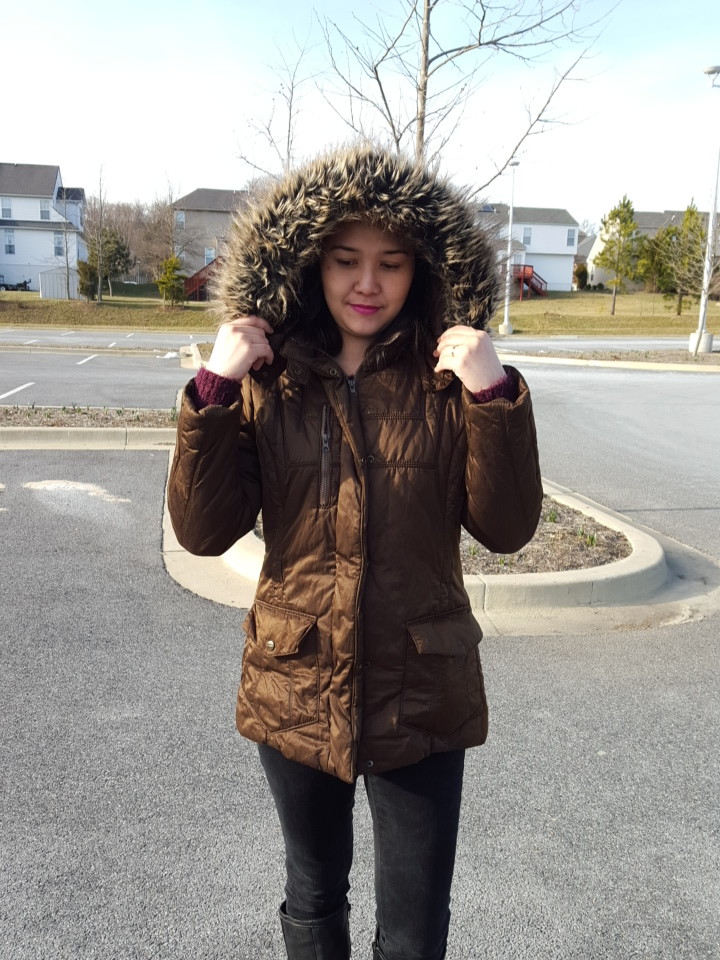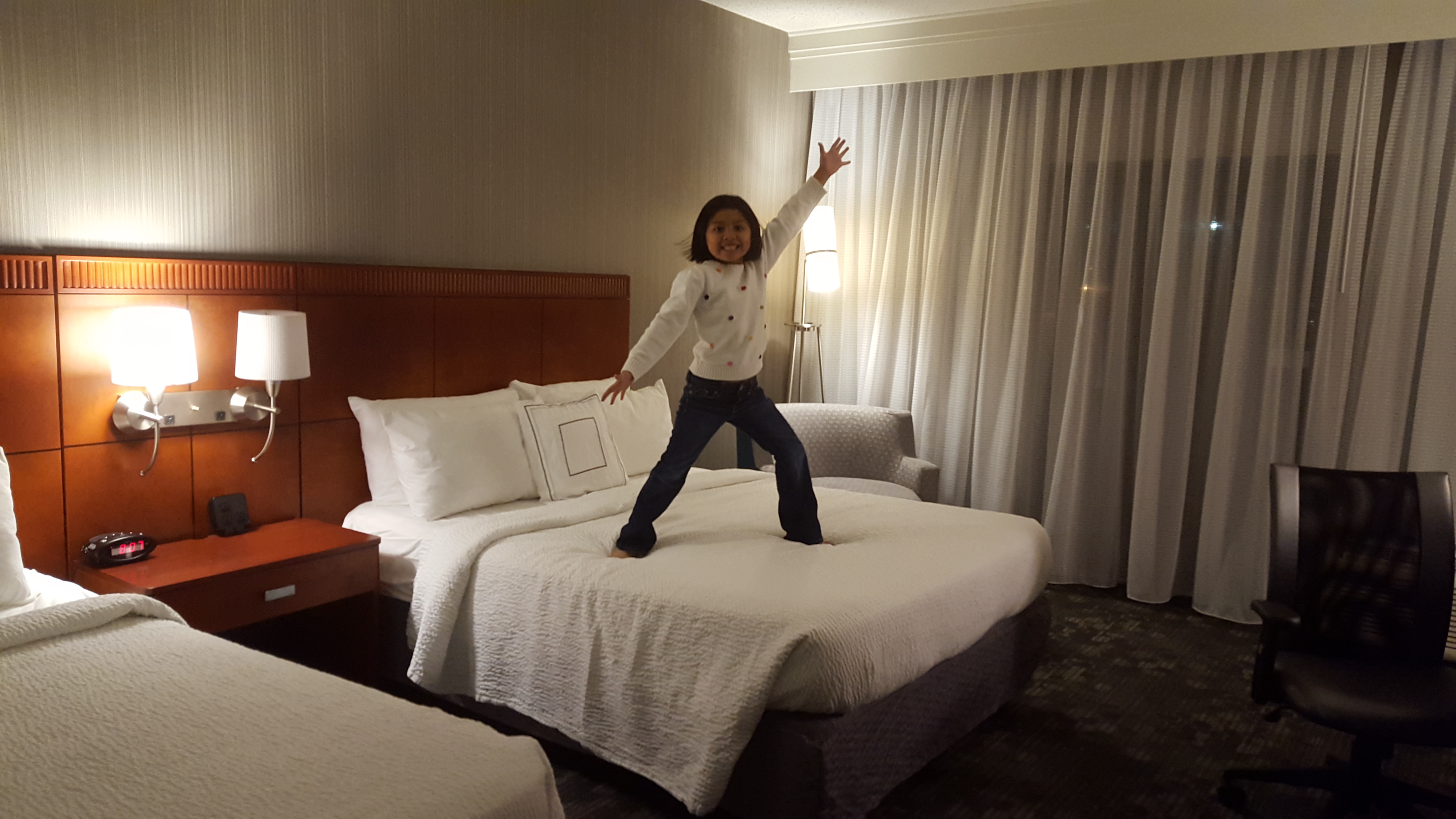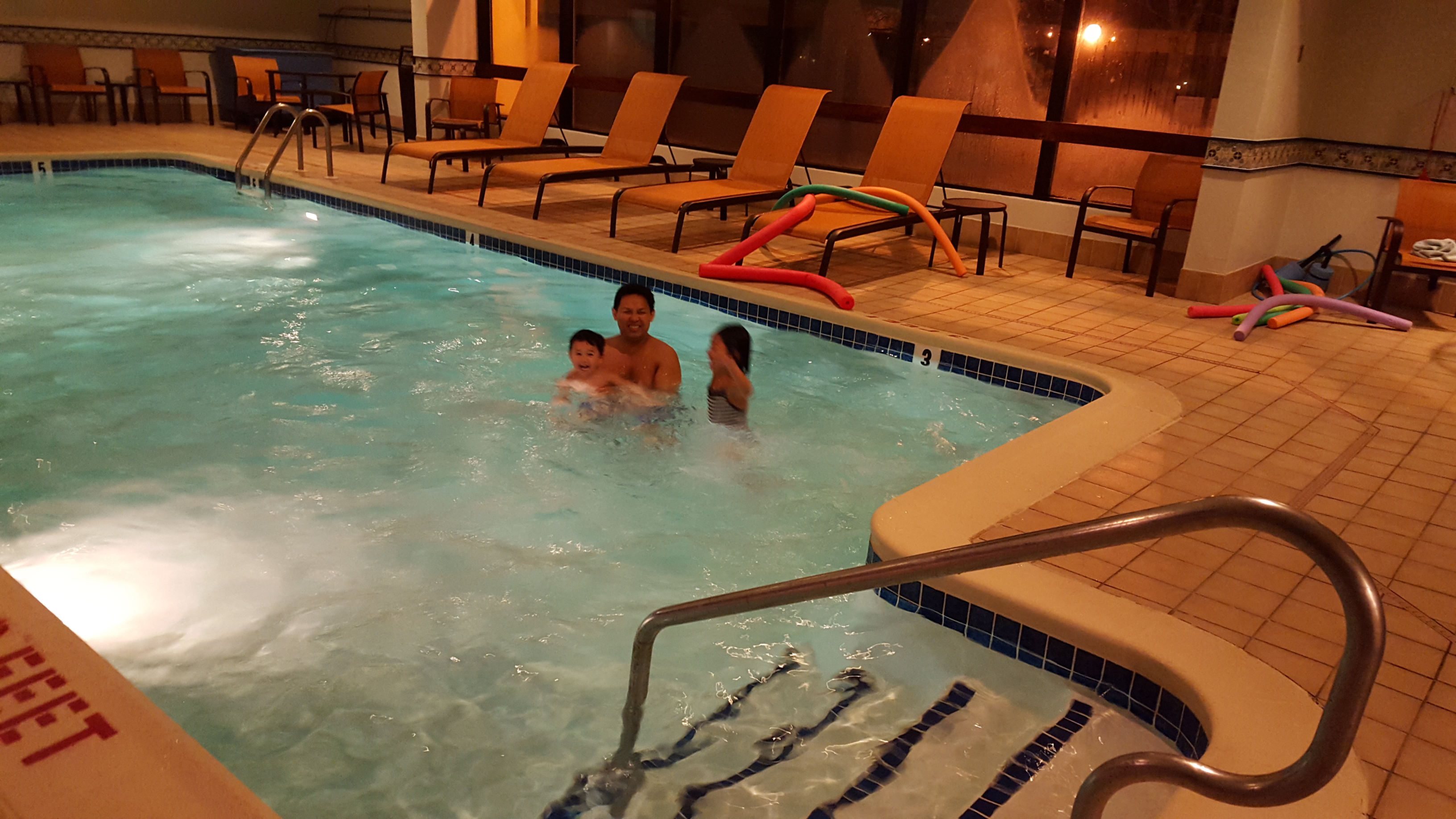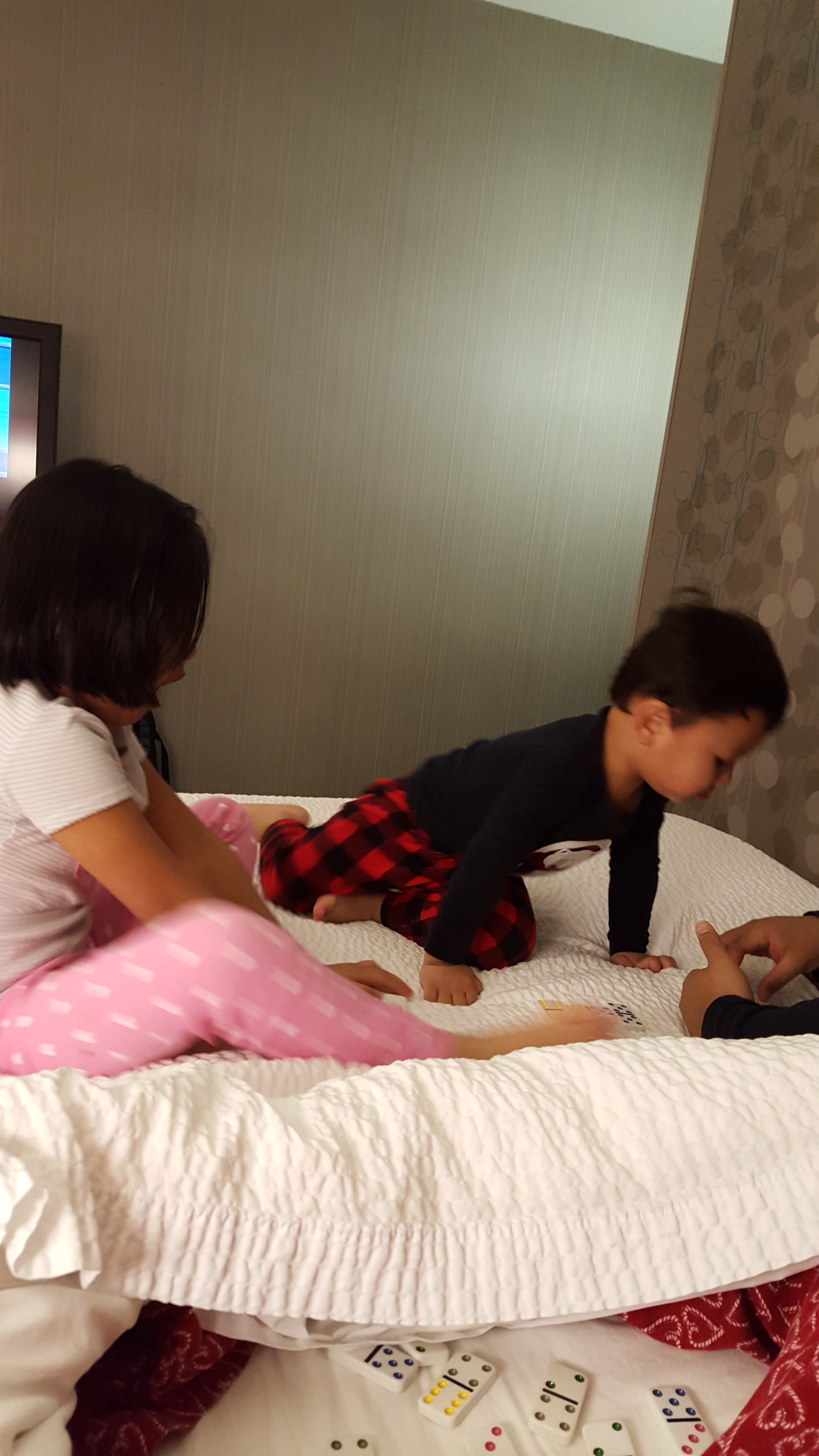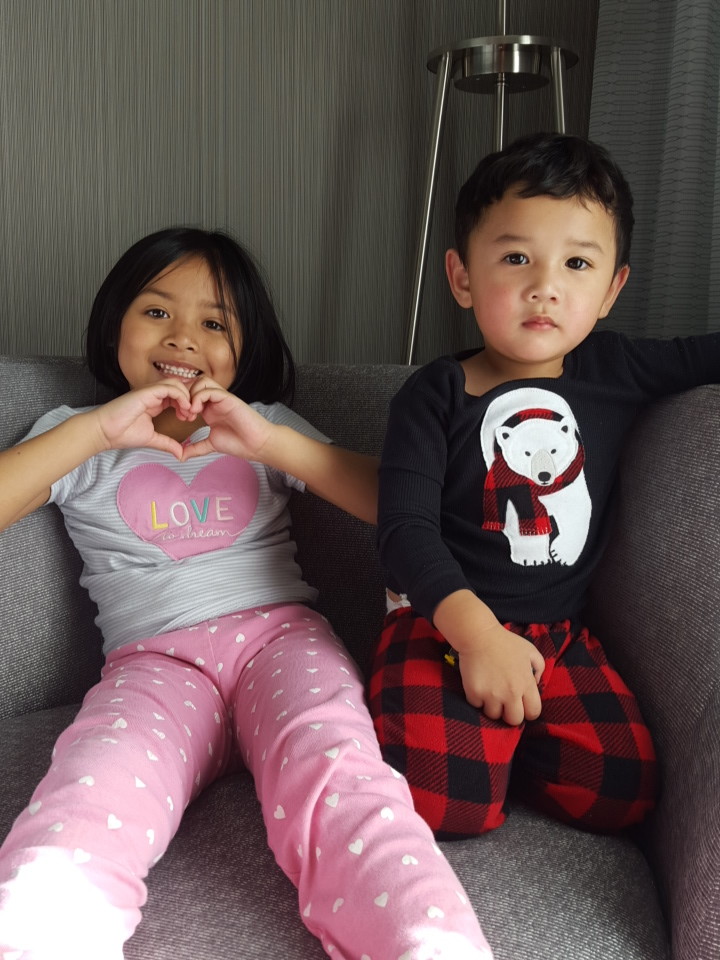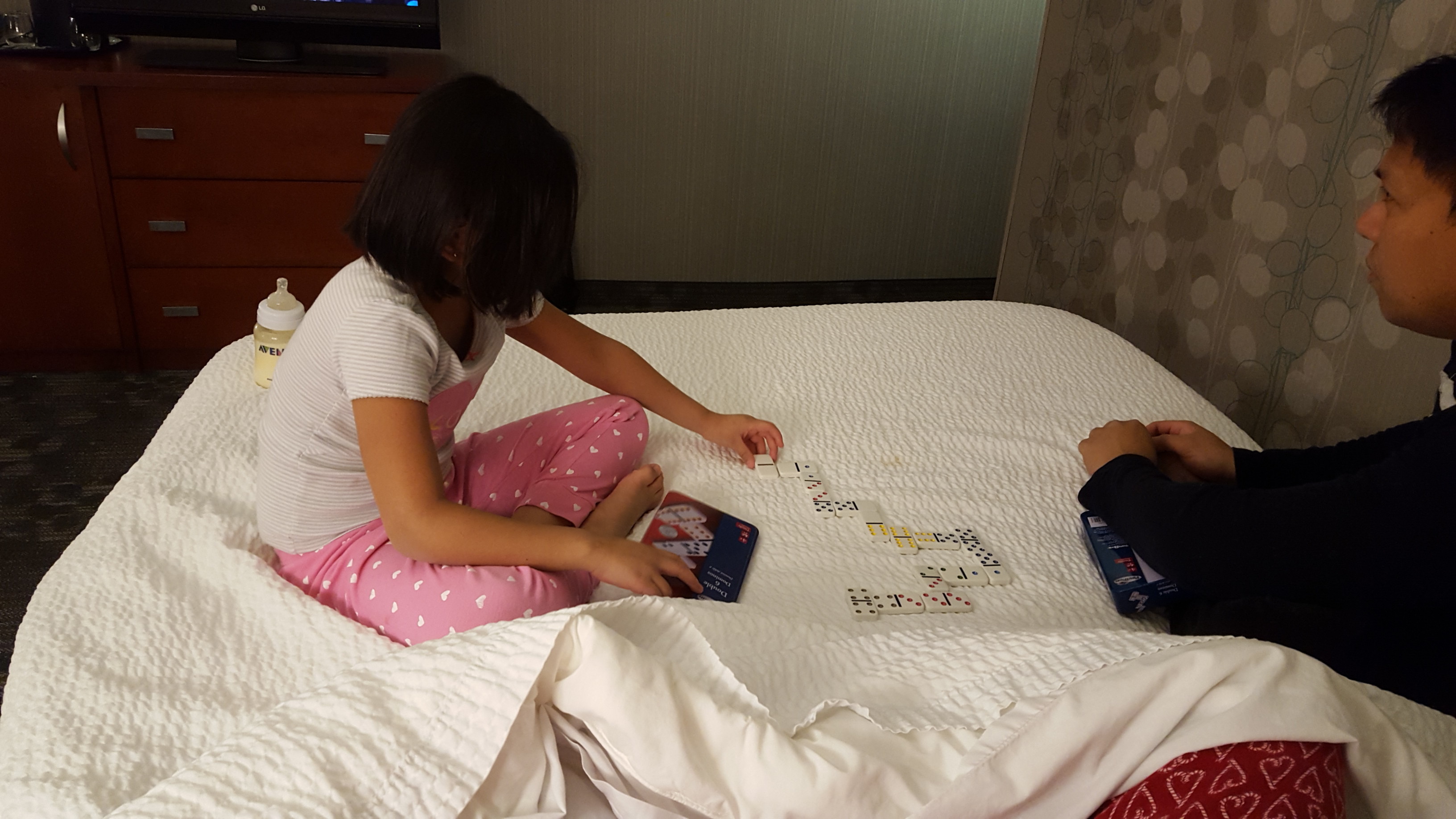 We stayed at Courtyard by Marriott in Fairfax Virginia. I highly recommend stay at Marriott hotels they are simply the best!
Happy Thursday! I hope all is doing well today. I just want to share how we celebrated our valentines day as a family. We did "staycation" and OMG! it was fun and relaxing. Specially with the brutal cold weather we had here over that Valentine weekend. It was really a good idea to just stay inside. But we wanted to breath a different air so we stayed in a hotel near were we live.
Benefits:
1.) It's Relaxing! It says it all 🙂 as you can get away from household chores,
2.) Less travel time, less stress
3.) Cheaper than a vacation
4.) you get to explore the things to do in your area like (bike trails, museums etc.)
TIPS to really enjoy your stay:
1. book a hotel that has free breakfast – it saves time and money.
2. If you're a fitness junkie – book the one that has a fitness center
3. Hotel that has a swimming pool is a good idea, it is like an outing (really a getaway) in our area since it is always cold during the winter. We always book a place with indoor pool so the kids and the whole family can enjoy taking a dip.
4. Take some board games with you. What took the dominoes with us and Adi really enjoyed it.
5. You can get coupon book from the rest areas for hotels around your area and get good discounts.
6. If you are staying at home, try activities within your area.
I hope those tips and ideas help you in your upcoming staycation. It is very easy to plan. And in case if you are wondering where I got my Winter coat, It is no longer available as it is old but I linked here similar styles.

I wish you all a wonderful day and Thank you for stopping by and for all your comments!