Hello and Happy Monday Everyone! I hope you all had a wonderful weekend. I just all of you to know that to see the beauty of the whole Manhattan is to be on the other side. That being said is to be at Jersey City, New Jersey. As you can see from the picture below.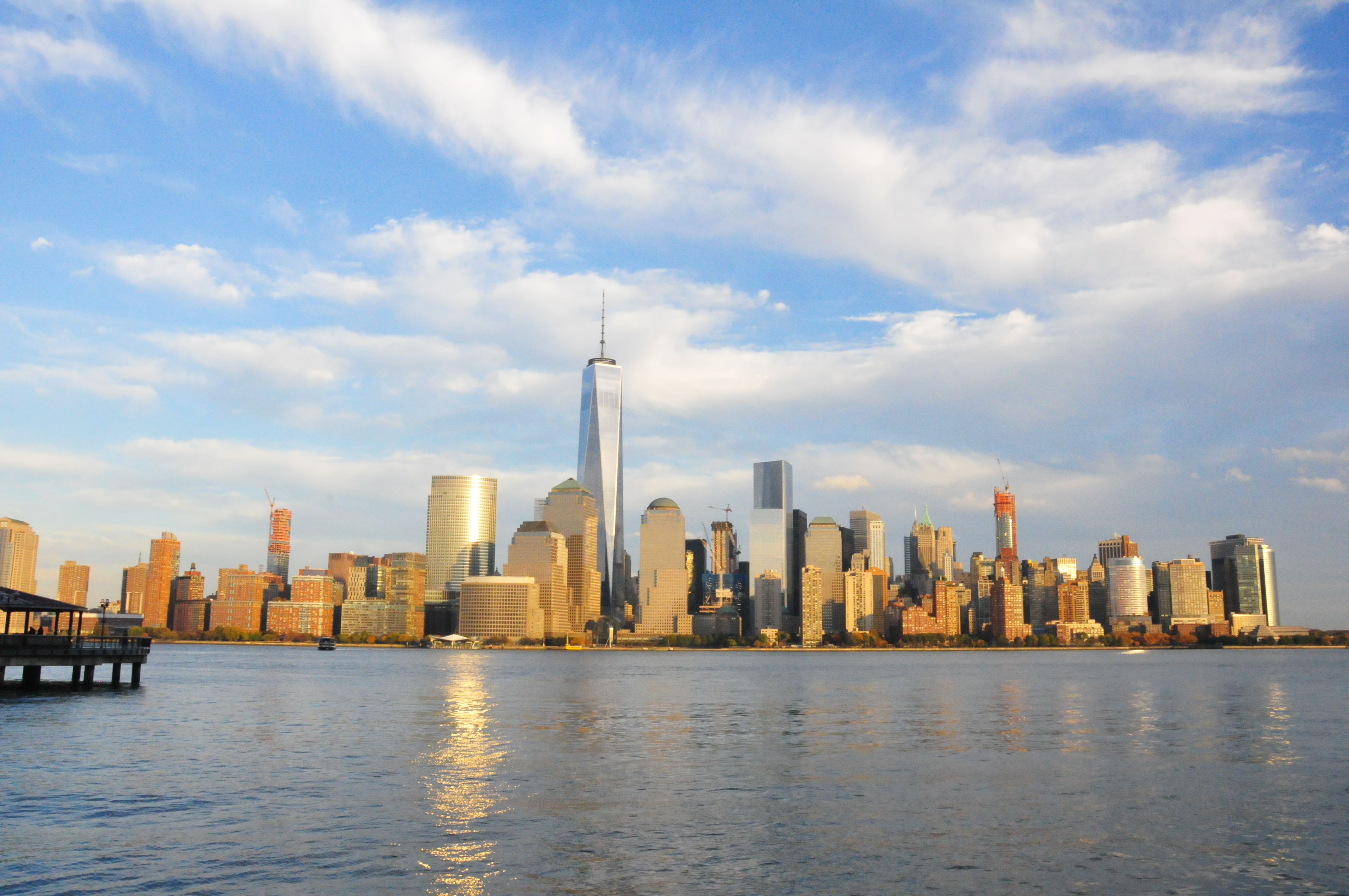 We already planned to visit NYC for the nth time since we were already close by. If you have been following me on instagram @simplychristianne then you would know that we attended my cousins wedding on Halloween. It was at Somerset, NJ which was an hour and 15 mins to get to the Big Apple, but it was bad timing. They had the New York Marathon so there were a lot of roads closed. That being said, I just thought about getting the best view so I asked our relatives to join us at Exchange Place, still in NJ to get the best shot of Manhattan.
Exchange place is also a nice area, it also feels like NYC but not as crowded. They also tall buildings and you'll get to see lady Liberty from a far when you're at the pier side. So if you plan to get the best view of the City when on land then this is the place for you to go. They also have restaurants around the area and they have this path train you can take which connects to the NYC subway.
As for the weather, it was really gorgeous as it was in the 60's so I just wore jeans,  OTK boots and this cute pink sweater from Target. The whole family actually wore the same except for my so girly girly daughter who requested if she can wear a dress.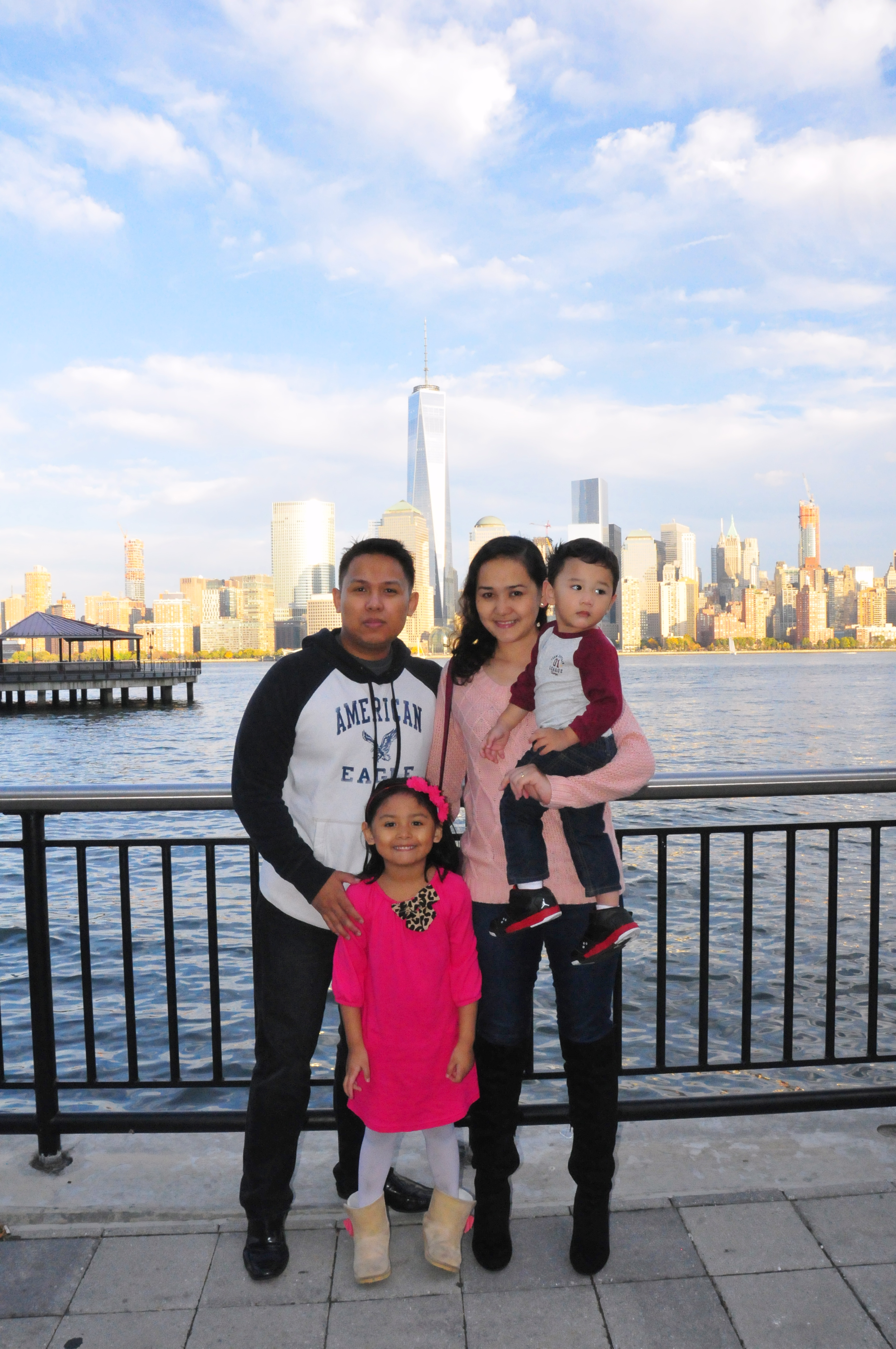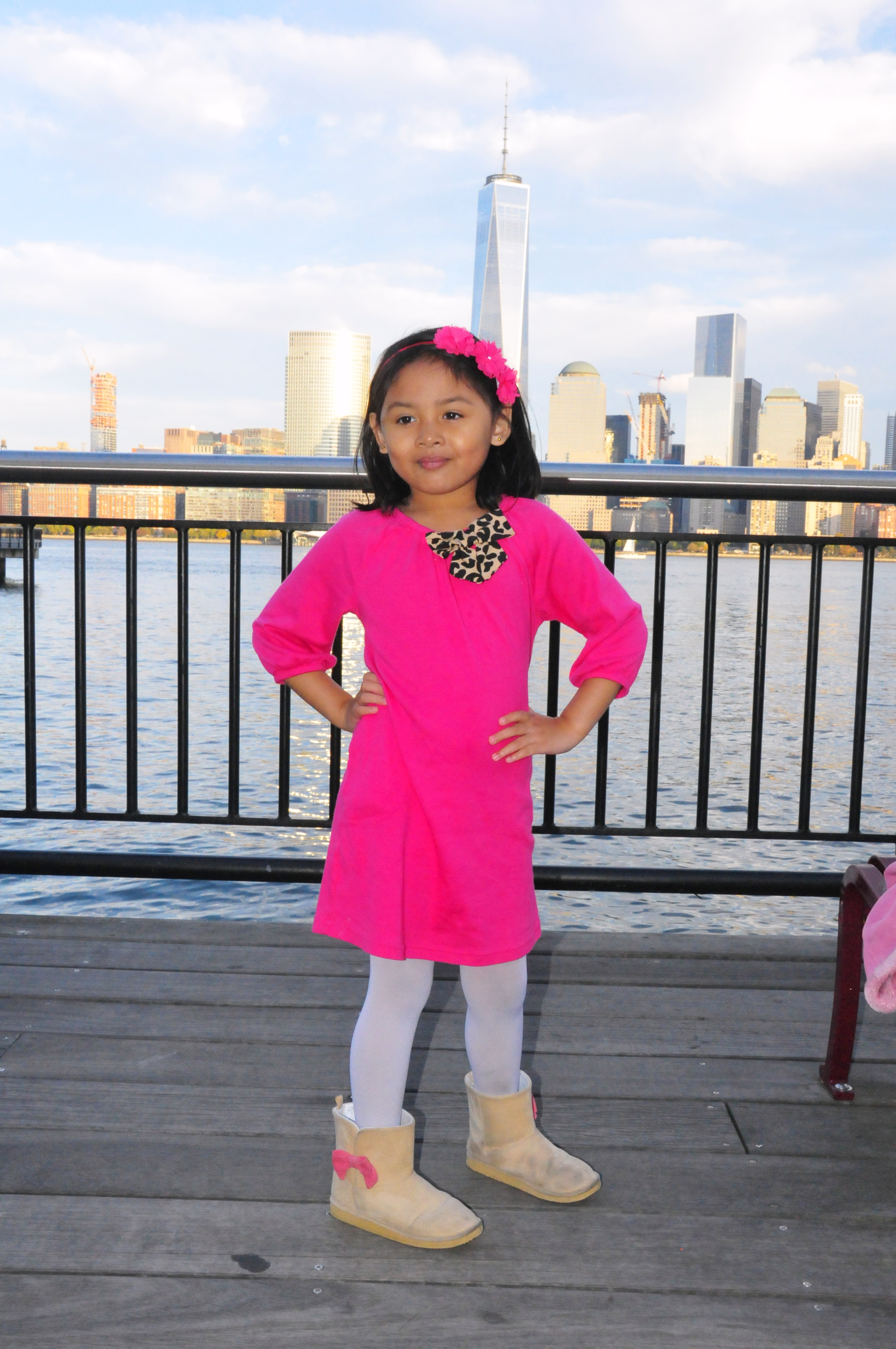 Shop the look below:
Dress Gymboree (similar here), Boots Gymboree (similar here)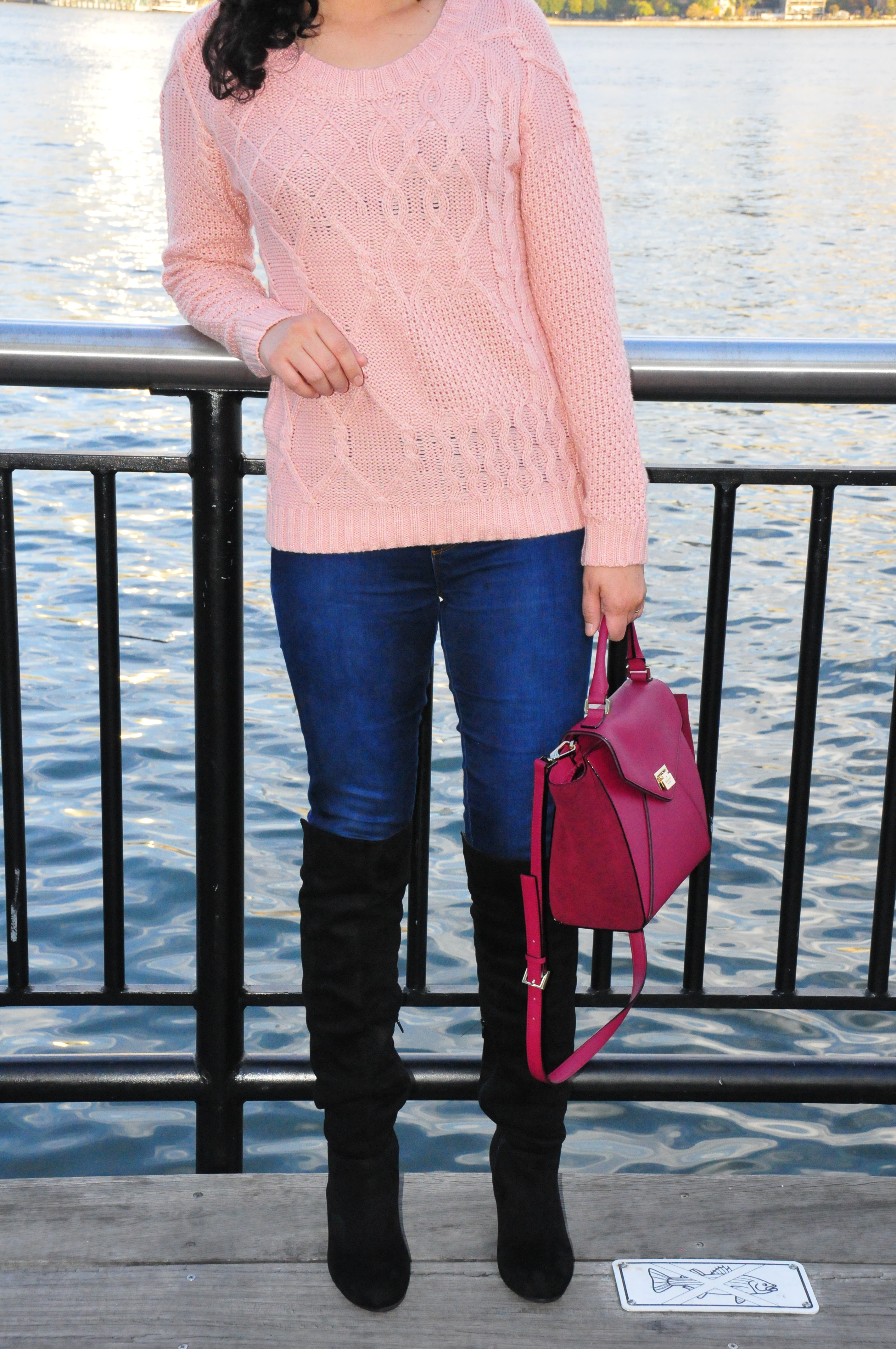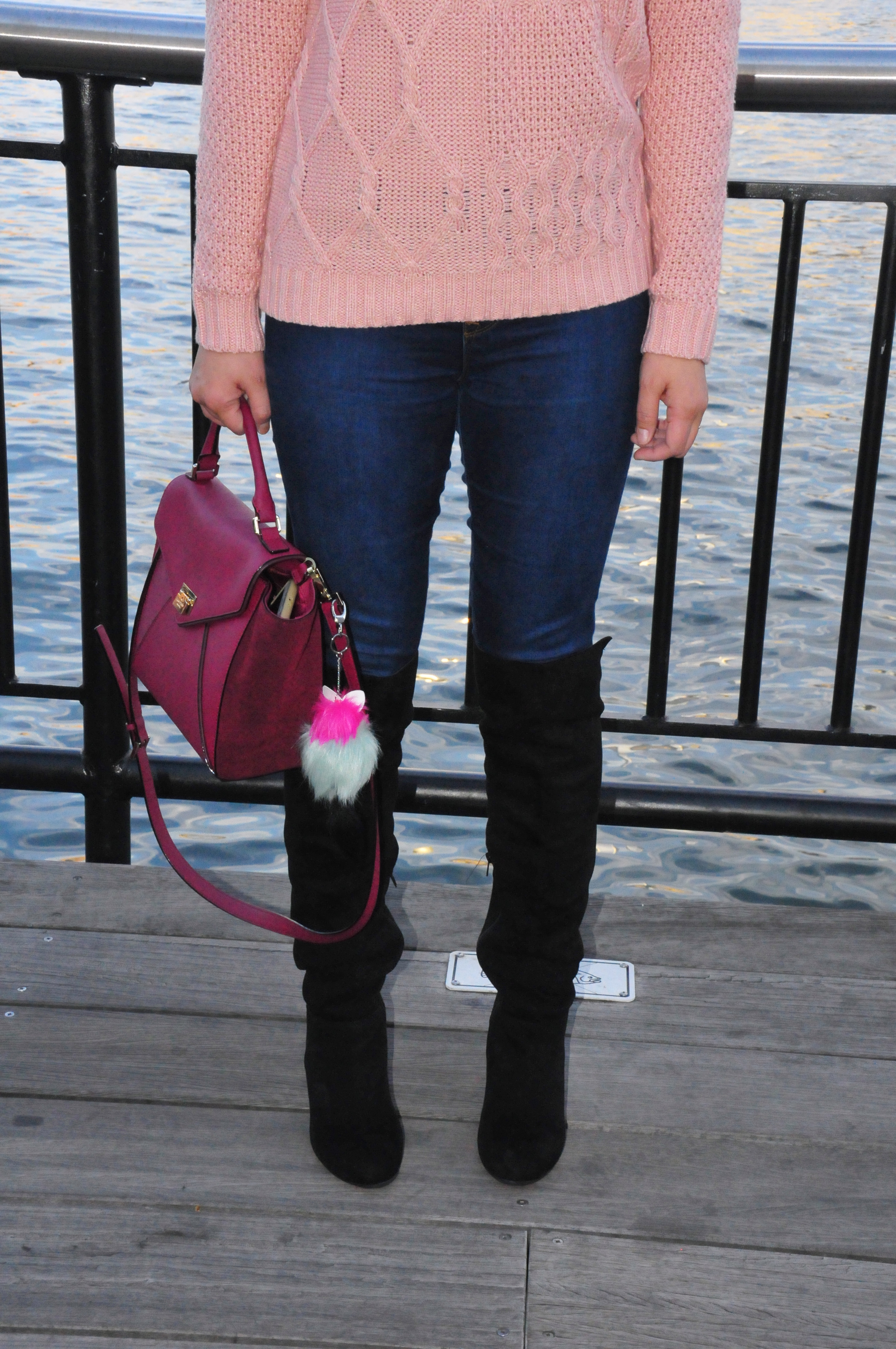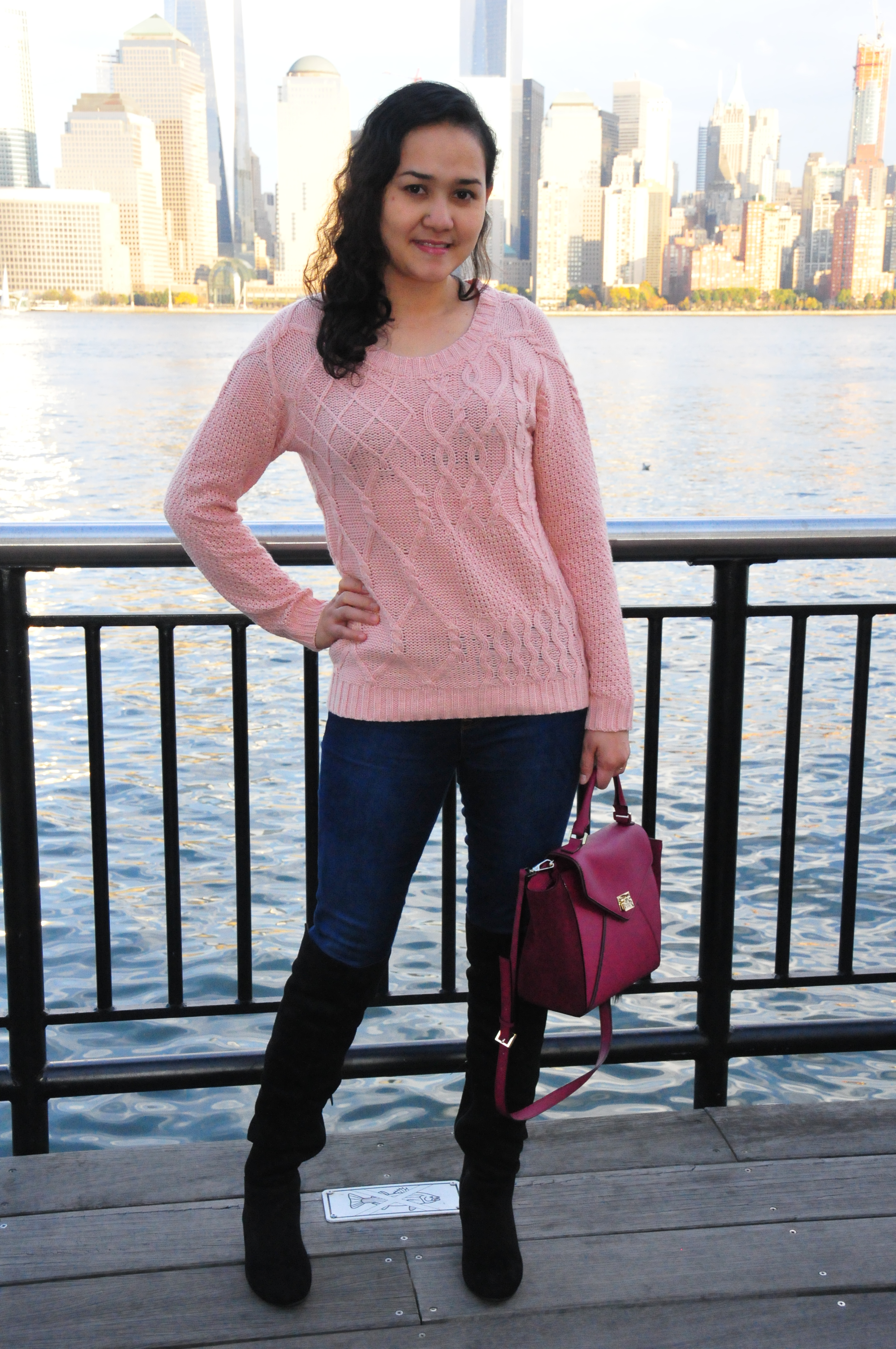 Shop the look below:
Sweater Target (similar here),  Jeans Forever 21 (similar here), Bag Kate Spade (similar here), Boots Off Broadway shoes (similar here)
Have a wonderful week ahead Everyone!
Simply,
Christianne
Photos by: Novel